Apr. 11, 2023 01:14PM EST
Meet Michelle Accardi, the new CEO of Liongard. Photo courtesy of Liongard
A Houston startup founder is transitioning from CEO to make room for a new leader.
Liongard, a software-as-a-service startup with a Managed Service Providers platform, has named Michelle Accardi as CEO, effective April 17. Joe Alapat, co-founder and CEO, will transition to CTO to better lead tech development of the platform, which provides customers with compliance, cybersecurity risk mitigation, and more.
"Now is the right time for Liongard to transform for the long term as we welcome a new member to our executive leadership team," Alapat says in a news release. "Michelle's addition will help take Liongard to the next level and accelerate our growth as we address the evolving needs of the industry. This new role allows me to focus on driving Liongard's innovation forward and helping our MSP partners navigate the modern business landscape."
Accardi has over 20 years of experience within MSPs and technology companies. She will oversee growth of the company and its product portfolio.
"The Liongard team has accomplished much in its first few years, and that's a testament to the founding vision and hard work of the entire organization," Accardi said. "With Liongard in a strong market leadership position, there is a unique opportunity to accelerate growth. Joe and team have built a dynamic company culture and robust technical foundation and I am looking forward to partnering with him to build on the company's success."
Most recently as CEO of Logically, Accardi also served as president and chief revenue officer of Star2Star.
"We are excited to welcome Michelle to the team at Liongard," says Carter Griffin, Liongard board member and general partner at Updata Partners, an investor of Liongard. "We believe that Michelle's leadership experience and excellent track record will ensure Liongard continues to perform at a very high level."
Accardi joins the team following a $10 million round of funding that Liongard, which was founded in 2015, secured last year. The startup has raised over $30 million in investment funding to date.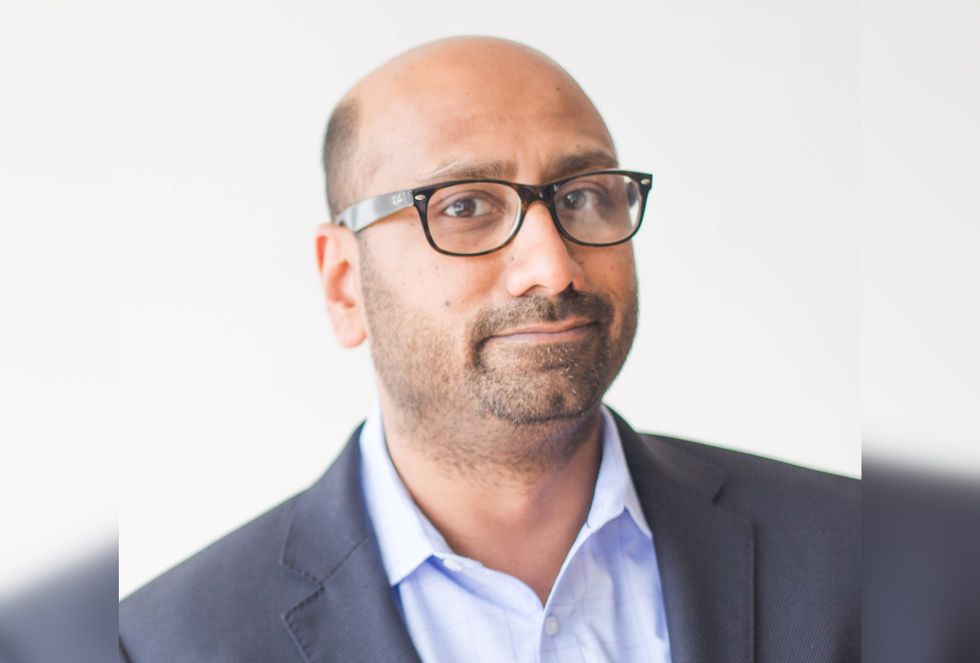 Joe Alapat has transitioned to CTO of Houston-based Liongard. Photo courtesy of Liongard