3 Houston innovators to know this week
Jan 16, 2023, 10:27 am
This week's roundup of Houston innovators includes Richard Seline of the Resilience Innovation Hub, Joy Jones of Code Wiz, and Joseph Powell of the University of Houston. Photos courtesy
Editor's note: In this week's roundup of Houston innovators to know, I'm introducing you to three local innovators across industries — from energy transition to resiliency — recently making headlines in Houston innovation.
Richard Seline, co-founder of the Resilience Innovation Hub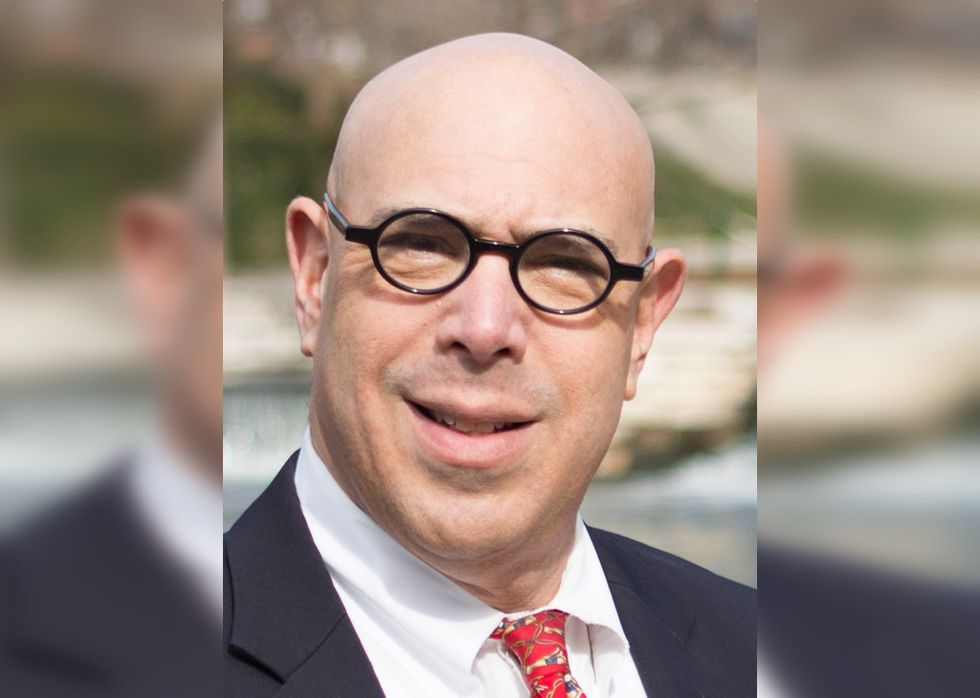 Richard Seline joins the Houston Innovators Podcast to explain what all Houston has accomplished within resilience innovation — as well as what's next for the city. Photo courtesy of Richard Seline
For Richard Seline, a major advocate for resilience innovation across Houston and beyond, 2022 was a year of recognizing new technologies and processes — as well as threats — to resiliency.
However, 2023 is the year to implement, he says on this week's episode of the Houston Innovators Podcast.
"What really happened in 2022 is the recognition that there are enough technologies, equipment, and data science tools that if you were to deploy all of that more efficiently and effectively, you're going to get a one-to-six better cost benefit. It's kind of a no-brainer," says Seline, co-founder of the Resilience Innovation Hub, a national organization headquartered in Houston. Read more.
Joy Jones, owner of Code Wiz Oak Forest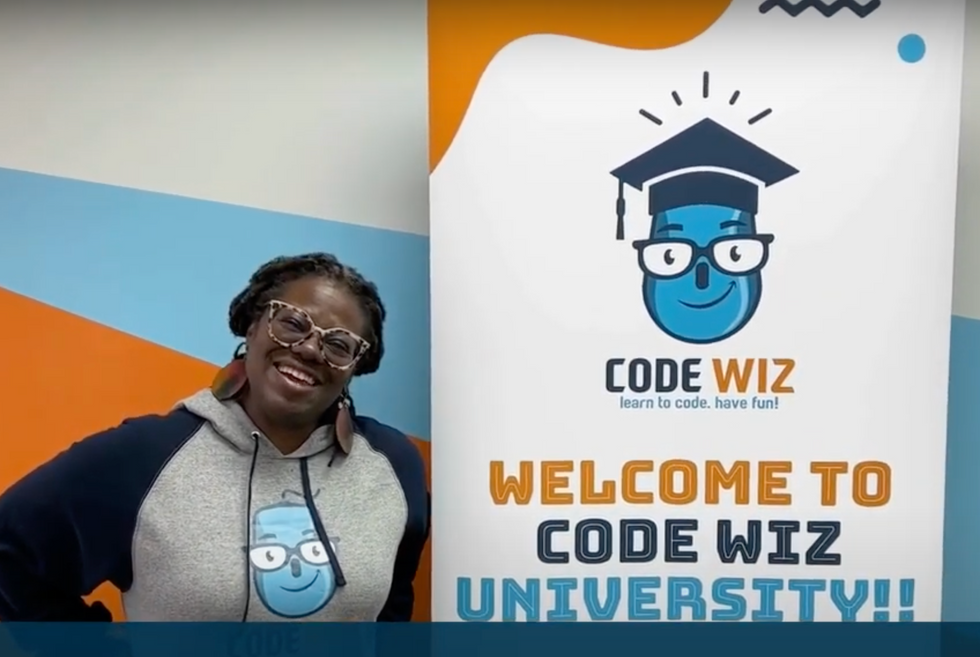 Joy Jones is opening her Oak Forest location of Code Wiz later this month. Screenshot via Code Wiz
A Houstonian has switched up her career to focus on inspiring and equipping children STEM-focused skills.
Joy Jones, who has worked for a decade in the corporate world, is starting the new year with a new career — this one focused on her passion of providing more STEM programming access to students. In 2021, she came across Code Wiz, a coding school franchise based in Massachusetts with 19 locations across the country, and met with Ruth Agbaji, CEO and "nerd-in-chief" of the company.
"Talking with Ruth and hearing the story of her mission to touch 1 million kids through Code Wiz, I found exactly what I've been looking for, a mission that aligned with mine," says Jones, in a news release. Read more.
Joseph Powell, director of the University of Houston Energy Transition Institute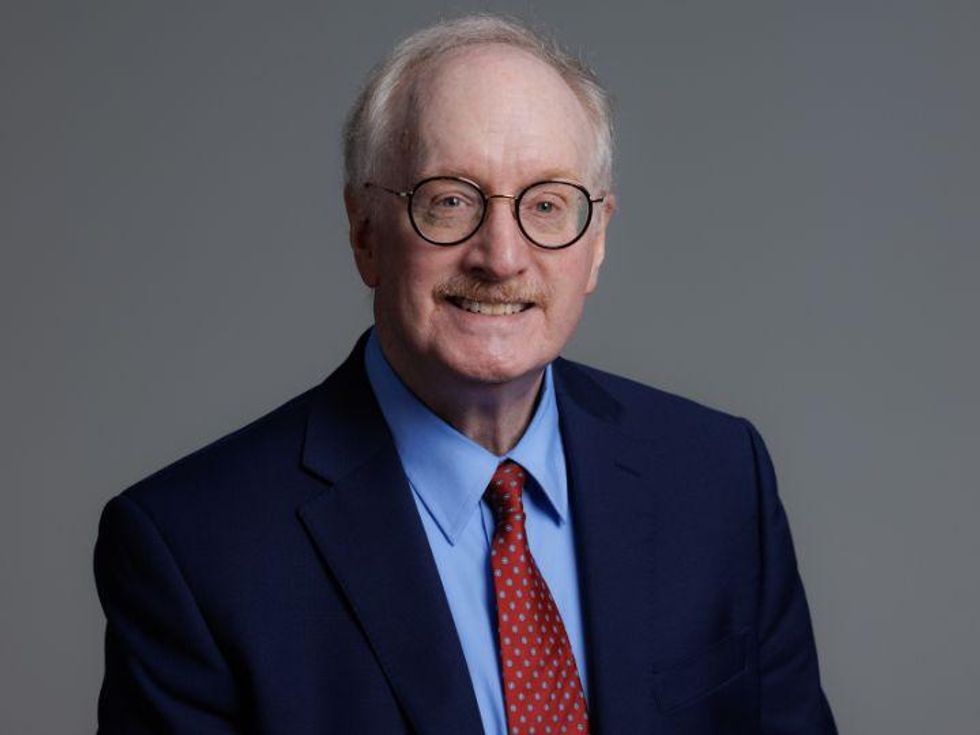 Former Shell Chief Scientist Joseph Powell has joined UH to lead its new Energy Transition Institute. Photo via uh.edu
The University of Houston has announced the first leader of its Shell-backed Energy Transition Institute.
Joseph Powell has been named the founding director of the institute, which was founded following a $10 million donation from Shell in spring of last year. Powell is the former chief scientist for Shell and member of the National Academy of Engineering, according to a news release from UH.
"What excites me about my new role is the opportunity to work with students, faculty and industry to make a difference on problems that truly matter," Powell says in the release. "Who could pass that up? Imagine the difficulties that arise when you don't have access to energy. Read more.