Houston software startup closes $17M series B
May 14, 2020, 8:30 am
Houston-based SaaS company, Liongard, has closed its recent fundraising round led by one of HX Venture Fund's portfolio funds. Getty Images
A fast-growing software-as-a-service company has closed its latest round of funding to the tune of $17 million.
An information technology automation and management company, Liongard's round was led by Updata Partners with contribution by TDF Ventures, Integr8d Capital, and private investors. With customers in 20 countries, Liongard saw triple-digit customer growth and doubled its staff over the past 18 months, according to a news release.
Liongard's CEO, Joe Alapat, who co-founded the company with COO Vincent Tran in 2015, says that the new funds will continue to support its Roar platform — a software product that creates a single dashboard for all data systems and allows automation of managed service providers, or MSPs, for auditing and security within a company's IT.
"Since the launch of Liongard, the platform's adoption and popularity with MSPs has grown rapidly, transforming Liongard into a highly recognized brand in the MSP ecosystem," Alapat says in the release. "This new investment and the continued confidence of our investors will fuel our growth by giving us the means to further advance our solution's capabilities and serve our customers at an even better level."
Liongard's total funding now sits at over $20 million. Last year, the company raised a $4.5 million series A round following a $1.3 million seed round in 2018. TDF Ventures and Integr8d Capital have previously invested in the company.
Lead investor, Updata Partners, is based in Washington D.C. and invests in SaaS, tech-enabled service providers, and digital media and e-commerce. The HX Venture Fund, a fund-of-funds under Houston Exponential, has invested in Updata Partner's recent fund.
"Liongard has recognized an industry gap and addressed the need for greater visibility in how systems are managed," says Carter Griffin, a general partner at Updata Partners, in the release.
"The team created a valuable solution for MSPs, making the company an excellent investment opportunity for Updata. The combination of Liongard's in-demand platform, strong market presence, robust roadmap for ongoing growth and strong leadership team point to a company well-positioned for ongoing success."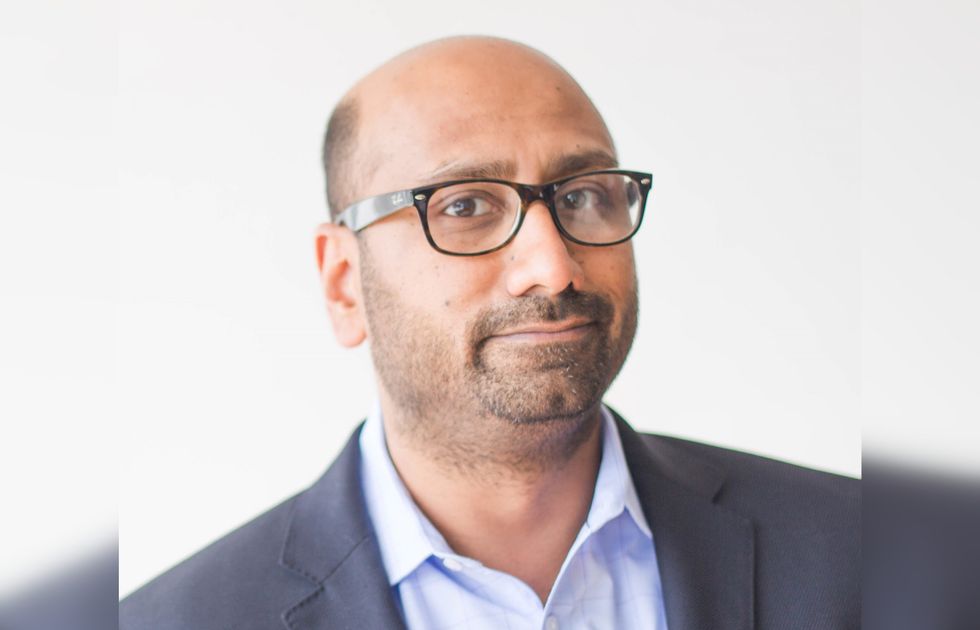 Joe Alapat is the CEO of Houston-based Liongard. Courtesy of Liongard