Mar. 27, 2023 08:37AM EST
This week's roundup of Houston innovators includes Gaurab Chakrabarti of Solugen, Sandy Guitar of HX Venture Fund, and Cameron Owen of rBIO. Photos courtesy
Editor's note: In this week's roundup of Houston innovators to know, I'm introducing you to three local innovators across industries — from synthetic biology to venture capital — recently making headlines in Houston innovation.
Gaurab Chakrabarti, the CEO and co-founder of Solugen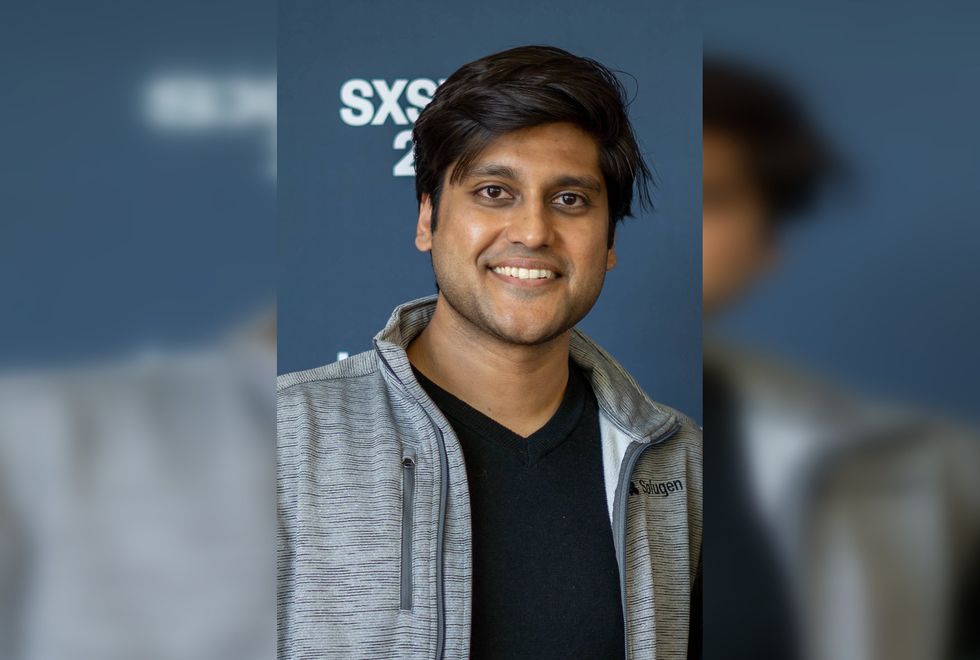 Gaurab Chakrabarti shared his entrepreneurial journey on the SXSW stage this year. Photo courtesy of the Greater Houston Partnership
Houston doesn't have too many unicorns — startups valued at $1 billion or more — in its innovation ecosystem, but Solugen, a sustainable chemicals company, is among the elite group. Gaurab Chakrabarti, the CEO and co-founder of the company, joined Houston House by the Greater Houston Partnership, to share his story on the SXSW stage.
"You do make your own luck, but you have to be putting in the work to do it," Chakrabarti says, adding that it's not an easy thing to accomplish. "There are things you can be doing to increase your luck surface area."
He shared several lessons he learned on his founder journey in the discussion. Read more.
Sandy Guitar, managing director of HX Venture Fund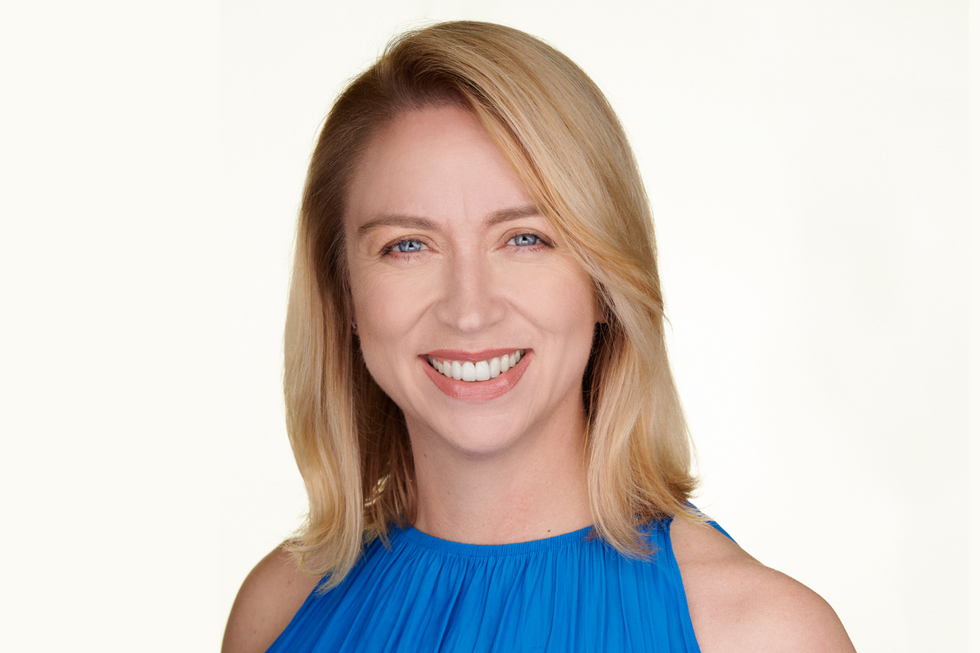 Sandy Guitar shares some lessons learned from the fallout of Silicon Valley Bank. Photo via HXVF
Following the failure of Silicon Valley Bank, there's one thing Sandy Guitar can say has changed for Houston innovators: Bank diversification is going to be a must.
"We didn't think we needed one last week, but this week we know we need a resilience plan," she says, explaining that bank diversification is going to be added to "the operational due diligence playbook." Read more.
Cameron Owen, co-founder and CEO of rBIO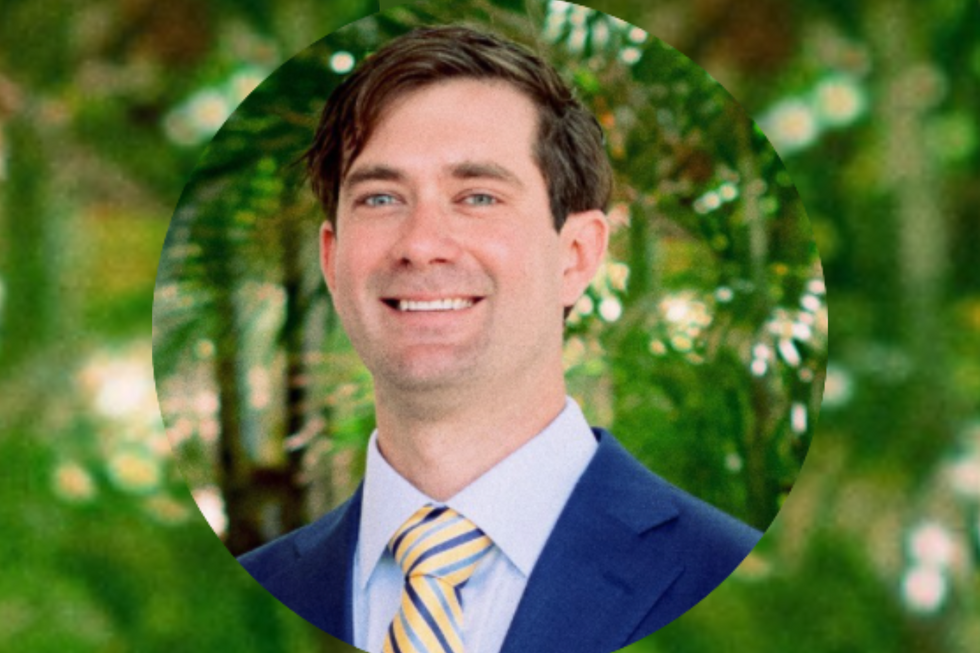 San Diego-based rBIO moved to Houston to take advantage of the growing ecosystem of biomanufacturing and synthetic biology. Photo courtesy of rBIO
Founded in San Diego, rBIO recently relocated to Houston and has big plans for settling in the city, says Cameron Owen, the company's co-founder and CEO.
"Companies from California like us and the coastal areas were converging here in Houston and creating this new type of bioeconomy," he tells InnovationMap.
He shares that Houston wasn't originally on his radar, until it was. A visit turned into a relocation, and it's just the beginning for the biotech startup that's focused on using synthetic biology for pharmaceuticals. Read more.