Houston Exponential names winners of inaugural innovation awards
Nov 20, 2020, 3:58 pm
Here's who won big for Houston innovation. Photos courtesy
In a virtual awards program, Houston Exponential has revealed the winners of the inaugural Listies awards.
The Listies, brought to you by Houston Exponential in partnership with InnovationMap, named the winning companies and people across 12 awards on November 20 at 3 pm as a part of Impact Hub's annual The Houston Innovation Summit (THIS).
Nominations were open until Friday, November 6, and then a group of judges made up of members of the Houston innovation ecosystem reviewed the submissions to settle on the 38 finalists. Click here to see the finalists.
Here's who took home the big wins.
SDO Superstar: MassChallenge Texas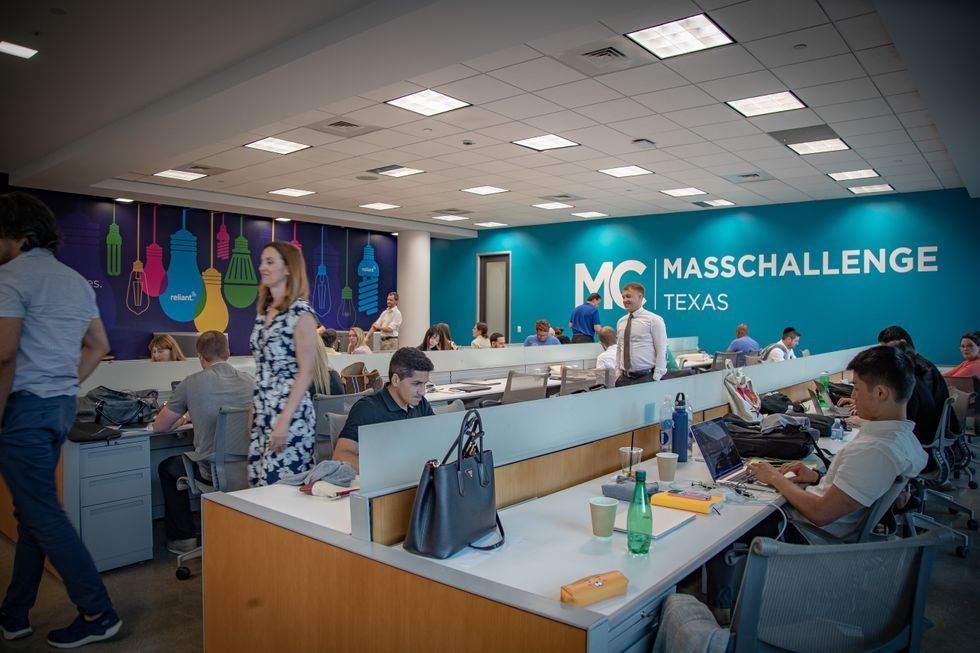 Photo courtesy of MassChallenge
A startup development organization can be an accelerator program, an incubator, or a coworking space — and organizations falling into all three of these sectors were nominated for this category. MassChallenge Texas, which has been running its non-equity, general accelerator program in Houston for two years, stood out to judges to take the win for the SDO Superstar category.
Individual Contributor: Slawek Omylski of SecurityGate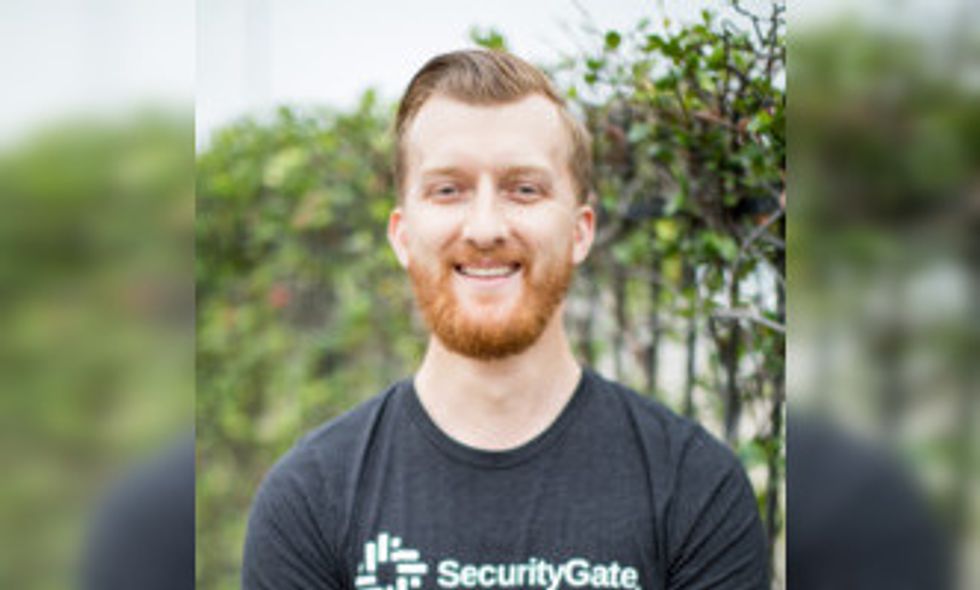 Photo via LinkedIn
The individual contributor award was meant to find and recognize a non-founder who was essential to the success of a Houston startup, and that's exactly how SecurityGate's team sees Slawek Omylski, director of engineering. Not only has he been essential from the start over three years ago when he joined as employee No. 4, but Omylski, when unexpectedly having to move back home to Italy, never missed a single meeting or tech deployment despite being an ocean away from the rest of his team. Known as "Suave" by his teammates, his nominators say Omylski is usually the first to arrive at the office and the last to leave.
Civic Innovation: Annapurna Solutions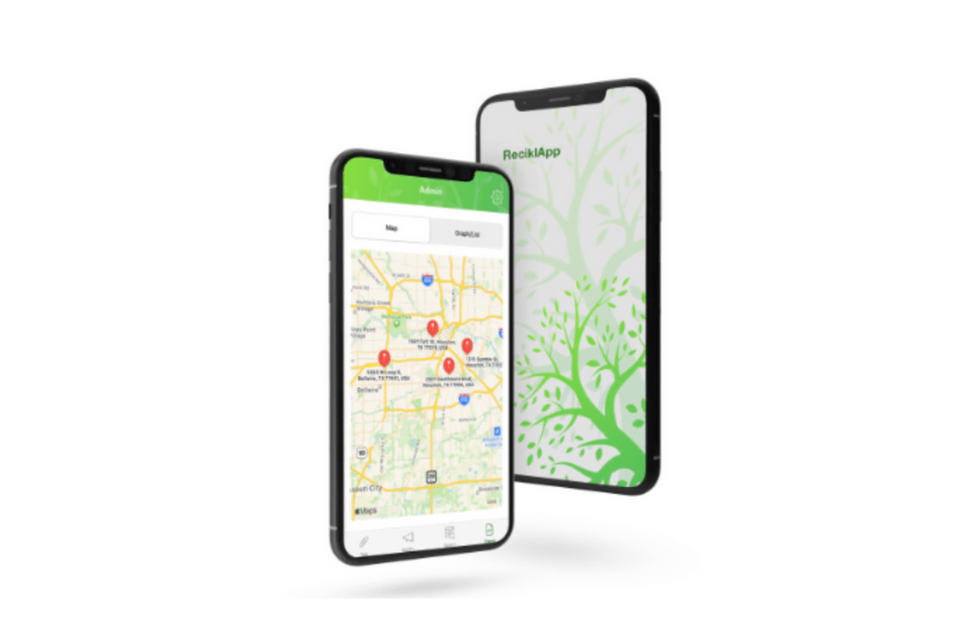 Image viaannapurnasolutions.org
Everyone knows that the key to sustainability is reducing, reusing, and recycling, but the fact of the matter is no one has quite perfected recycling. Houston-based Annapurna Solutions is stepping in to help. The company provides innovative technology solutions to address waste and recycling challenges, helping to make cities smart and sustainable — like the company's ReciklApp.
Welcome to Houston: Greentown Labs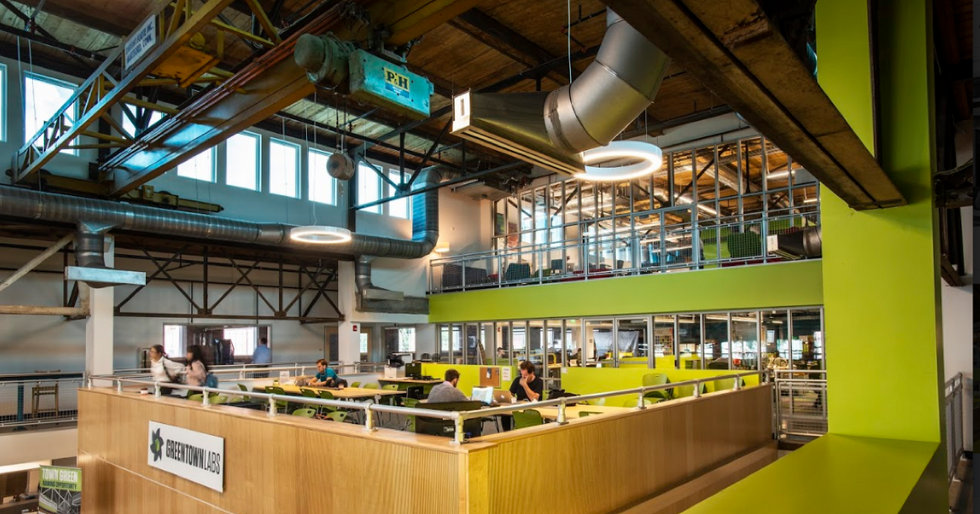 Photo via greentownlabs.com
Greentown Labs is a startup development organization, but it's are also a startup itself, but when it opens its doors in Houston in the spring, the organization isn't starting from scratch. After years of working with over 200 climatech companies in the Boston area, Greentown's expansion into Houston means incubating Houston energy tech companies and furthering the conversation and activation within the energy transition.
Investor of the Year: Integr8d Capital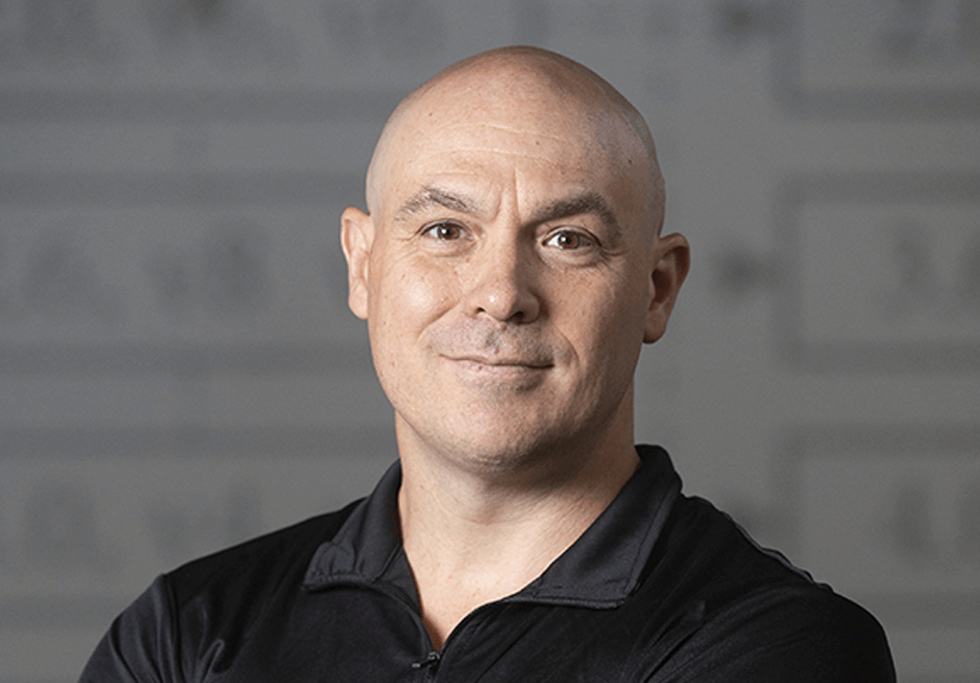 Photo via TMC.edu
John "J.R." Reale has been a well respected mentor, entrepreneur, and investor in Houston for years. His firm Integr8d Capital has invested in several Houston companies, including Liongard from seed stage to series A and series B. Reale is also the entrepreneur in residence for the TMC Innovation Institute.
Corporate Innovator: Houston Methodist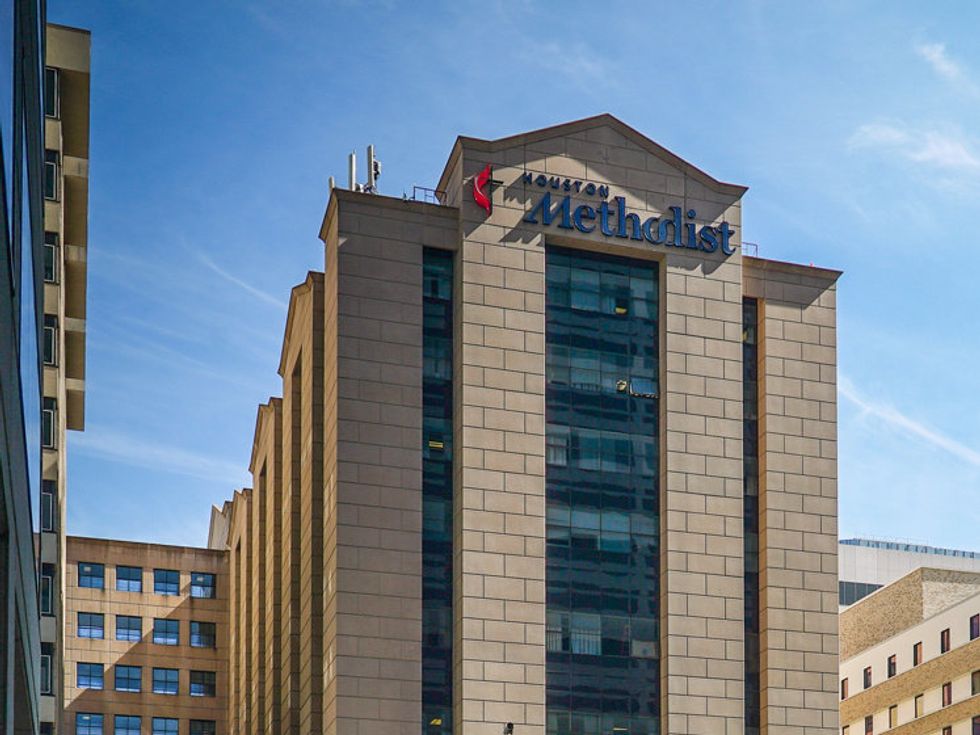 Courtesy of Methodist Hospital/Facebook
Houston Methodist and its Center for Innovation led by Roberta Schwartz is leading health tech innovation in Houston. In January, the hospital opened its Technology Hub, 3,500-square-foot space renovated from a former 18-room patient wing to showcase and test new digital health technologies like virtual reality, ambient listening, wearables, and more. Additionally, the hub helped with the training of dozens of doctors with the rise of telemedicine during COVID-19.
Outstanding Leadership: Grace Rodriguez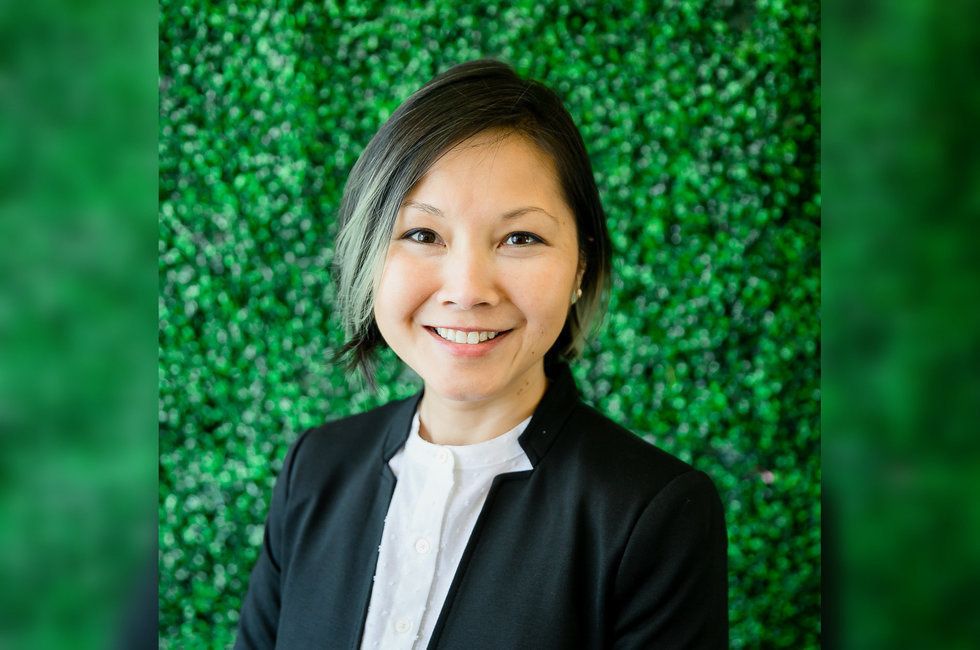 Photo courtesy of Grace Rodriguez
Grace Rodriguez's career spans industry and time, but her leadership has been consistent throughout. She currently serves Impact Hub Houston as CEO and executive director. Her nominator calls her an inspiration and someone who "shows up," clearly loving everything she does and is responsible. During COVID-19, she's gone above and beyond to provide resources and information to everyone who needs it, including launching a fund to help pay for meals for health care workers and first responders. The LIFE Fund raised over $20,000.
COVID Phoenix: Luminare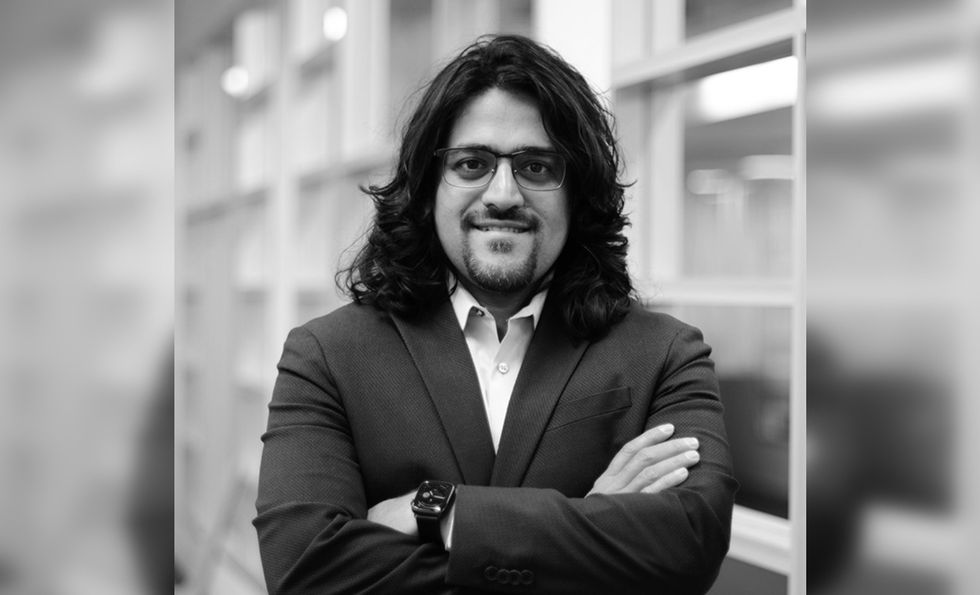 Image via luminaremed.com
Originally founded by Dr. Sarma Velamuri to treat and fight sepsis, Luminare took its sepsis platform and pivoted it to created a COVID self-assessment and testing tool. Their digital platform directed 5.5 million people to COVID-19 testing sites in just 21 days, according to its nomination. The tool was used by Harris County and several other entities.
DEI Champion: Maria Maso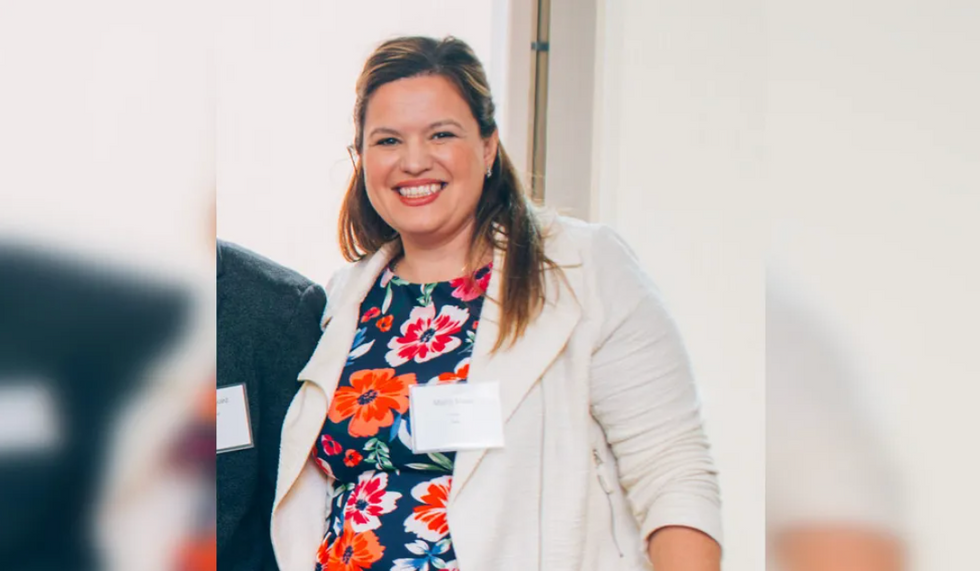 Photo courtesy of Nijalon Dunn
Maria Maso is looking out for minorities when it comes to investment. As the founder and CEO of the Business Angel Minority Association (baMa) — an Angel Association aimed at bridging minority-founded startups with accesses to capital — Maria has been a champion for diversity. She also has helped to educate and activate 40 diverse investors through baMa's Diversity Investor Academy, according to her nomination.
Mentor of the Year: Landi Spearman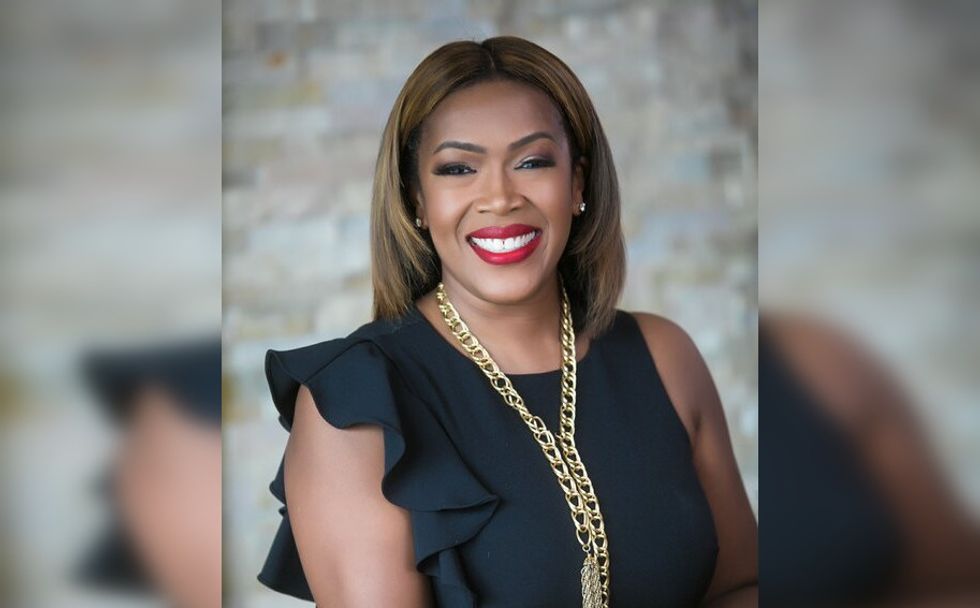 Photo via LinkedIn
Landi Spearman's approach to mentorship, according to her nominee, is to mentor the full person — from professional to personal life — through Organized SHIFT, which focuses on helping highly productive leaders, individuals and organizations in their quest to sustain positive growth internally and externally. She also supports entrepreneurs though The Ion, Station Houston, General Assembly, the National Urban League, Power to Fly, Black Women in Science and Engineering, the Greater Houston Partnership, the Greater Houston Black Chamber, Pink Petro, and more.
People's Choice and Soonicorn: Liongard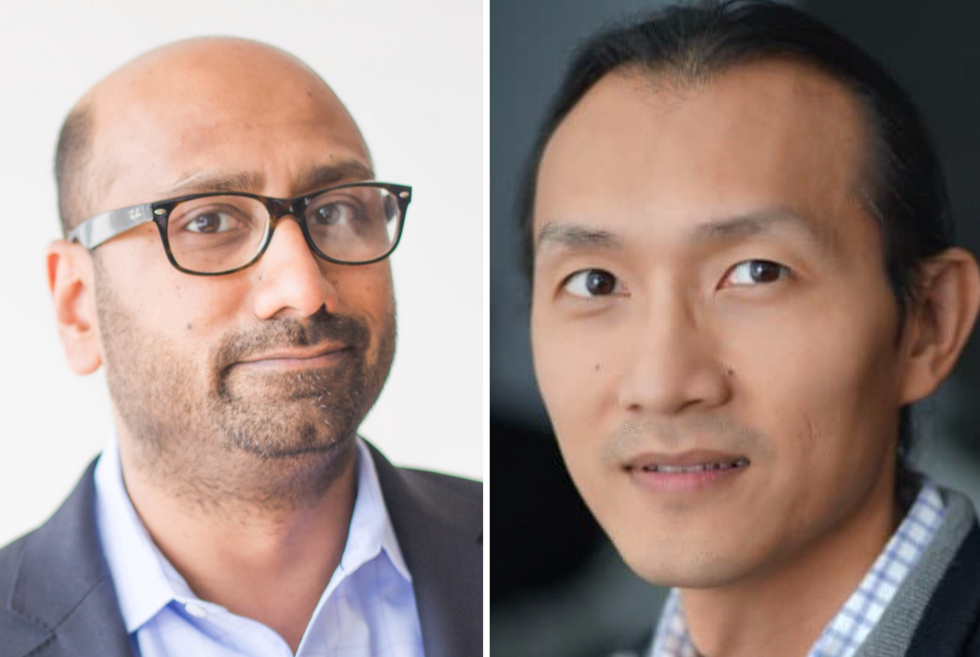 Photos via LinkedIn

People's Choice was based off how many nominations the startups received, and Liongard was a clear winner. The company, which also won in the Soonicorn category, has experienced major growth and, as the nominations read, that's to both Joe Alapat and Vincent Tran, co-founders, credit. The company has raised $12 million to date — the most recent round, a $10 million Series A — closed this year.