3 Houston innovators to know this week
Jun 14, 2021, 8:20 am
This week's roundup of Houston innovators includes Juliana Garaizar of Greentown Houston, Misha Govshteyn of MacroFab, and Kerri Smith of the Rice Alliance. Courtesy photos
Editor's note: In this week's roundup of Houston innovators to know, I'm introducing you to two local innovators, as well as one honorary Houstonian, across industries — energy, manufacturing, and more — recently making headlines in Houston innovation.
Juliana Garaizar, head of Greentown Houston and vice president of Greentown Labs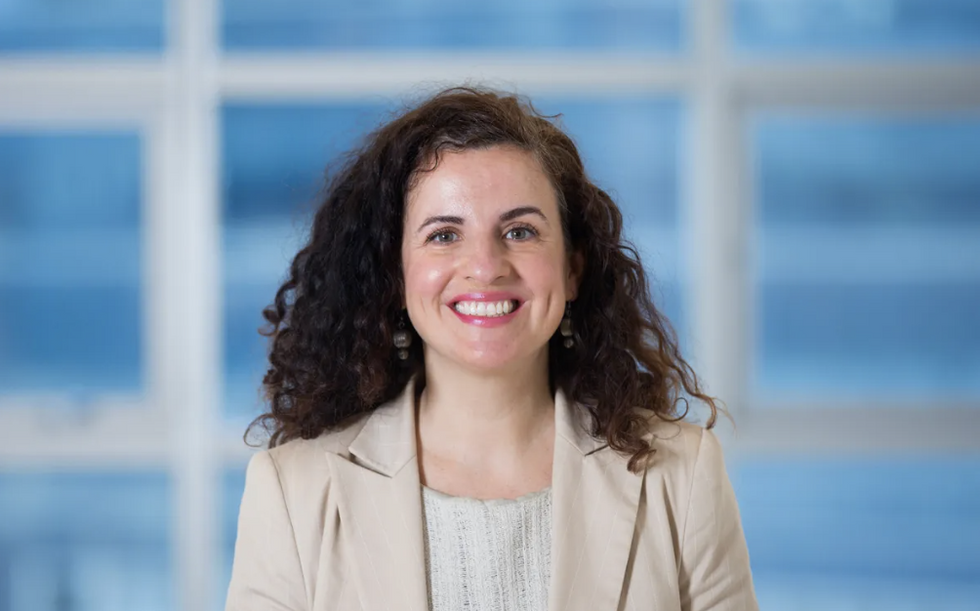 Juliana Garaizar is transitioning her role at Greentown Houston. Courtesy photo
Juliana Garaizar has a new role within Greentown Labs. She's lead the local team as launch director, and now is taking a new role now that Greentown Houston has opened its doors. Garaizar recently discussed with InnovationMap why now is the perfect time for Greentown to premiere in Houston.
"I think that if Greentown had happened one year before or even one year later, it wouldn't be the right time. I really believe that our main partners are transitioning themselves — Shell, Chevron, and many others are announcing how they are transitioning," she says. "And now they look at Greentown as an execution partner more than anything. Before, it was a nice initiative for them to get involved in. Now, they are really thinking about us much more strategically." Click here to read more.
Misha Govshteyn, CEO of MacroFab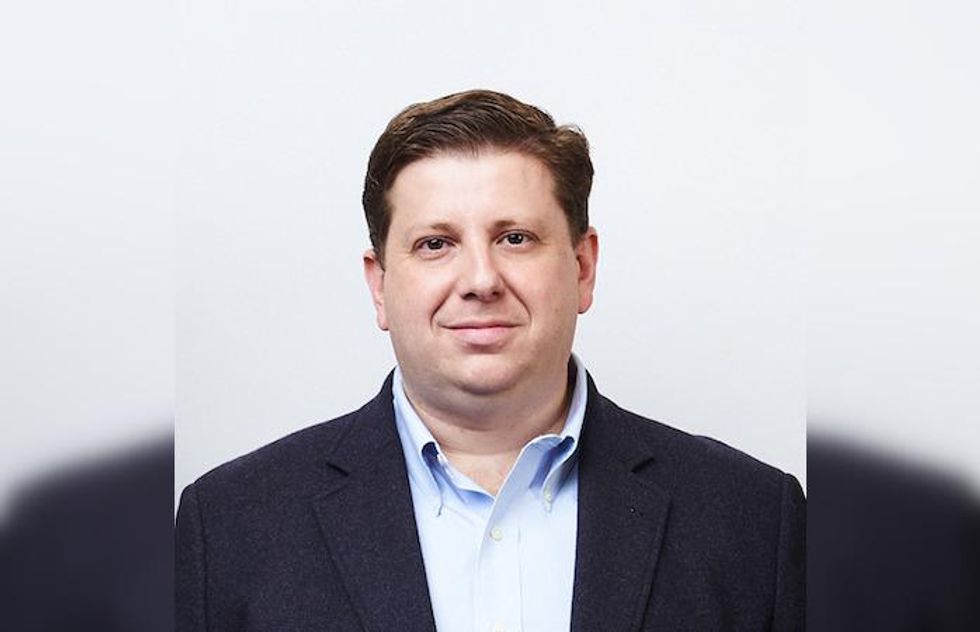 Misha Govshteyn joins the Houston Innovators Podcast to discuss the evolving electronics manufacturing industry. Photo courtesy of MacroFab
Electronics manufacturer and MacroFab, run by CEO Misha Govshteyn, much like the rest of the business world, was not immune to the effects of the pandemic. But as some business returned last summer, Govshteyn says MacroFab bounced back in a big way.
"In a lot of ways, the concepts we've been talking about actually crystalized during the pandemic. For a lot of people, it was theoretically that supply chain resiliency is important," Govshteyn says on this week's episode of the Houston Innovators Podcast. "Single sourcing from a country halfway around the world might not be the best solution. ... When you have all your eggs in one basket, sooner or later you're going to have a break in your supply chain. And we've seen nothing but breaks in supply chains for the last five years." Click here to read more.
Kerri Smith, interim executive director of the Rice Alliance Clean Energy Accelerator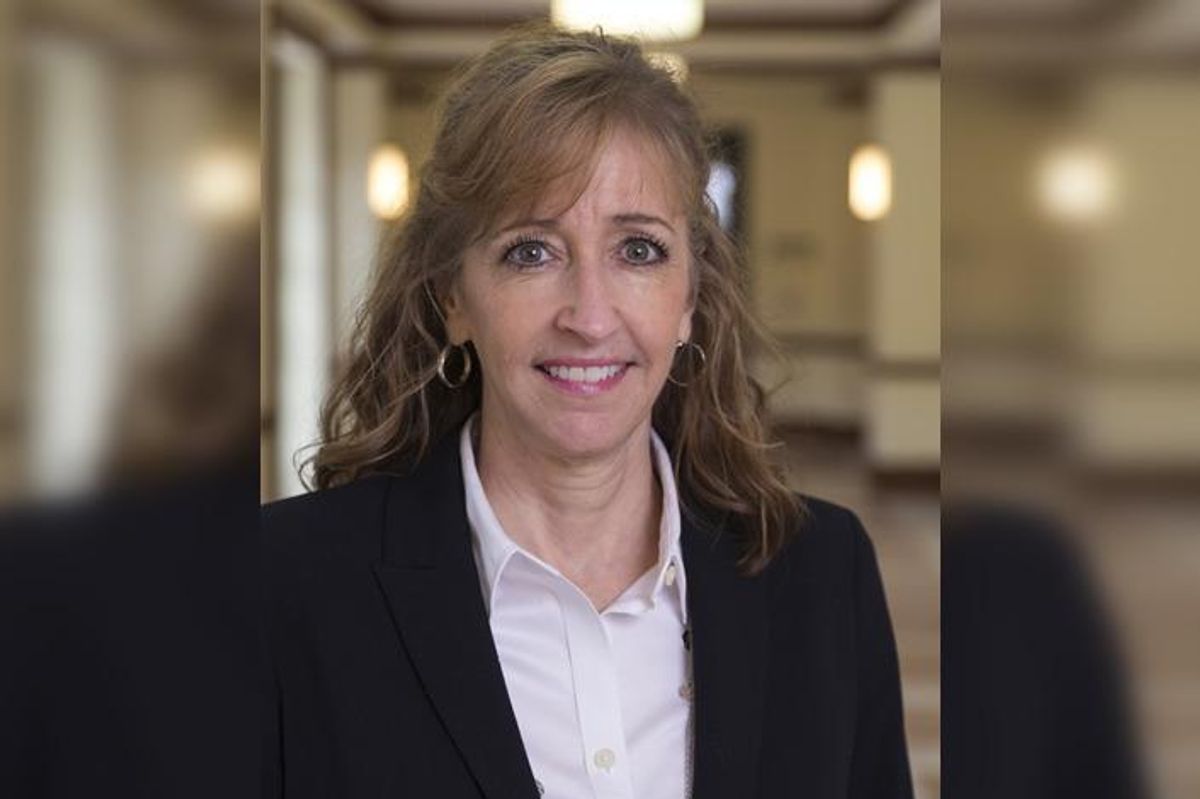 A new clean energy accelerator has announced its first cohort. Photo via rice.edu
The Rice Alliance Clean Energy Accelerator, a 12-week program that will prepare startups to grow their business, connect them with strategic partners and mentors, launch pilots, and fundraise, has named its inaugural cohort.
"We were impressed with the quality, potential and range of clean energy solutions being commercialized by our applicant pool and took great care in assessing their potential as well as our ability to meet their identified needs," says Kerri Smith, the accelerator's interim executive director. "The selection process was very competitive. We had a difficult time paring down the applications but are looking forward to working with our first class of 12." Click here to read more.