3 Houston organizations announce strategic appointments
Feb 9, 2023, 2:05 pm
Here are three of the latest updates on new hires and promotions from these Houston organizations. Photos courtesy
It's been a busy year so far for Houston organizations — three of which have made new appointments to their leadership.
In this round up of movers and shakers in Houston innovation, a venture capital firm names its newest principal, an astronaut gets a leadership role here at ground control, and a VR studio snags a leader to steer its growth.
Joe Acaba, chief of NASA's Astronaut Office at Johnson Space Center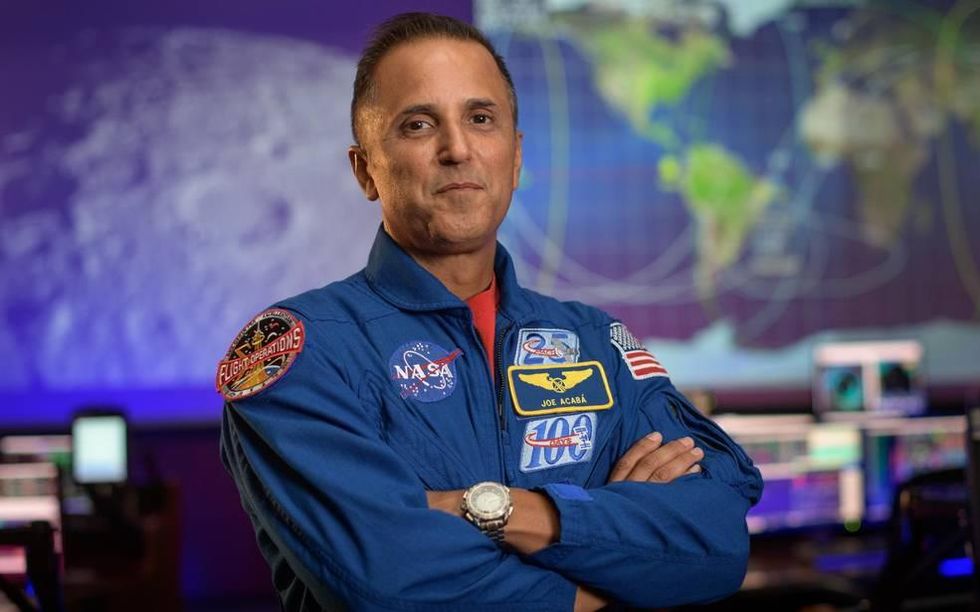 Joe Acaba was promoted to a new role and will be responsible for crew assignments for future spaceflight missions. Photo via NASA
NASA tapped Joe Acaba as its chief of the Astronaut Office based in Johnson Space Center in Houston. He's served on multiple spaceflights and is a former U.S. Marine and former educator. According to NASA, he's the first person of Hispanic heritage selected to lead the office.
Acaba replaces Drew Feustel, who spent two years as deputy chief and has been acting chief of the office since NASA astronaut Reid Wiseman left the post late last year.
"Joe is an experienced space flyer and a proven leader, and he will undoubtedly inspire the next generation of NASA astronauts," says NASA Administrator Bill Nelson in a news release. " As we build on the International Space Station's unparalleled success in low-Earth orbit with our eyes on the Moon and then Mars, Joe will play an integral role in ensuring our NASA astronauts are prepared for the challenges ahead."
Acaba, who spent a total of 306 days in space, has already supported the astronaut office in a few of roles, including director of operations in Russia and chief of the Vehicle Integration Test Office. In this new role, he will be oversee astronaut resources and operations and help develop astronaut flight crew operation concepts. Additionally, Acaba will make crew assignments for future spaceflight missions, including astronauts assigned to fly on Artemis missions.
"Our Johnson Space Center team congratulates Joe Acaba on his selection to chief of the Astronaut Office. We wish him well as he takes on this new and exciting leadership role," says NASA Johnson Space Center Director Vanessa Wyche.
Samantha Lewis, partner at Mercury Fund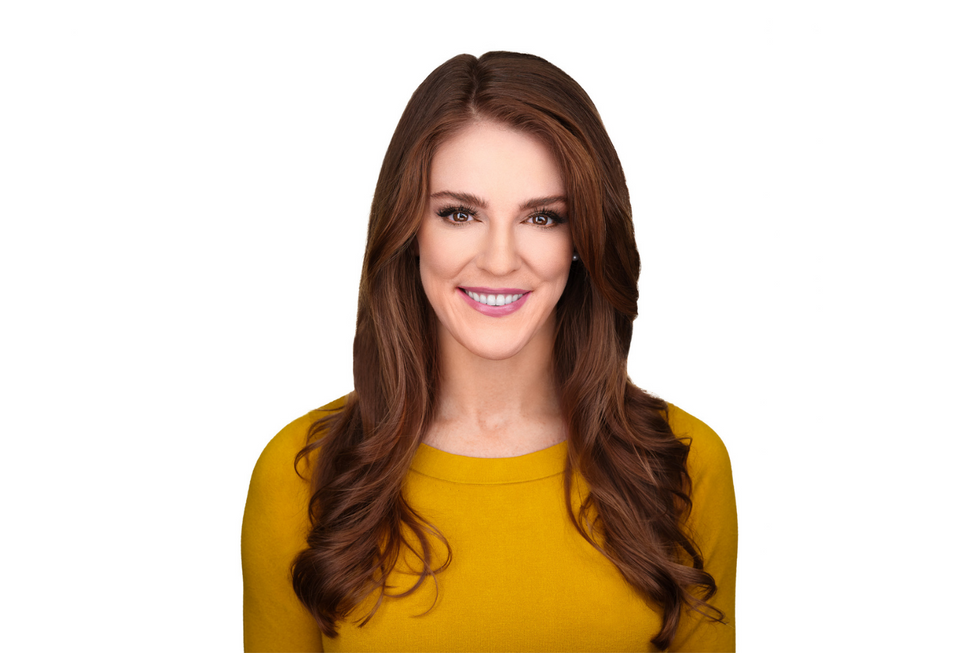 Samantha Lewis was promoted to partner at Mercury Fund. Photo courtesy of Mercury Fund
Samantha Lewis was promoted to partner from principal at Houston-based venture capital firm Mercury, per her LinkedIn. She previously was the investment director of investor network GOOSE Capital before joining the Mercury team just over two years ago.
Last year, Lewis — who also served on the board of two Houston-founded startups, Syzygy and Topl — was named a member of the Class 27 of the Kauffman Fellows Program, a group of global innovation investors.
Lewis is focused on what she calls the "power theme" at Mercury, which includes fintech, blockchain, web3, and more. She told InnovationMap on a recent episode of the Houston Innovators Podcast that these industries have been hit in particular within market uncertainty.
Bob Kleinhample, senior vice president of growth at HTX Labs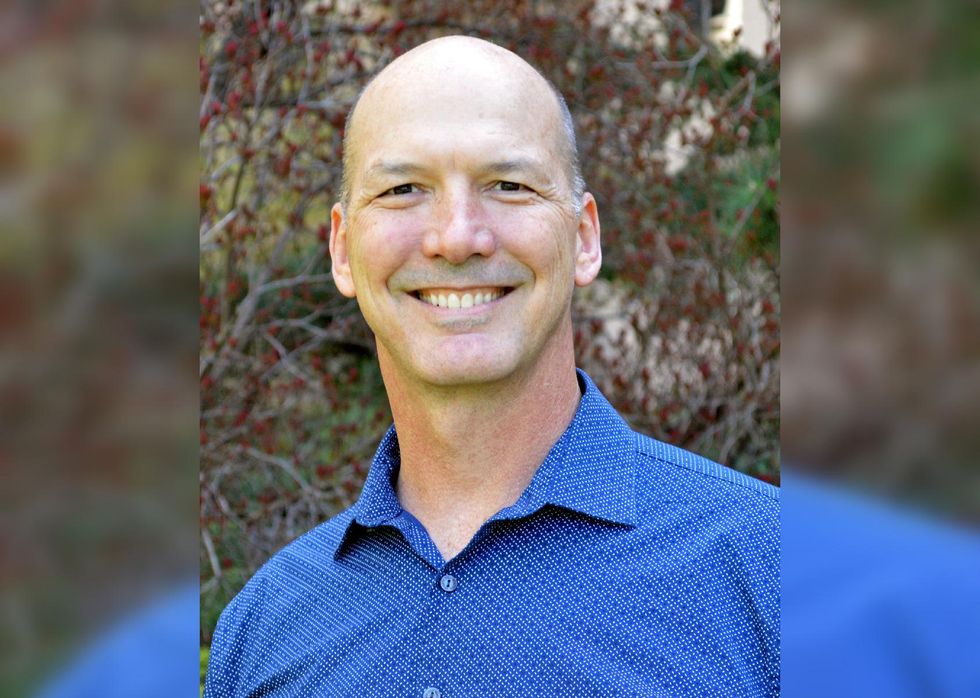 Bob Kleinhample joins HTX Labs at a time of strategic growth. Photo courtesy of HTX Labs
Virtual reality studio HTX Labs has named Bob Kleinhample as the company's senior vice president of growth. He has more than 15 years leading business efforts in the tech space. A 20-year Army veteran, Kleinhample will oversee all aspects of HTX Labs' growth — including business development, product strategy, and marketing.

"Bob brings the right balance of market knowledge and product strategy, in combination with the commitment to bring immersive training and simulation to the warfighter, to really drive our EMPACT offering into the market," says Scott Schneider, CEO and co-founder of HTX Labs. "We're very excited to be adding this incredibly important role to our organization and having Bob lead these efforts as we expand the usage and adoption of EMPACT across the Department of Defense."
The appointment comes after the startup raised $3.2 million in its first outside capital round.
"Last year we secured funding from Cypress Growth Capital for the sole purpose of accelerating the growth of our EMPACT platform and our customer base, and we immediately began a search for the right person to lead these growth efforts," Schneider continues. "After performing an extensive search, we are fortunate to have connected with Bob Kleinhample who is coming on board to lead our company's growth efforts".