3 Houston innovators to know this week
Apr 5, 2021, 8:07 am
This week's roundup of Houston innovators includes Chris Howard of Softeq, Stephanie Hertzog of Sodexo, and Moody Heard of Buildforce. Courtesy photos
Editor's note : In the week's roundup of Houston innovators to know, I'm introducing you to three local innovators across industries — oil and gas, tech development, and construction staffing — recently making headlines in Houston innovation.

Chris Howard, CEO of Softeq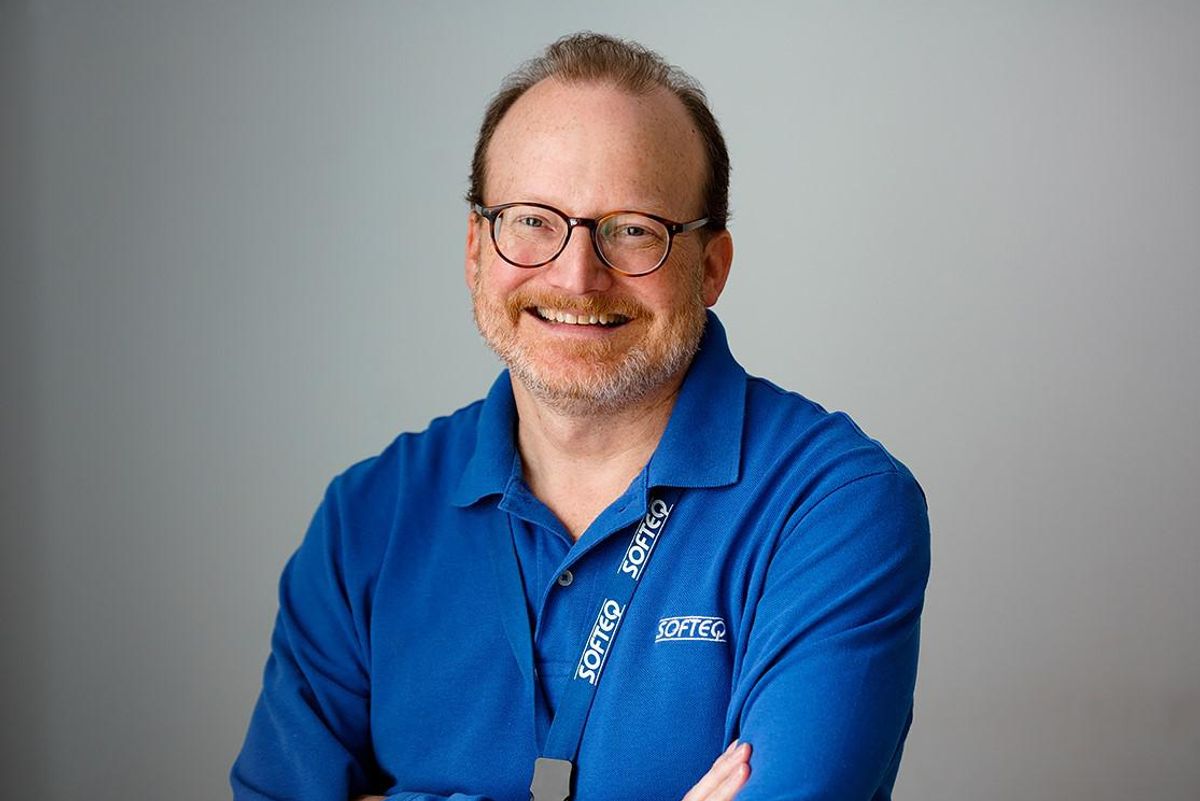 On this week's episode of the Houston Innovators Podcast, Softeq Founder and CEO Chris Howard shares how he's focusing on supporting the Houston innovation ecosystem. Photo courtesy of Softeq
A sign of a blossoming innovation ecosystem is when experienced and successful founders turn their focus to supporting emerging startups. That's what Chris Howard, who founded his tech company over 20 years ago, is looking to do with a new innovation lab and more in the works.
"I want to give back as an entrepreneur and a Houstonian," Howard says on this week's episode of the Houston Innovators Podcast. "I really want to leverage Softeq's expertise in order to help these companies grow in the same way that we've been doing for a couple of decades now."
Howard shares more about the Softeq Innovation Lab and how COVID-19 has affected his business and technology in general on the episode. Click here to read more and stream the episode.
Stephanie Hertzog, CEO of Sodexo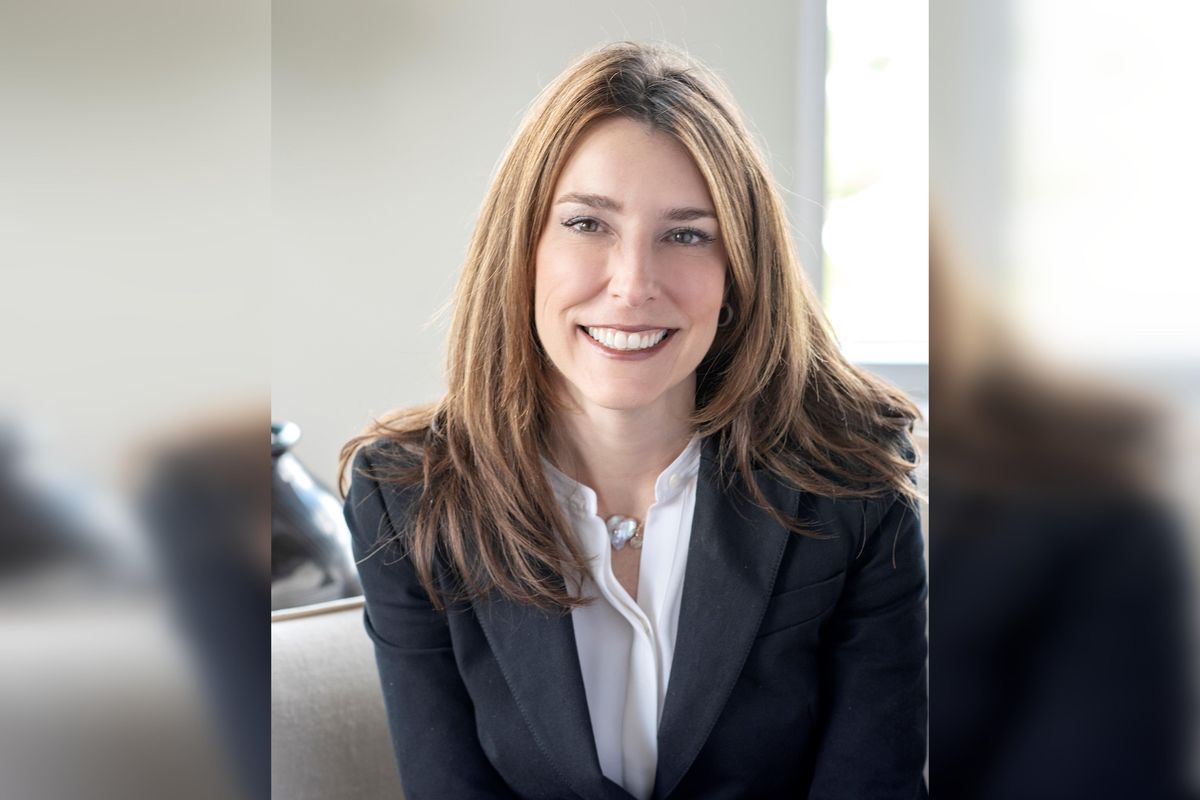 Stephanie Hertzog is hoping the future workforce of her company and others within the energy industry better reflects the city's diverse populations. Photo courtesy of Sodexo
Ever since taking the helm at Houston-based Sodexo Energy Resources North America, CEO Stephanie Hertzog has been intentional with prioritizing diversifying the workforce of the company. In a Q&A with InnovationMap, she notes on how the energy industry has been known as pretty homogeneous, especially within the gender divide. But things are changing.
"And we need to all be focusing on getting more of not only diversity, but inclusion as well," she says. "It's not just about hiring a diverse group, it's about making those people feel included when they get here and having them want to stay and be a part of our industry." Read more.
Additionally this week, Hertzog expands on her call for the energy industry to diversify in a guest column for InnovationMap. Click here to read it.
Moody Heard, CEO of BuildForce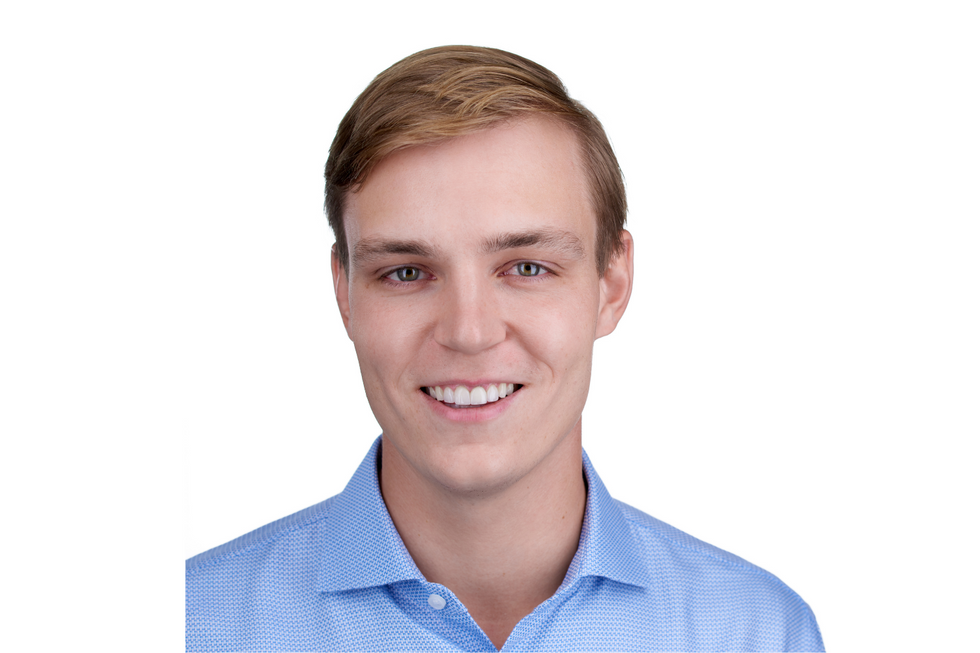 Houston-based Buildforce is developing a technology to better connect contractors and the trade professionals they employ. Photo courtesy of Buildforce
A Houston innovator is tapping into tech to disrupt a booming industry in Houston, Texas, and beyond .Buildforce is a construction staffing app that aims to more efficiently connect contractors to skilled workers in trades ranging from electrical, mechanical, and plumbing to flooring, concrete, painting, and more.
The company raised a $1.5 million pre-seed round led by Houston-based Mercury Fund and is led by CEO Moody Heard.
"Our key insight is that providing a superior service to construction employers starts with providing a superior experience for tradesmen and women," Heard says in a news release. "Talent is the greatest finite resource in construction in Texas. In order to deliver talent to our contractor partners, we've created a job placement experience that is simple, friendly, and transparent. That's something people in the construction trades aren't used to, and has helped us grow incredibly quickly over the past several months." Click here to read more.