Aug. 16, 2021 08:11AM EST
This week's roundup of Houston innovators includes three founders celebrating recent funding — Omair Tariq of Cart.com, Moji Karimi of Cemvita Factory, and Moody Heard of Buildforce. Courtesy photos
Editor's note: In this week's roundup of Houston innovators to know, I'm introducing you to three local innovators across industries — who each recently announced new funding — recently making headlines in Houston innovation.

Omair Tariq, CEO of Cart.com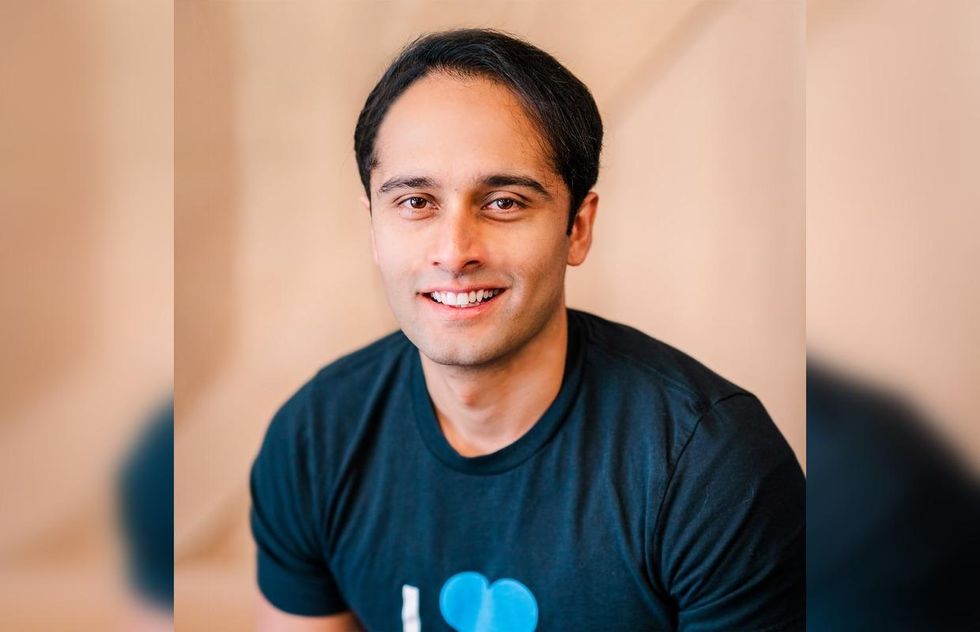 Omair Tariq's Cart.com raised a big round last week. Photo via Cart.com
Cart.com, an end-to-end e-commerce software startup, announced the close of its series B round at $98 million last week, which brings the company's total funding to $140 million since it launched eight months ago.
"At Cart.com, we believe e-commerce brands should be free to scale up without having to juggle countless outside vendors, and without compromising their unique vision for their brand," says Omair Tariq, CEO of Cart.com, in the release. "Our one-stop platform supports sellers across the full range of e-commerce functionality, empowering them to efficiently scale up and reach new markets using proven, best-of-breed services and technologies."
The new funding will go toward further developing the Cart.com platform. Click here to read more.
Moji Karimi, co-founder and CEO of Cemvita Factory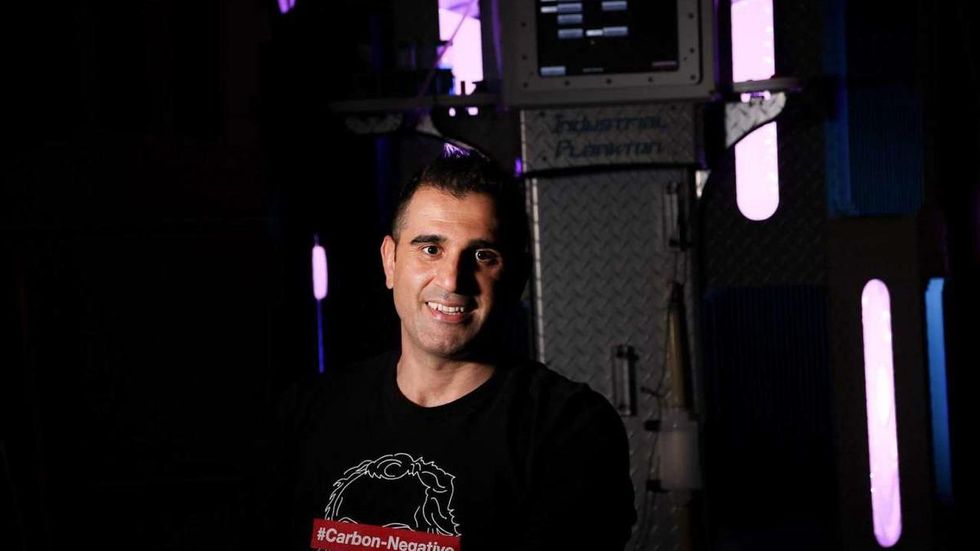 Moji Karimi has something to celebrate after last week's news. Photo courtesy of Cemvita
Houston-based biotech company Cemvita Factory announced the initial close of its series A round. Founded by brother-sister team Moji and Tara Karimi in 2017, the company's technology biomimics photosynthesis to take carbon dioxide and turn it into something else. Cemvita uses this synthetic biology to decarbonize heavy industry across chemical manufacturing, mining, and oil and gas.
"Decarbonizing heavy industry is one of the most critical challenges in addressing climate change," says Moji Karimi, who serves as CEO, in a news release. "Synthetic biology is now primed to revolutionize heavy industries because of its inherent low-carbon advantages, and Cemvita is taking the lead in identifying and derisking the key applications." Click here to read more.
Moody Heard, CEO of BuildForce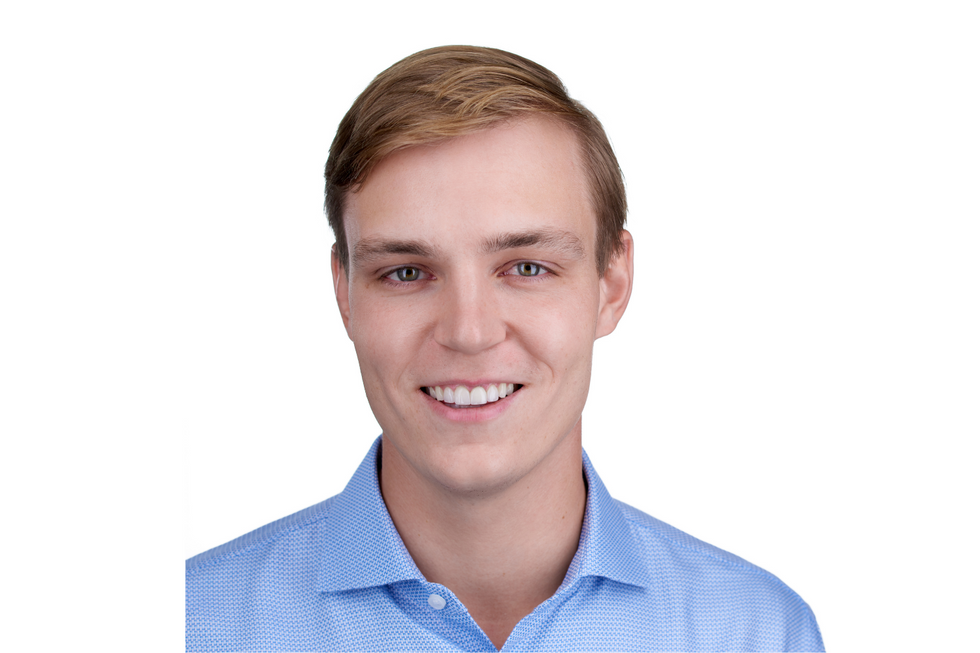 Houston-based Buildforce is developing a technology to better connect contractors and the trade professionals they employ. Photo courtesy of Buildforce
Houston-based construction app Buildforceclosed its latest round of funding at $4 million. The round was led by Maryland-based TDF Ventures, with participation from existing investor Houston-based Mercury Fund and Austin-based S3 Ventures.

The company uses construction staffing and management software to more efficiently connect contractors to skilled workers across trades — electrical, mechanical, plumbing, flooring, concrete, painting, and more.
"Contractors depend on skilled and reliable tradespeople to meet project timelines," says Moody Heard, co-founder and CEO of Buildforce, in a news release. "Our key insight is that by optimizing the user experience for skilled tradespeople seeking higher pay and job security, we are able to help meet contractors' needs. We're thrilled to have become the partner of choice for the top contractors in our current markets looking to connect with this workforce." Click here to read more.