3 Houston innovators to know this week
Dec 28, 2020, 8:30 am
This week's roundup of Houston innovators includes Joy M. Hutton of Joy of Consulting, Michael T. Suffredini of Axiom Space, and Kim Raath of Topl. Courtesy photos
Editor's note: In the last weekly roundup of Houston innovators of 2020, I'm introducing you to three innovators across the city — the new local leader of a new Google program, the CEO of a space tech company, and a startup founder with fresh funds.
Joy M. Hutton, local leader of Grow with Google's Digital Coach program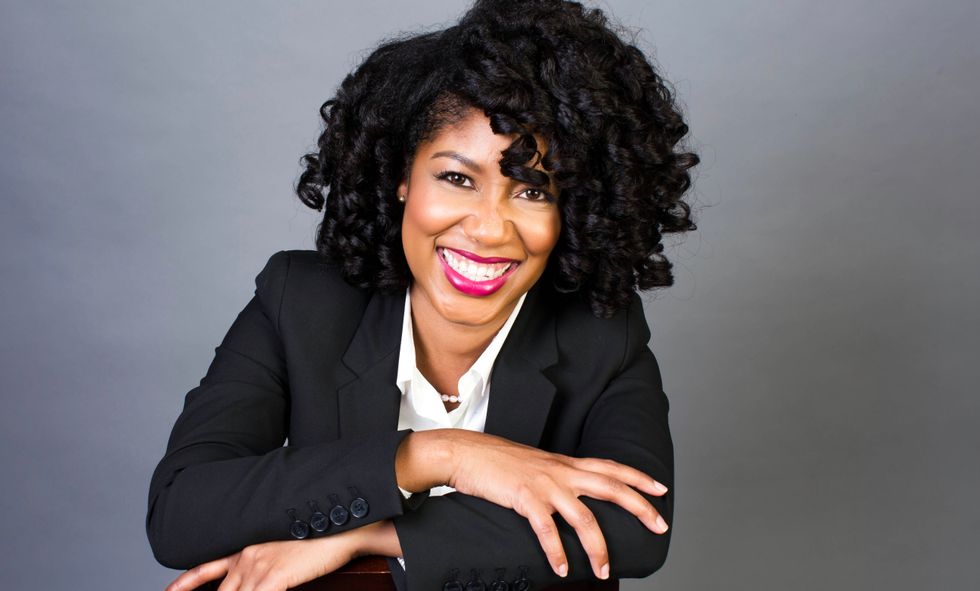 Joy M. Hutton leads the Grow with Google in Houston. Photo courtesy of Google
Joy M. Hutton is a serial entrepreneur and has just signed on to help guide other startup founders as the local leader of the Grow with Google Digital Coach program in Houston. Just like any other entrepreneur this year, Hutton, who was planning to launch her company On the Go Glam in March, was challenged to pivot her own startup amid COVID-19 and its accompanying obstacles.
On this week's episode of the Houston Innovators Podcast, Hutton shares how the pandemic caused her to rethink the timeline on some of the features she had in mind for the company.
"The pandemic was kind of a good thing, because it allowed me to take a step back and add additional services for men," Hutton says, adding that expanding into offering barbershop services was always a plan, but the new need pushed her to quickly pivot. Read more and stream the episode.

Michael T. Suffredini, president and CEO of Axiom Space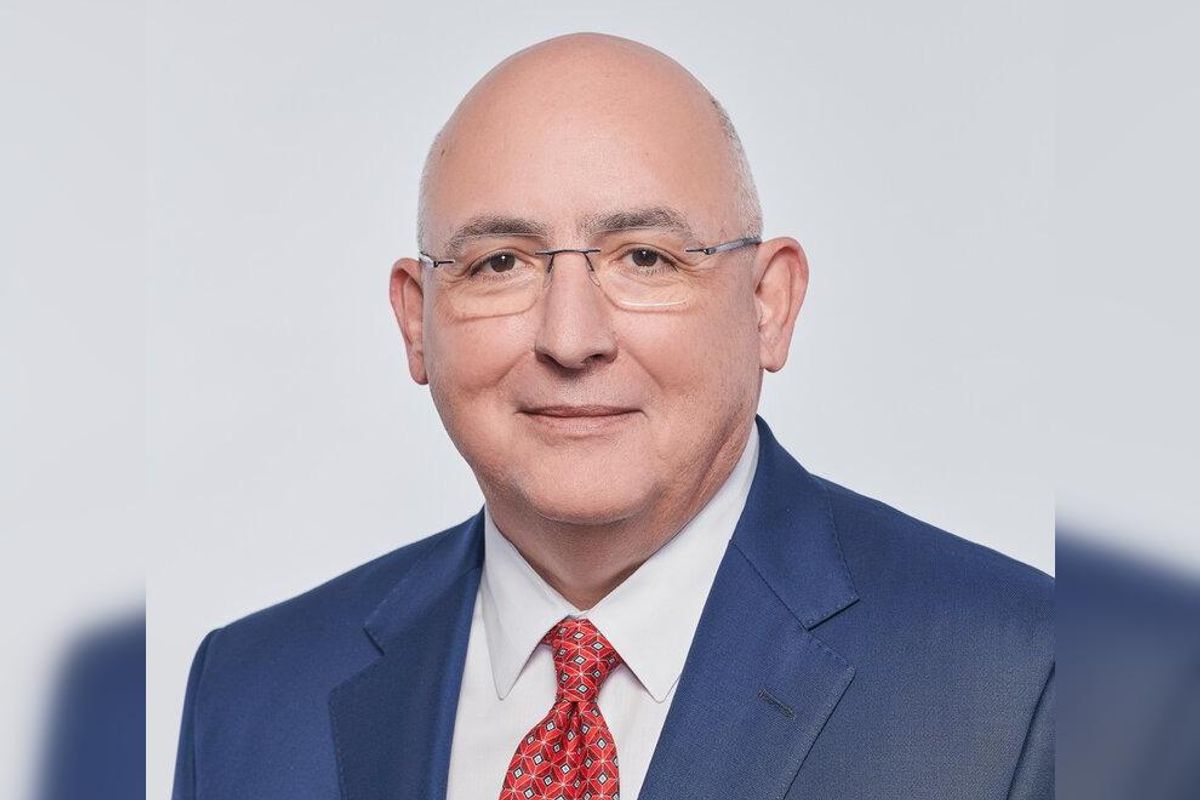 Michael T. Suffredini co-founded Houston-based Axiom Space. Photo via AxiomSpace.com
A veteran of the space business, Michael T. Suffredini now leads Axiom Space, which just announced a partnership with the Houston Spaceport. Mayor Sylvester Turner announced that Axiom Space will construct a 14-acre headquarters.
The headquarters "will be the world's first free-flying internationally available private space station that will serve as humanity's central hub for research, manufacturing, and commerce," Turner said.
The partnership is expected to bring more than 1,000 high-paying jobs, from engineers to scientists, mathematicians, and machinists. Read more.
Kim Raath, CEO of Topl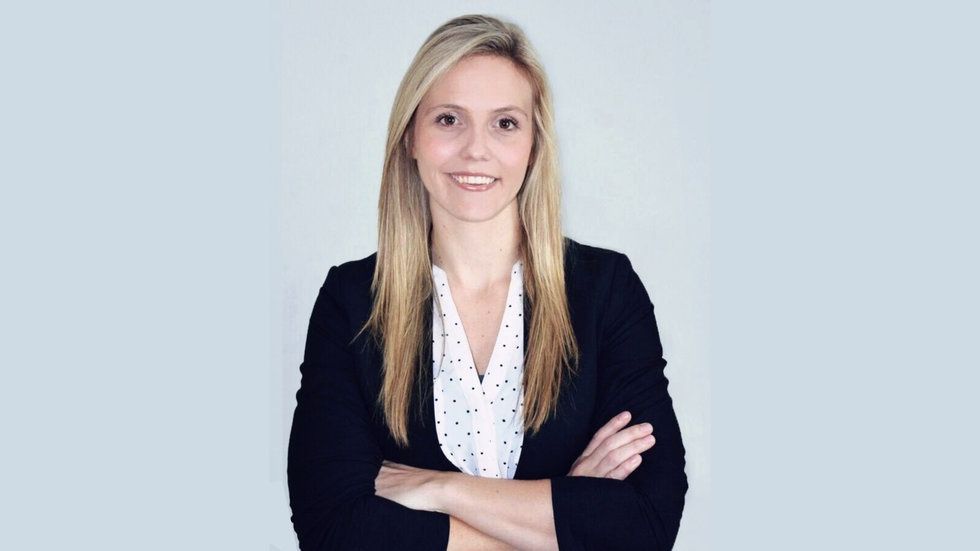 Kim Raath is ending her year with news of a VC deal. Courtesy of Topl
Unfortunately, the pandemic has had its detrimental effect on venture capital — especially when it comes to female-founded companies. Crunchbase reported a 27 percent decrease in funding for female-founded companies.
In light of this statistic, Kim Raath, CEO and co-founder of Houston-based Topl, is feeling pretty proud of leading her company to closing a $3 million round with support from investors both locally and across the country.
"We're grateful to have closed an oversubscribed venture round during a pandemic, especially given the unfortunate truth that many women-led startups are getting much less investment during this time," says Kim Raath, CEO of Topl, in a press release. "Bringing transparency to causes dedicated to environmental and social good has never been more important. We are building a modern blockchain for a world where purpose and profit go hand in hand." Read more.