Houston's top startup mentors of 2022 share go-to advice for founders
Oct 27, 2022, 1:40 pm
The five finalists for Mentor of the Year in the Houston Innovation Awards sound off on their best advice. Photos courtesy
Houston is home to many great mentors — all hailing for completely different backgrounds.
At the Houston Innovation Awards Gala on November 9, InnovationMap and Houston Exponential are honoring five finalists selected by judges — and naming one winner — who have dedicated at least a portion of their lives to supporting others within the startup and tech scene in Houston.
Here are some words of wisdom from our awards honorees from the Mentor of the Year category for the 2022 Houston Innovation Awards.
"I always remind people to be open and ask for help. There is a common misconception that if you disclose your idea, someone else will quickly run with it and beat you to market! ... Don't alienate yourself by overprotecting the idea and keeping it all to yourself. The more you open up about your idea the more feedback you'll get, good and bad, both of which are vital in the success of the product long term."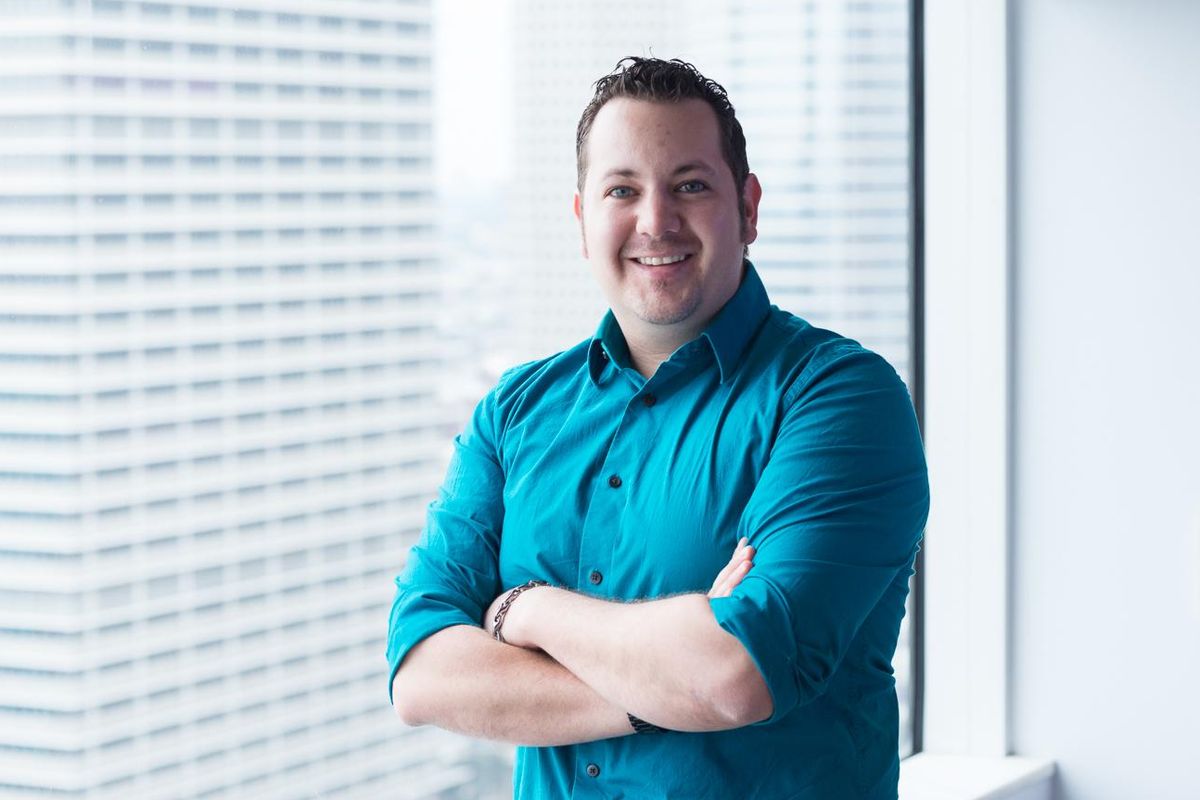 Photo courtesy
- Alfredo Arvide, Blue People and HOUnited. Arvide, who's been an advisor for over a decade, adds, that "most markets are big enough to allow competition to thrive, so keeping your idea behind close doors until you launch may hurt you as the market may not be ready for it. Having multiple players competing in the market will help you in the long run, as long as you have a great product and a sound marketing strategy."
"Understand the problem you are trying to solve. Build a team that works well together and has the intellect, drive, and willingness to develop and bring to market a solution for that problem. Leadership is not about giving orders and making all the decisions. It is about creating the environment for your team members individually and collectively to do their best work and be most fulfilled."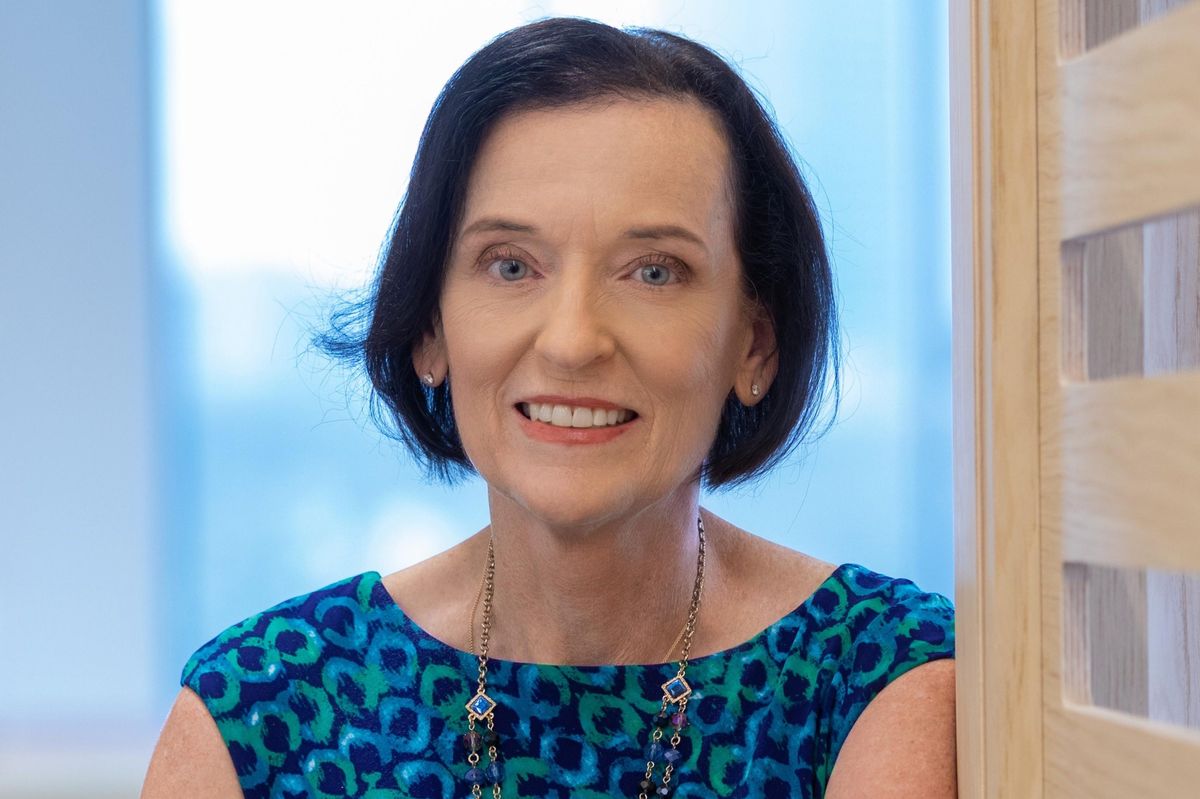 Photo courtesy
- Barbara Burger, adviser and board member for several startups and organizations. With over 20 years of experience supporting startups, Burger says she is mostly focused on startups dedicated to decarbonizing the energy system.
"Don't have 'rocking chair regret.' What I mean is when you are old and in a rocking chair, you aren't going to regret the year (or less) you took away from a guaranteed salary to test if your idea worked. So, take the time and follow your dreams — you never know what could happen!"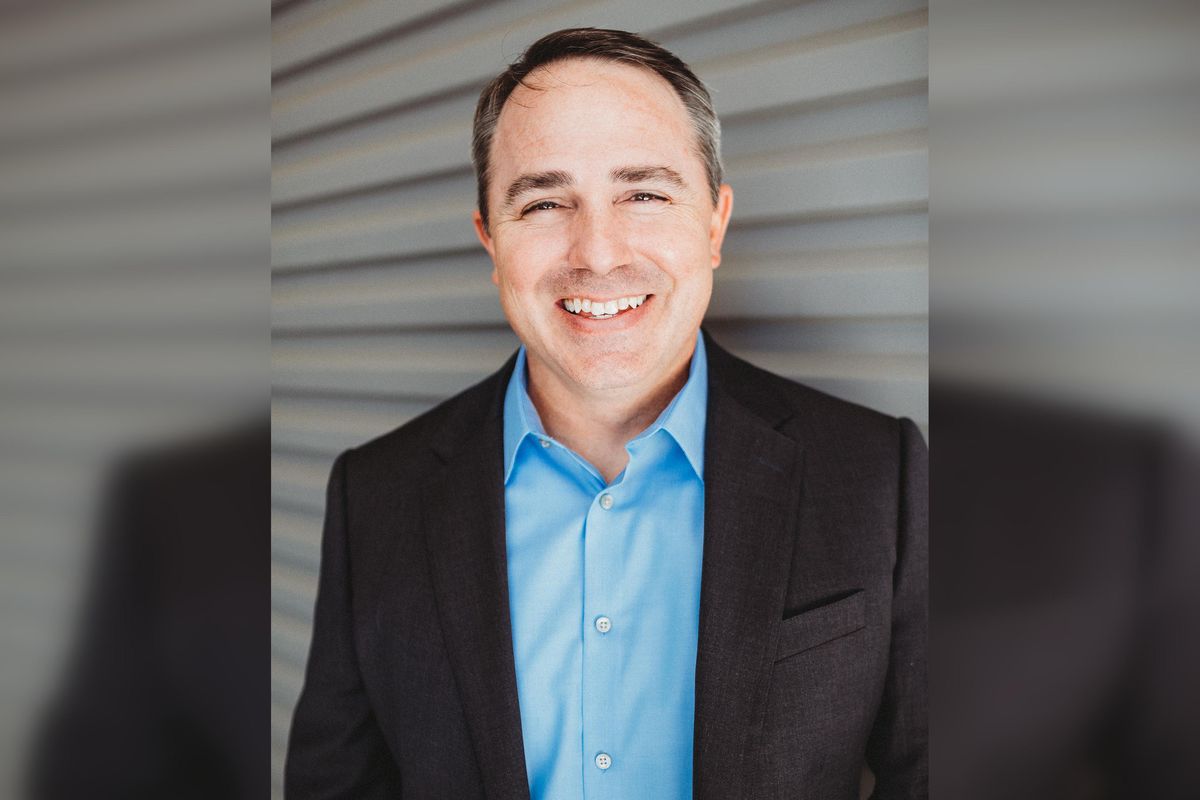 Photo courtesy
- Craig Ceccanti, T-Minus Solutions. Ceccanti, who also co-founded Pinot's Palette and Rivalry Technologies, has been mentoring for over a decade. "I love helping people and always have so helping others achieve their dreams is a natural progression for me, he says. "I've also had incredible mentors and I like to pay it forward every chance I get. I feel that mentoring is fun, therapeutic, and mutually beneficial as I feel I learn from the smart people I get to talk to daily!
"Bring great people on your journey with you — team members, advisors, investors, mentors, consultants, etc."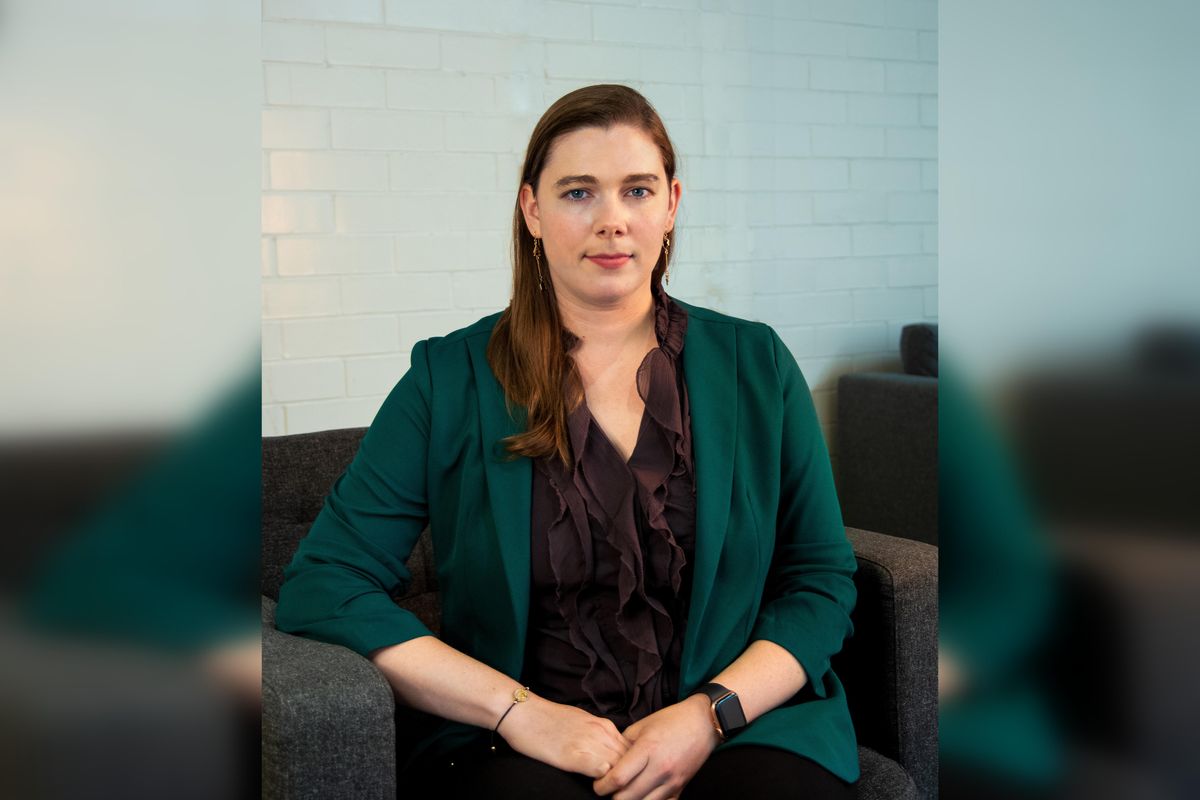 Photo courtesy
- Emily Reiser, Texas Medical Center and Enventure. Reiser, who's mentored companies for several years, says it's her own mentors that inspired her. "I had excellent mentors who generously gave their time for me, especially Upendra Marathi, and it's just a given that I mentor others. It's a privilege to learn from the people I mentor and see them become successful."
"Be your own cheerleader. Stay true to yourself and don't give up."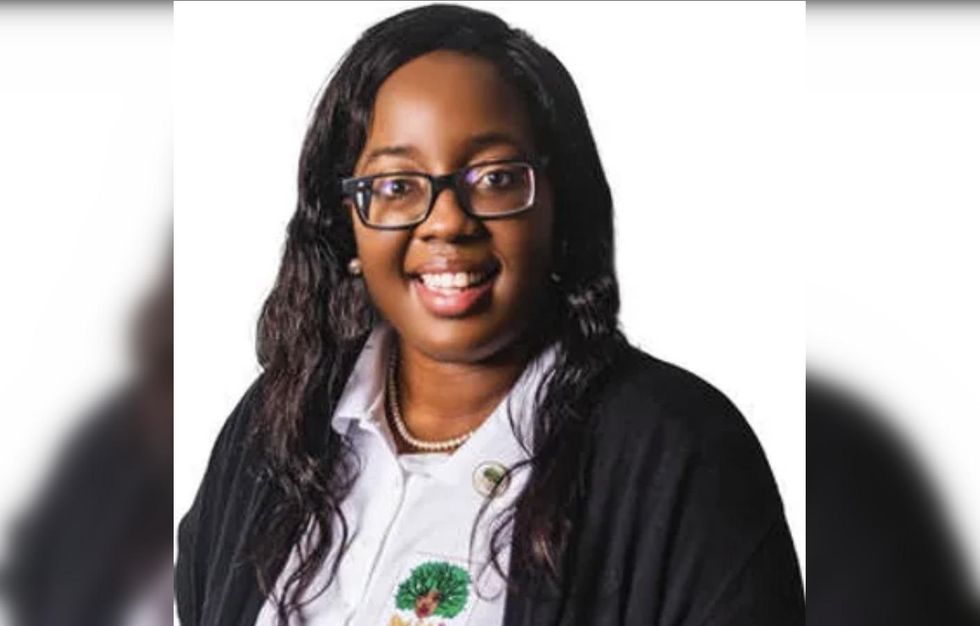 Photo courtesy
— Kara Branch, founder of Black Girls Do Engineer Corp. "I have always been the only black woman in all my roles. As a mother of three daughters, my oldest daughter inspired Black Girls Do Engineer Corp.," Branch says. "When she daughter was 9, she came to me and said she wanted to be a software engineer. ... If anyone can help her achieve her dreams is her mom and I wanted to create a space for girls who look like my daughter to come together and do the things they love and are passionate about."