Houston Innovation Awards names prestigious panel of judges for 2023 awards
Oct 2, 2023, 3:12 pm
Here's who's making the call for this year's Houston Innovation Awards. Photos courtesy
Ten Houstonians are in the hot seat for deciding the best companies and individuals in Houston's innovation ecosystem.
InnovationMap has announced its 2023 Houston Innovation Awards judging panel, which includes startup founders, nonprofit leaders, investors, corporate innovators, and more.
The 10 selected judges will evaluate applications from the nearly 400 nominations that were submitted this year. The judges will be using their expertise to evaluate the nominees' applications, which are due to InnovationMap by midnight on October 4.
Read about this year's judges below, and don't forget to secure your tickets to the November 8 event to see who the panel selects as the winners for the annual celebration of Houston innovation.

Natara Branch, CEO of Houston Exponential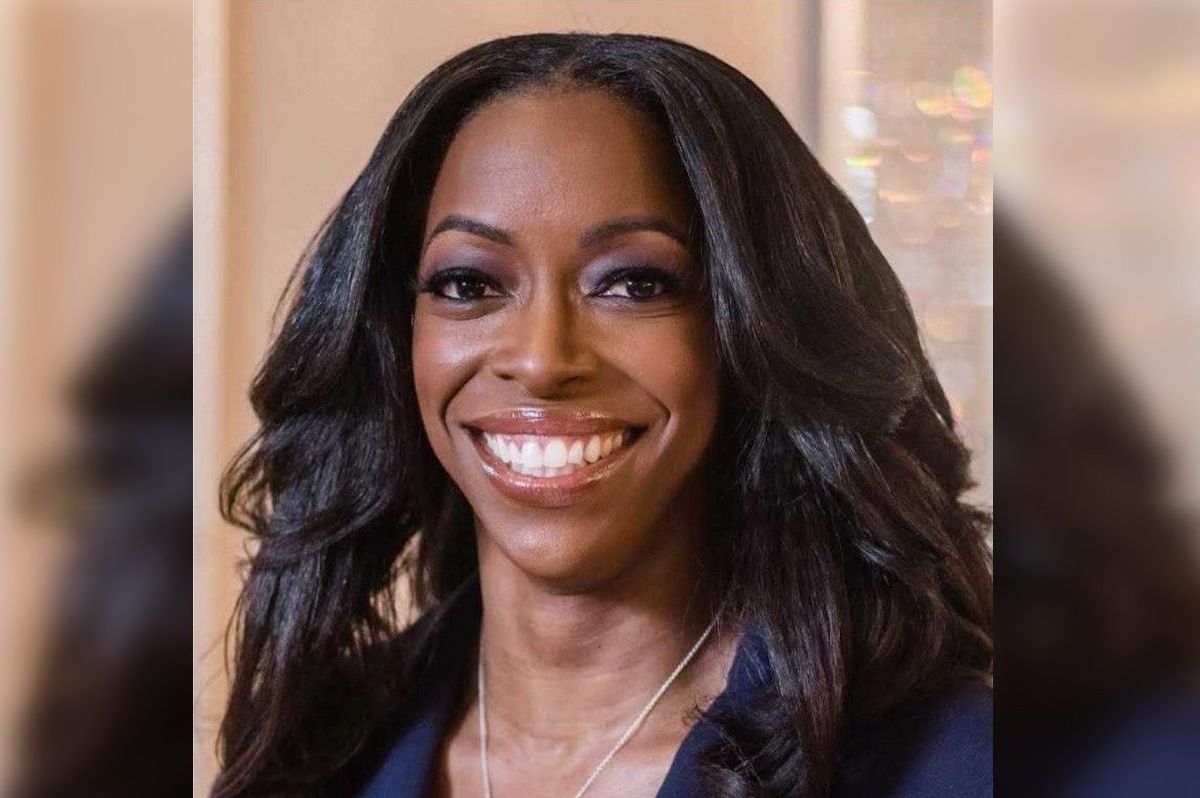 Houston Exponential was founded to amplify and support the city's innovation ecosystem, and Natara Branch has been leading this initiative since appointed as CEO last year. For the second year, HX is partnering with InnovationMap on the Houston Innovation Awards.
Born in Germany and raised all around Texas, Branch — a University of Houston alumna — previously was the first African American woman to hold a vice president position at the NFL. Based in New York, she oversaw operations in various leadership roles at the NFL for over 18 years.
Barbara J. Burger, former Trailblazer Award recipient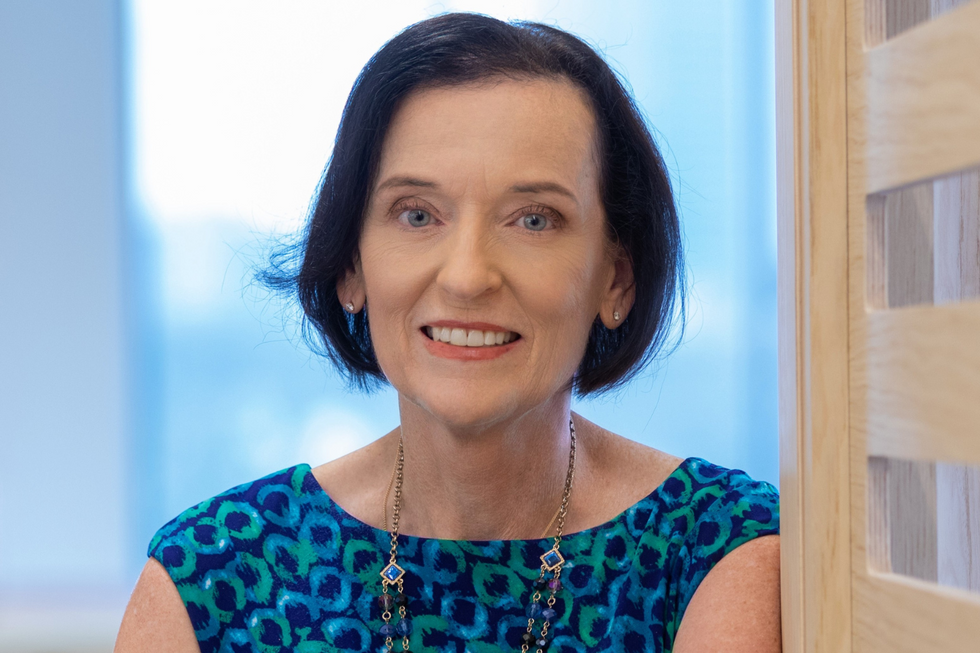 Barbara J. Burger, former vice president of innovation at Chevron and president of Chevron Technology Ventures, was the inaugural recipient of the Trailblazer Award at the 2021 Houston Innovation Awards, which was previously called the InnovationMap Awards.
A self-proclaimed "graduate" from Chevron, she is senior adviser to Lazard, a member of the Greentown Labs Board of Directors, adviser to Syzygy Plasmonics, Epicore Biosystems, and Sparkz Inc., and several other energy transition and philanthropic roles. Burger holds a bachelor's degree in chemistry from the University of Rochester, a doctoral degree in chemistry from the California Institute of Technology, and an academic honor MBA in finance from the University of California, Berkeley.

Devin Dunn, head of the Accelerator for Health Tech at TMC Innovation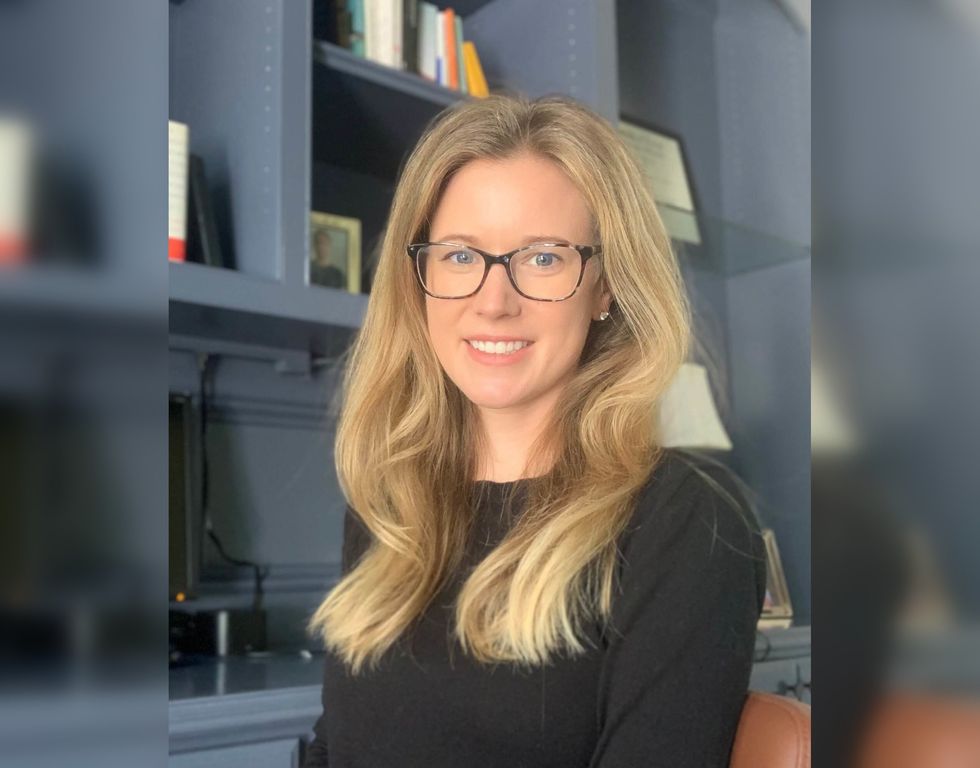 As head of the Accelerator for Health Tech at the Texas Medical Center's Innovation Factory, Devin Dunn works hands on with startups — specifically to help them refine their business models and plan to scale — every day.
Prior to joining TMCi, Dunn was an early employee at a London-based digital health startup. She earned her bachelor's degree in Biological Basis of Behavior and Healthcare Management from the University of Pennsylvania and received her Master's in Public Health from the University of Texas Health Science Center.
Noah Fons, senior coordinator of regional economic development at the Greater Houston Partnership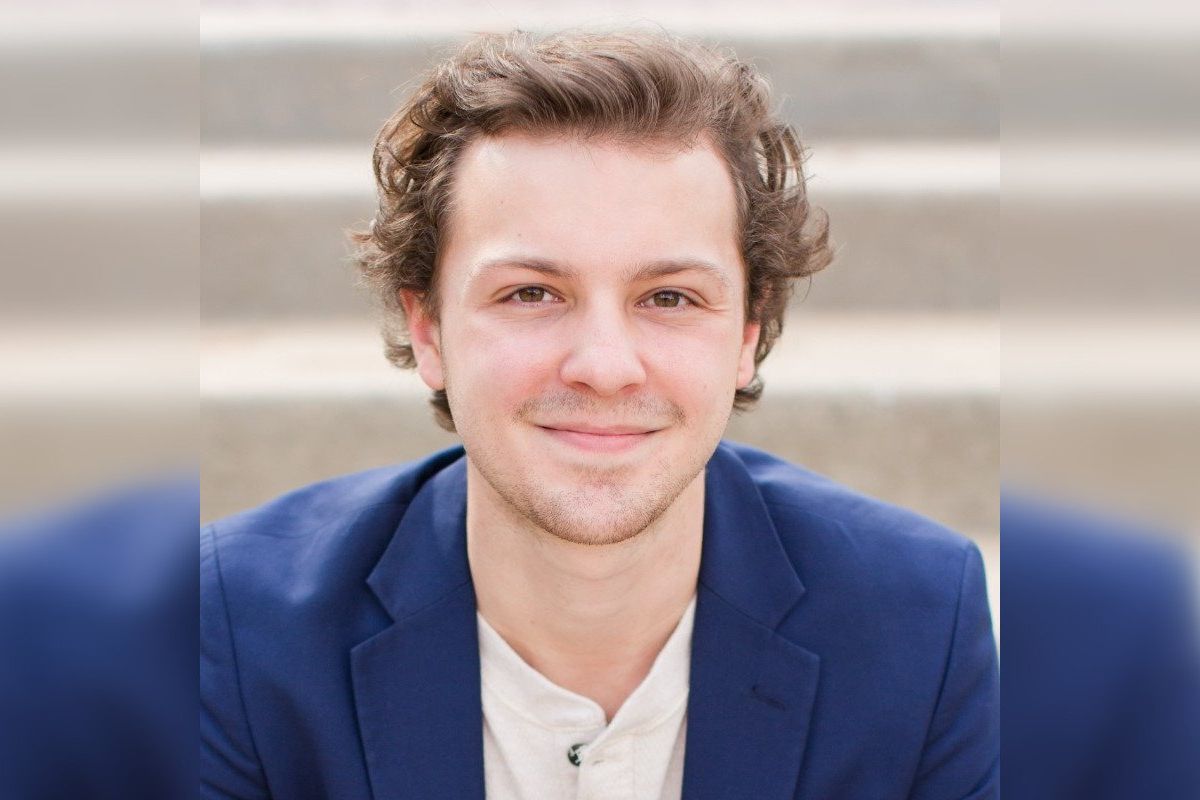 Working within regional economic development at the Greater Houston Partnership, Noah Fons has the pulse on companies expanding to Houston. Previously, he worked at Houston Exponential, so he also understands Houston's evolving innovation ecosystem. He studied economics at Rice University.
Aziz Gilani, managing director at Mercury Fund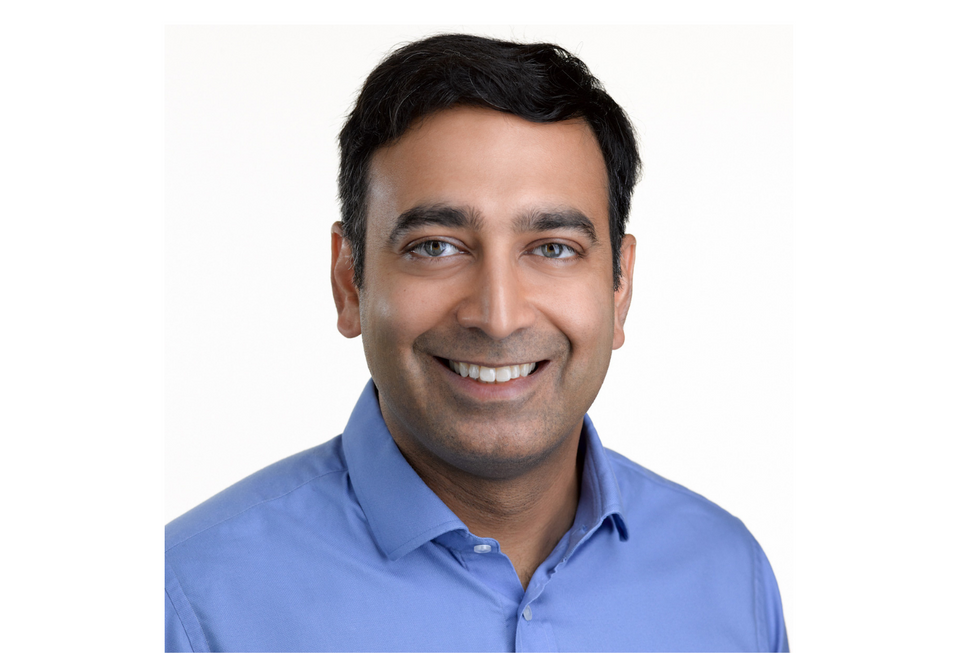 As managing director at Houston-based venture capital firm Mercury, Aziz Gilani focuses on investments in enterprise SaaS, Cloud, and data science startups. He's worked at the firm for over 15 years.
A Kauffman Fellows Program graduate, he received his bachelor's degree from the University of Texas and his MBA from Northwestern University's Kellogg School of Management. Gilani also serves in advisory roles for the Mayor of Houston's Tech and Innovation Council, Seed Accelerator Rankings, and SXSW Interactive and is an adjunct professor of entrepreneurship at Rice's Jones Graduate School of Business where he teaches a course on venture capital.
Natalie Harms, editor of InnovationMap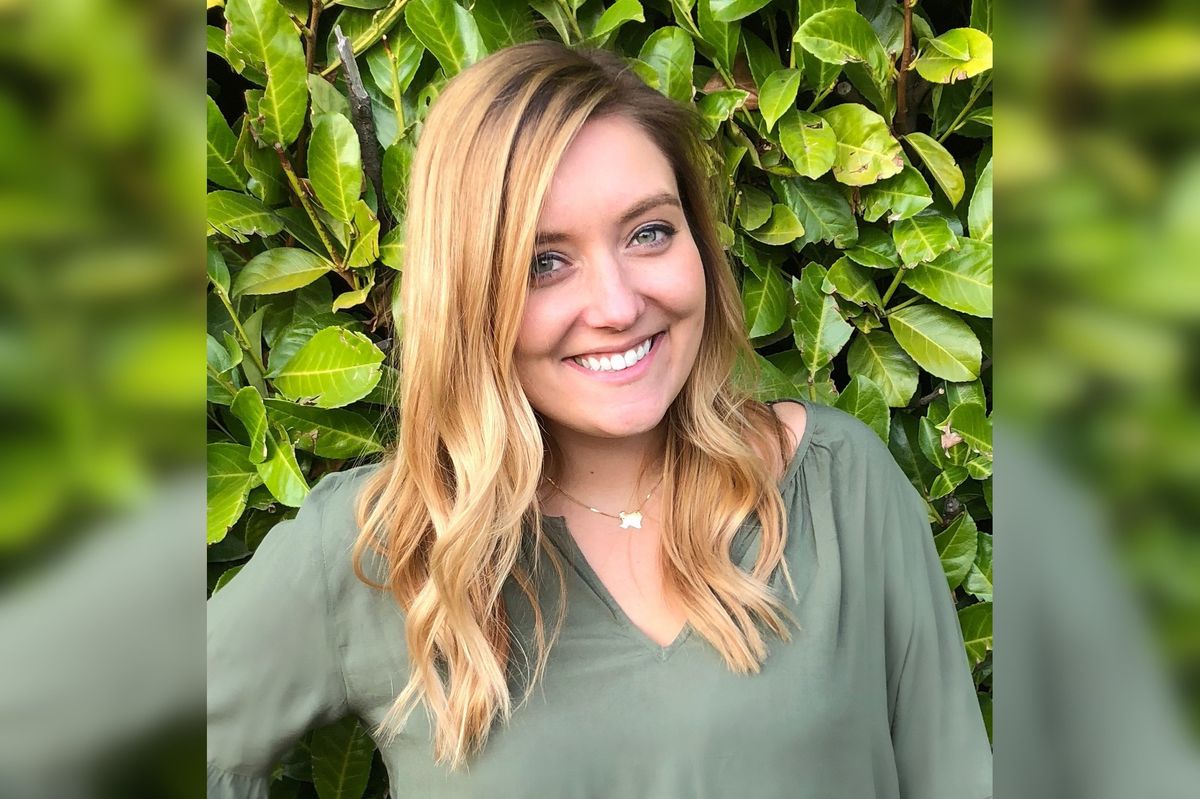 For the third year, Natalie Harms will represent InnovationMap on the annual awards judging panel as the founding editor of InnovationMap the host of the Houston Innovators Podcast.
Recently named the editor of EnergyCapitalHTX, a newly launched sister site to InnovationMap focused on Houston's role within the energy transition, she reports on innovation, technology, energy transition — and their impact on the city of Houston. A Houston native, she's worked as a business journalist for almost a decade and has a degree in journalism from the University of Houston and a certificate in publishing from New York University.
Moji Karimi, co-founder and CEO of Cemvita Factory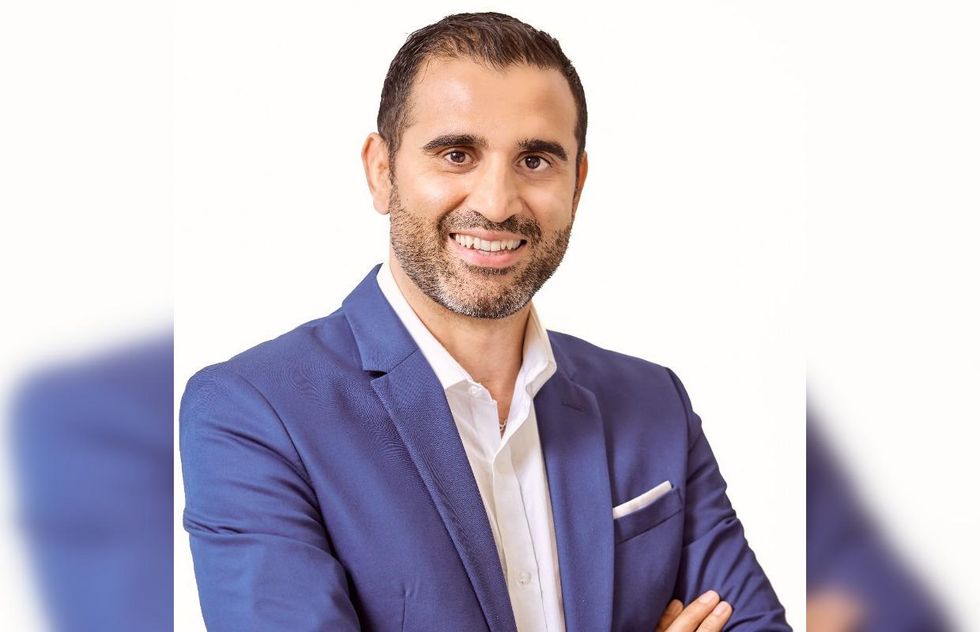 Moji Karimi and his co-founder and sister, Tara Karimi, were honored at last year's Houston Innovation Awards as the winners of the Green Impact Business award. Cemvita Factory, their fast-growing startup, uses biotech to sustainably create materials to lower its customers carbon footprints.
Prior to launching Cemvita in 2018, Karimi held leadership roles at Weatherford and Biota Technology. He serves as a board member for CleanTX and adviser to Houston-based ComboCurve Inc.
Margarita Kelrikh, associate at Latham & Watkins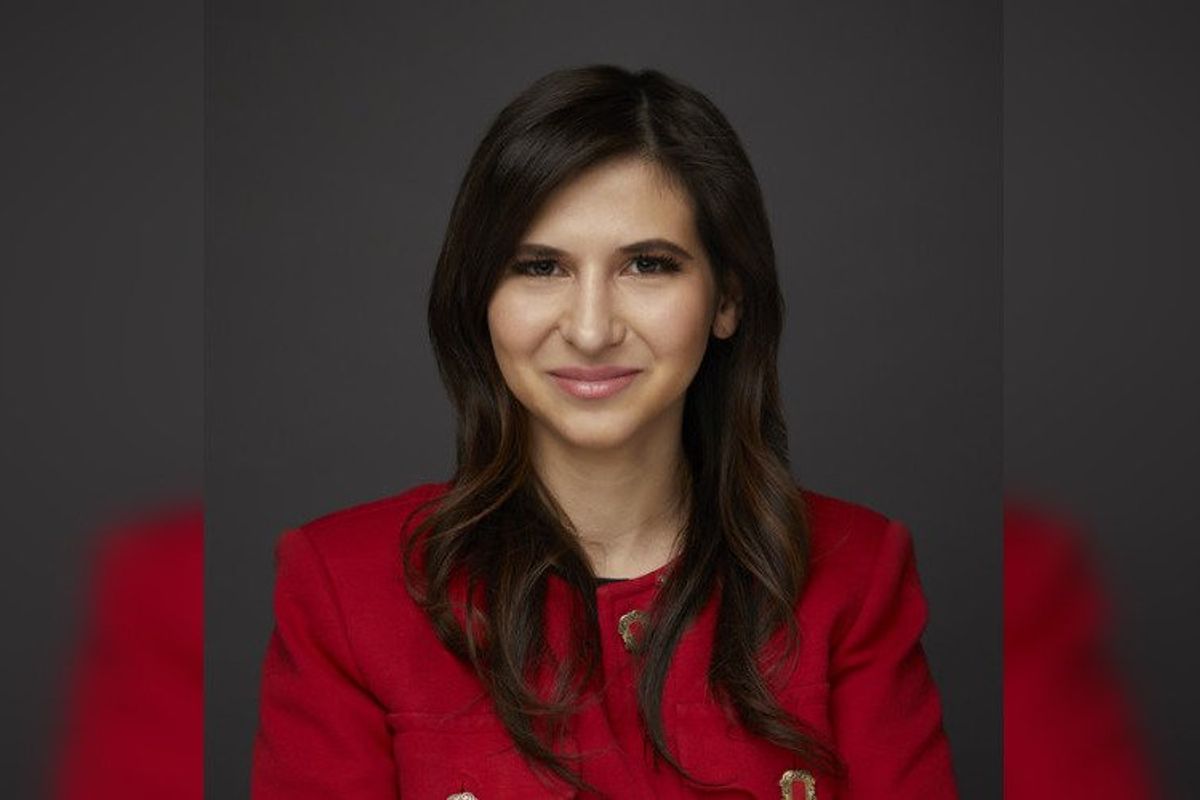 As associate in the Emerging Companies group at Latham & Watkins in Houston, Margarita Kelrikh has supported the firm's growing startup clients since her appointment last year. Prior to joining the firm, she held in-house counsel positions at a few companies, including WeWork.
She received her bachelor's degree at the University of Chicago and her law degree at Columbia School of Law.
Brad Rossacci, creative director at Accenture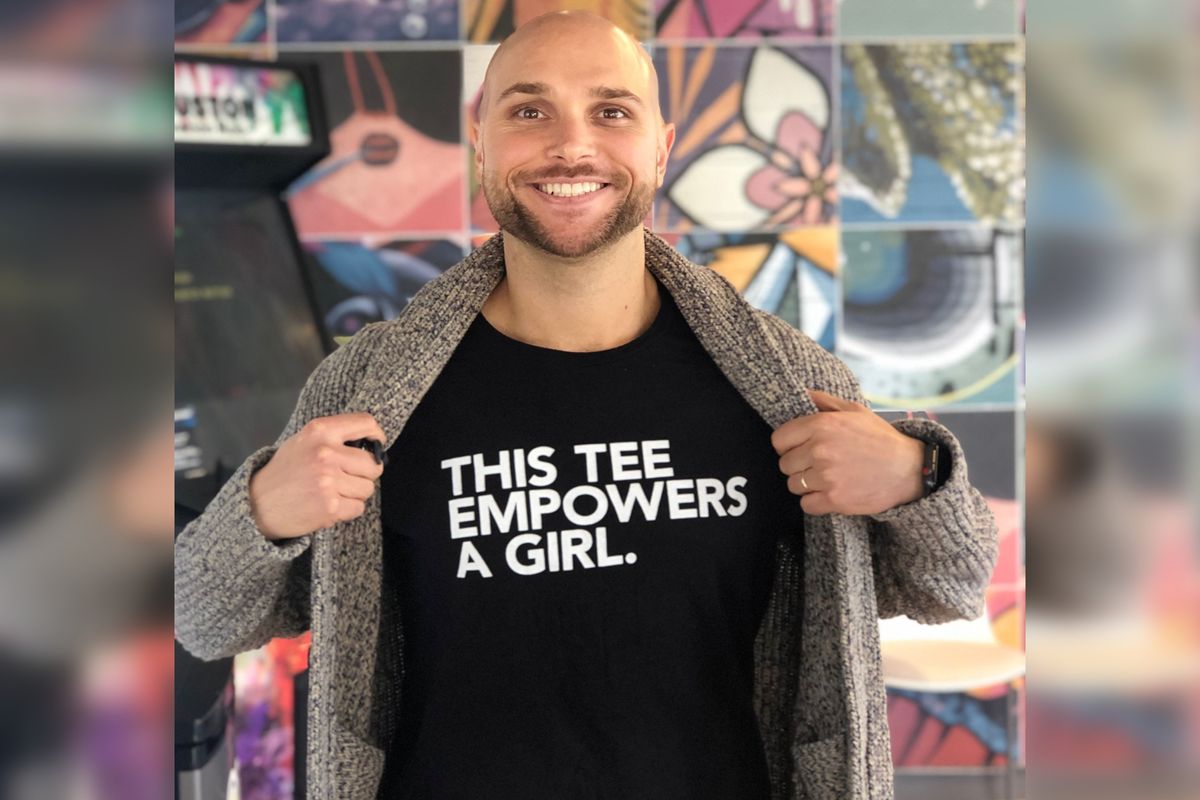 Brad Rossacci is creative director at Accenture, where he's worked since 2018. He also co-founded and co-hosts the Curiosity Podcast. A Texas A&M University alumnus and self-proclaimed "rebellious optimist," Rossacci is passionate about Houston and innovation.
Maggie Segrich, co-founder of Sesh Coworking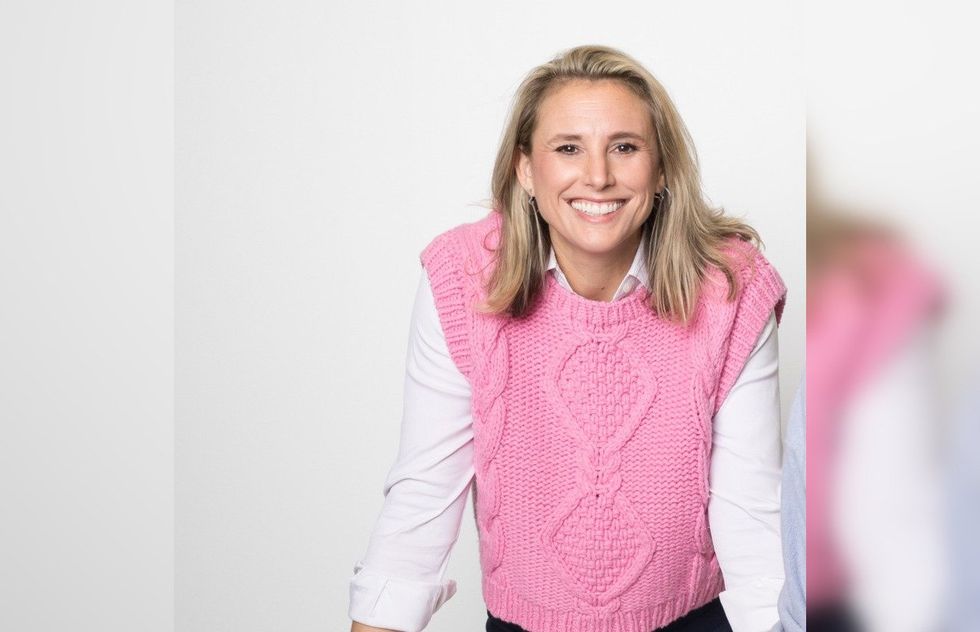 As co-founder and CFO of inclusive coworking company, Sesh Coworking, Maggie Segrich is dedicated to supporting entrepreneurs of all backgrounds. Last year, Sesh Coworking won the Female-Founded Business category for the Houston Innovation Awards.
She serves as board member for Midtown Management District, where Sesh is located, and board chair for nonprofit, Magpies & Peacocks.