3 Houston innovators to know this week
Nov 20, 2023, 7:37 am
This week's roundup of Houston innovators includes Carolyn Rodz and Elizabeth Gore of Hello Alice and Kelly McCormick of UH. Photos courtesy
Editor's note: In this week's roundup of Houston innovators to know, I'm introducing you to three local innovators across industries recently making headlines in Houston innovation.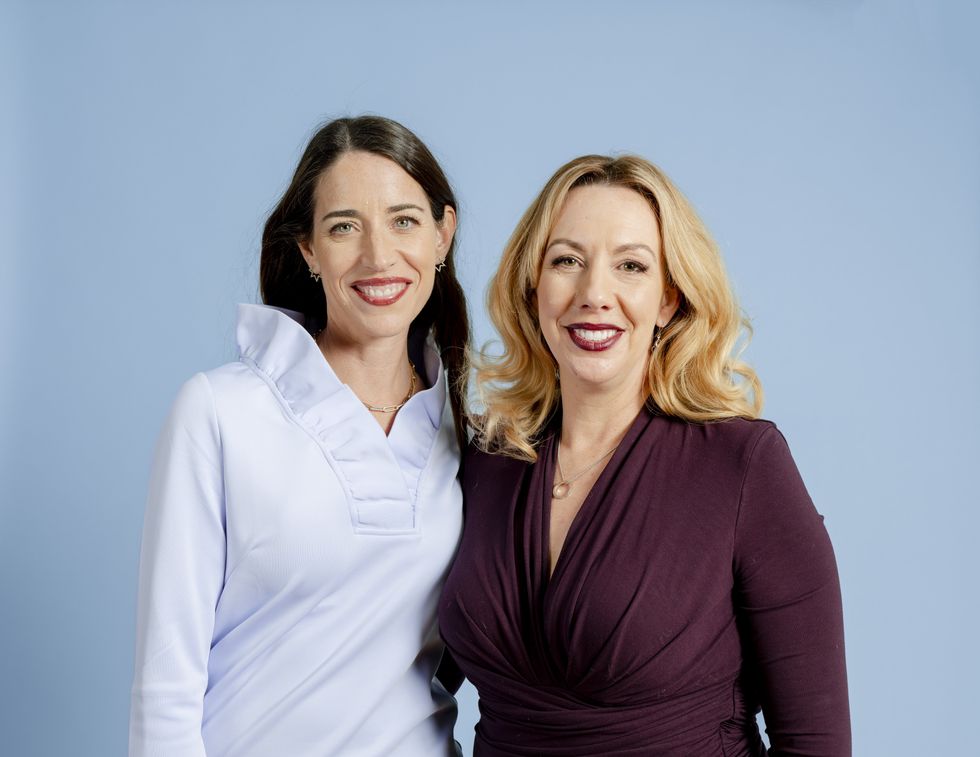 Hello Alice Co-Founders Carolyn Rodz and Elizabeth Gore join the Houston Innovators Podcast to discuss the lawsuit they're facing. Photo courtesy Cayce Clifford/Hello Alice
For years, Hello Alice has been helping small businesses across the country get equitable access to funding and support. Now, the Houston tech company is facing its own obstacle: An affirmative action lawsuit.
"I don't think in a million years that we ever expected anything like this," Elizabeth Gore, co-founder and president of Hello Alice, says on the Houston Innovators Podcast. "There's surprise, then there's fear, and then there's anger. But now on the other side of it, we're emboldened, confident, and more passionate than ever."
America First Legal's lawsuit against Hello Alice and its partner, Progressive Insurance, alleges that their program to award10 $25,000 grants to Black-owned small businesses constitutes racial discrimination. AFL was founded by former Trump Administration adviser Stephen Miller and features a handful of other former White House officials on its board. Read more.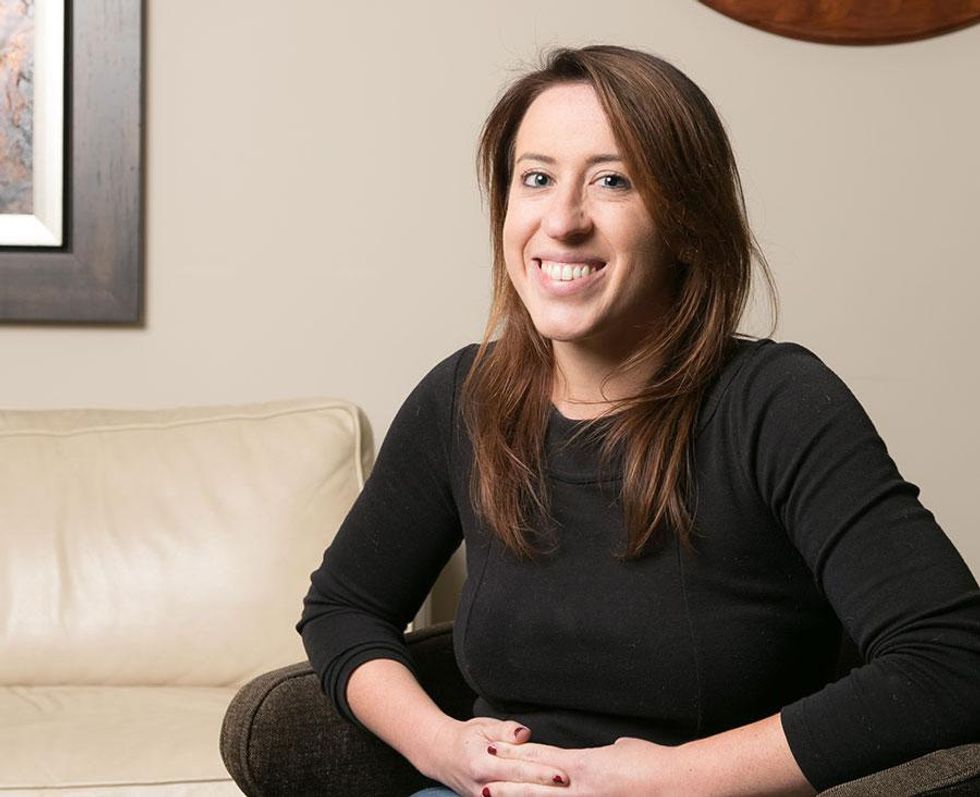 UH Professor Kelly McCormick is shaking things up with a new class — on Taylor Swift. Photo via UH.edu
This spring, University of Houston business students can enroll in "The Entrepreneurial Genius of Taylor Swift," the new class is part of the curriculum at coming to the C. T. Bauer College of Business at the University of Houston. Swfities who're super "ready for it," however, can get a jump on enrollment now.
"You definitely don't have to be a hardcore fan — a Swiftie — to learn and appreciate the entrepreneurial genius that has made Taylor Swift an international phenomenon," notes Kelly McCormick, the Professor of Practice leading the course, citing Swift's expertise in marketing, fan engagement, community building, and brand strategies.Read more.