4 Houston innovators to know this week
Sep 12, 2022, 8:23 am
This week's roundup of Houston innovators includes Aleece Hobson of HX Venture Fund, Denis Akhiyarov of AiKYNETIX, and Sean Harkins and Brien Beach of AMPD Labs. Photos courtesy
Editor's note: In this week's roundup of Houston innovators to know, I'm introducing you to three local innovators across industries — from additive manufacturing to venture capital — recently making headlines in Houston innovation.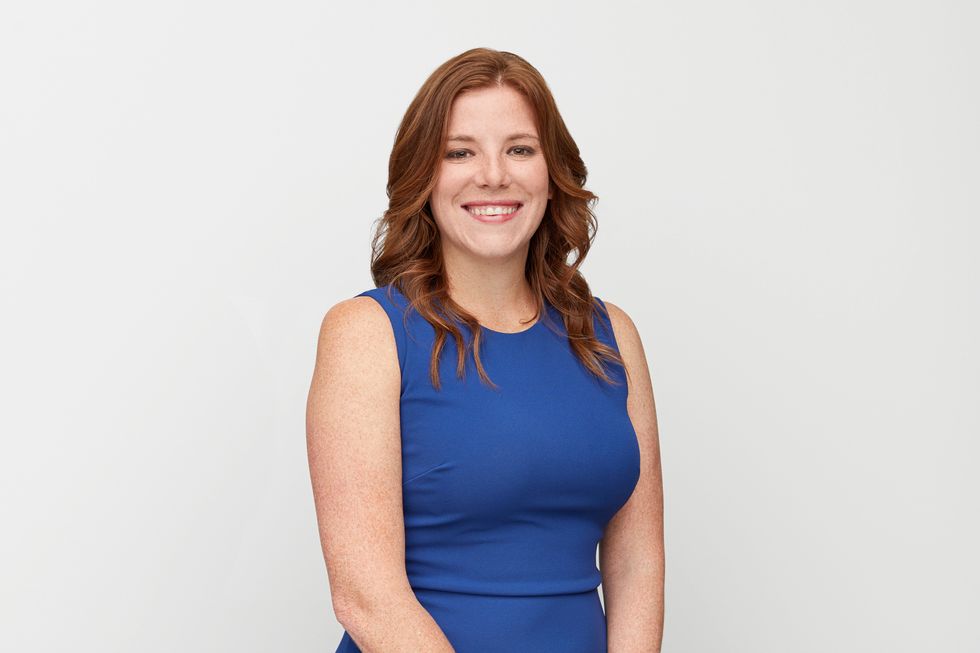 Aleece Hobson of HX Venture Fund shares what people can expect from Venture Houston on this week's episode of the Houston Innovators Podcast. Photo courtesy of HXVF
Today is a big day for Aleece Hobson — venture partner for the HX Venture Fund, a fund of funds investing in venture capital firms across the country that have interest in investing in Houston companies. She joined the Houston Innovators Podcast last week to discuss Venture Houston, which takes place today, and why it is so important to HXVF to showcase Houston.
"Houston is a destination for innovation — we are not a flyover city," she says on the show. Click here to read more and stream the podcast.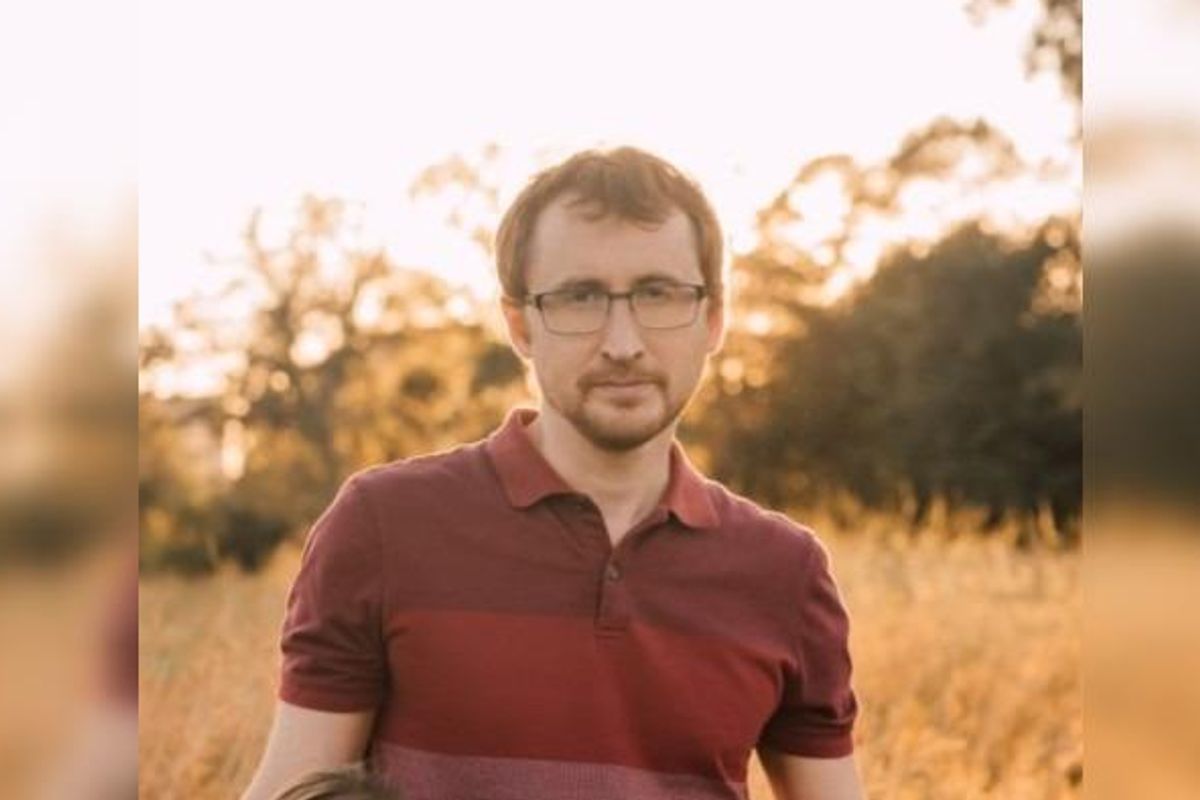 Houston-based AiKYNETIX is equipping runners with high-tech tracking tools. Image courtesy of AiKYNETIX
Houstonain Denis Akhiyarov wanted to design a way to easily improve running performance. He founded AiKYNETIX uses real-time technology to provide a new option for runners on treadmills.
"Runners spend a lot of time, energy and money to run better," says Akhiyarov, CEO and co-founder of the company. "In my personal life with training for nine marathons, I've seen limitations with wearables, they don't actually track running form while running. Overall, our technology tracks not only your basic parameters but it can also analyze the human running form while in motion."
AiKYNETIX, which was founded in January 2021, is positioned to replace power meters and can make a treadmill smarter. It has ability to plug into interactive video platforms for sports and serves as a much cheaper and more widely available analysis tool outside of motion capture labs, he says. Click here to read more.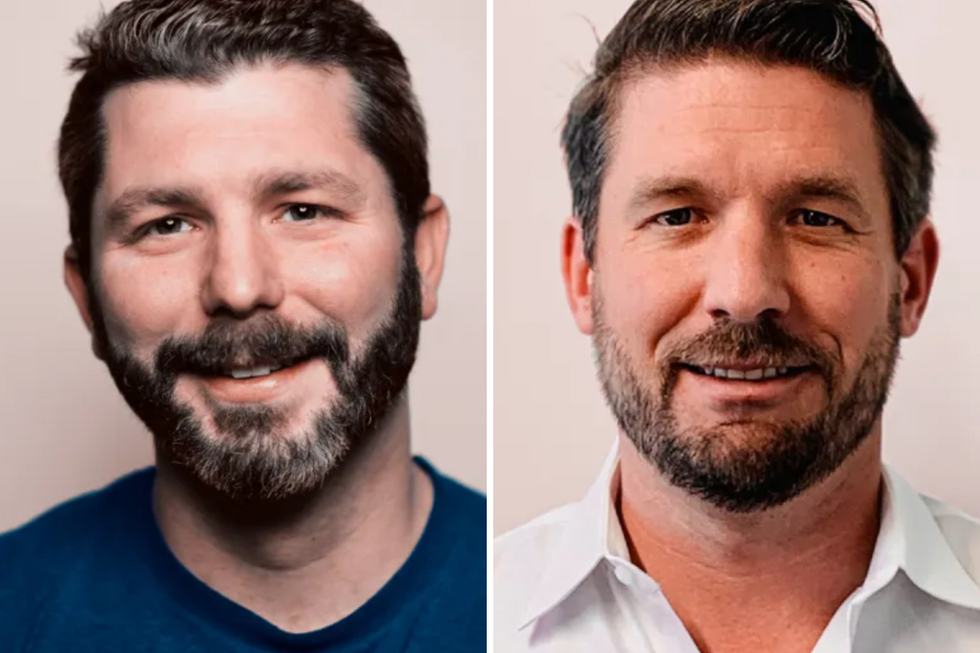 Sean Harkins and Brien Beach opened AmPd Labs' space in the Heights last month. Images via ampdlabs.llc
Last year, Sean Harkins introduced his friend Brien Beach to the world of additive manufacturing, and together the duo saw a business opportunity not only for themselves — but also for all of Houston.
Harkins had been working in 3D printing and additive manufacturing — the process of creating an object by building it one layer at a time — for the last decade and studied industrial design at the University of Houston. Working together, Harkins and Beach launched AmPd Labs, Houston's next-generation additive manufacturing facility for industrial design and production.
"There is a hill to climb with market acceptance, but we want to be the champions of that and Houston is just a great place to start this because it's the largest industrial city in America and there's so much industry here and there's tons of engineers in this community," says Beach. "Houston is such a business-forward place. A 'how can I help you' type of business place." Click here to read more.