New venture brings next-generation additive manufacturing to Houston
Aug 29, 2022, 1:20 pm
Two innovators are bringing additive manufacturing opportunities to Houston. Image via Getty Images
Last year, Sean Harkins introduced his friend Brien Beach to the world of additive manufacturing, and together the duo saw a business opportunity not only for themselves — but also for all of Houston.
Harkins had been working in 3D printing and additive manufacturing — the process of creating an object by building it one layer at a time — for the last decade and studied industrial design at the University of Houston. Working together, Harkins and Beach launched AmPd Labs, Houston's next-generation additive manufacturing facility for industrial design and production.
"I met Brien through a mutual friend and we started discussing this idea of an additive manufacturing center in Houston," says Harkins, president of AmPd Labs.
AmPD Lab's focus is to break down traditional engineering design constraints, forcing the question "can this be additively manufactured?" The facility uniquely enables the printing of metals through metal binder jetting technology.

Last week, the company opened its first dedicated space near the Heights that was built to be the production studio as well as a place to bring in potential partners interested in additive manufacturing.
"There is a hill to climb with market acceptance, but we want to be the champions of that and Houston is just a great place to start this because it's the largest industrial city in America and there's so much industry here and there's tons of engineers in this community," says Beach. "Houston is such a business-forward place. A 'how can I help you' type of business place."
In addition to the launch of the new facility, Beach and Harkins visualize they will soon create a trade-school-type concept of "Digital Craftsmen" for additive manufacturing and offer an educational platform to help build a skilled workforce in this space.
"AM is not a fit for everything, but by working together, we can find those parts and products in which an AM solution can give you an operational or competitive advantage," says Beach. "We will work with you through the design process, provide samples for testing, work through parts quality and qualification, and eventually find some products that you can permanently implement into your business."
AmPd Labs will focus its business on these dedicated areas of impact:
Manufacturing technology choice
Part design
Material selection
Material performance
Assembly and workflow assessment
Business model impact
Supply chain impact
Increased data generation
Sales and marketing approach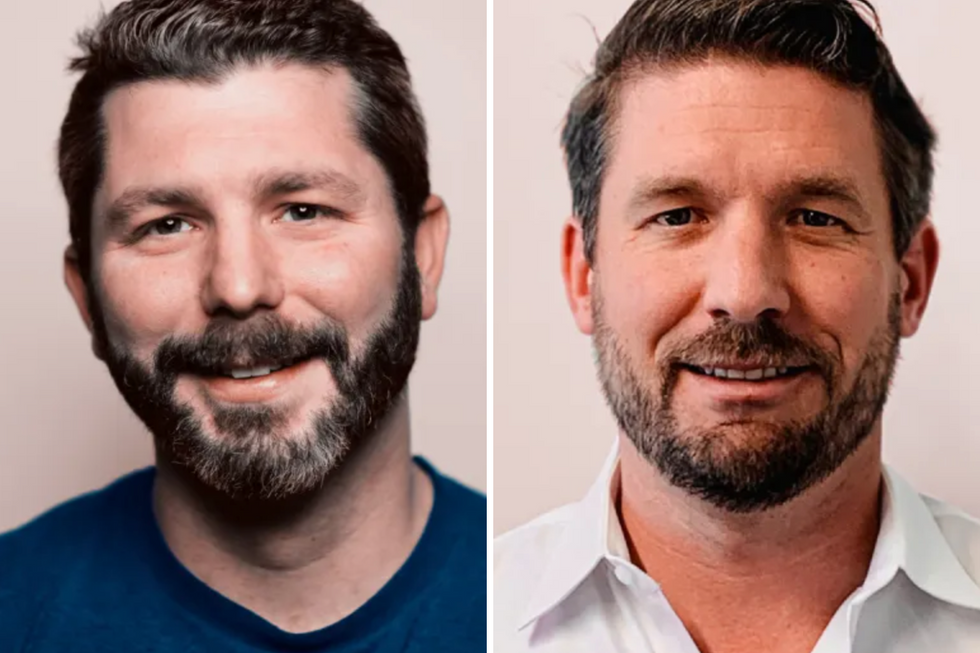 Sean Harkins and Brien Beach opened AmPd Labs' space in the Heights last week. Images via ampdlabs.llc