3 Houston tech innovators to know this week
Feb 4, 2019, 8:23 am
Tech startups are popping up across industries from real estate to oil and gas, and these three founders are among the leaders in technology. Courtesy images
Often, technology and innovation are mistaken for each other. While not mutually exclusive, both tech and innovation work well together in Houston across all industries — from oil and gas to real estate and social media. These three founders engaged technology for their individual startups.
Srini Katta, founder and CEO of Social Chains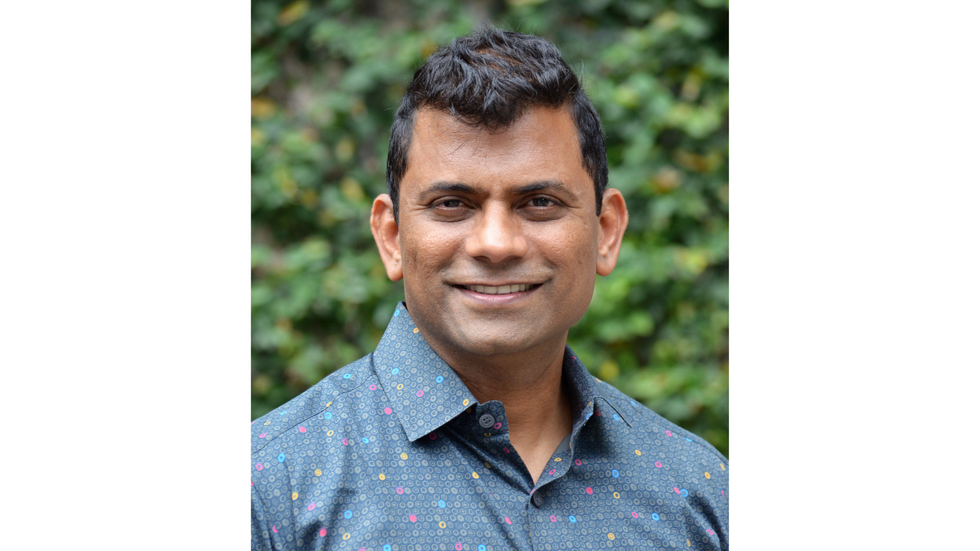 Courtesy of Social Chains
As a social media user, your data is already out there and being used for marketing purposes. But, rather than the Facebooks or Googles of the world making a profit, Srini Katta wanted to create a platform where users made a profit off their own data.
"On our platform, the user is a stakeholder. Our platform distributes 50 percent of the profits to the users," he says.
Social Chains already has 5,000 users and, Katta says, that's with little to no marketing efforts, which Katta is about to launch.
Martin Kay, founder and CEO of Entera Technology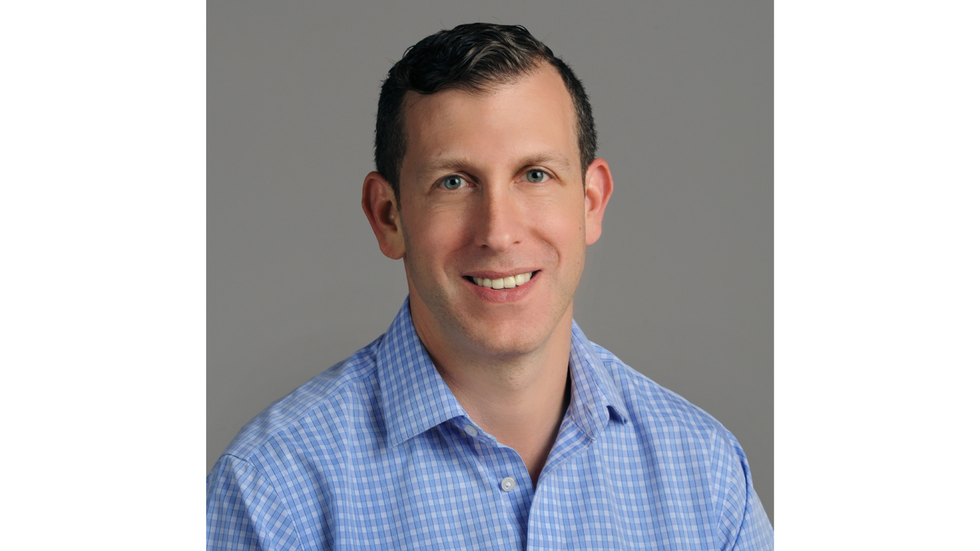 Courtesy of Entera
Martin Kay, who splits his time between Houston and the Bay Area for his startup Entera Technologies, knew there had to be a better way for people searching for a home to buy. He drew a comparison between homebuyers and Netflix viewers to create Entera's software.
"We're a little bit like Netflix," he says. "They go out and get content from everyone, and they begin to watch your behavior. So, Netflix has 2,000 profiles and you probably fit five or six of those. We have almost 100 profiles and what we do is say, we're going to understand what you want, watch your behavior and instead of giving you 40,000 properties on a big map, we actually match you based on your preferences, to the five or six houses that are best for you."
Houston-based Entera has grown as the platform loads more and more data for its users to engage with.
Luther Birdzell, CEO and founder of OAG Analytics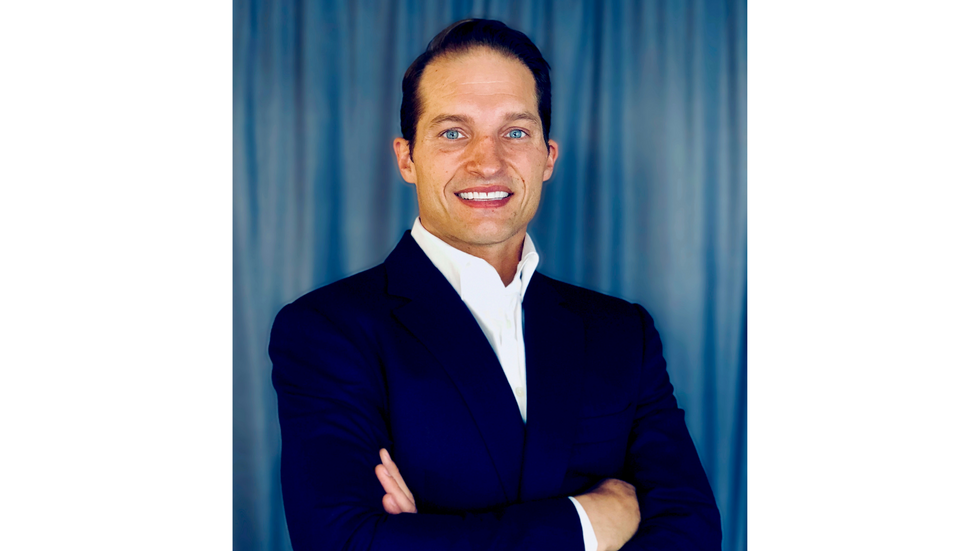 Courtesy of OAG Analytics
Luther Birdzell always knew he wanted to run his own company, but the software and analytics professional worked in various industries before realizing that oil and gas had a huge opportunity for savings using analytics. He founded OAG Analytics in 2013 to help provide a solution for these companies.
"When I founded OAG Analytics, our mission then — and still is today — was to build a platform for the upstream oil and gas industry that enables them to manage their data, introduces world-class machine learning in minutes without having to write a single line of code, and allow them to run simulations on the resulting analysis," Birdzell says.
The company has grown to 25 employees and tripled its revenue last year. The team is forecasting another year of high grow for 2019.