3 Houston innovators to know this week
Nov 18, 2019, 8:12 am
This week's Houston innovators come from industries across the spectrum. Courtesy photos
This week in Houston is chock full of events from The Houston Innovation Summit, but before you get too swept away, check out these three innovators to know this week.
We have a life-long innovator whose passion has taken him from industry to industry, a construction specialist joining a growing Houston startup, and a man who let his personal struggles motivate him to find solutions.
Brad Rossacci, creative director at Accenture's Houston innovation hub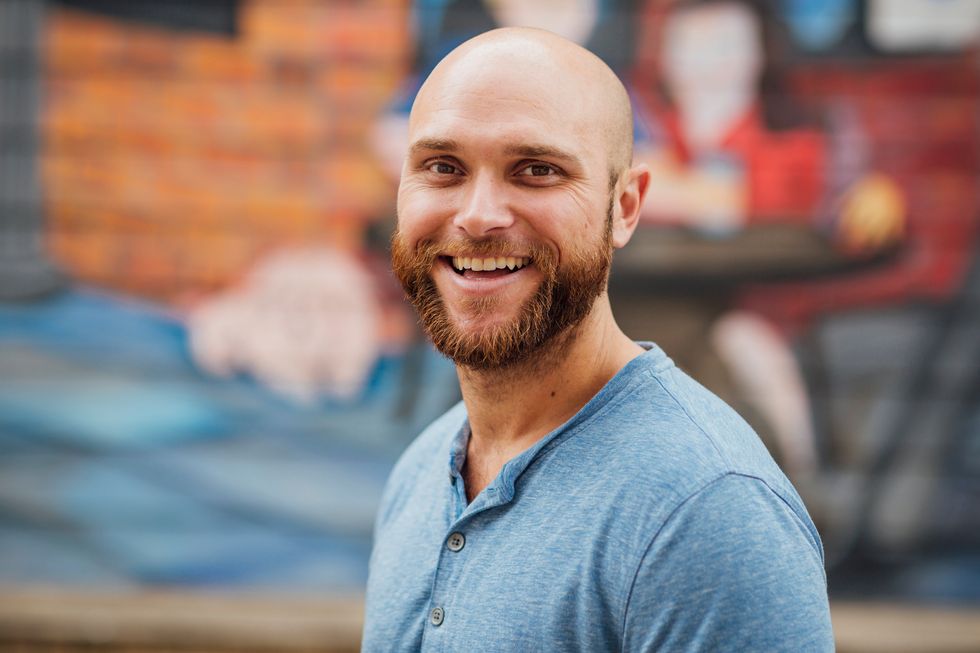 Brad Rossacci, creative director for Accenture's Houston innovation hub, talks neuroscience, design, technology, and the upcoming Digital Fight Club on November 20 on this week's episode of the Houston Innovator's Podcast. Photo courtesy of Accenture
The guest on the Houston Innovators Podcast this week is Brad Rossacci, who's passion exudes from him in person — and podcast too. One of his recent passions? The Digital Fight Club, which is coming to Houston on November 20. The event puts two "fighters" on a stage with a referee to discuss various technology topics — cybersecurity, medicine, etc.
"I really fell in love with the approach [the event] takes," Rossacci says. "It takes this format that allows you to share ideas in a very short-form content kind of way." Read (and listen!) more.
Michael Matthews, industry principal at Data Gumbo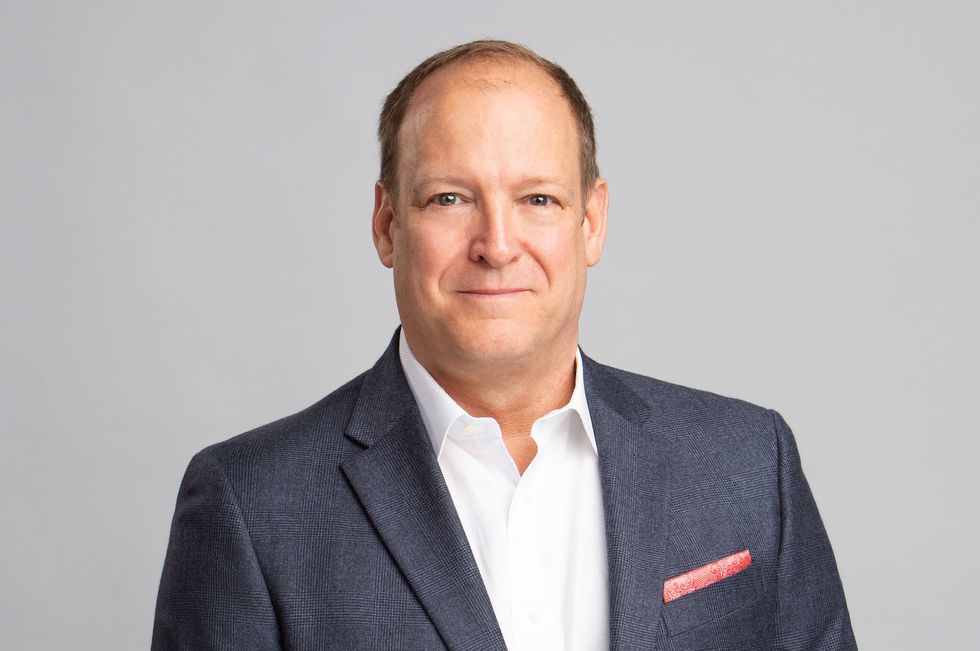 Data Gumbo has named the newest member of its executive team — and the newest industry it's looking to do business in. Photo courtesy of Data Gumbo
Michael Matthews was tapped to lead a brand new market that Houston blockchain startup, Data Gumbo, has announced an expansion into: Construction. The company uses blockchain to make it easier and faster to process industry contracts, payment, and more.
"The construction industry lags far behind other industries in both productivity improvement and technology adoption, resulting in billions of lost value," Matthews says in a news release. "The way companies come together to execute projects remains essentially the same despite technology's improvement and we have to make fundamental, disruptive changes to deliver more value." Read more.
Brigham Buhler, founder of Ways2Well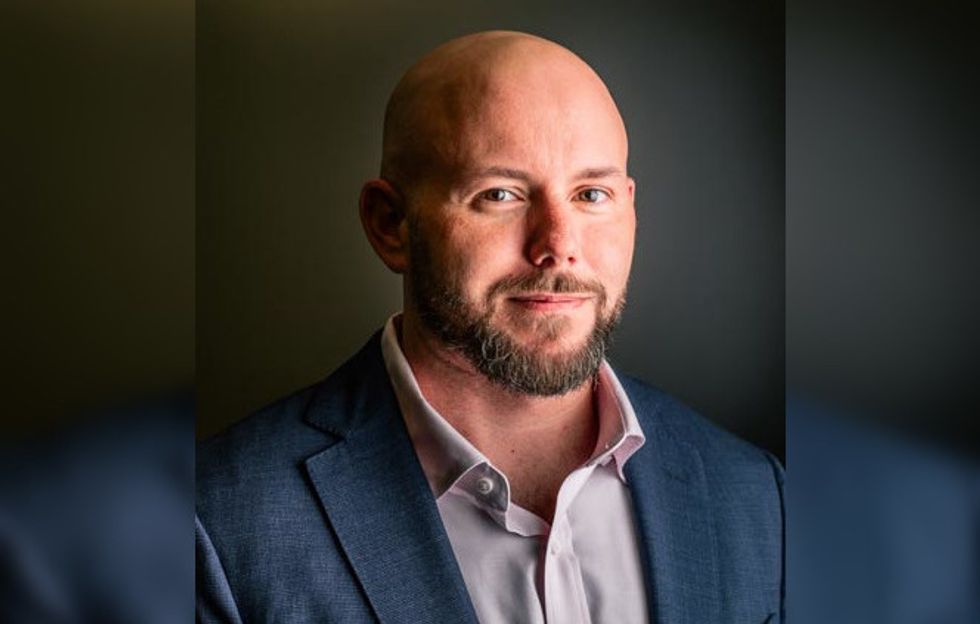 Through his own patient journey, Brigham Buhler saw a need for Ways2Well to exist. Photo via ways2well.com
Sometimes, it's just too hard to find the answers you seek in health care. The waiting rooms, the parking, the forms — it's all a bit much only to leave empty handed. This was Brigham Buhler's experience, and finally, after months, he learned he had a hormone deficiency. Now, Buhler's company, Ways2Well, allows patients to quickly do a blood test at a lab and receive their results digitally.
"While most virtual health care providers focus on sick care — treating patients experiencing symptoms that indicate sickness — Ways2Well is focused on preventative health care," says Buhler. Read more.