3 Houston innovators to know this week
Mar 2, 2020, 7:58 am
This week's Houston innovators to know roundup includes Harvin Moore, James Lancaster, and Joshua Baer. Courtesy photos
Today starts the Houston Tech Rodeo — a week full of innovation-focused events — and its sure to corral entrepreneurs and investors across the city spur discussions of innovation and technology.
This week's Houston innovators to know includes the man at the helm of the organization behind the Tech Rodeo, plus two investors that are making moves in Houston as well as statewide.
Harvin Moore, president of Houston Exponential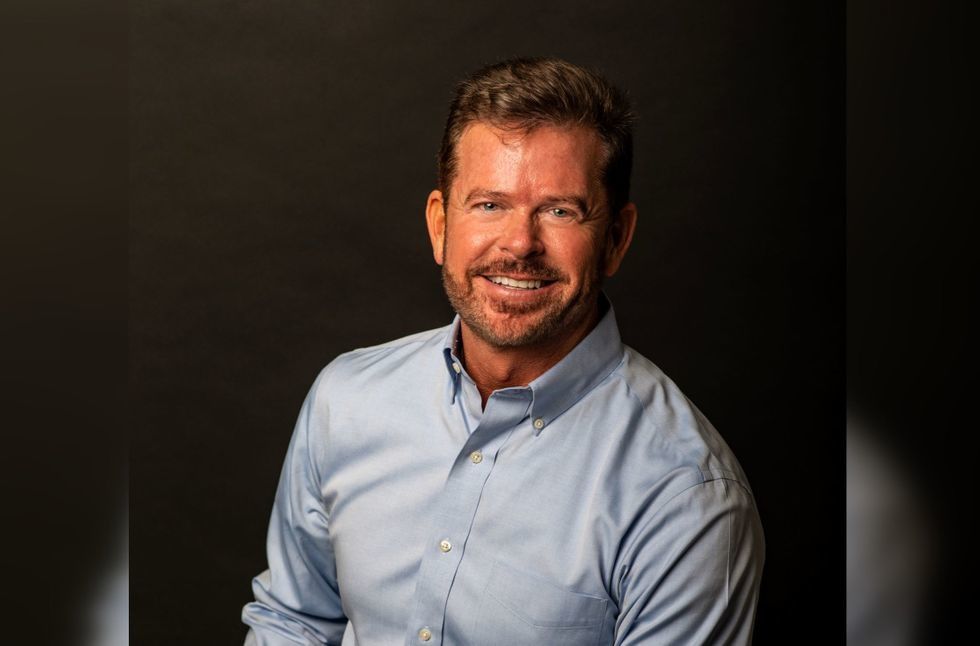 Courtesy of HX
Houston Exponential has helped to coordinate over 30 innovation-focused events for the inaugural Houston Tech Rodeo, which will take place March 2 to 6 — in coordination with the start of the Houston Livestock Show And Rodeo — and will feature panels about diversity, reverse pitch events with startups and accelerators, on-stage office hours, and more.
"Really one of the things that makes a tech ecosystem like Houston really work and purr is when people get together, and people are able to bump into each other and bounce ideas off each other. Businesses do well, ideas thrive, and things happen," Harvin Moore, president of HX, says on the Houston Innovators Podcast. "We basically saw this as an opportunity to let the startup development organizations in town schedule their events around a particular week that really look good on a calendar."
James Y. Lancaster, Texas branch manager for Arkansas-based VIC Technology Venture Development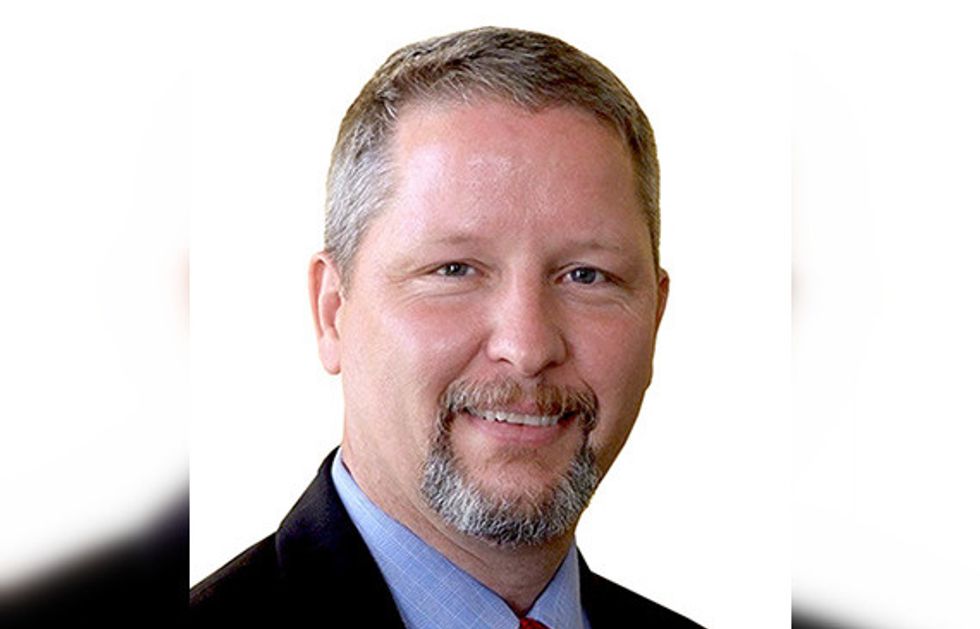 Courtesy of VIC
James Lancaster, Texas branch manager for Arkansas-based VIC Technology Venture Development, knows most startups fail for one of three reasons — no market need, running out of money, and not having a strong team. In his most recent guest article for InnovationMap, Lancaster dives into this third reason with key things founders must think about to give their startup the best shot at success.
"Like market need, evaluating the management team is on virtually every venture capitalist's list of what they look for in their target investments and you need to get it right," Lancaster says.
Joshua Baer, founder and CEO of Capital Factory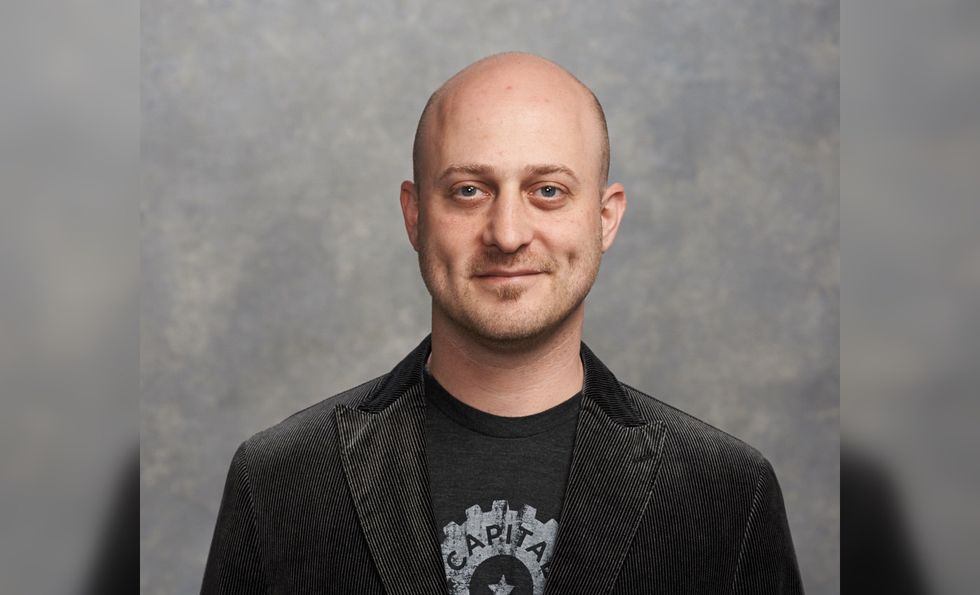 Courtesy of Capital Factory
While not technically a Houstonian, this Austinite gets an honorary title for his work here. Austin-based accelerator and investment organization Capital Factory recently merged with Station Houston, and CEO and Founder Joshua Baer says it's just the beginning of his focus on Houston startups.
"In total right now, we have 40 companies ever that have joined our accelerator from Houston, which is still a pretty significant number," he tells InnovationMap. "This year, we expect more than 40 companies to join the accelerator from Houston."