3 Houston innovators to know this week
May 16, 2022, 8:30 am
This week's innovators to know roundup includes three experts within the tech transfer space in Houston. Photos courtesy
Editor's note: It's a very special edition of the Monday innovators to know series. On Wednesday, all three of today's innovators will join me and InnovationMap for a panel discussing technology transfer — the process in general, what resources are available within their institutions, IP and grant writing, and so much more. Read more about the panelists below and click here to register for the free event.
Ginny Torno, Administrative Director, Innovation and IT Clinical Systems at Houston Methodist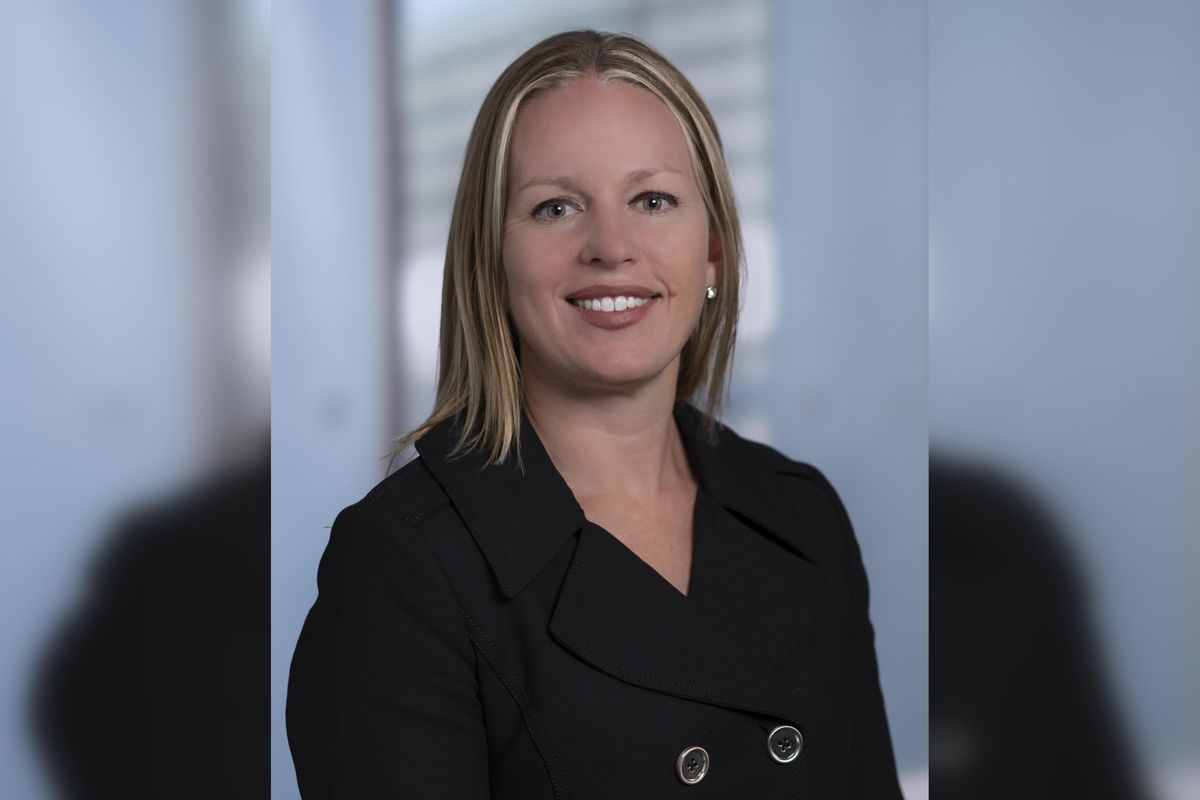 Image courtesy
Ginny Torno has a long career at Houston Methodist, including work within research. Now, she's leading innovation initiatives at the deployment level within the hospital's technology center. Torno can speak to both the research and the implementation done within innovation at Houston Methodist.
Hadi Ghasemi, co-founder of Elemental Coatings and Cullen associate professor in the department of mechanical engineering at the University of Houston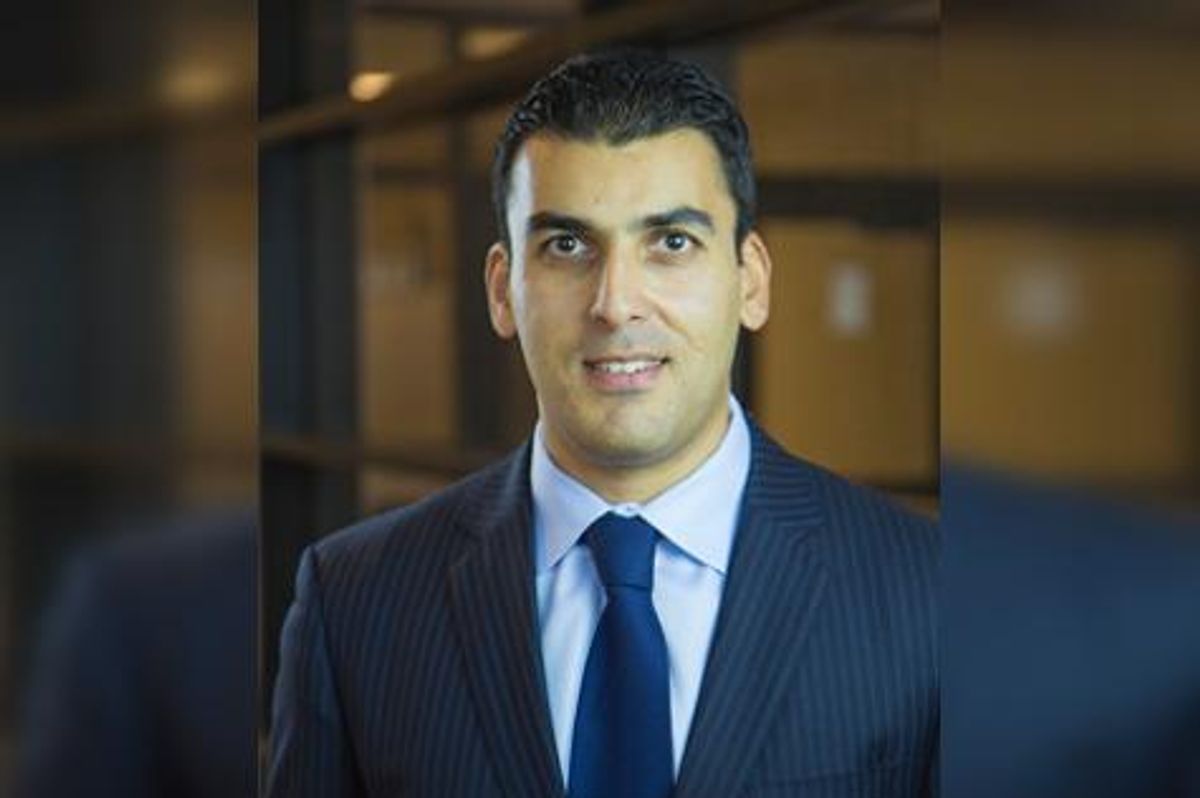 Image courtesy
Hadi Ghasemi is Cullen associate professor in the department of mechanical engineering at UH. His research interests are in nanotechnology, surface physics, and heat transfer.
In 2018, Ghasemi co-founded Elemental Coatings, formerly SurfEllent, an anti-icing and anti-scaling coatings that aims to make the many problems associated with ice and scale buildup a thing of the past.
Rashim Singh, co-founder of Sanarentero and a research assistant professor of pharmaceutics at the University of Houston College of Pharmacy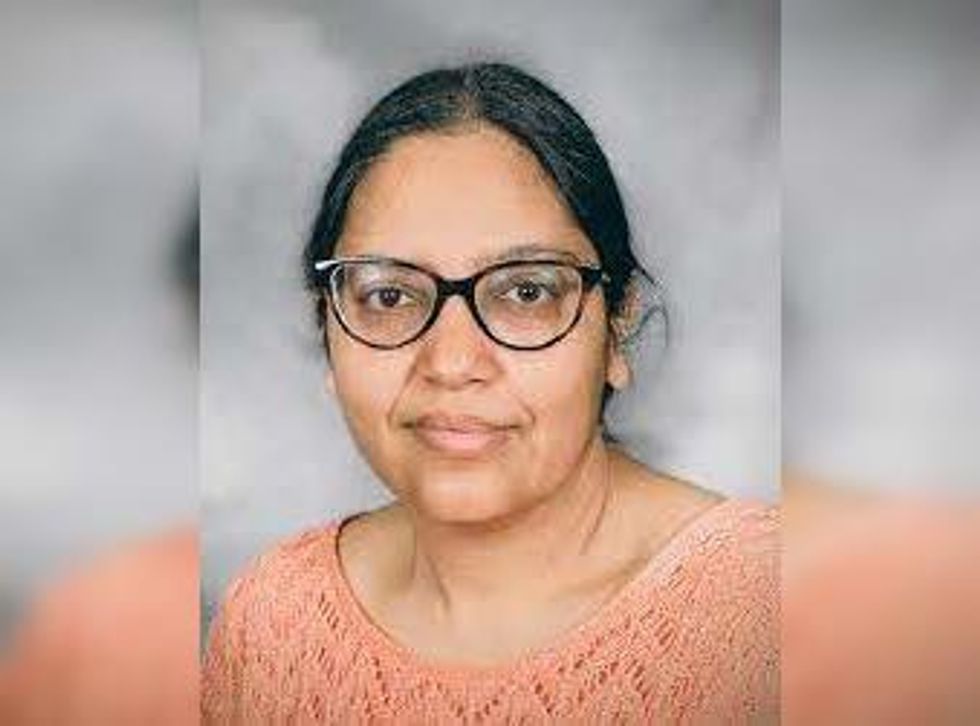 Image courtesy
Co-founder of Sanarentero, Rashim Singh is developing therapies for gut-related diseases and disorders. Focused on her company, Singh can speak to the drug discovery process, grant writing, and more within the pharmaceutical space.