3 Houston innovators to know this week
Apr 29, 2019, 11:08 am
Here's who to know in innovation this week in Houston. Courtesy photos
As we head into May, this week's Houston innovators are all thought leaders keeping our city and state at the forefront of technology and innovation — from consulting to real estate, and everything in between.
Amy Chronis, managing partner of the Houston office of Deloitte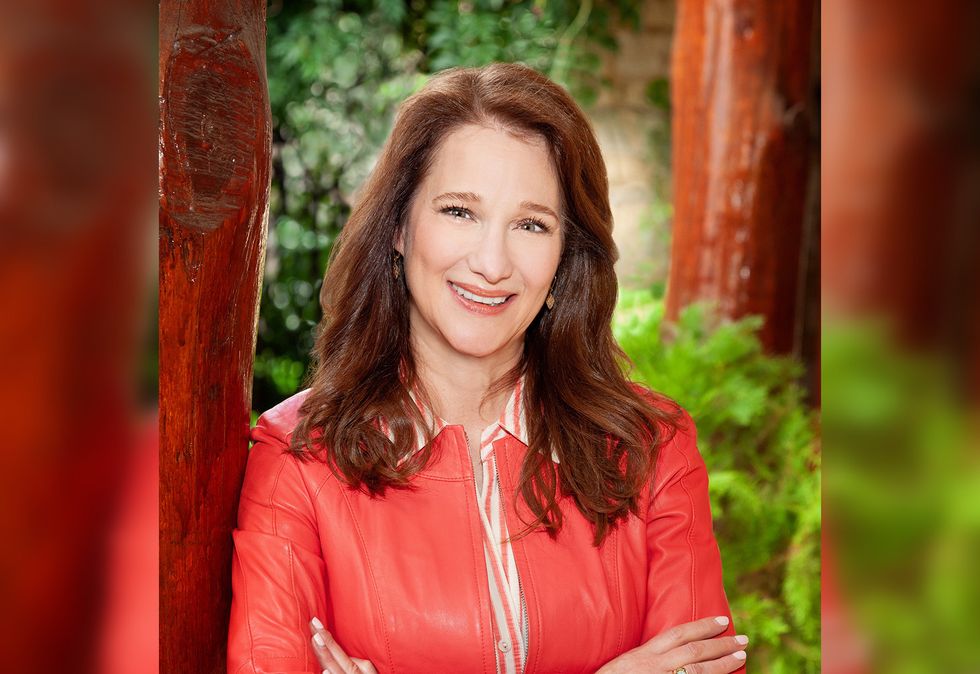 Amy Chronis runs the Houston office of Deloitte and serves on the sustainability board for the GHP. AlexandersPortraits.com
Shortly after Amy Chronis was named as Deloitte's Houston managing partner, she got the call to join the sustainability committee for the Greater Houston Partnership. Chronis did not take this position lightly, she says, and she immediately started researching what Houston needed as a business ecosystem.
In March, as the chair for the organization's sustainability committee, she brought together a group of constituents to engage in a Smart Cities study with the goal to identify what Houston needs to focus on — what it wanted to be known for. She learned a lot about the city through the study.
"It's affirming how much all types of people with different backgrounds care and are interested in this topic and are highly desirous of our region moving forward," she says. "I also learned that things are more complicated or difficult than we would like — in terms of funding initiatives, for instance." Read the full story here.
Brad Deutser, author and founder of the Deutser Clarity Institute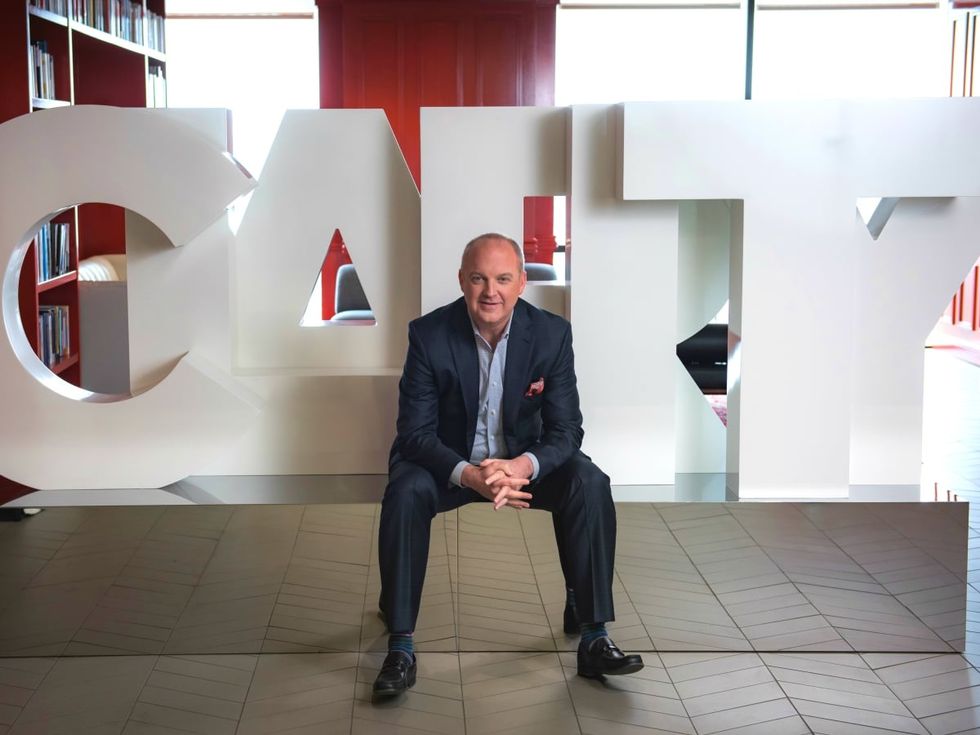 DCI has been described as the "Wonkaland for business." Courtesy of DCI
Brad Deutser is taking his approach to business consulting and creative thinking to a whole new level with the Deutser Clarity Institute. The idea accelerator, think tank, and learning lab opens this week in Uptown.
"The Deutser Clarity Institute has captured the imagination of leaders across the country," says Deutser in a release. "Even with the available science on environmental design and leadership learning, we took a chance and pushed creativity and innovation to the farthest reaches to develop a fundamentally different space, way of learning and learning curriculum. We are also producing game changing research which will influence how leaders drive engagement." (Deutser serves on the board of InnovationMap.) Read the full story here.

Alex Doublet, CEO of Door.com
Buying a home is more digitized than ever — and here's how that's affecting the industry. Photo courtesy of Door
Alex Doublet is an honorary Houston innovator to know this week after he authored a guest article about technology trends in real estate that greatly affect Houston real estate. The Dallasite cites a recent lawsuit in which homesellers claim The National Association of Realtors, Realogy Holdings Corp., HomeServices of America, RE/MAX Holdings, Inc., and Keller Williams Realty, Inc. violated the federal antitrust law by conspiring the sellers to pay an inflated amount to the buyer's broker.
"The lawsuit highlights a new need for home buyers and sellers: transparency," writes Doublet. "Gone are the days when real estate agents can take a hefty commission from his or her clients without providing value that is worthy of the price tag. The sellers who came forward to shed light on this issue have provided further proof that the current real estate model is outdated, and some serious changes could be on the way." Read Doublet's article here.