3 Houston innovators to know this week
Apr 22, 2019, 8:25 am
These three Houstonians have a lot up their sleeves for their companies. Courtesy photos
This week's three Houston entrepreneurs are all about improving access for startups — either to capital or to resources — and that's no small undertaking in a market like Houston. With its urban sprawl and large population, Houston's been considered to have a connectivity problem. Luckily, these three folks have solutions.
Grace Rodriguez, executive director and co-founder of Impact Hub Houston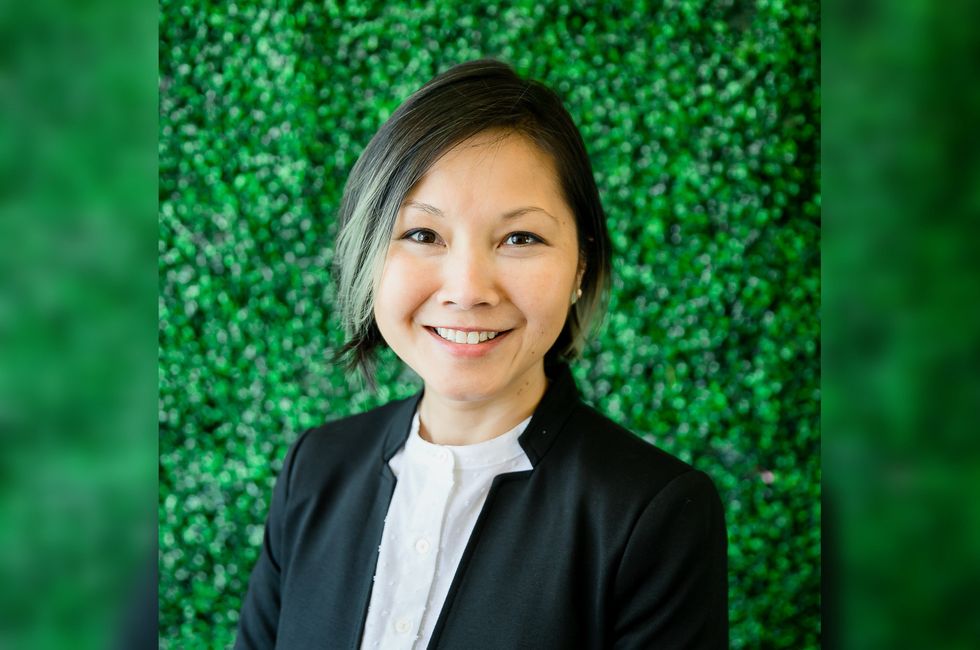 Grace Rodriguez is the co-founder and executive director of Impact Hub Houston. Courtesy of Grace Rodriguez
Grace Rodriguez has been working to launch Impact Hub Houston for a while now, but her and her team's moment has come. For Rodriguez, the goal is to both advance Houston startups, as well as the innovation ecosystem as a whole.
"Our real vision is to help Houston become a role model for how the world solves the most pressing issues," she says. "We want to show the rest of the world that Houston has the talent, expertise, insight, and resources to solve issues around the world." Read more about Rodriguez and Impact Hub Houston here.
Nicolas Carnrite, co-founder of LetsLaunch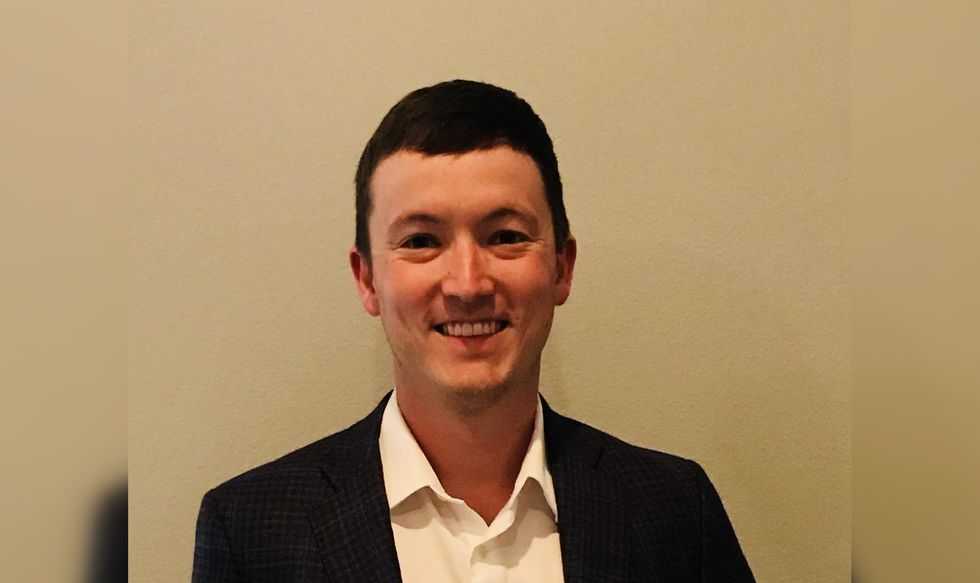 Nicolas Carnrite founded LetsLaunch to improve access to funding. Courtesy of LetsLaunch
Something didn't add up for Nicolas Carnrite. The opportunity to invest in companies was limited to such a small percentage of the population.
"There's something like 30 million people globally that have a $1 million net worth, which is the definition of being an accredited investor," Carnrite says. "Thirty million people out of 7.7 billion, so it's a little less than half a percentage."
This translated into an opportunity to create LetsLaunch, a securities investment online platform that democratizes investment. The Houston company has taken it a step further in its recent partnership with The Cannon. Read more about this partnership here.
Youngro Lee, co-founder and CEO of NextSeed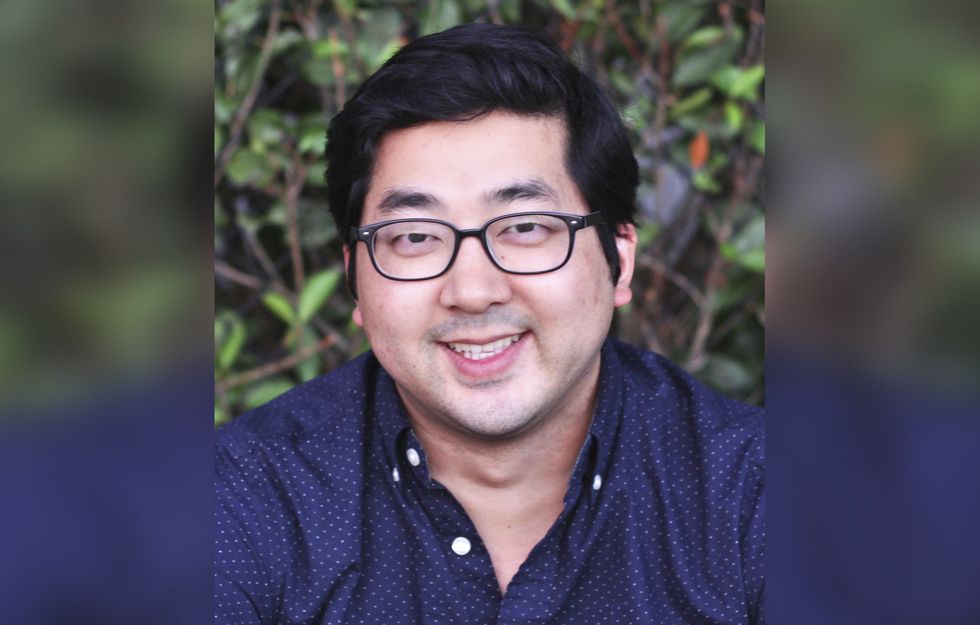 Youngro Lee, co-founder and CEO of NextSeed, wants to create a connection between business and their communities. Courtesy of NextSeed
Thanks to a recent SEC accreditation, Youngro Lee is now able to announce that his Houston online fundraising platform, NextSeed, is a broker-dealer. The platform, which has helped the likes of Buffalo Bayou Brewery and The Waffle Bus raise thousands of capital dollars, is now able to offer its community more investment opportunities. Read more about what the deal means for the company here.