3 Houston innovators to know this week
Apr 15, 2019, 8:06 am
This week's innovators to know represents a homecoming, an accelerator launch, and a call for tech education. Courtesy photos
This week's innovators to know span across industries — from sports tech to education, but they are all fighting for something here in Houston. Here's what they are focused on bringing to the Houston innovation ecosystem.
Mike T. Brown, founder of Win-Win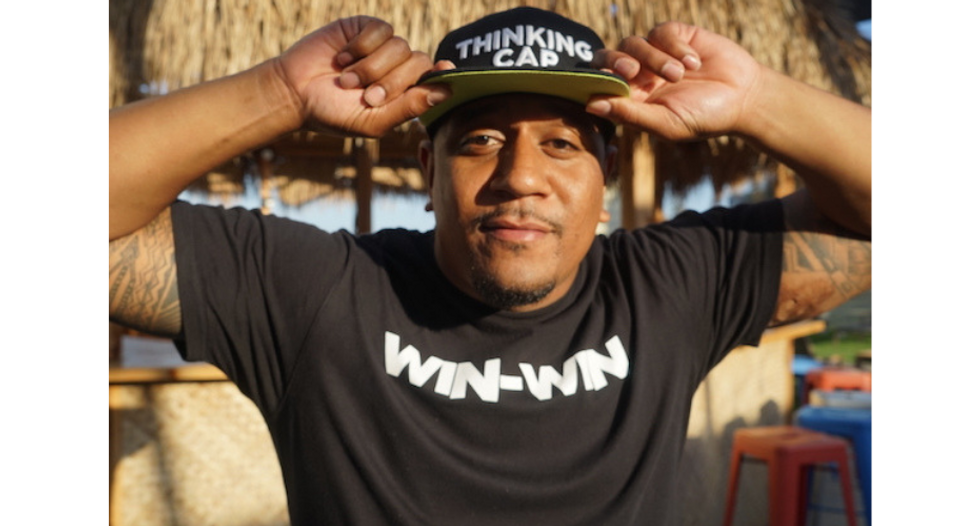 Courtesy of Win-Win
Mike T. Brown decided to move his Silicon Valley sports tech platform that gamifies charitable donations to his hometown of Houston. Win-Win, which launched in 2016 and since raised $1.2 million in funding, is ready to scale and launch full-scale during the 2019 NFL season.

"I couldn't be more excited about returning to Houston to become a part of the city's tech revolution," says Brown in the release. "After visiting The Cannon, I immediately felt the energy and have witnessed their commitment to pushing Houston's tech startup movement. I can't wait to get fully plugged into the city's ecosystem, to start hiring local talent and raising money from local investors." Read more about Brown and Win-Win here.
Yvette Casares Willis, director of strategic partnerships for MassChallenge Texas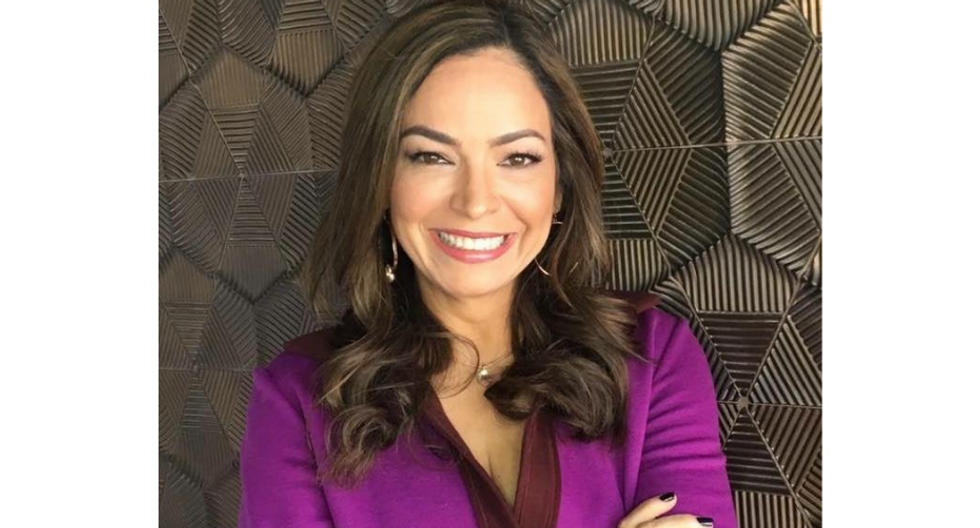 Courtesy of MassChallenge Texas
Yvette Casares Willis has been working to put Houston on the map for MassChallenge Texas, and her work is finally coming to fruition. The organization opened applications for its inaugural cohort last week. As excited as she is to work with the cohort, Willis is looking forward to what it means for the program to arrive in Houston and help to connect the dots across the city's innovation ecosystem.

"I'm excited about what Houston has to offer," says Willis, who is the director of partnerships for the organization. "We have everything we could possibly provide in this ecosystem to be amazing, as long as we all work together. If we can all collaborate and if we all have the same mission, we can really make a difference in Houston." Read more about Willis and MassChallenge Texas here.
TeKedra Pierre, internship coordinator at The Village School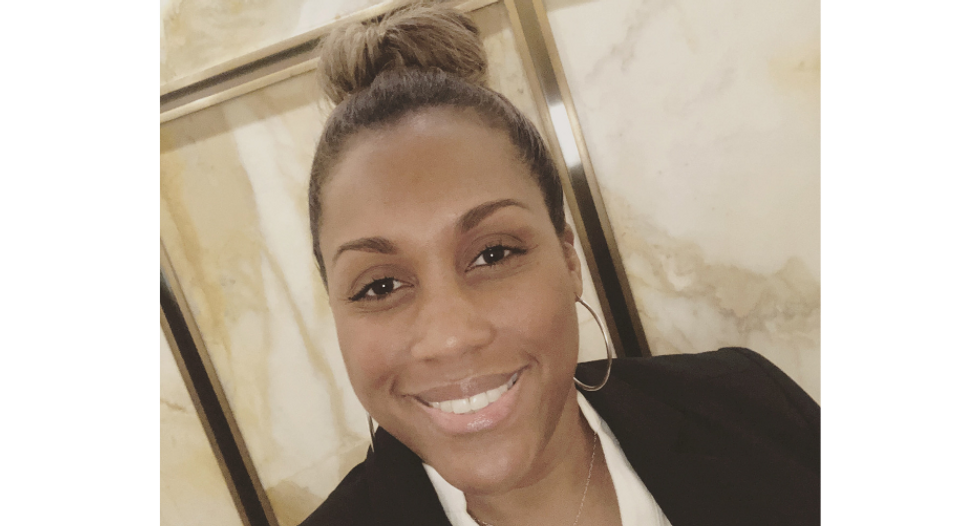 Courtesy of The Village School
Tekedra Pierre's job is to help students be aware of real-life needs in the workforce through internship programs. And what's extremely clear to Pierre is the need for more professionals in tech — specifically the cybersecurity space. She wrote a piece for InnovationMap on the subject.
"Employers struggle to keep employees up to speed on the latest technologies and skill sets needed to succeed and thrive in the rapidly changing and evolving business landscape," she writes. "To remain competitive, Houston businesses must attract qualified workers to fill these positions that range from cybersecurity to industrial technology, engineering and medicine. And the earlier we can reach them, the better." Read Pierre's piece here.