3 Houston innovators to know this week
Oct 21, 2019, 8:21 am
This week's innovators to know in Houston all have new and exciting things to announce. Courtesy photos
Who are Houston's innovators to know? Well this week, here's who made headlines, from a well-known Houston software entrepreneur and investor rolling out a new line of business for his company to a new podcast network with Houston roots.
Gabriella Rowe, executive director of operations at The Ion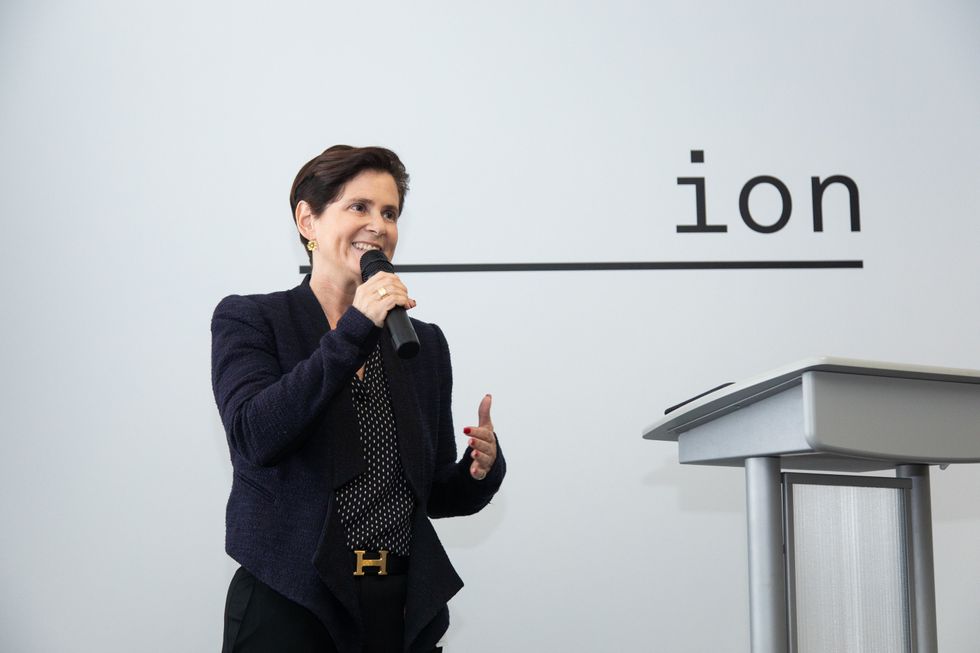 ION Accelerator ribbon cutting event, with Mayor Sylvester Turner and business partners.
Photo by Carter Smith/Station Houston
The entrepreneurial hub dubbed the Ion that's expected to premiere in Houston's innovation district in 2021 has a new operating organization and the Rice Management Company has tapped Station Houston CEO Gabriella Rowe to run it.
"To ensure that The Ion is a catalyst for the continued growth of the innovation ecosystem, we've been collaborating with Gaby and her team as well as civic leaders, Mayor Sylvester Turner, Harris County commissioners and Midtown Houston," says Allison Thacker, president and chief investment officer of the RMC, in a news release. "We know that under Gaby's leadership The Ion will become an innovation hub for not only all Houstonians, but for anybody looking to thrive and collaborate in an entrepreneur-first, tech-forward environment." Read more.

Rakesh Agrawal, founder and CEO of SnapStream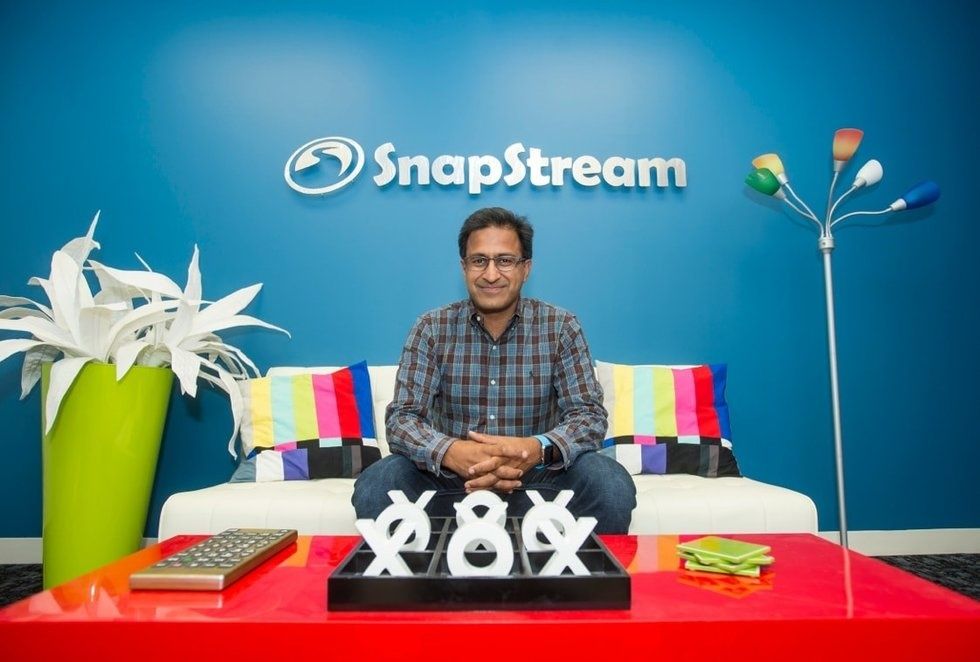 Photo courtesy of SnapStream
Houston-based SnapStream has expanded its services, and CEO and Co-founder Rakesh Agrawal appears on the third episode of the Houston Innovators Podcast to discuss his company's growth and the role he plays in the Houston innovation ecosystem.
"A lot of people go to this question of, 'What's wrong with the Houston ecosystem?' If there's anything that's a fundamental characteristic of Houston that we need to change that would really help the startup and innovation ecosystem is that often in Houston, the left hand doesn't know what the right hand is doing," Agrawal says on the podcast. Read more.
Stephanie Wittels Wachs, co-founder of Lemonada Media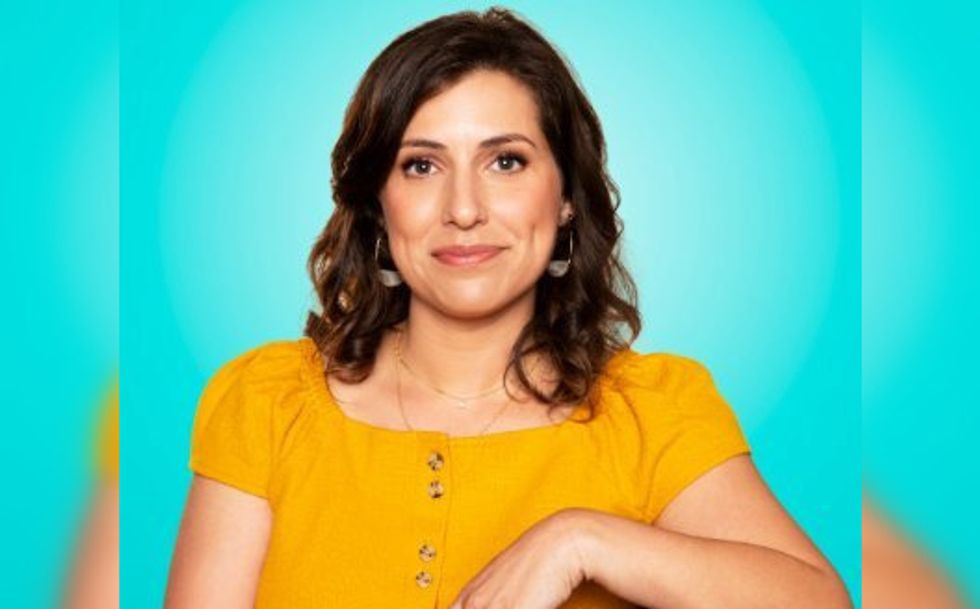 Photo via Twitter
It's safe to say that Stephanie Wittels Wachs didn't have start and run a podcast network in her life's master plan. Nonetheless, the Houstonian can check that box after she launched Lemonada Media with her business partner, Jessica Cordova Kramer. The network is about creating provoking, uncensored content about life and humanity.
​"This is everything I've done in my whole life," she tells InnovationMap. "It sort of combines my writing and my education background and my artistic background and some voiceover background and my activism. It's everything." Read more.