2 COVID-19-focused research projects happening in Houston
Nov 24, 2021, 1:31 pm
From a low-cost vaccine to an app that can help reduce exposure, here are the latest COVID-focused and Houston-based research projects. Photo via Getty Images
While it might seem like the COVID-19 pandemic has settled down for the time being, there's plenty of innovative research ongoing to create solutions for affordable vaccines and tech-enabled protection against the spread of the virus.
Some of that research is happening right here in Houston. Here are two innovative projects in the works at local institutions.
UH researcher designs app to monitor best times to shop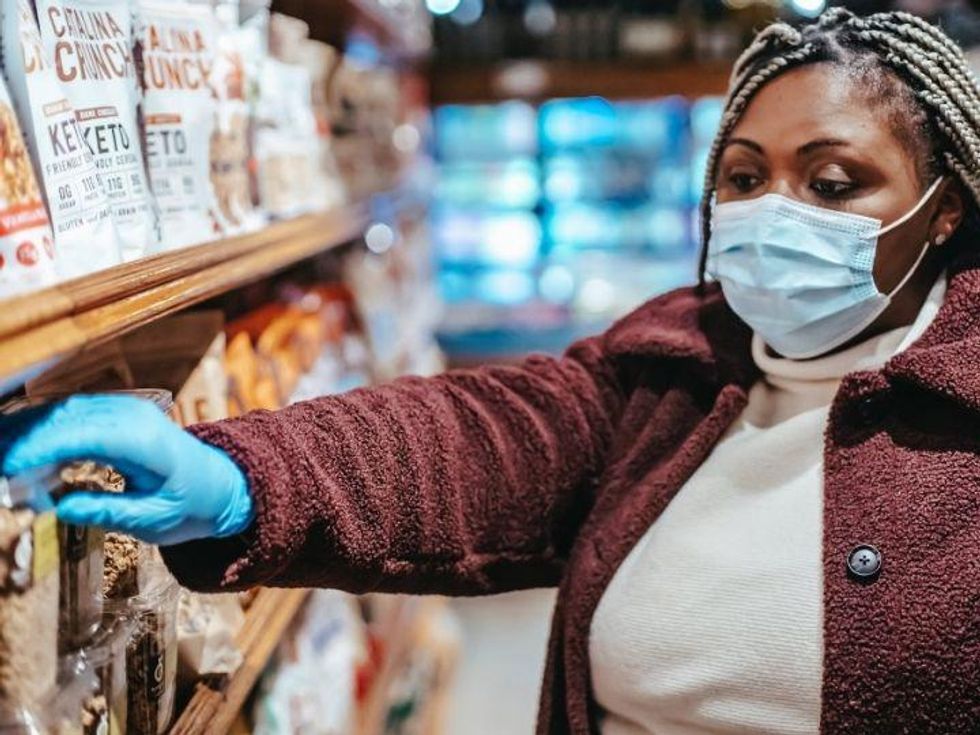 A UH professor is putting safe shopping at your fingertips. Photo via UH.edu
When is the best time to run an errand in the pandemic era we currently reside? There might be an app for that. Albert Cheng, professor of computer science and electrical and computer engineering at the University of Houston, is working on a real-time COVID-19 infection risk assessment and mitigation system. He presented his plans at the Institute of Electrical and Electronics Engineers conference HPC for Urgent Decision Making and will publish the work in IEEE Xplore.
Cheng's work analyzes up-to-date data from multiple open sources to see when is the best time to avoid crowds and accomplish activities outside the home.
"Preliminary work has been performed to determine the usability of a number of COVID-19 data websites and other websites such as grocery stores and restaurants' popular times and traffic," Cheng says in a UH release. "Other data, such as vaccination rates and cultural factors (for example, the percentage of people willing to wear facial coverings or masks in an area), are also used to determine the best grocery store to shop in within a time frame."
To use the app, a user would input their intended destinations and the farthest distance willing to go, as well as the time frame of the trip. The risk assessment and mitigation system, or RT-CIRAM, then "provides as output the target location and the time interval to reach there that would reduce the chance of infections," said Cheng.
There's a lot to it, says Cheng, and the process is highly reliant on technology.
"We are leveraging urgent high-performance cloud computing, coupled with time-critical scheduling and routing techniques, along with our expertise in real-time embedded systems and cyber-physical systems, machine learning, medical devices, real-time knowledge/rule-based decision systems, formal verification, functional reactive systems, virtualization and intrusion detection," says Cheng.
2 Houston hospitals team up with immunotherapy company for new vaccine for Africa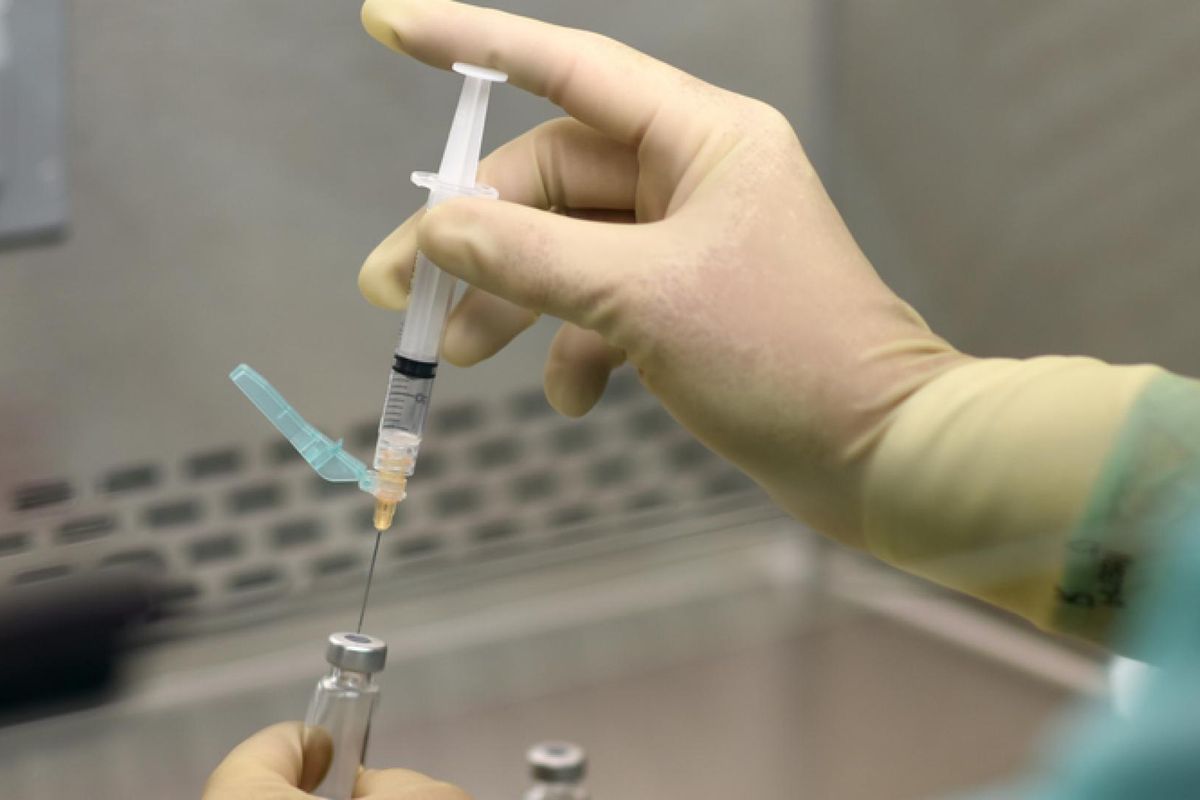 The new vaccine will hopefully help mitigate spread of the disease in Sub-Saharan Africa. Photo via bcm.edu
Baylor College of Medicine and Texas Children's Hospital have teamed up with ImmunityBio Inc. — a clinical-stage immunotherapy company — under a licensing agreement to develop a safe, effective and affordable COVID-19 vaccine.
BCM has licensed out a recombinant protein COVID-19 vaccine candidate that was developed at the Texas Children's Hospital Center for Vaccine Development to ImmunityBio. According to the release, the company engaged in license negotiations with the BCM Ventures team, about the vaccine that could address the current pandemic needs in South Africa.

"We hope that our COVID-19 vaccine for global health might become an important step towards advancing vaccine development capacity in South Africa, and ultimately for all of Sub-Saharan Africa," says Dr. Peter Hotez, professor and dean of the National School of Tropical Medicine at Baylor and co-director of the Texas Children's Hospital Center for Vaccine Development.
ImmunityBio, which was founded in 2014 by Dr. Patrick Soon-Shiong, is working on innovative immunotherapies that address serious unmet needs in infectious diseases, according to a news release from BCM.
"There is a great need for second-generation vaccines, which are accessible, durable and offer broad protection against the emerging variants," says Soon-Shiong. "ImmunityBio has executed on a heterologous ("mix-and-match") strategy to develop a universal COVID-19 vaccine. To accomplish this, we have embarked upon large-scale good manufacturing practices and development of DNA (adenovirus), RNA (self-amplifying mRNA) and subunit protein (yeast) vaccine platforms. This comprehensive approach will leverage our expertise in these platforms for both infectious disease and cancer therapies."