Houston artificial intelligence startup raises $6M in seed funding
Sep 1, 2021, 1:48 pm
This Houston startup has a game-changing technology for deep learning. Photo via Getty Images
A computer science professor at Rice University has raised seed funding last month in order to grow his company that's focused on democratizing artificial intelligence tools.
ThirdAI, founded by Anshumali Shrivastava in April, raised $6 million in a seed funding round from three California-based VCs — Neotribe Ventures and Cervin Ventures, which co-led the round with support from Firebolt Ventures.
Shrivastava, CEO, co-founded the company with Tharun Medini, a recent Ph.D. who graduated under Shrivastava from Rice's Department of Electrical and Computer Engineering. Medini serves as the CTO of ThirdAI — pronounced "third eye." The startup is building the next generation of scalable and sustainable AI tools and deep learning systems.
"We are democratizing artificial intelligence through software innovations," says Shrivastava in a news release from Rice. "Our innovation would not only benefit current AI training by shifting to lower-cost CPUs, but it should also allow the 'unlocking' of AI training workloads on GPUs that were not previously feasible."
The technology ThirdAI is working with comes from 10 years of deep learning research and innovation. The company's technology has the potential to make computing 15-times faster.

"ThirdAI has developed a breakthrough approach to train deep learning models with a large number of parameters that run efficiently on general purpose CPUs. This technology has the potential to result in a gigantic leap forward in the accuracy of deep learning models," per and announcement from Cervin Ventures. "Our investment in ThirdAI was a no-brainer and we are fortunate to have had the opportunity to invest."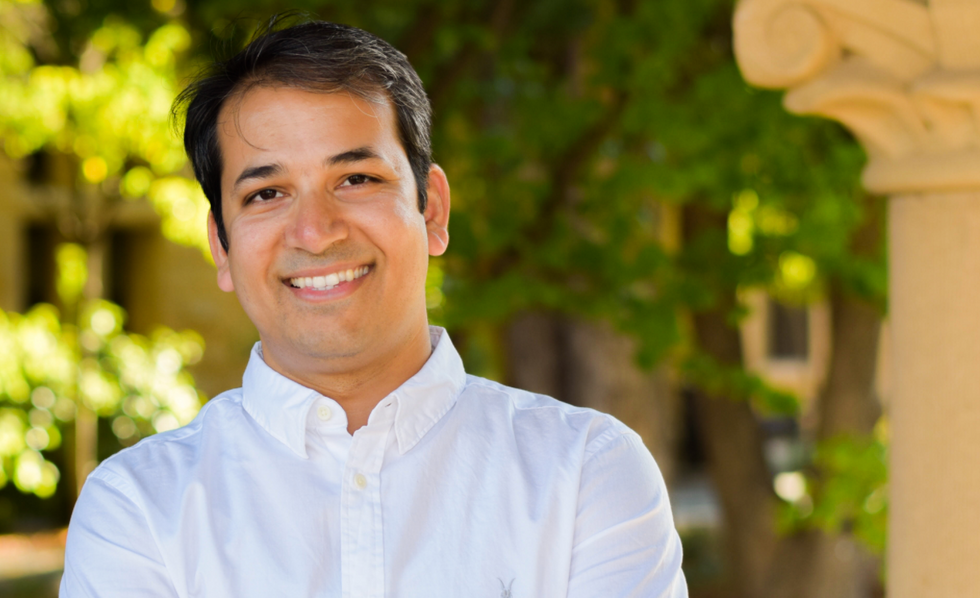 Anshumali Shrivastava is an associate professor of computer science at Rice University. Photo via rice.edu