May. 18, 2020 08:01AM EST
This week's innovators to know include University of Houston business school Dean Paul Pavlou, the PR Boutique's Karen Henry, and SecurityGate Founder Ted Gutierrez. Photos courtesy
As another week begins, there's a few people you should know within the business and innovation world of Houston.
This week's Houston innovators to know includes a quick-thinking business school dean leading a college virtually, a public relations expert with the reasons you need to focus on social media for your business, and an entrepreneur who's providing key resources for business owners looking to safely get workers back in the office.
Paul Pavlou, dean of the C.T. Bauer College of Business at the University of Houston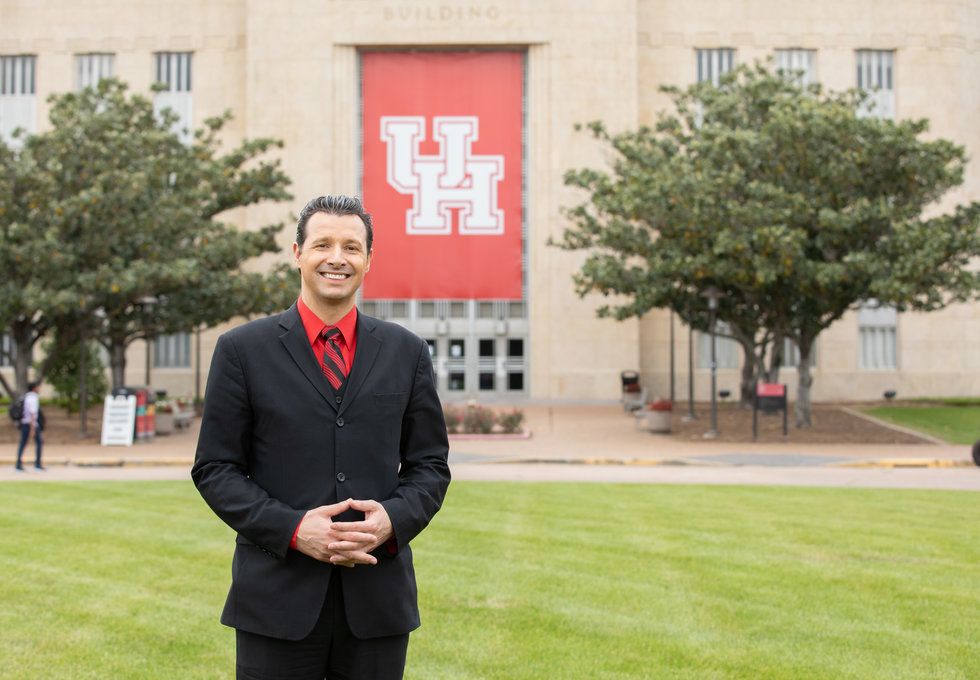 Courtesy of The University of Houston
The University of Houston's C.T. Bauer College of Business is going to remain completely online only through the summer. And, while that might present some challenges for students and staff, Dean Paul Pavlou says he's actually seeing an increase in enrollment. Plus, the virtual platforms allow faculty to support more classes.
"One advantage of online learning is it's very flexible — we aren't confined to the classroom," Pavlou says on this week's episode of the Houston Innovators Podcast. "We've opened up more sections and seats to make it easier for students to sign up." Read more and stream the episode.
Karen Henry, founding partner of The PR Boutique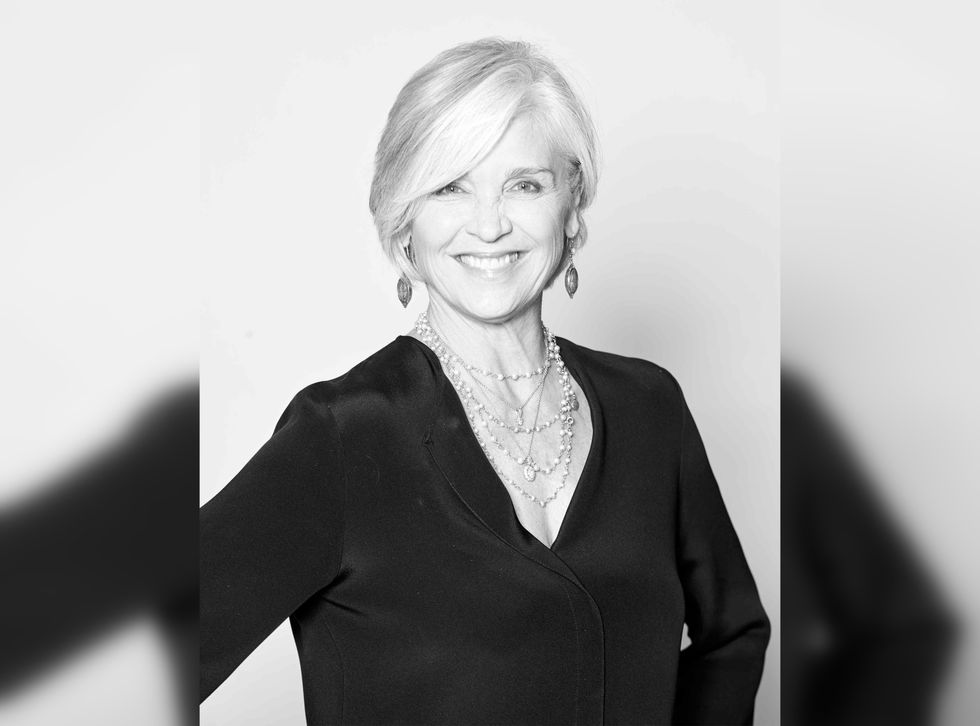 Photo courtesy of the PR Boutique
Public relations expert Karen Henry, who founded the PR Boutique based in Houston, shared in a guest column for InnovationMap how key — especially in times like these — your company's online pressence is.
"We cannot work in silos; instead, we need to have a comprehensive approach, including tactics such as media relations, community partnerships, unique events, influencer collaborations, digital and traditional advertising, email marketing and social media," Henry writes.
Social media, she argues, can be a powerful, cost-effective tool. Read more.
Ted Gutierrez, CEO and founder of SecurityGate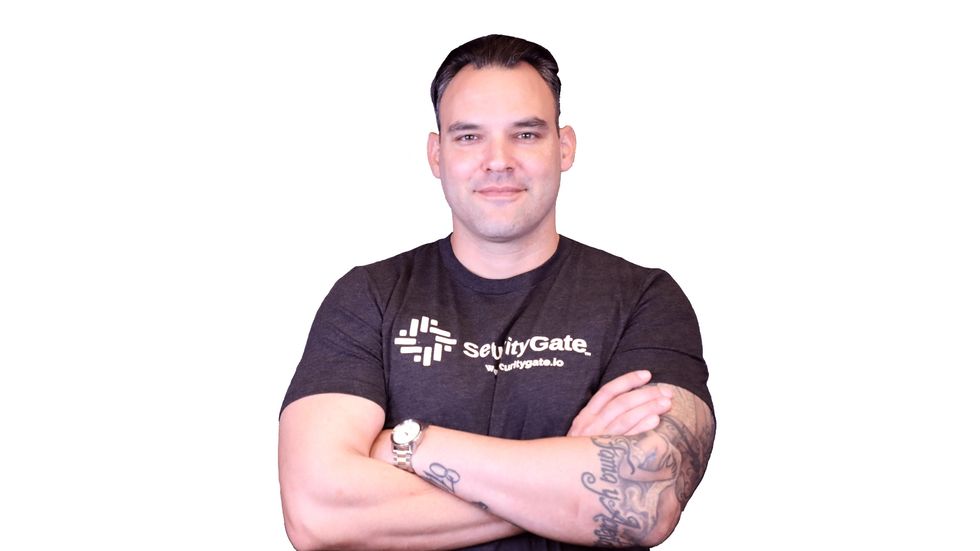 Courtesy of Security Gate
Houston-based software startup SecurityGate Inc. specializes in cyber-risk management for companies, but this spring, SecurityGate shifted to a different type of risk management — keeping workplaces healthy in the wake of the coronavirus pandemic. The company launched a cloud-based wellness technology, available through an online platform and a mobile app.
"The biggest thing that I want people to know is you don't have to come up with your own workflow and you don't have to spend tons of money to get your people back to work," says Ted Gutierrez, co-founder and CEO of the three-year-old startup. "There's a company out there that is already doing this for a living, so this is the least we could do to help out." Read more.