3 Houston innovators to know this week
Sep 30, 2019, 1:22 pm
This week's Houston innovators are bringing new exciting things to town. Courtesy photos
New and exciting things are coming to town — from a data-focused conference two two startup development organizations announcing a Houston presence. Here are three Houston innovators making it happen in town.
James Y. Lancaster, Texas branch manager of VIC Technology Venture Development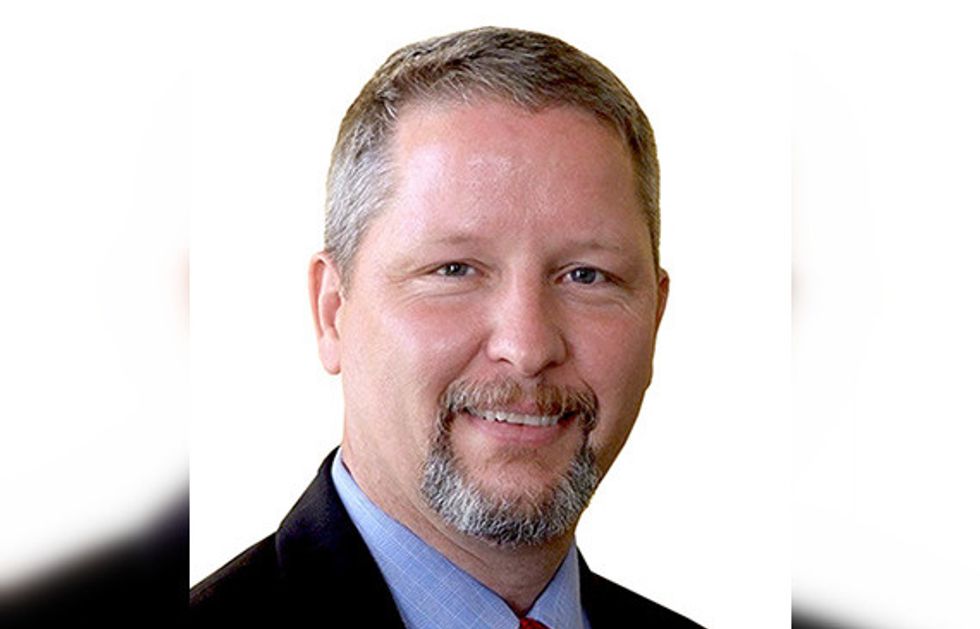 A new venture development company has expanded into Houston with a Texas Medical Center office. Photo courtesy of James Lancaster
An Arkansas-based technology venture development firm had its eyes on Dallas for a Texas expansion, but James Y. Lancaster had a bigger plan. Lancaster, who was named as VIC Technology Venture Development's Texas branch manager, oversees the company's business in Dallas, Houston, and College Station, where he lives. Locally, he will work out of a TMC Innovation Institute office.
"I am excited to be working to TMC member institutions to provide a new avenue for commercializing their technologies, expanding on our fast start in Texas with an exciting opportunity in the Houston innovation ecosystem," Lancaster says in a release.
VIC specializes in taking university-founded research innovations to the marketplace by partnering with technology and business experts at every stage of the process. Read more.
Suzette Cotto, CEO of Innovate Social Media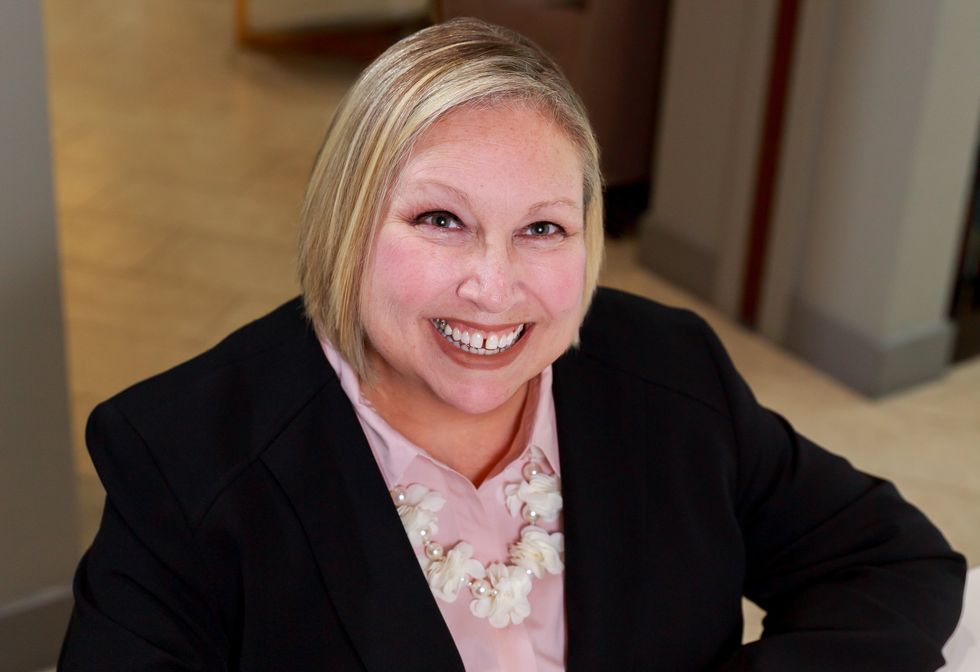 Houston's DataCon can help prepare business leaders for the digital revolution in AI and machine learning. Photo courtesy of Suzette Cotto
Suzette Cotto, in a guest column for InnovationMap, warns of a not-so-distant future where artificial intelligence and machine learning are a daily business requirement. As companies ready themselves for this digital commonplace, its the C-suite that needs to do some homework in preparation.
DataCon Houston, which takes place on October 10, is one way for C-level execs to get some information. The annual conference brings important concepts around AI and Automation to business leaders, according to Cotto.
"The target audience is not IT professionals, although there will be some in attendance; it's meant primarily to help the C-suite and non-technical leaders know where to begin and where to find that new vocabulary and translative resources," Cotto writes. "AI will affect every person in every business, and we must be ready for the cultural shifts that will come with the technological shifts." Read more.
Ed Bosarge, founder and CEO of Houston Healthspan Innovation Group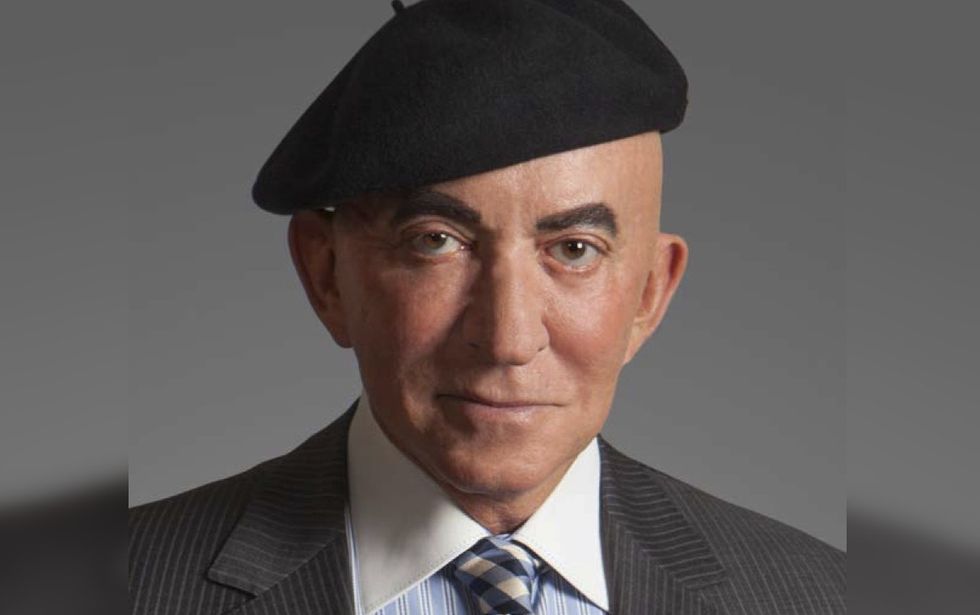 Houston millionaire and serial entrepreneur Ed Bosarge has launched a new biotech accelerator. Courtesy of Houston Healthspan Innovation Group
A serial entrepreneur, Ed Bosarge has launched his latest venture. The Houston Healthspan Innovation Group is a biotech startup accelerator for companies in the regenerative medicine industry.
"From day one, Houston Healthspan will play a significant role in shaping Houston's vibrant life sciences scene with its seasoned leadership and state-of-the-art facilities," Bosarge says in a news release. "Houston Healthspan may be a tipping point for the region's life sciences community."
According to the release, the organization has already worked with two companies that have relocated their office to Houston. Read more.