Dec. 19, 2022 08:22AM EST
This week's roundup of Houston innovators includes Jason Pesterfield of Optellum, Jane Stricker of HETI, and Michael Lee of Octopus Energy. Photos courtesy
Editor's note: In this week's roundup of Houston innovators to know, I'm introducing you to three local innovators across industries — from health tech to clean energy — recently making headlines in Houston innovation.
Jason Pesterfield, CEO of Optellum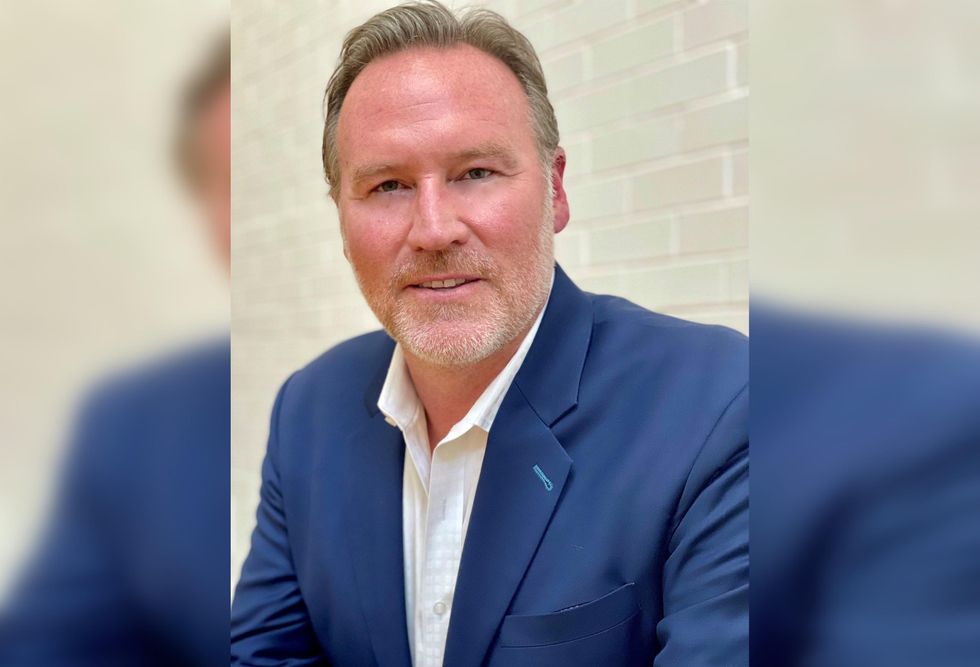 Jason Pesterfield joins the Houston Innovators Podcast to share how he plans on getting the company to commercialization right here from Houston. Photo courtesy of Optellum
Last year, Optellum, based in the United Kingdom, opened its United States headquarters in Houston, and shortly after Jason Pesterfield joined to lead the team. On a recent Houston Innovators Podcast episode, Pesterfield explained it's just the start of the company's presence in Houston.
"We're really at the beginning of it," he says. "This is the epicenter of medicine within the United States. There's no bigger or better place for health care than Houston. It's great to be a part of that and to have access to those facilities and those world class physicians and care teams." Read more.
Jane Stricker, executive director of the Houston Energy Transition Initiative at the GHP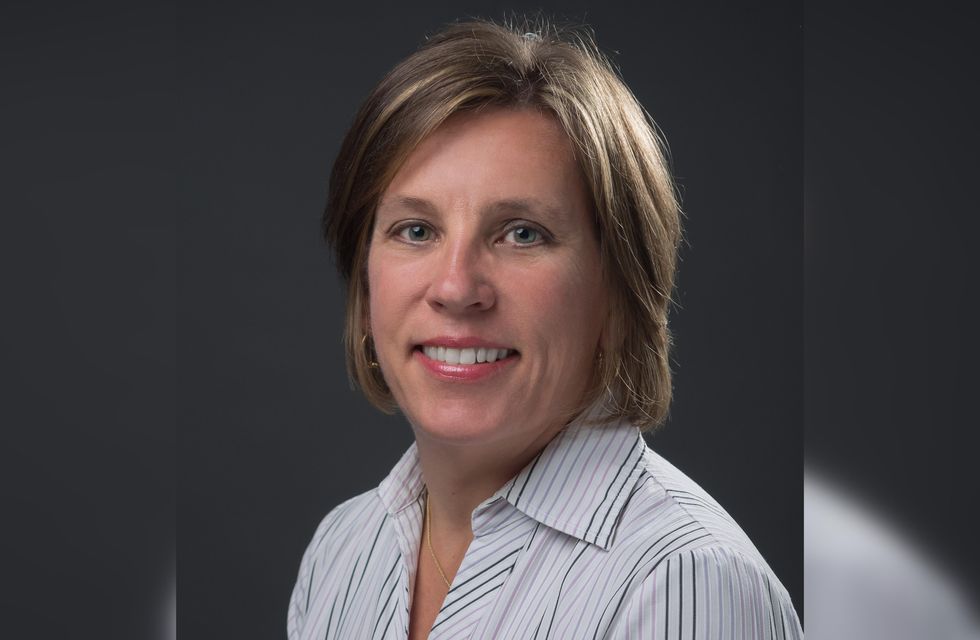 These organizations are teaming up to advance development of a regional clean industrial hub. Photo courtesy of GHP
The Houston Energy Transition Initiative and the Center for Houston's Future have teamed up with the Mission Possible Partnership to lead the city of Houston through the accelerated development of a regional clean industrial hub geared at decarbonization of the industrial sector, including petrochemicals, cement plants, heavy transportation, and more.
The two-year project is focused on development and deployment of clean energy projects — such as "low-carbon hydrogen, carbon capture, use and storage, electrification of industrial processes, and the production and use of low carbon fuels," according to a press release.
"There is no geography in the world better positioned to support the transition to and integration of abundant, low-carbon energy solutions than Houston," says Jane Stricker, executive director and senior vice president of HETI, in the release. "As the Energy Transition Capital of the World, Houston is leveraging its energy leadership to accelerate global solutions for a low-carbon future. This partnership with MPP is a critical component in the region's efforts to develop and deploy technologies, policies and strategies for broad decarbonization." Read more.
Michael Lee, CEO of Octopus Energy US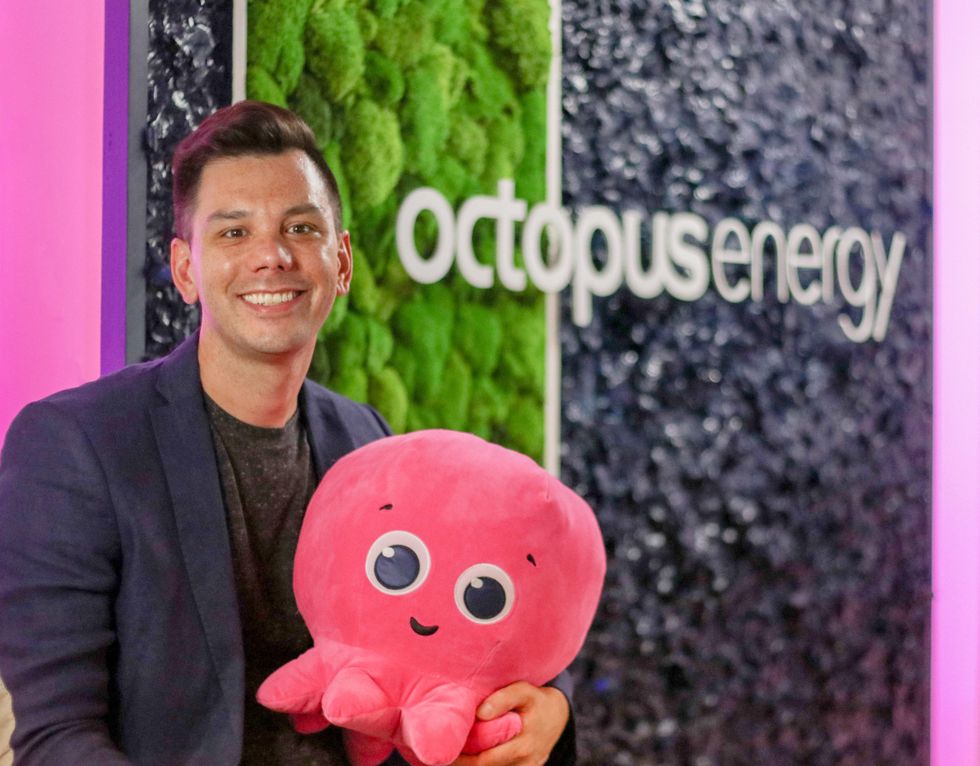 Now is the time for your tech company to become a climate company, says this Houston expert. Photo via LinkedIn
In a guest column for InnovationMap, Michael Lee, CEO of Octopus Energy, called for tech innovators to change lanes to focus on the climatetech industry.
"We used to say, 'every company will become a tech company.' We're now moving towards a world where 'every company is a climate company,'" Lee writes. "And that is creating opportunities throughout the economy for people to contribute their skills and support their families while building something that actually matters." Read more.