Energy company with U.S. HQ in Houston acquires local business
May 11, 2021, 8:07 am
The $2.23 million deal means a growing presence Texas for Octopus Energy. Photo via octopusenergy.com
A renewable energy retailer based in the United Kingdom is once again expanding its presence in Texas with another strategic acquisition.
Octopus Energy US, which is based in Houston, announced that it has signed an agreement to acquire Houston-based energy provider Brilliant Energy LLC in a $2.23 million deal. With the acquisition, Octopus Energy will take on the 9,000 residential customers currently supplied by Brilliant Energy. These users will be transitioned onto Octopus Energy's technology platform Kraken.
"Brilliant Energy is a company that has always stood for quality and unique brand experiences. It complements our strong dedication to bringing unparalleled customer experience to our users," says Michael Lee, CEO of Octopus Energy US, in a press release. "This is a major moment for us, as we work to bring our 100% renewable energy supply and outstanding technology to more Texans and their homes."
The acquisition is the latest move from Octopus Energy's plans to invest $100 million into the U.S. energy market and target 25 million U.S. energy accounts by 2027, according to the release.
Last fall, Octopus acquired Houston-based Evolve Energy in a $5 million deal. Evolve was founded by Lee, and he transitioned into his role as Octopus CEO following the deal.
Octopus Energy, which was founded around five years ago, reached Unicorn status with a $1 billion valuation in April 2020.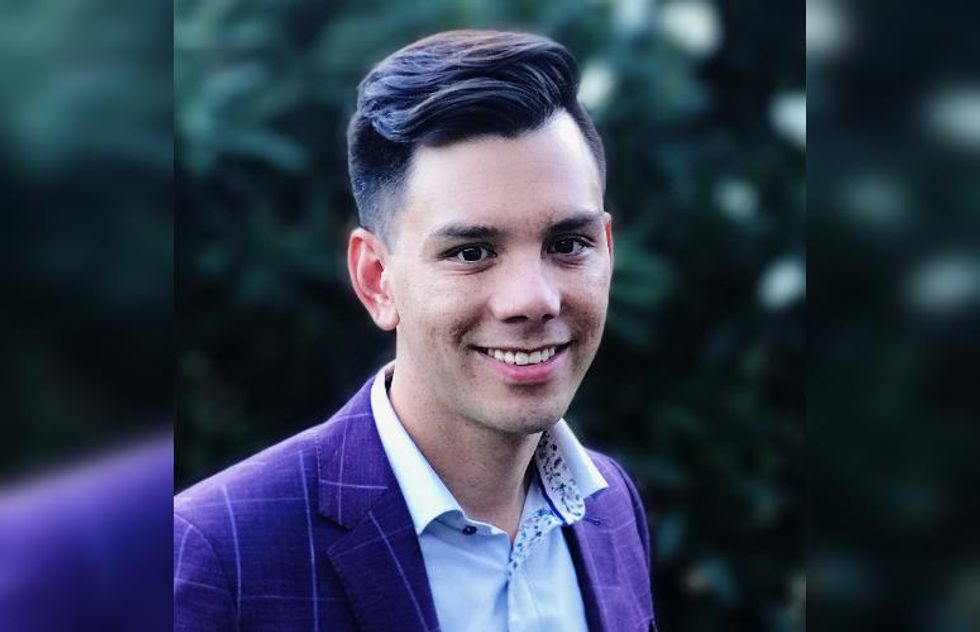 Michael Lee is CEO of Octopus Energy US. Photo via LinkedIn