3 Houston innovators to know this week
May 17, 2021, 8:18 am
This week's roundup of Houston innovators includes Lawson Gow of The Cannon, Kate Evinger of gBETA, and Michael Lee of Octopus Energy. Courtesy photos
Editor's note: In this week's roundup of Houston innovators to know, I'm introducing you to three local innovators across industries — sports tech, energy, and more — recently making headlines in Houston innovation.
Lawson Gow, founder of The Cannon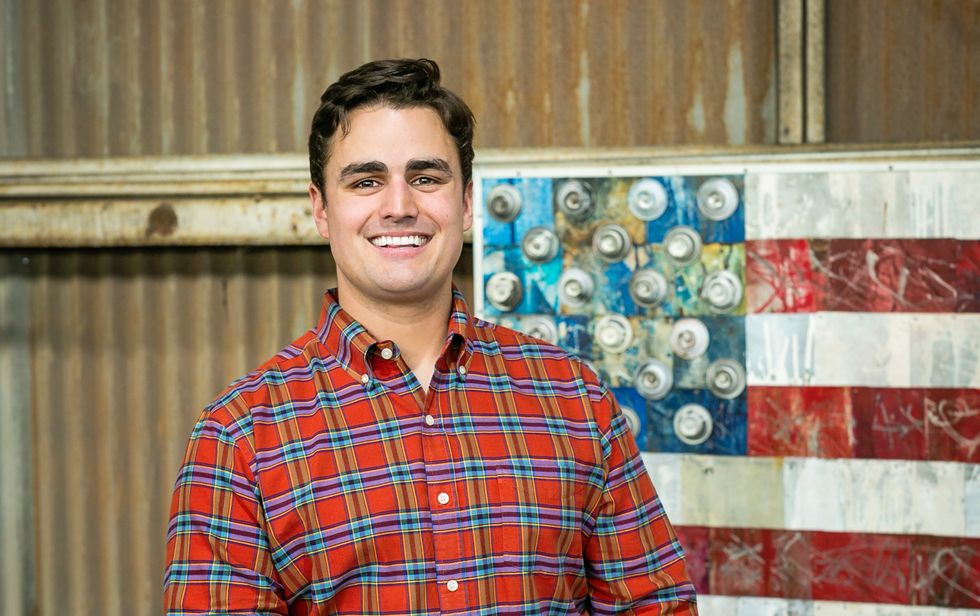 Lawson Gow is bullish on Houston becoming a sports tech hub. Photo courtesy of The Cannon
Is Houston the next hub for sports tech innovation? Lawson Gow thinks so.
"Sports tech is a thing we can win at. There's no global hub for sports tech — so Houston can do that," Gow says. "We've always had that in our heads as a direction we want the city to head down, so it just makes it so opportunistic to create a space for that kind of innovation at work for the city."
The founder of Houston coworking company, The Cannon, announced last week plans for a sports tech hub in partnership with Braun Enterprises and Gow Media (InnovationMap's parent company). Click here to read more.
Kate Evinger, director of gBETA Houston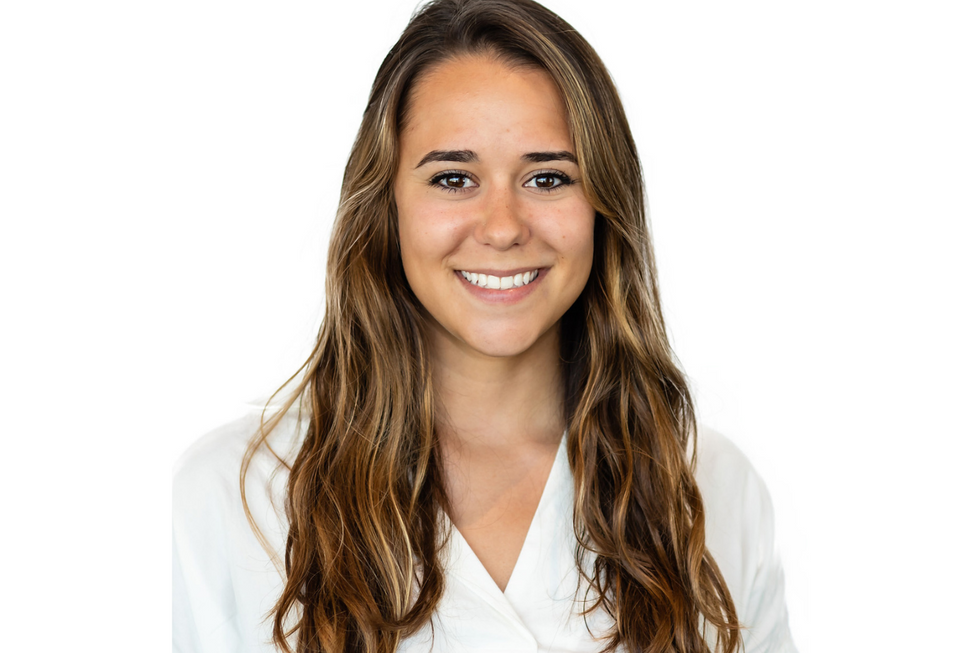 Kate Evinger joins the Houston Innovators Podcast to discuss the latest from gBETA Houston. Photo courtesy of gBETA
Most accelerators are focused on growing startups in a specific way toward a specific goal. For gBETA Houston, that goal is toward a new round of funding or another accelerator, says Kate Evinger, director of gBETA Houston on last week's episode of the Houston Innovators Podcast.
"We look at early-stage companies, so those that are pre-seed or seed-stage that are looking for mentorship or support," Evinger says on this week's episode of the Houston Innovators Podcast, "and we help get to that next step whether that's to raise an upcoming round or if they are looking to get into an equity-based accelerator program."
Evinger shares more details on the ongoing cohort on the episode. Click here to read more and stream the show.
Michael Lee, CEO of Octopus Energy US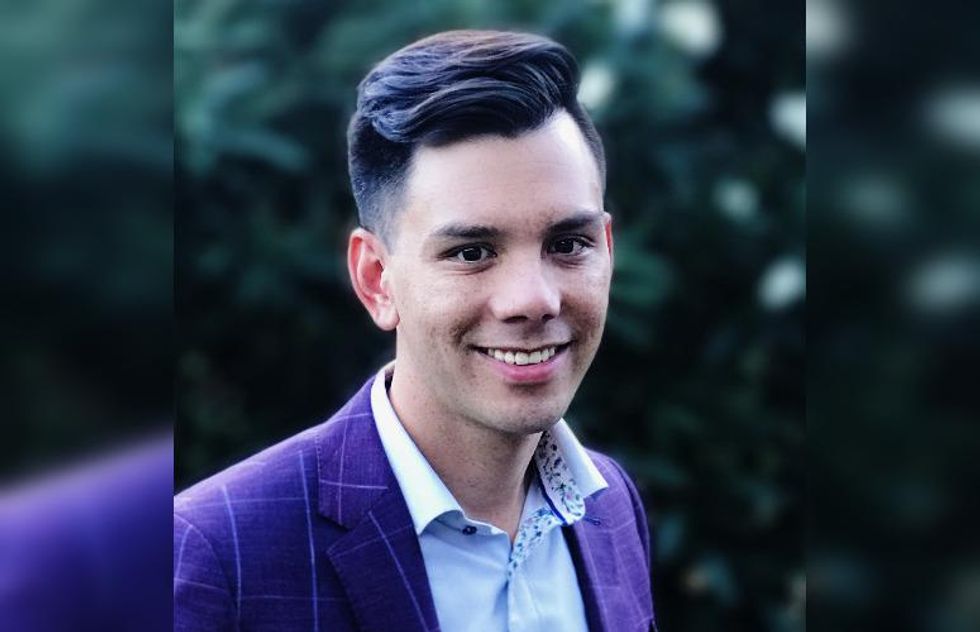 A $2.23 million deal means a growing presence Texas for Octopus Energy. Photo via LinkedIn
A United Kingdom-founded energy company has expanded yet again in the Texas market. Octopus Energy announced the acquisition of Houston-based Brilliant Energy last week, and it's a huge opportunity for the company says Octopus Energy's United States CEO Michael Lee.
"This is a major moment for us, as we work to bring our 100% renewable energy supply and outstanding technology to more Texans and their homes," he says. Click here to read more.