May. 13, 2019 03:04PM EST
From rethinking dry cleaning or marketing to flipping the script on pop culture events, here's who to know this week in Houston innovation. Courtesy Photos
This week's batch of Houston innovators to know are all rethinking the way things are being done, from dry cleaning and marketing to pop culture events. Scroll through to see who's who in Houston innovation this week.
Safir Ali, founder and CEO of Hamper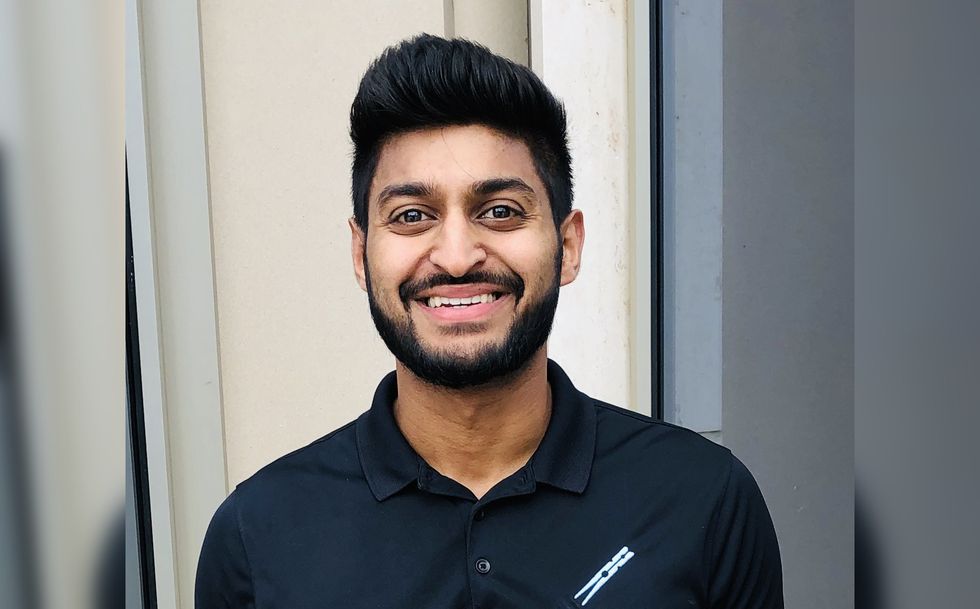 Safir Ali leads Houston-based Hamper, which won the Rockets and BBVA Compass' LaunchPad competition. Courtesy of Hamper
It's a good week for Safir Ali, who's company just won a startup competition put on by the Houston Rockets and BBVA Compass. Hamper, his company, makes dry cleaning more convenient for customers with pick up and delivery. His parents run a dry cleaning shop and he always thought it was a bit antiquated.
"I had this 'aha' moment in 2016," Safir says. "I had graduated from Texas A&M in 2014 and was working a corporate job and the last thing on my mind was joining the family business. But I started to see all the pain points for people in dry cleaning." Learn more about Hamper here.
Allie Danziger, founder and president of Integrate Agency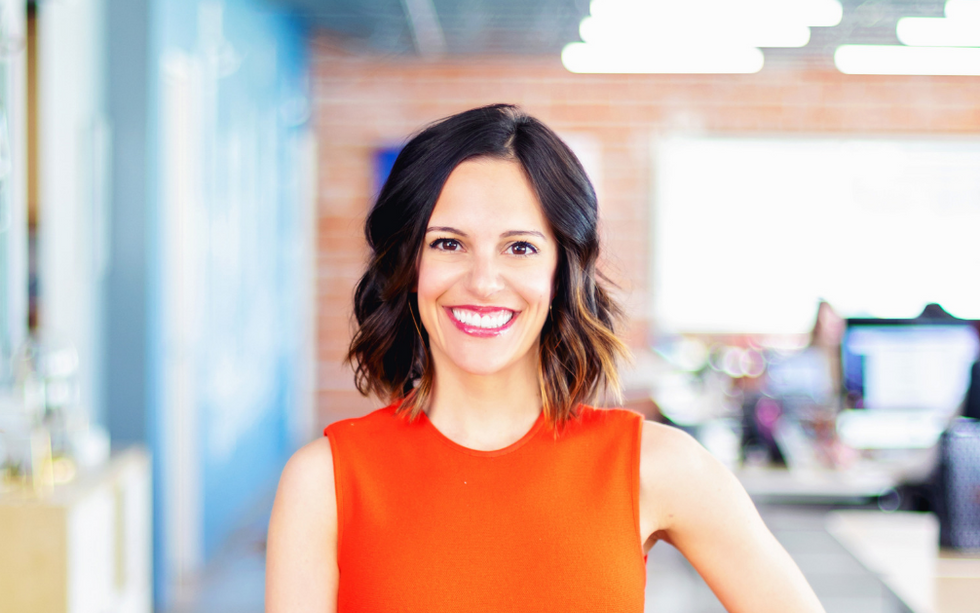 When it comes to setting up a marketing budget for your startup, considering every angle is important, says Allie Danziger of Integrate Agency. Getty Images
Allie Danziger has been focused on digital marketing since before it was cool. The entrepreneur created her Houston agency 10 years ago and has been growing ever since. She wrote a guest column for InnovationMap last week about how startups and small businesses should decide on how much to spend on marketing.
"Industry research suggests spending 5 percent to 12 percent of total revenue on an annual marketing budget," she writes. "At Integrate Agency, we believe marketing spend should be determined from key data points, versus current size." Click here to read the rest of the article.
Michael Heckman, Comicpalooza president and senior vice president at Houston First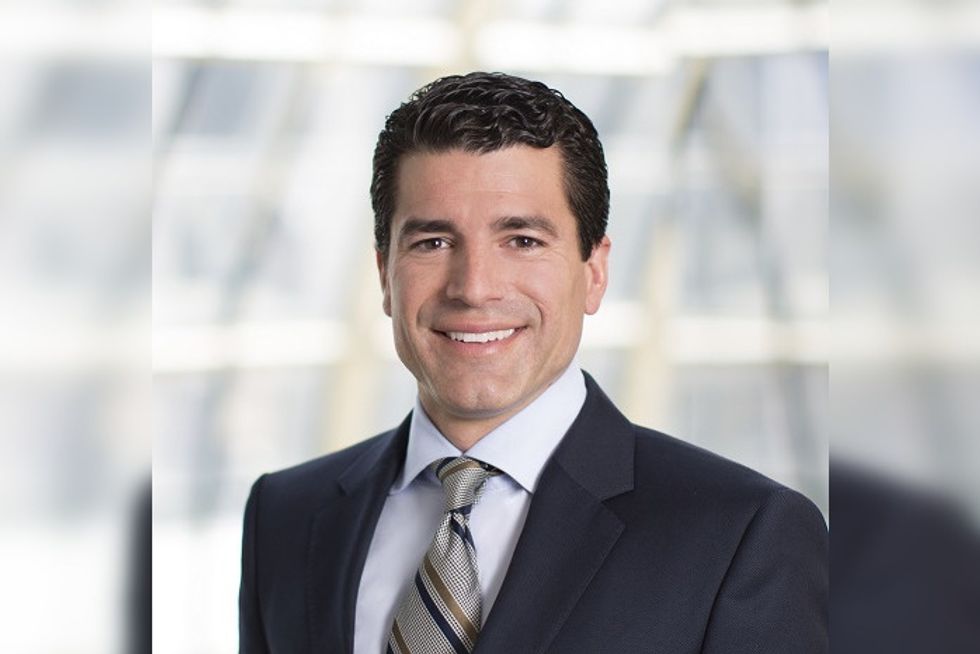 Michael Heckman shares about some exciting new aspects of Houston's 11th annual Comicpalooza. Courtesy of Houston First
It's safe to say that Michael Heckman has had a busy weekend. The 11th annual Comicpalooza took over downtown Houston this past weekend, but just because one event is over, doesn't mean Heckman or his team at Houston First Corp. is slowing down.
"Our convention sales team looks to break another record this year," Heckman tells InnovationMap. "We have a lot of major events upcoming — from the college football playoff to the men's basketball Final Four, and we'll eventually pursue another Super Bowl."
Heckman says he has some big ideas for even an innovation-focused conference. Read the rest of the Q&A with Heckman here.