Jul. 17, 2023 08:27AM EST
This week's roundup of Houston innovators includes Adrianne Stone of Bayou City Startups, Sarma Velamuri of Luminare, and Curtis Jackson of G-Unity Foundation. Photos courtesy
Editor's note: In this week's roundup of Houston innovators to know, I'm introducing you to three local innovators across industries — from health tech to nonprofit — recently making headlines in Houston innovation.
Adrianne Stone, founder of Bayou City Startups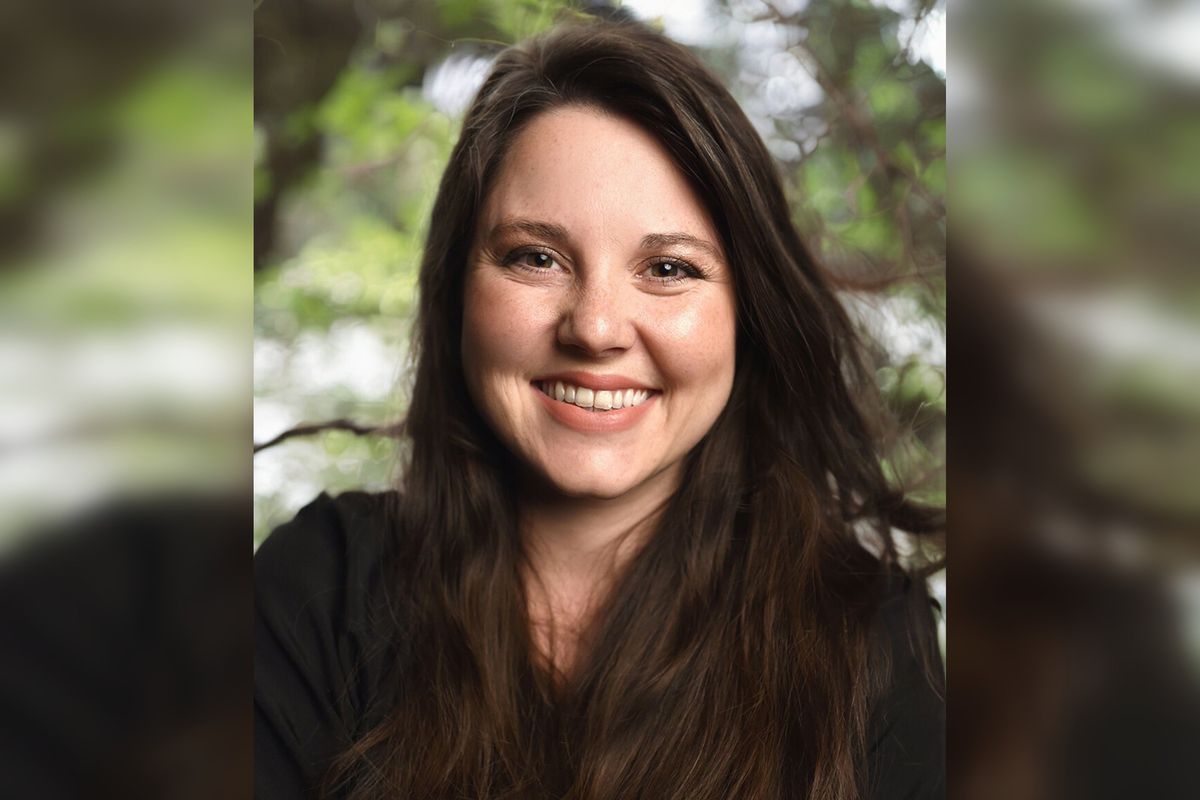 Every month, Adrianne Stone of Bayou City Startups hosts a happy hour for startup founders to create a safe space to network, collaborate, commensurate, and more. Photo courtesy of Adrianne Stone
Adrianne Stone knows firsthand how lonely the startup founder journey is, so she set out to help create a community for founders when she started Bayou City Startups last year. Now, Stone shares on the Houston Innovators Podcast that her monthly happy hours attract over 50 attendees on average.
"Being the venture associate with Capital Factory in Houston, I'd seen what the Houston ecosystem had to offer. There were events — happy hours, coffee meet-ups, all these things," Stone says on the show. "But it was not just a casual networking event usually. I wanted a consistent community where I could show up and say, 'guys, I had the worst week,' to people who got where I was coming from and who could commensurate or lean in and help."
The next opportunity to network with Bayou City Startups is Tuesday, July 18, from 5 to 7 pm at Kirby Ice House. Read more.
Sarma Velamuri, co-founder and CEO of Luminare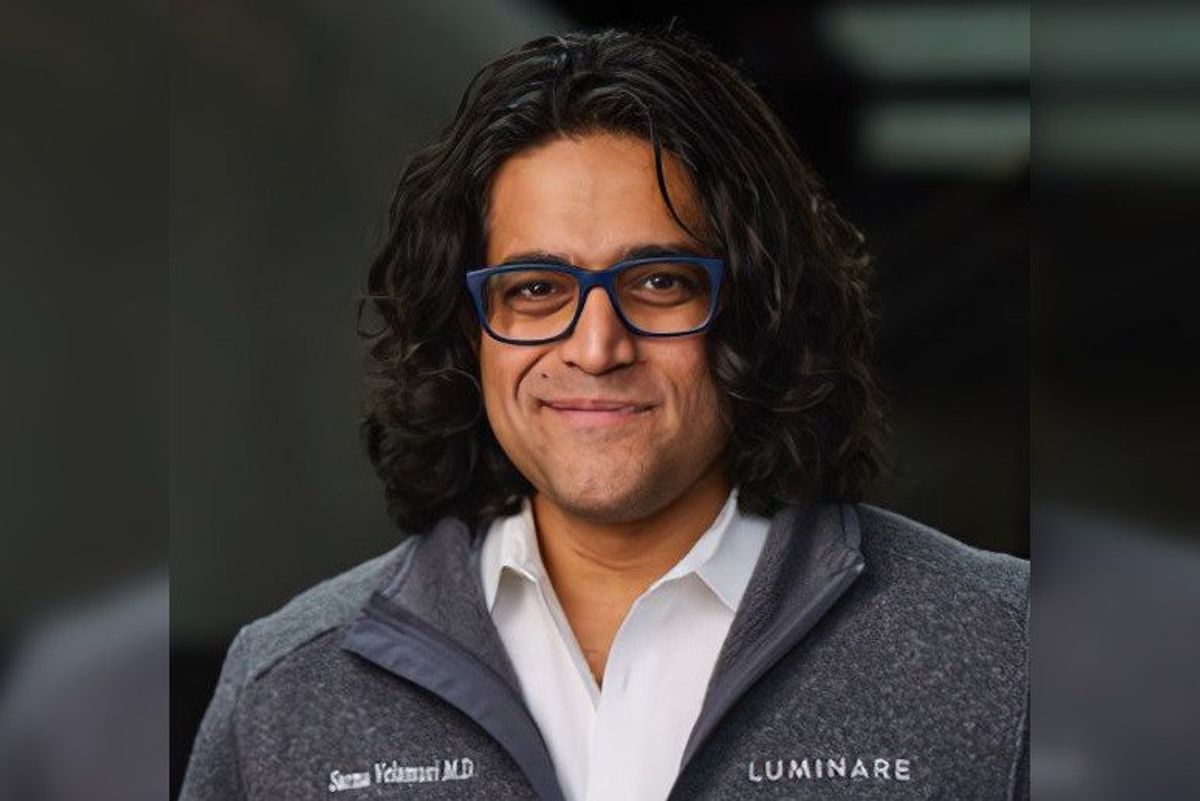 Sepsis has been the No. 1 killer hospitals, but this Houston startup has a tech to help mitigate the risk. Photo via Getty Images
When he was an internal medicine physician, Sarma Velamuri watched helplessly as a friend's 22-year-old daughter lost her life to sepsis. He had to tell his friend that she would not be coming home.
"There are 300,000-plus people a year who die of sepsis," says Velamuri. "It's important that people understand it's not just those who are most susceptible to infections."
This fact is not only unfortunate, but preventable. And that's why Velamuri, who describes himself as "a recovering hospitalist," co-founded Luminare in 2014. A full-time CEO since 2017, Velamuri, who runs the company with co-founder and CTO Marcus Rydberg, is based in the TMC Innovation Factory. Read more.
Curtis Jackson, founder of the G-Unity Foundation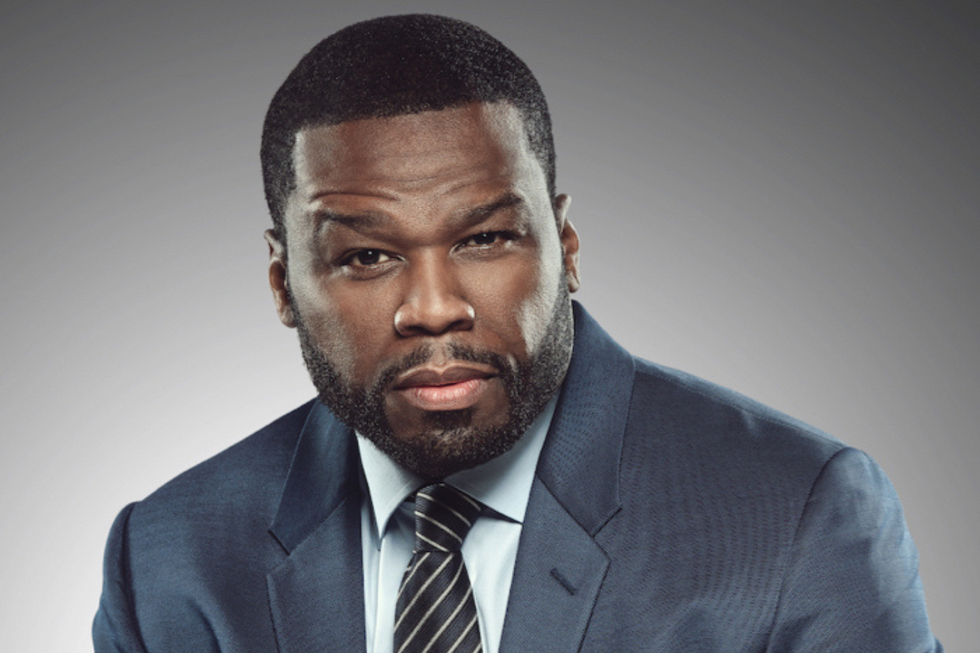 For the second year, Curtis Jackson's program supported Houston student entrepreneurs. Photo courtesy of G-Unity
Chances are, you've heard of 50 Cent — his 2003 album "Get Rich or Die Tryin'" was a soundtrack to many. But Curtis James Jackson III, 50 Cent's real name, has done a lot since gracing your radios. He moved to Houston in 2021 and founded the G-Unity Foundation. In May, he wrapped on the second year of the G-Unity Business Labs, a business development incubator for Houston Independent School District high schoolers.
"I've spent years donating my time and energy to communities in need. I started G-Unity to do the same—to give back to kids so they have it a little easier than I did," Jackson writes on the website. "Team building and entrepreneurship are skills I learned along the way, but they are so important to develop early. I look forward to G-Unity supporting programs that are doing the crucial work of teaching kids to excel at life."
Around 150 students participated, and the winners are splitting a $500,000 investment. Read more.