3 Houston innovators to know this week
Mar 7, 2022, 8:20 am
This week's roundup of Houston innovators includes Sujatha Kumar of Dsider, Andrew Bruce of Data Gumbo, and Payal Patel of Softeq. Courtesy photos
Editor's note: In this week's roundup of Houston innovators to know, I'm introducing you to three local innovators across industries — from software to blockchain — recently making headlines in Houston innovation.

Sujatha Kumar, founder and CEO of Dsider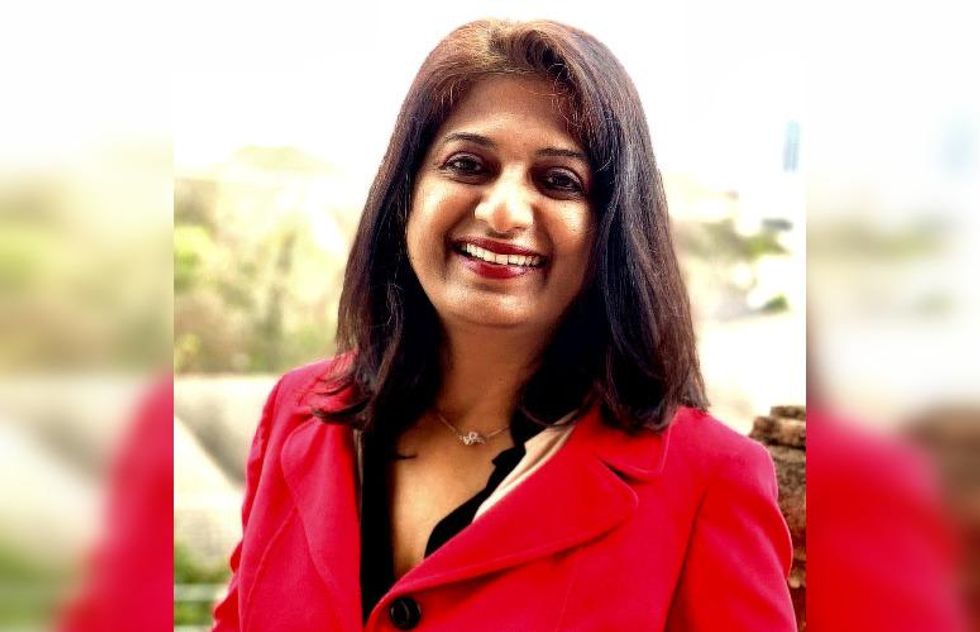 Sujatha Kumar discusses her decarbonization data company on this week's episode of the Houston Innovators Podcast. Photo via LinkedIn
For years, Sujatha Kumar has been consulting with companies to help them make decisions, including ones that affect decarbonization. For Kumar's clients, data is power when it comes to reducing carbon emissions. That's why she started Dsider, a decision intelligence platform with a suite of software tools to equip energy businesses with the data they need to make informed decisions.
"We are creating transparency so that companies can have a digital footprint of how decarbonization can happen, and allowing them to make decisions along the way that are always going to be towards decarbonation and not forgetting that everything has an economic trade off," she shares on the Houston Innovators Podcast.
Kumar shares more on Dsider's potential impact on decarbonization and how she has observed changes in Houston's innovation ecosystem on the podcast. Click here to read more and stream the episode.
Andrew Bruce, founder and CEO of Data Gumbo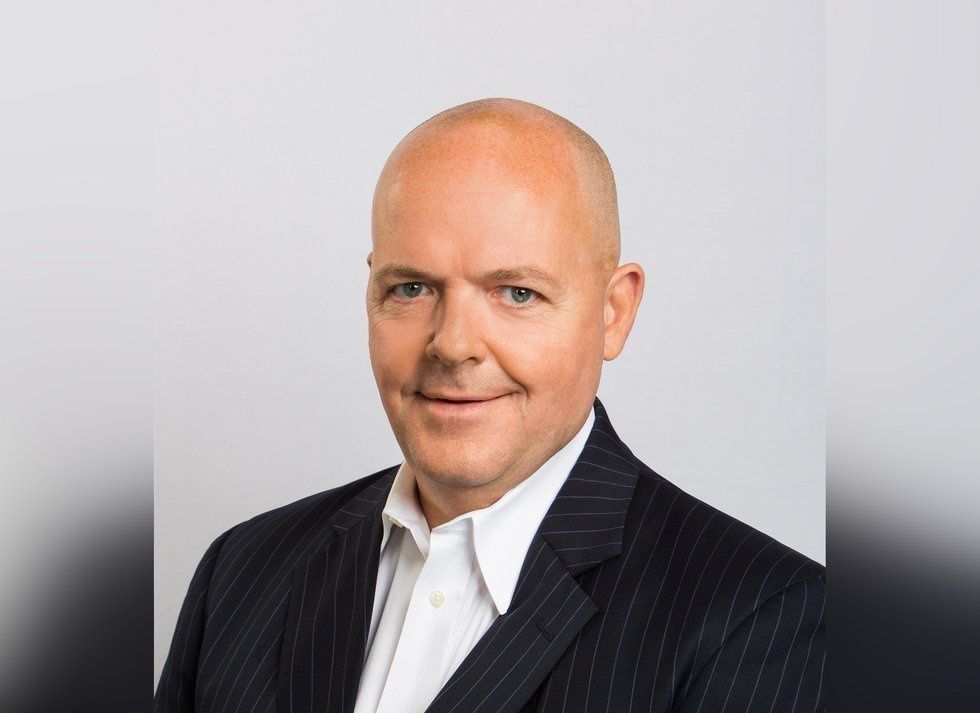 Andrew Bruce, CEO of Data GumboAndrew bruce's growing Houston blockchain startup has raised $4 million to go toward supporting sales. Photo courtesy of Data Gumbo
Data Gumbo, an industrial smart contract blockchain company, has expanded overseas with a new office in Khobar, Saudi Arabia, that will give the company new regional business opportunities to continue international adoption of its blockchain network.
"The Kingdom of Saudi Arabia and broader Middle East present outstanding opportunities for our company. We are committed to putting down roots, and to the long-term growth of a Data Gumbo workforce in the Kingdom and beyond," says Andrew Bruce, CEO of Data Gumbo in a news release.

"Establishing a regional office provides companies in the Greater Middle East with increased access to our smart contract network, GumboNet," Bruce continues. "The more the network grows, the more value it delivers to local and global members, as well as investors. We look forward to expanding our presence to best support demand and set the standard for how industrial organizations do business by guaranteeing transactional certainty in commercial relationships." Click here to read more.
Payal Patel, director of the Softeq Venture Studio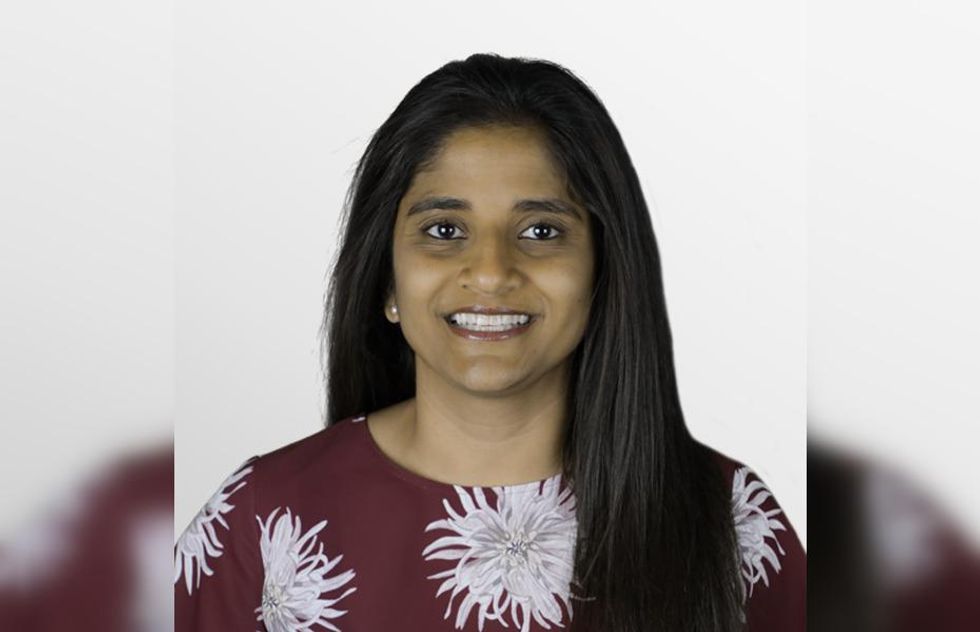 Payal Patel has a new gig. Photo courtesy
Softeq Development Corp. has named Payal Patel as director of the Softeq Venture Studio, a startup accelerator that provides business mentoring and engineering development resources. Patel will oversee programming and operation for the studio, and she will help in in selecting startups for investment as principal of the fund.
"I'm excited to join the talented team at Softeq," she says. "Having been a part of the Houston tech and startup community for a few years, I see a niche our team can fill. We aim to do our part supporting founders by providing capital, advice, and helping level up the community." Click here to read more.