3 Houston innovators to know this week
Jan 9, 2023, 8:28 am
This week's roundup of Houston innovators includes Steve Latham of DonateStock, Arianne Dowdell of Houston Methodist, and Howard Berman of Coya Therapeutics. Photos courtesy
Editor's note: In this week's roundup of Houston innovators to know, I'm introducing you to three local innovators across industries — from fintech to health care DEI — recently making headlines in Houston innovation.
Steve Latham, co-founder and CEO of DonateStock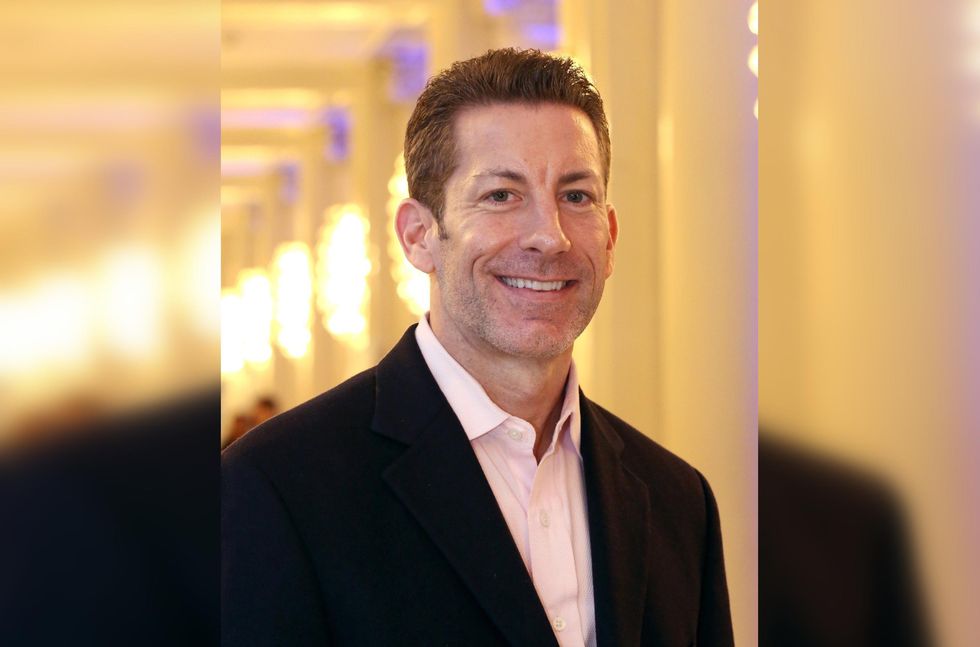 Houstonian and serial entrepreneur plans to scale nonprofit fintech toolThe sky's the limit for DonateStock, Co-Founder and CEO Steve Latham says. Photo courtesy of DonateStock
For the third time in his career, serial entrepreneur Steve Latham recession activity, so he feels confident he knows the playbook of how to handle what's on the horizon. For his latest venture, Donate Stock, a tech platform that simplifies stock donation for both the donor and the beneficiary, he's focused on weathering whatever storm is incoming.
"We've raised more money to extend our runway, and we're keeping a super tight lid on expenses because your cash is your oxygen," he says. "There are companies going out of business in our industry right now that had really promising businesses but just spent too much money before they could get to the revenue phase."
He shares the background story on DonateStock and his own career on last week's Houston Innovators Podcast episode. Read more and stream the episode.
Arianne Dowdell, vice president and chief diversity, equity and inclusion officer at Houston Methodist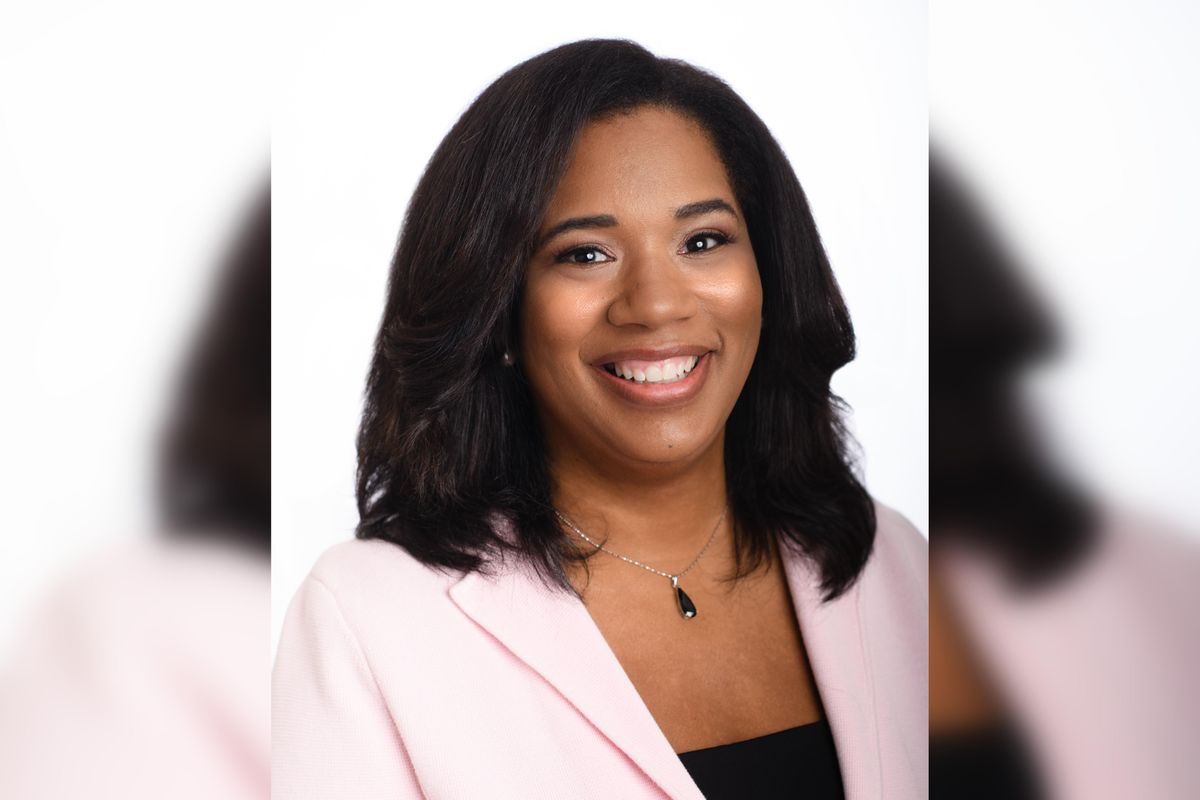 Arianne Dowdell spoke with InnovationMap about Houston Methodist's DEI initiatives — and how they will help develop the hospital of the future. Photo courtesy of Houston Methodist
Innovation and equity are two things they have to go together — and Houston Methodist knows that. Which is why Arianne Dowdell serves as vice president and chief diversity, equity and inclusion officer at Houston Methodist. Under her leadership, the health care provider is putting the patients at the forefront of the hospital system's priorities through its DEI initiatives.
In an interview with InnovationMap, Dowdell shares more about these ongoing initiatives and her role, as well as the importance of DEI in innovative health care.
"It doesn't matter if you're down here in the medical center or out in Baytown," she says. "The innovation and what we're thinking about and the technologies and the way that we communicate with our patients, all that is part of innovation, which helps our DEI initiatives become more successful in everything that we're doing." Read more.
Howard Berman, CEO of Coya Therapeutics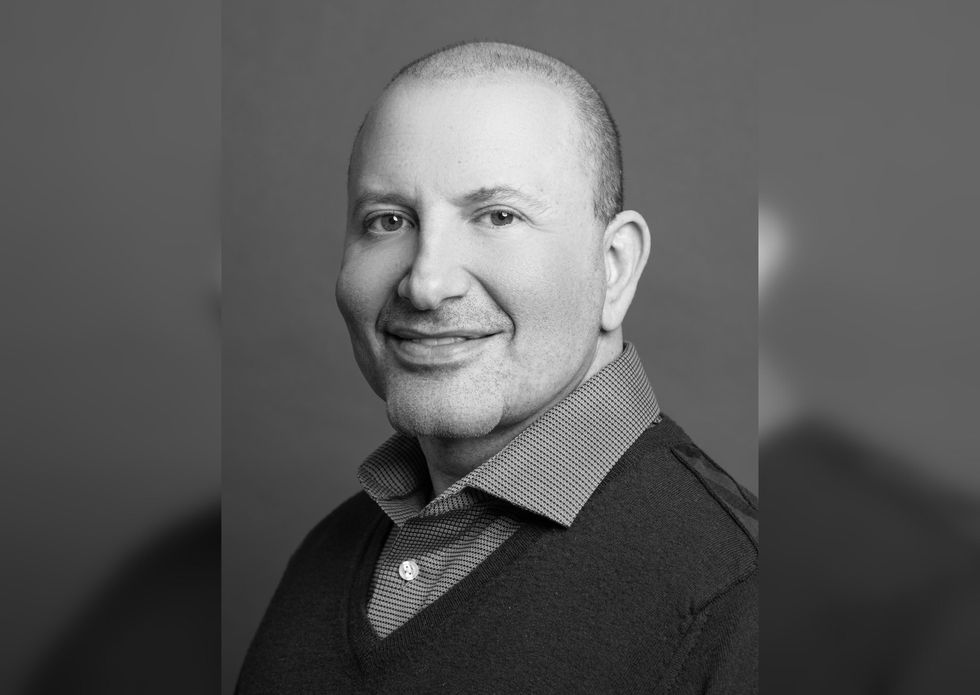 A Houston biotech startup focused on developing therapeutics for neurodegenerative and autoimmune diseases has closed its IPO. Photo courtesy of Coya
A clinical-stage biotech company based in Houston has announced the closing of its $15.25 million IPO.
Coya Therapeutics, now trading under the ticker COYA, announced this week that its IPO — previously disclosed in December — has closed its initial public offering of 3,050,000 shares of its common stock and accompanying warrants to purchase up to 1,525,000 shares of common stock, per a news release. Howard Berman, CEO of Coya Therapeutics, has lead the company since February of 2021. Read more.