3 Houston innovators to know this week
May 24, 2021, 8:18 am
This week's roundup of Houston innovators includes Sameer Soleja of Molecule, Gabriela Gerhart of The Motherhood center, and 50 Cent. Courtesy photos
Editor's note: In this week's roundup of Houston innovators to know, I'm introducing you to three local innovators across industries — software, education, and more — recently making headlines in Houston innovation.
Sameer Soleja, CEO of Molecule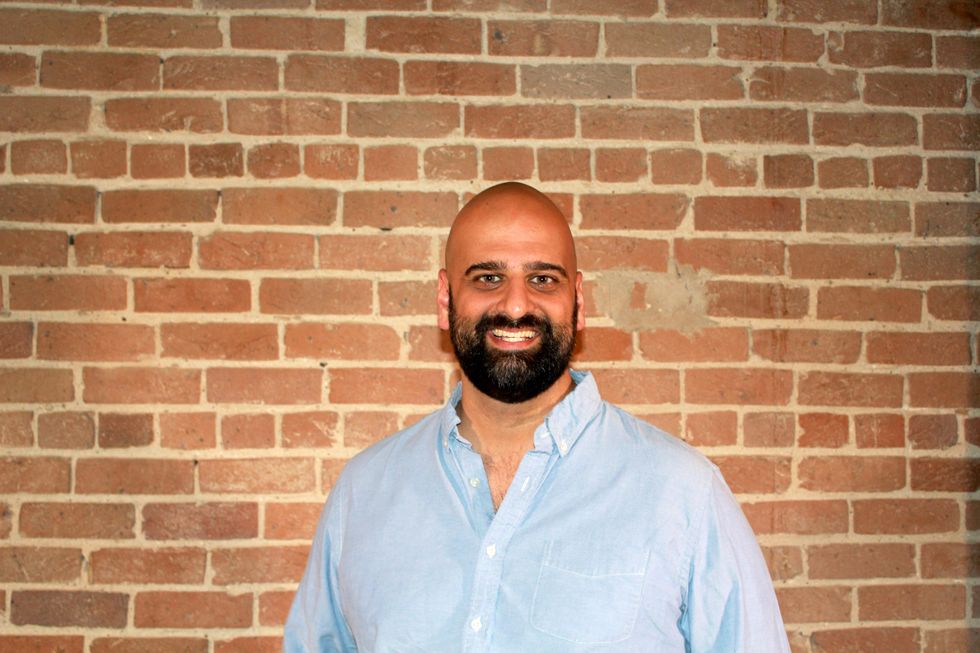 Sameer Soleja, CEO of Molecule, joins the Houston Innovators Podcast to discuss his startup's recent fundraise — and how he's planning on being at the forefront of the evolving electricity commodities industry. Photo courtesy of Molecule
A 9-year-old software startup has been reinvigorated by fresh funds and a new opportunity to emerge as a leader in enterprise software for commodities — especially for electricity traders. Sameer Soleja, CEO of Molecule, joins the Houston Innovators Podcast to discuss the company's latest funding round — a $12 million series A.
"The commodities industry is looking really hard at electricity as the growth commodity of the 2020s — renewables and conventionally generated electricity," Soleja says. "Everybody in our client base and in the market is looking at electricity. Well, we happen to have more than have of our customer base be in electricity."
Gabriela Gerhart, founder of The Motherhood Center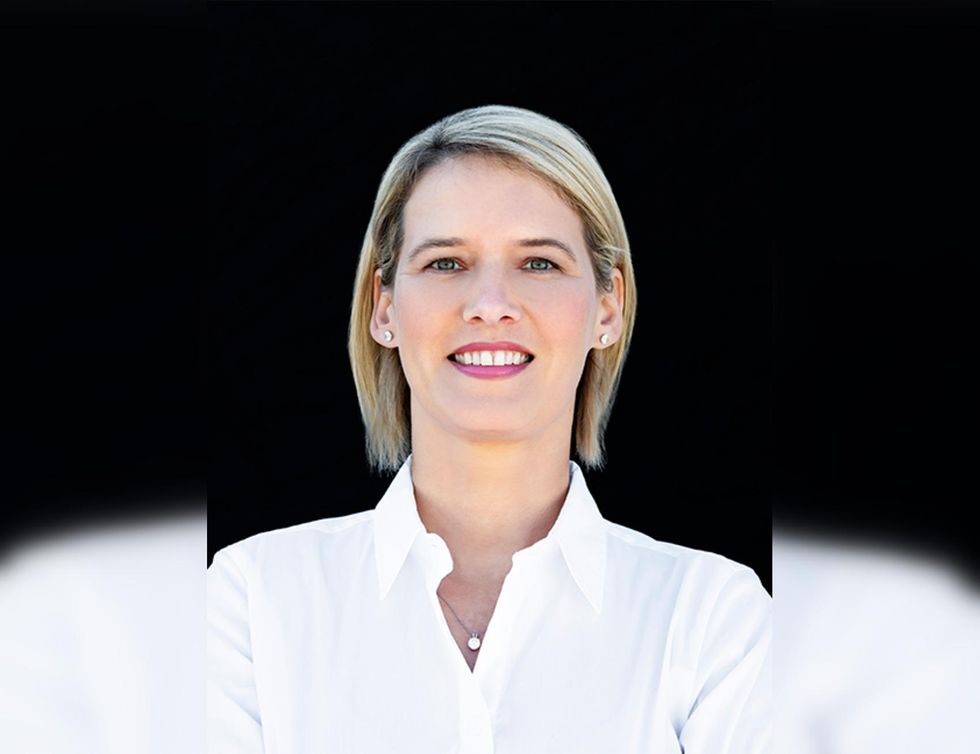 Houston entrepreneur recounts journey from communism to U.S. success in new book
Gabriela Gerhart recounts her journey from communism to American success in her new book. Photo courtesy of Gabriela Gerhart
Gabriela Gerhart remembers that day, back in 1989, when her teacher walked into her classroom in Czechoslovakia and announced that communism was over. Further, she told the group that everything she'd been teaching them was a lie.
Gerhart was stunned.
"It was confusing," she tells CultureMap. "You think to yourself, 'was I fooled? Was I indoctrinated? 'You have to understand, I had no idea there was another world out there."
Gerhart, founder of The Motherhood Center on West Alabama Street unpacks those feelings and others in her new autobiography, After The Fall, a story of growing up in Central Europe under communism and following her own wanderlust to the States, where she fell in love, got married, and built a successful business.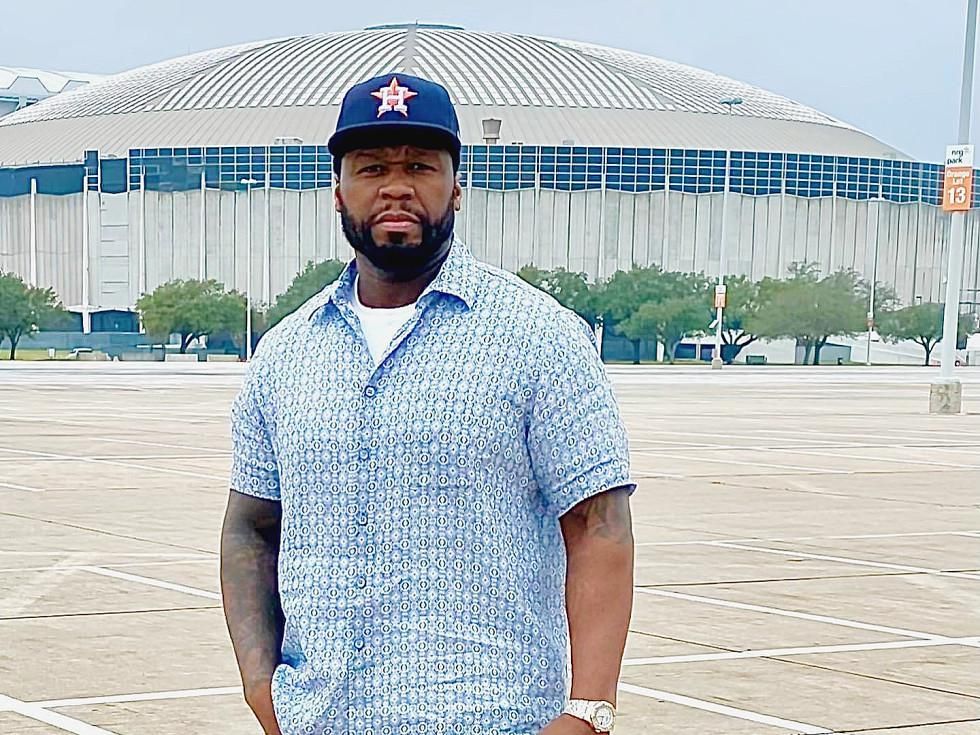 Rapper 50 Cent really means business. 50 Cent/Twitter
Rap star and Newstonian 50 Cent is giving back to area schools in need of help. The recently relocated rapper/producer/entrepreneur/rodeo wine bidder is teaming up with the Houston Independent School District and Horizon United Group to bolster entrepreneurship programs at Kashmere, Worthing, and Wheatley high schools.
He has funded the project with a $600,000 donation, Mayor Sylvester Turner announced on May 17.
Dubbed the G-Unity Business Lab, the new program will encourage students to engage in MBA-level lessons that represent the full lifecycle of a product or concept, from idea creation, to market branding, to even running a company, a press release notes.