Aug. 31, 2021 03:12PM EST
The four finalists in the BIPOC-Founded Business category for the inaugural InnovationMap Awards share their best advice for their fellow founders. Photos courtesy
Houston is often lauded as one of the most diverse cities in America, and that diversity is seen across its business communities as well, which includes its innovation ecosystem.
The InnovationMap Awards presented by Techwave announced its finalists across eight categories last week, and the winners will be celebrated at a hybrid event on September 8. Click here to register for the livestream.
The four finalists in the BIPOC-Founded Business category were asked to share their best advice to their fellow Black, Indigenous, and People of Color entrepreneurs. Here's what they had to say.
"Don't be afraid to network!"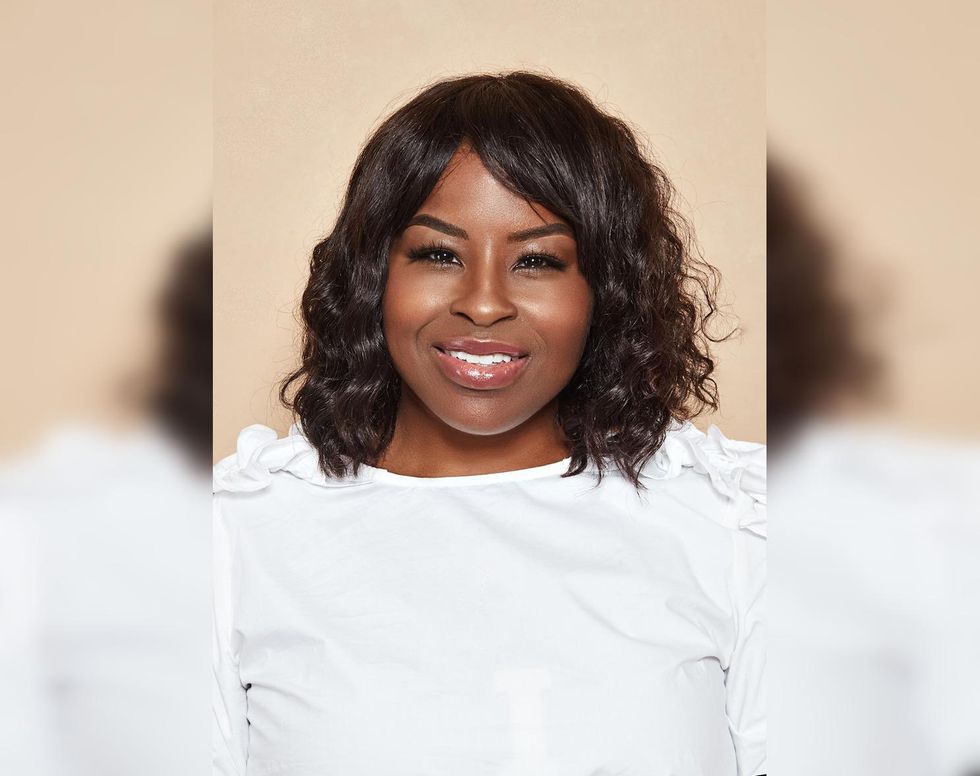 Photo courtesy of LAMIK Beauty
— Kim Roxie, founder and CEO of LAMIK Beauty.
"Search for support within your community," Roxie continues. "There's always someone that knows someone who can introduce you to a potential buyer/investor/business opportunity."
Be "a sponge that soaks up all the knowledge as one moved forward in being a startup founder regardless of race."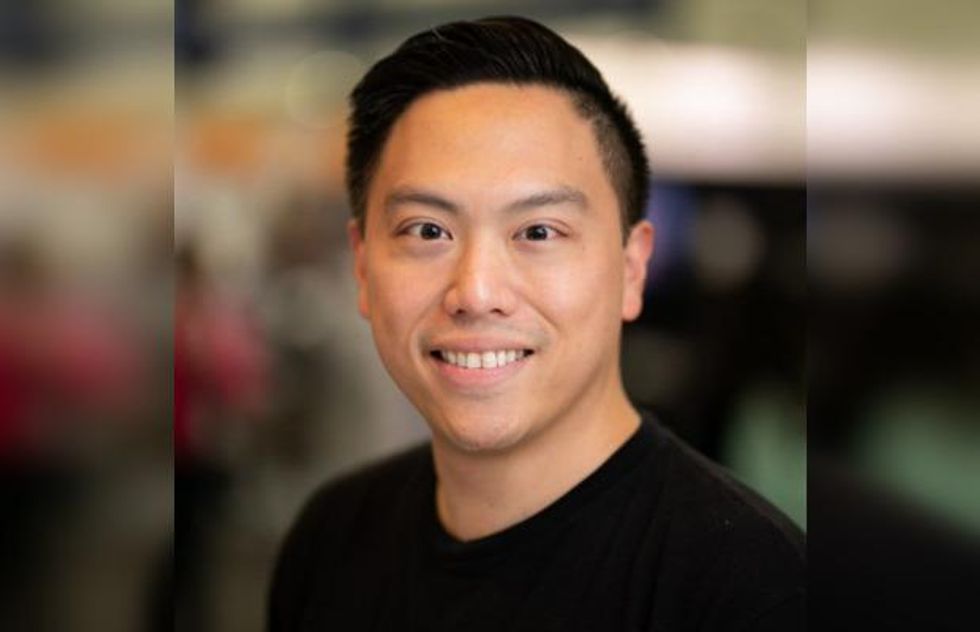 Photo courtesy of Allotrope Medical
— Albert Huang, founder and CEO of Allotrope Medical.
Huang continues, saying: "This is the same mentorship that I've passed on to other BIPOC innovators and entrepreneurs that I've had the pleasure of working with."
"The road is long, and the wins are fewer than the losses at first. Celebrate each win, as much as you can."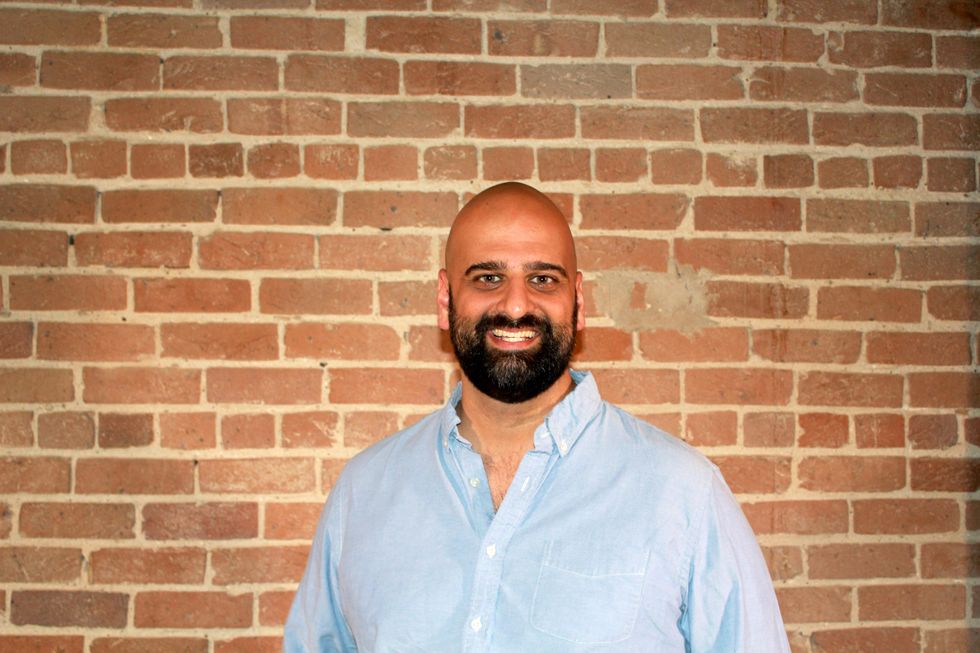 Houston software startup to use fresh funds to become 'unquestionably the best' for the electricity industry
Photo courtesy of Molecule Software
— Sameer Soleja, founder and CEO of Molecule Software.
"Find your advocate. It is sometimes harder to prove yourself as a woman or minority, but a trusted advocate can build so much credibility for you."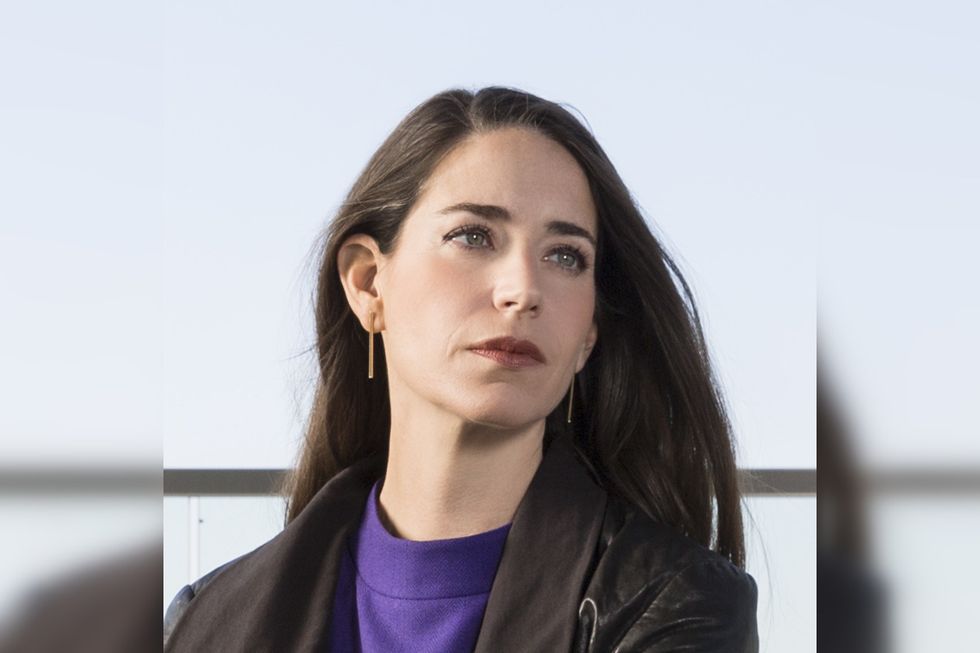 Carolyn Rodz, CEO of Hello Alice
Photo via helloalice.com
— Carolyn Rodz, founder of Hello Alice.