Houston organizations announce 10 most promising life science startups
Feb 25, 2022, 12:44 pm
Houston's medical innovation community congregated to discuss breakthrough innovations in health care. Photo via Getty Images
What startups are creating the future of health care? A Houston conference this week gathered to discuss.
The 10th annual Texas Life Science Forum hosted by BioHouston and the Rice Alliance for Technology and Entrepreneurship engaged thought leadership within the life science community with panels, discussions, and more. Additionally, 49 companies pitched their solutions across medical device, therapeutics, pharmaceuticals, and more to the crowd.
Austin-based Dynamic Light won the Michael E. DeBakey Memorial Life Science Award, established by BioHouston in honor of the groundbreaking Houston cardiovascular surgeon. The software company integrates with microscope or robotic systems to provide better visuals to surgeons and health care providers and reduce medical errors, radiation and costs. The award was presented by Ann Tanabe, CEO of BioHouston.
The event also named the 10 most promising life science companies selected by investors and presented by the Greater Houston Partnership. This year's selection included the following companies, in alphabetical order.
Ares Immunotherapy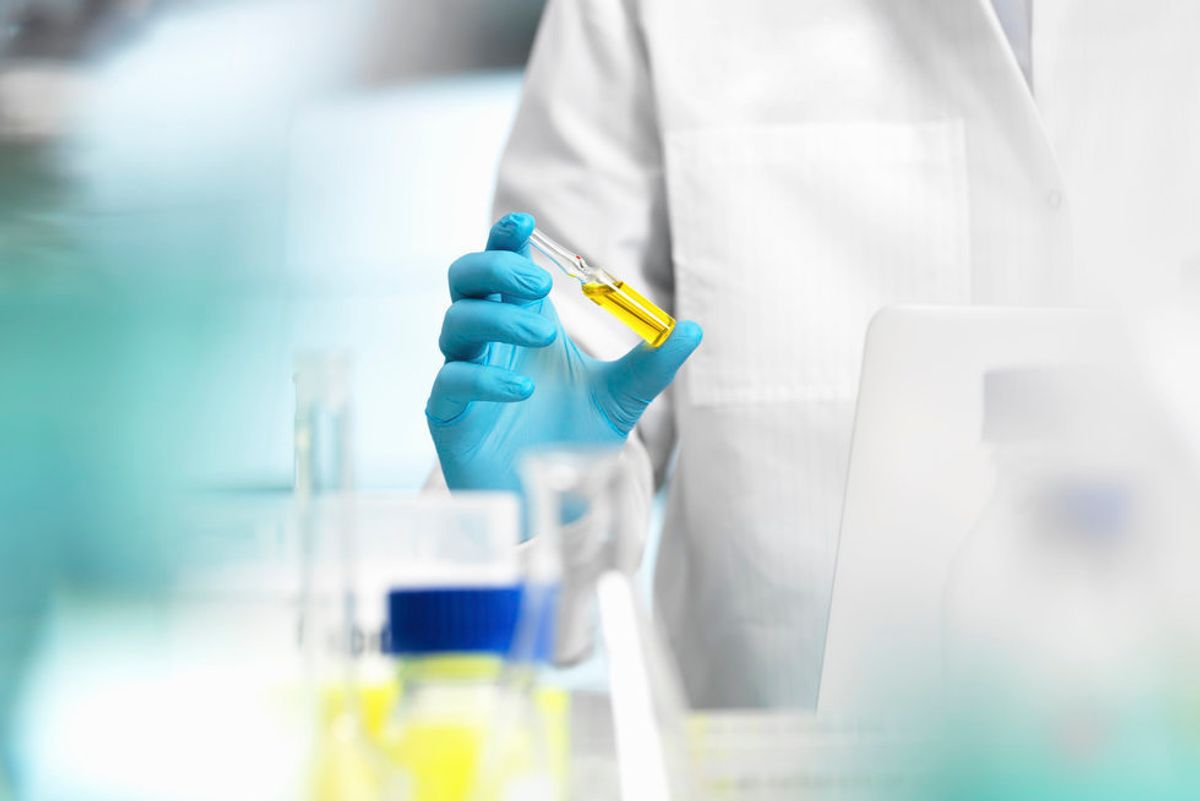 Photo via Getty Images
Based in Cartersville, Georgia, Ares Immunotherapy uses a unique subset of T-cells for the treatment of solid tumors. According to the company, it is is preparing for a first in man trial in mesothelioma in 2023.
Corveus Medical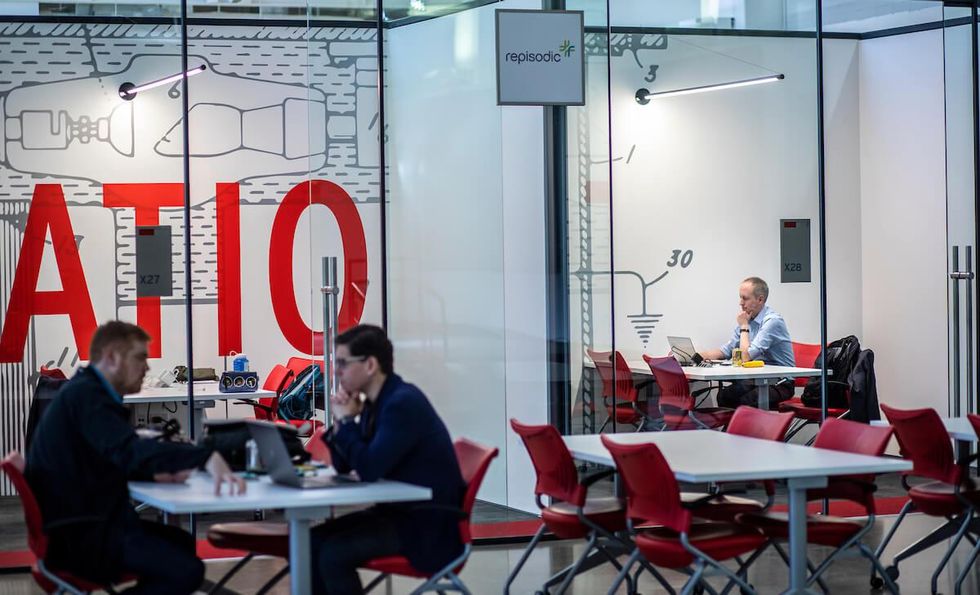 Photo courtesy of TMC
Houston-based Corveus Medical , which was formerly known as Caridian Medical, is a part of TMC's Biodesign program. The company was founded by Ishan Kamat, COO, and Tyler Melton, CEO.
"We are developing a novel, catheter-based device that performs a targeted sympathetic nerve ablation to treat heart failure," according to the company. "Our solution leverages the body's natural mechanisms to bring fluid levels back to normal, giving physicians an effective treatment option, reducing costs for hospitals, and improving quality of life for the patient."
Drusolv Therapeutics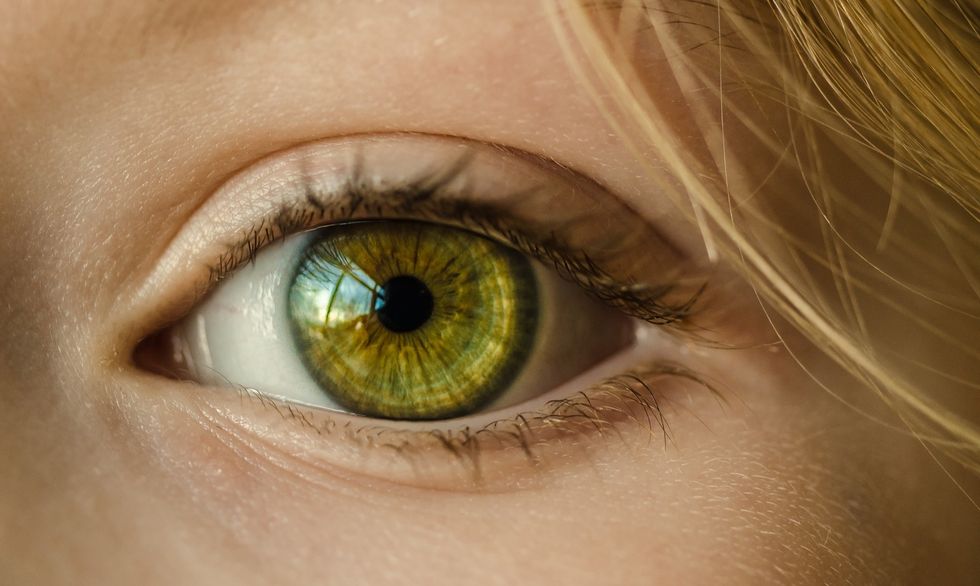 Photo via Pexels
Drusolv Therapeutics, based in Philadelphia, Pennsylvania, was founded out of Harvard University and been validated in a proof-of-concept clinical trial. The company's product, a novel reformulation of atorvastatin, is targeting age-related macular degeneration, or AMD, a serious eye disease. According to the company, it's a $4 billion a year, unmet need.
EMPIRI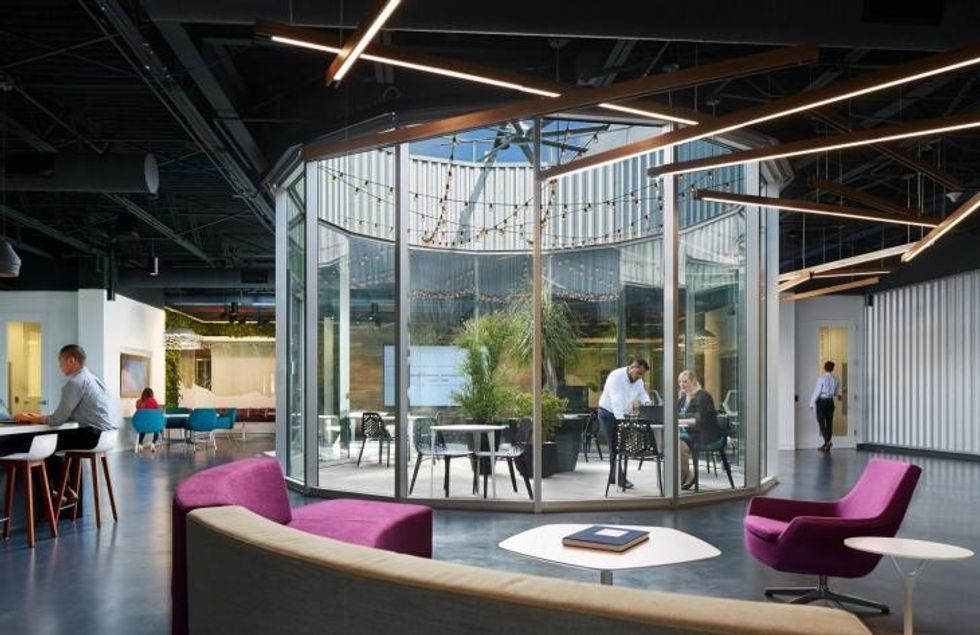 Photo via jlabs.jnjinnovation.com
Houston-based EMPIRI is an early-stage biotechnology company currently focusing on precision oncology and utilizing automation for personal diagnosis. The company works out of JLABS @ TMC.
"Our proprietary 3D tissue culture method, E-slices, enables personalized drug response measurements from intact patient tissues," per the company. "E-slice has been clinically validated to accurately predict individual cancer patient responses to chemotherapies, targeted therapies, a immunotherapies."
Lapovations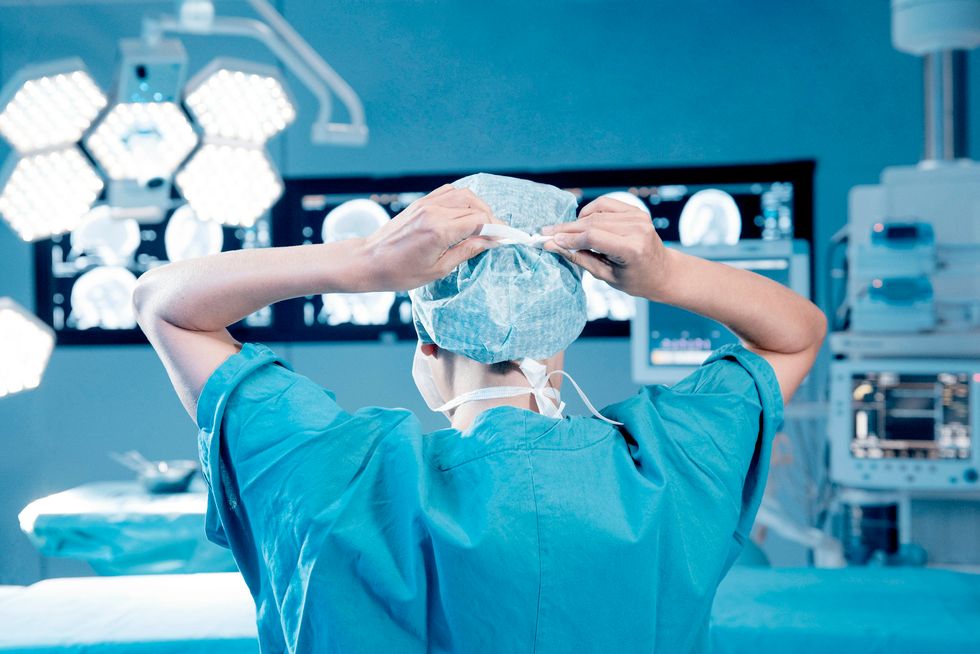 Photo via Getty Images
Based in Fayetteville, Arkansas, Lapovations is working on technologies that improve laparoscopy.
"Our flagship product AbGrab is a single-use device that uses suction to lift the abdominal wall prior to closed insertion entry," according to the company. "Manually lifting can be difficult and unreliable, especially with obese patients or for clinicians with small hands."
Maxwell Biosciences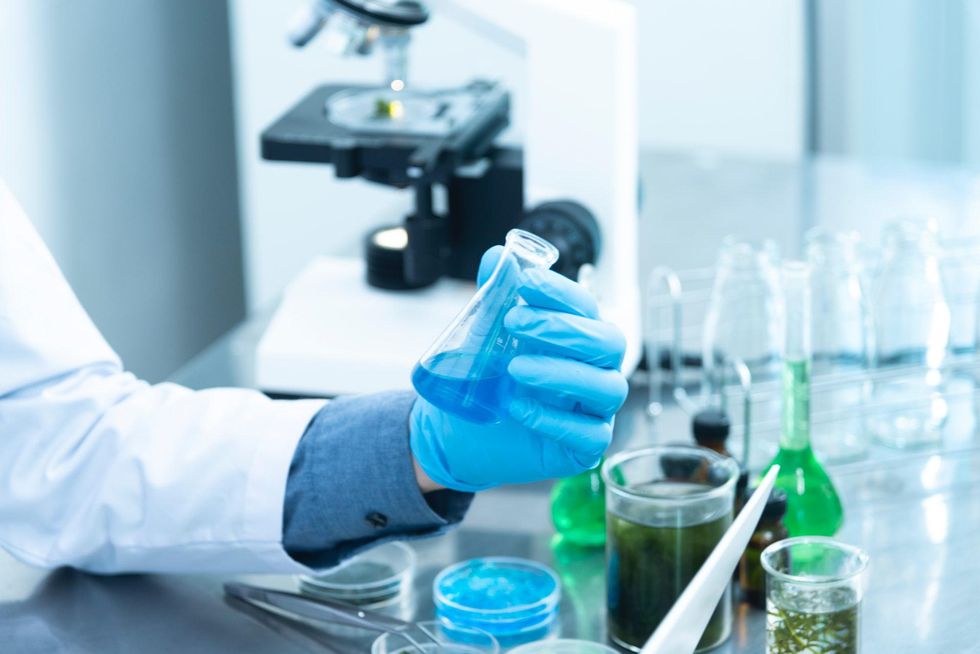 Photo by Chokniti Khongchum from Pexels
Austin-based Maxwell Biosciences is creating anti-infectives that inactivate a broad spectrum of viruses. The company's product, CLAROMERS, has seen success in its preclinical animal studies, as well as lab-grown human tissues. Maxwell is fueled by over $30 million in non-dilutive and government funding (e.g. DARPA, NIH, NIAID).
NeuraStasis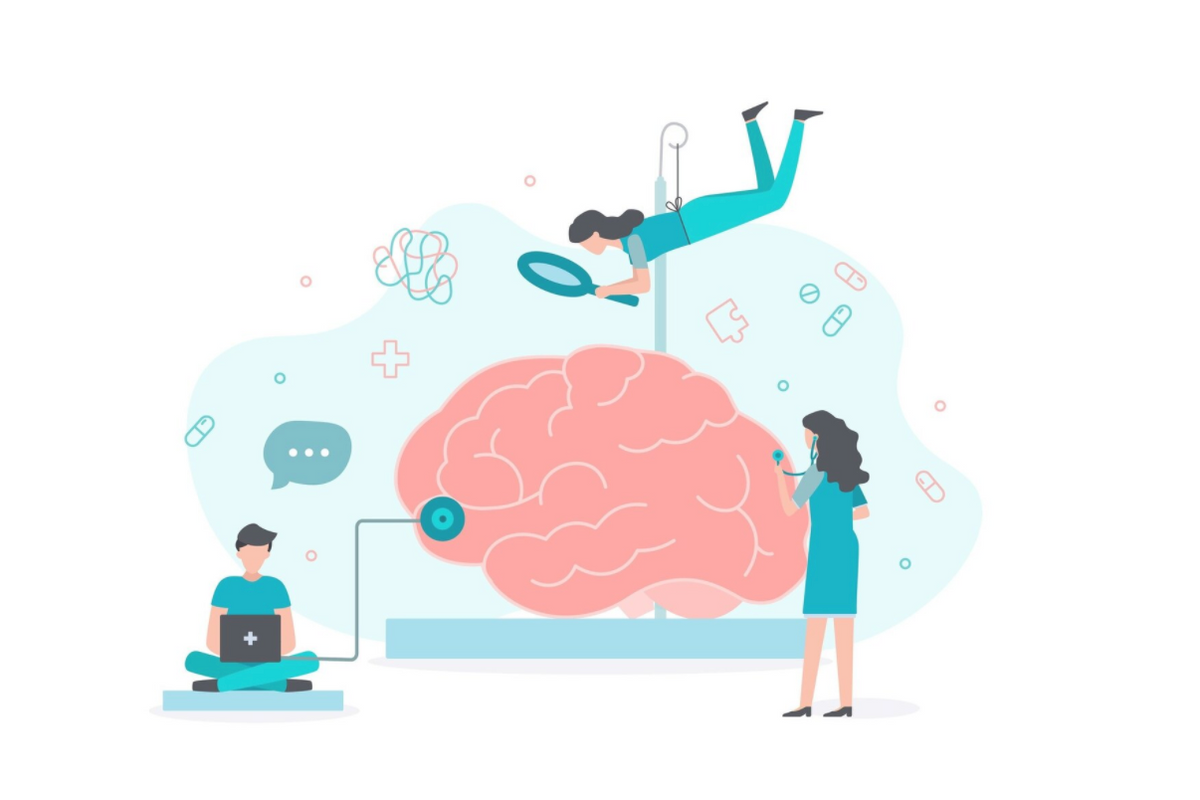 Image via neurastasis.com
Doctors have to respond quickly when treating ischemic stroke patients, and Houston-based NeuraStasis is working on a way to give them more time. Each minute a patient is waiting, irreparable damage is being done. The company's noninvasive solution uses electrical neurostimulation to preserve brain functionality. NeuraStasis is based in JLABS @ TMC.
Vena Medical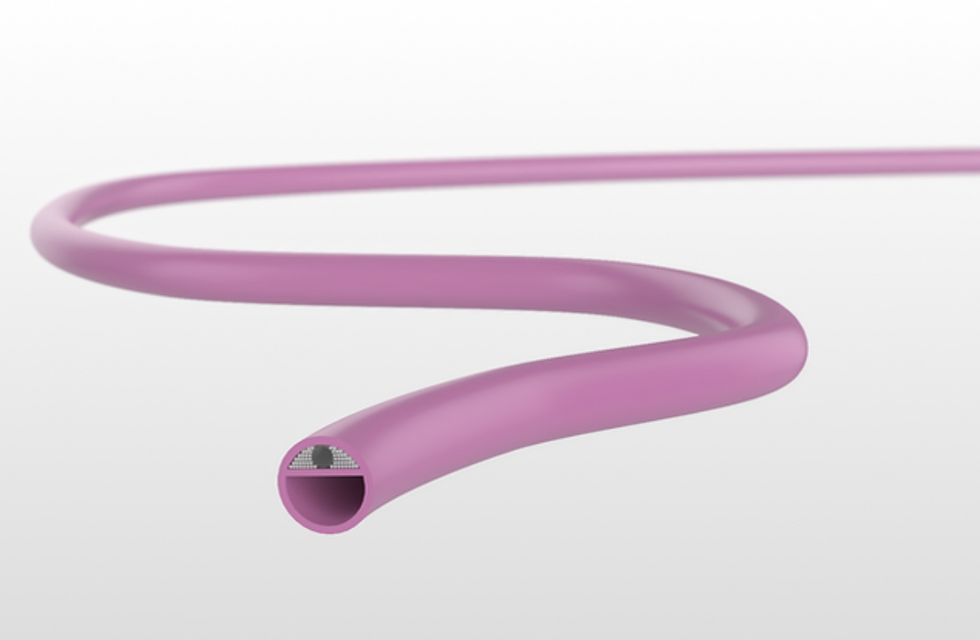 Image via venamed.ca
Canada medical device company Vena Medical is working on the "world's smallest camera" that is able to record inside veins and arteries to help physicians treat stroke.
Vivifi Medical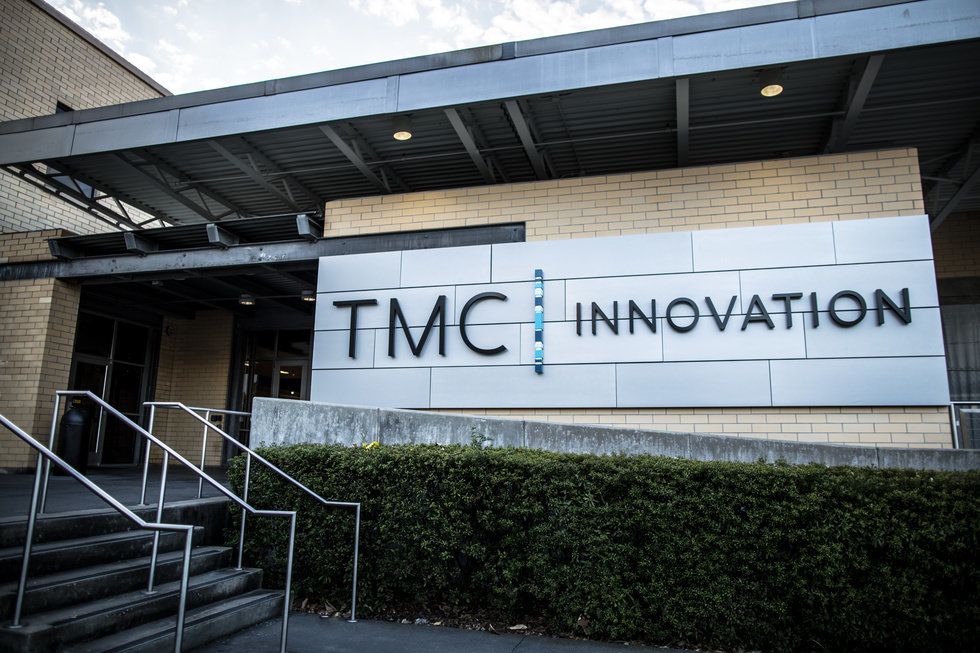 Photo courtesy of TMC
Houston-based Vivifi Medical , a Texas Medical Center Innovation company, is working to improve the quality of life of patients with Male Infertility and benign prostatic hyperplasia — 12 million men in the United States alone — by ending recurrency via suture-less laparoscopic technology.
XN Health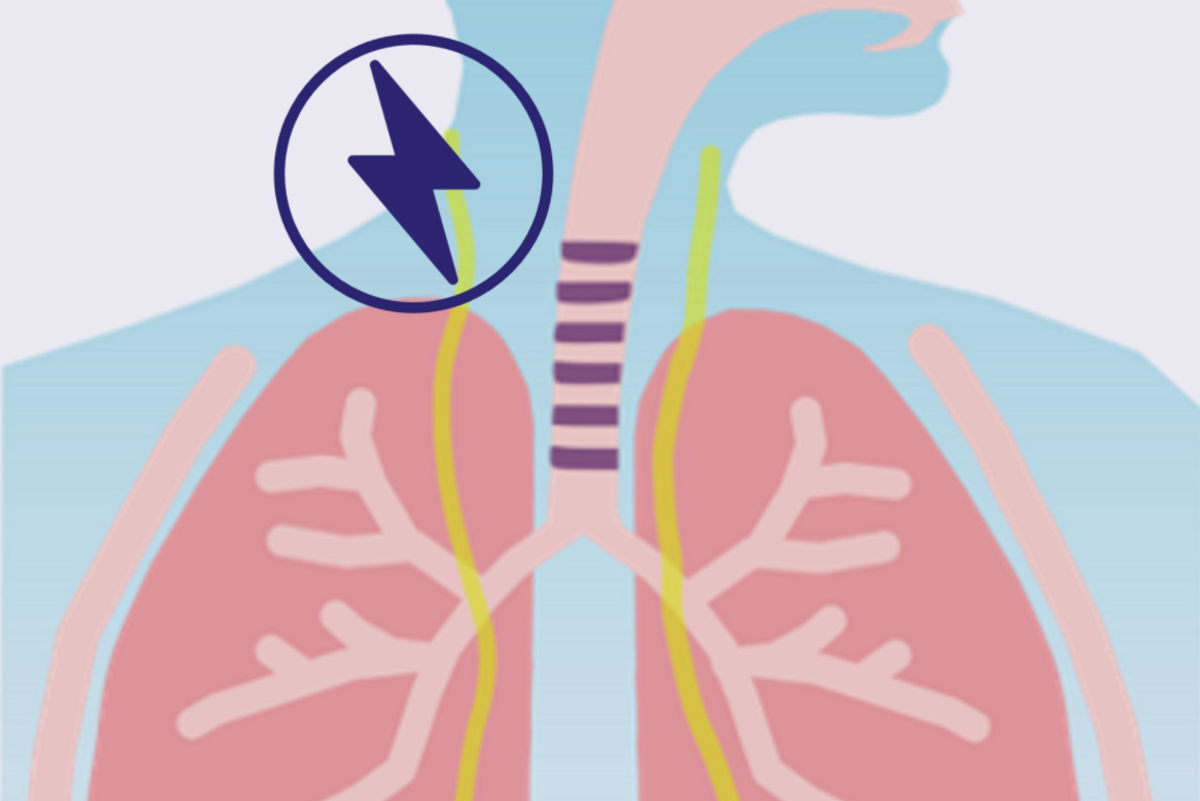 Image via xn-health.com
XN Health , based in Houston, has developed a novel approach to phrenic nerve stimulation to treat progression of ventilator induced diaphragm disfunction to help wean patients off the ventilator faster. The technology should speed up patient liberation times, shortening ICU stay, improve healthcare outcomes, and reduce health care costs.