3 Houston innovators to know this week
Oct 18, 2021, 8:08 am
This week's roundup of Houston innovators includes Philipp Sitter of RepeatMD, Abbey Donnell of Work & Mother, and Chris Howard of Softeq. Courtesy photos
Editor's note: In this week's roundup of Houston innovators to know, I'm introducing you to three local innovators across industries — from health tech to software— recently making headlines in Houston innovation.
Philipp Sitter, founder of RepeatMD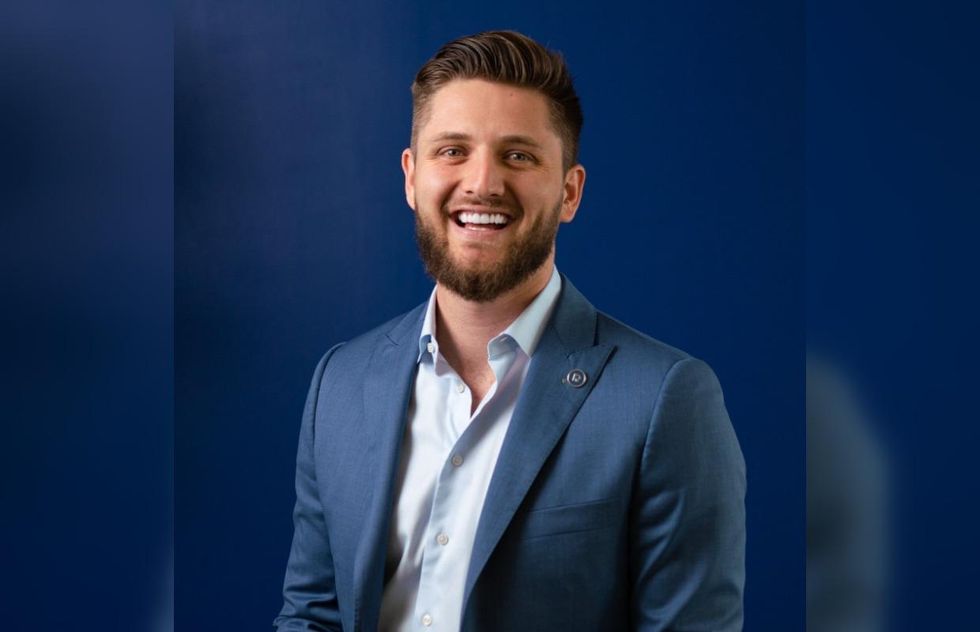 RepeatMD offers its clients rewards-based software and is expanding with a new fintech tool. Photo via LinkedIn
Ever the entrepreneur, Philipp Sitter saw an opportunity to equip health service professionals with marketing tools. RepeatMD, founded in December 2020, specializes in white-label rewards apps for plastic surgeons, medical spas, dermatologists, and similar businesses. Now, it's expanding into the "buy now, pay later" fintech realm through a new deal with BTL Industries, a Marlborough, Massachusetts-based provider of body-sculpting equipment.
Through these services, Sitter sees his company being a one-stop-shop for this type of tech.
"We see us becoming ubiquitous in the industry, where anybody that's a dermatologist, a plastic surgeon, or a medical spa has [our app]," Sitter says. Click here to read more.
Abbey Donnell, founder and CEO of Work & Mother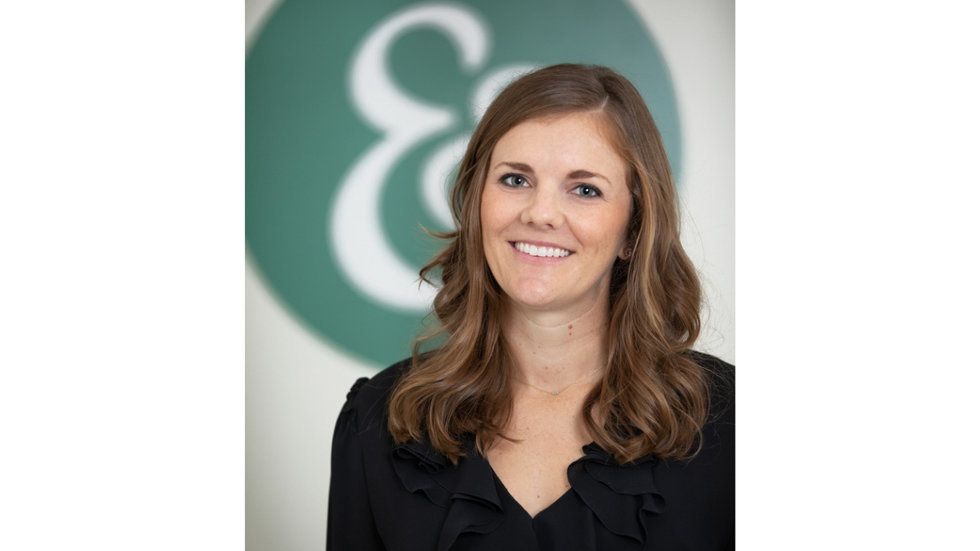 Abbey Donnell, founder of Work & Mother
Abbey Donnell created a service before employers even knew they needed it. Courtesy of Work & Mother
Abbey Donnell knows she's doing something different. Her company, Work & Mother, builds out and runs lactation suites as an amenity to office buildings.
"We're in a strange niche of the industry. We don't really fall completely into a real estate bucket and we don't fall completely into a tech bucket," Donnell says. "It makes finding investors who really understand what we're doing a little bit trickier."
Despite these challenges, the company has grown and is even eyeing a national expansion. Click here to read more.
Chris Howard, CEO and founder of Softeq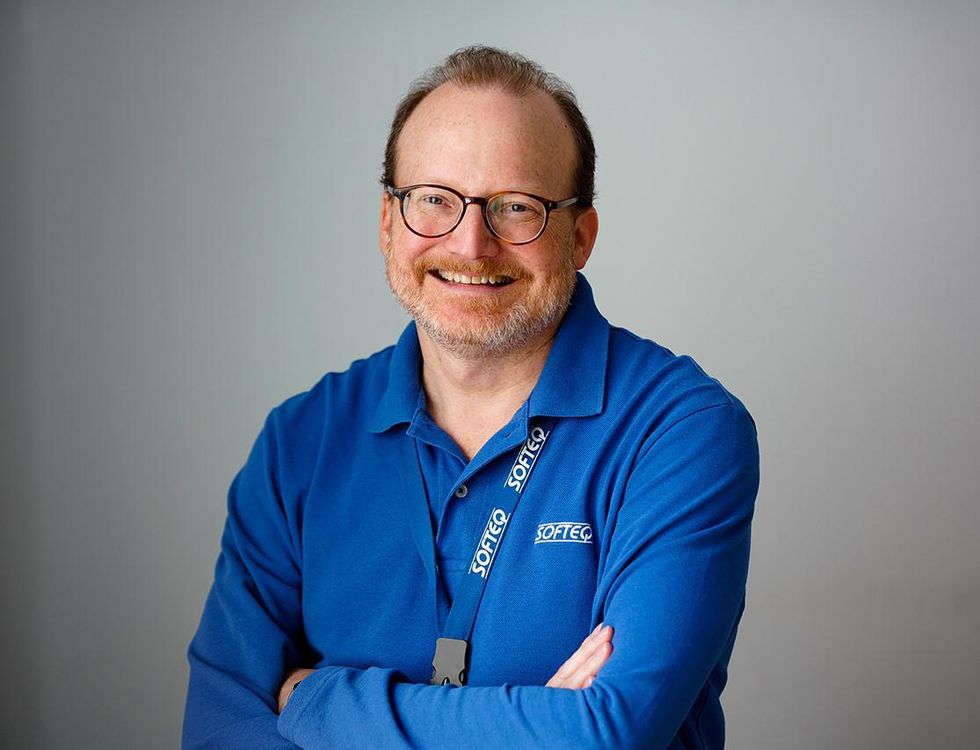 A Houston software company has announced the five early-stage startups it will be supporting through its new venture studio. Photo courtesy of Softeq
A lasting tech ecosystem requires successful tech entrepreneurs to give back to the next generation of new businesses. Chris Howard knows that, and it's why his company, Softeq Development Corporation, announced its inaugural cohort for the Softeq Venture Studio. The program, which will be offered quarterly for four to six startups each cohort, is geared at helping its resident startups quickly develop their technology and build their businesses.
"Historically, most tech startups had a founder with development skills. However, we're now seeing more and more business people, doctors, and other professionals start companies, and they need a strong engineering partner to develop their products," says Christopher A. Howard, Softeq founder and CEO, in a news release.
"We take it several steps further with the Venture Studio providing technology business consulting, development services, and much-needed cash. We're a vested partner, so we also help secure follow-on funding for continued growth," he continues. Click here to read more.