3 Houston innovators to know this week
Sep 20, 2021, 8:24 am
This week's roundup of Houston innovators includes Pamela Singh of CaseCTRL, Ahmad Atwan of VC Fuel, and Maggie Segrich of Sesh Coworking. Courtesy photos
Editor's note: In this week's roundup of Houston innovators to know, I'm introducing you to three local innovators across industries — from health tech to energy venture capital — recently making headlines in Houston innovation.

Pamela Singh, co-founder and CEO of CaseCTRL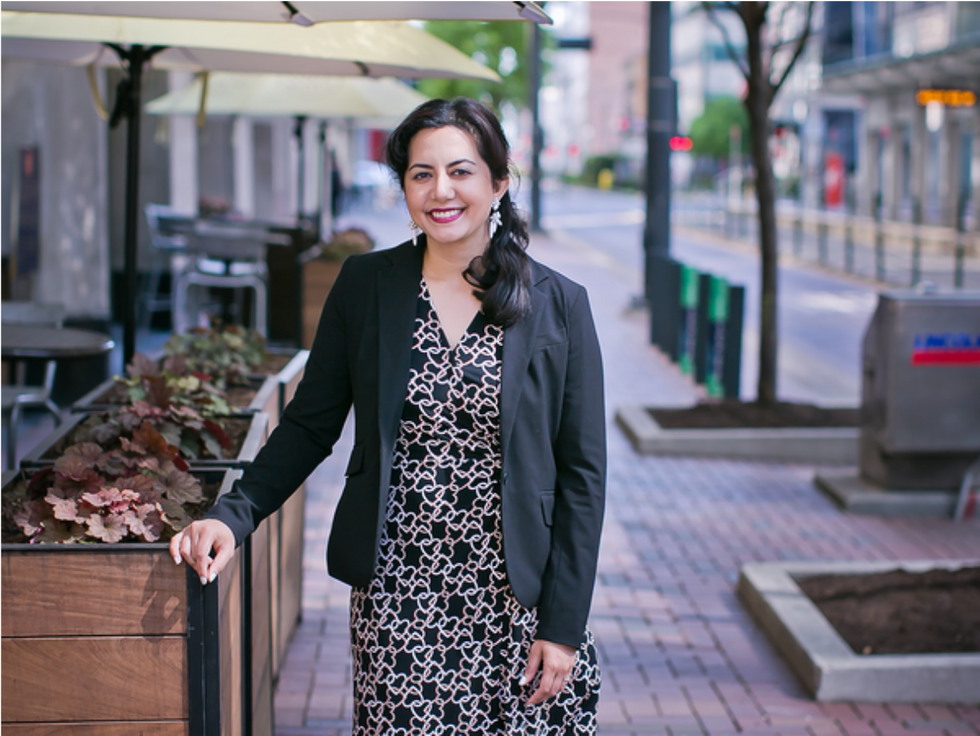 Pamela Singh joins the Houston Innovators Podcast to discuss what's on the horizon for her health tech company. Photo courtesy of CaseCTRL
When COVID-19 shutdown all elective surgeries, Pamela Singh didn't know what would happen to her startup, CaseCTRL, which uses AI to optimize surgery scheduling. But, the back and forth nature of surgeries being allowed then not made for a huge need for CaseCTRL's platform to help medical facilities get back on track.
"COVID has had some sort of silver lining for us," Singh says, explaining that surgical facilities were looking for a way to catch up. "They realized the need for automating and streamlining their practice. And they realized that, instead of spending another four hours coordinating with patients and vendors, they could literally do it with the click of a button."
Singh shares more about her entrepreneurial journey and what's on the horizon for CaseCTRL, as well as her advice for fellow female founders in the podcast. Click here to read more and stream the full interview.
Ahmad Atwan, founder and CEO of VC Fuel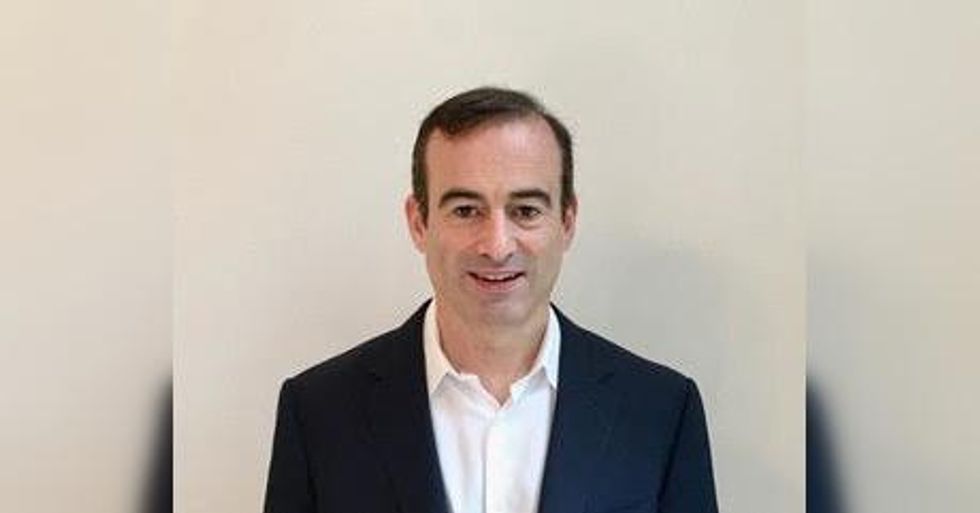 Ahmad Atwan founded VC Fuel in Houston to fund the future of the energy transition. Photo courtesy of VC Fuel
When Ahmad Atwan decided he was going to launch VC Fuel, a venture capital fund focused on early-stage energy transition startups, deciding where to start was easy. While there are similar funds on each of the coasts, Atwan learned that VC Fuel's concept was going to be kind of niche for Houston.
"Houston is the undisputed energy capital of the world," he tells InnovationMap. "So to me, especially when you're looking at energy transition sectors that have to work with the energy industry, it was a no brainer."
Atwan shares more about VC Fuel and the $100 million fund, which he's still raising for while also investing in a few startups at the same time, in an interview with InnovationMap. He also discusses how his expertise as a former founder and former private equity investor with Morgan Stanley and BlackRock makes him an opportune value-add investor. Click here to read more.
Maggie Segrich, co-founder and CFO of Sesh Coworking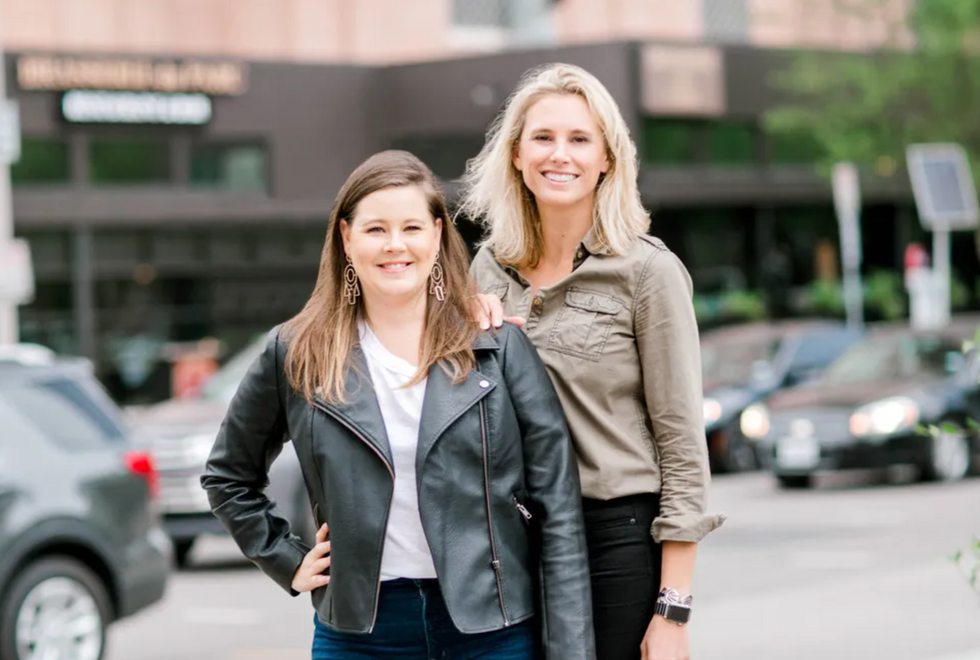 Maggie Segrich (right) opened Sesh with Meredith Wheeler in 2020. Photo courtesy of Sesh
Maggie Segrich co-founded Sesh Coworking and the duo opened its first space in early 2020. Now, 18 months later, Sesh is growing. The female-founded, female-focused coworking company has also launched a crowdfunding campaign to support Sesh's growth.
The new coworking space is set to be in Midtown, but Sesh hasn't yet announced the specific location. The plan is to open to members at the beginning of 2022. The move will allow Sesh to offer private offices and dedicated desks, as well as other amenities members are looking for.
"Sesh never set out to be like other coworking spaces," she says. "We are on a mission to create a work space that isn't just four walls and a door. We began in 2017 by building our community first through pop-ups and then with our current space in Montrose. This new space carries on that tradition and mission of putting community first." Click here to read more.