3 Houston innovators to know this week
May 8, 2023, 8:16 am
This week's roundup of Houston innovators includes Nicolaus Radford of Nauticus Robotics, Josh Teekell of SmartAC.com, and Zhifeng Ren of the Texas Center for Superconductivity at UH. Photos courtesy
Editor's note: In this week's roundup of Houston innovators to know, I'm introducing you to three local innovators across industries — from robotics to superconductivity — recently making headlines in Houston innovation.
Nicolaus Radford, founder and CEO of Nauticus Robotics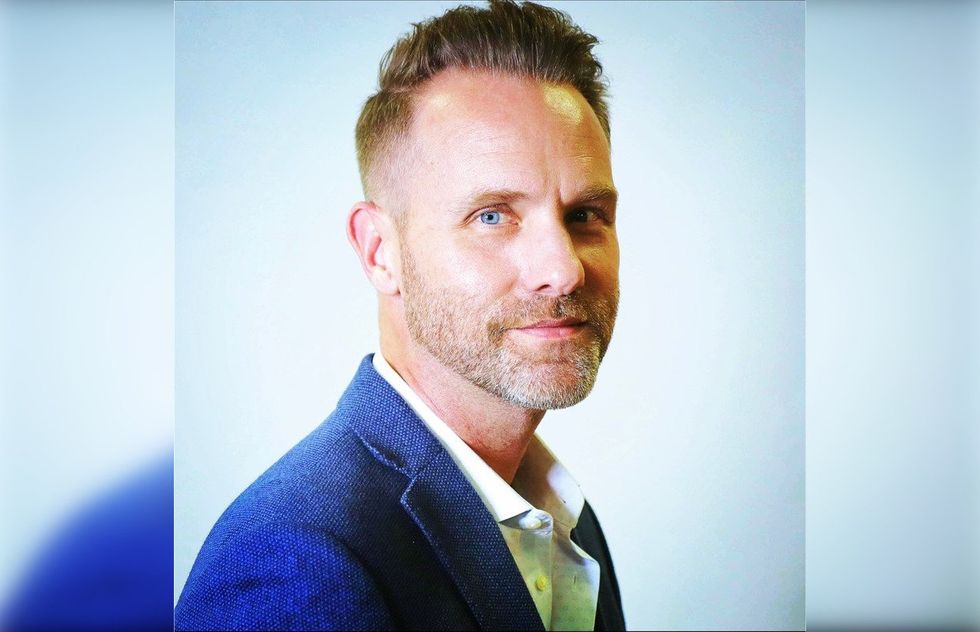 Houston-based Nauticus Robotics founder, Nicolaus Radford, shares the latest from his company and why we're primed for a hardtech movement. Image via LinkedIn
It's been a busy past year or so for Nicolaus Radford, founder and CEO of Nauticus Robotics. He's taken his company public at a difficult time for the market, launched new partnerships with the United States Marine Corps, and even welcomed a new family member.
Originally founded in 2014 as Houston Mechatronics, Nauticus Robotics has designed a fleet of underwater robots and a software platform for autonomous operations. Radford caught up with InnovationMap about these recent milestones for him and the company in an interview.
"I look back on it and it's, you know, ringing the Nasdaq bell when we listed, and giving that speech at the podium — it was a surreal moment," he tells InnovationMap. "I was excited but cautious at the same time. I mean, the life of a CEO of a public company at large, it's all about the process following a process, the regulations, the administration of the public company, the filings, the reportings — it can feel daunting. I have to rise to the occasion to tackle that in this the next stage of the company." Read more.
​Josh Teekell, founder and CEO of SmartAC.com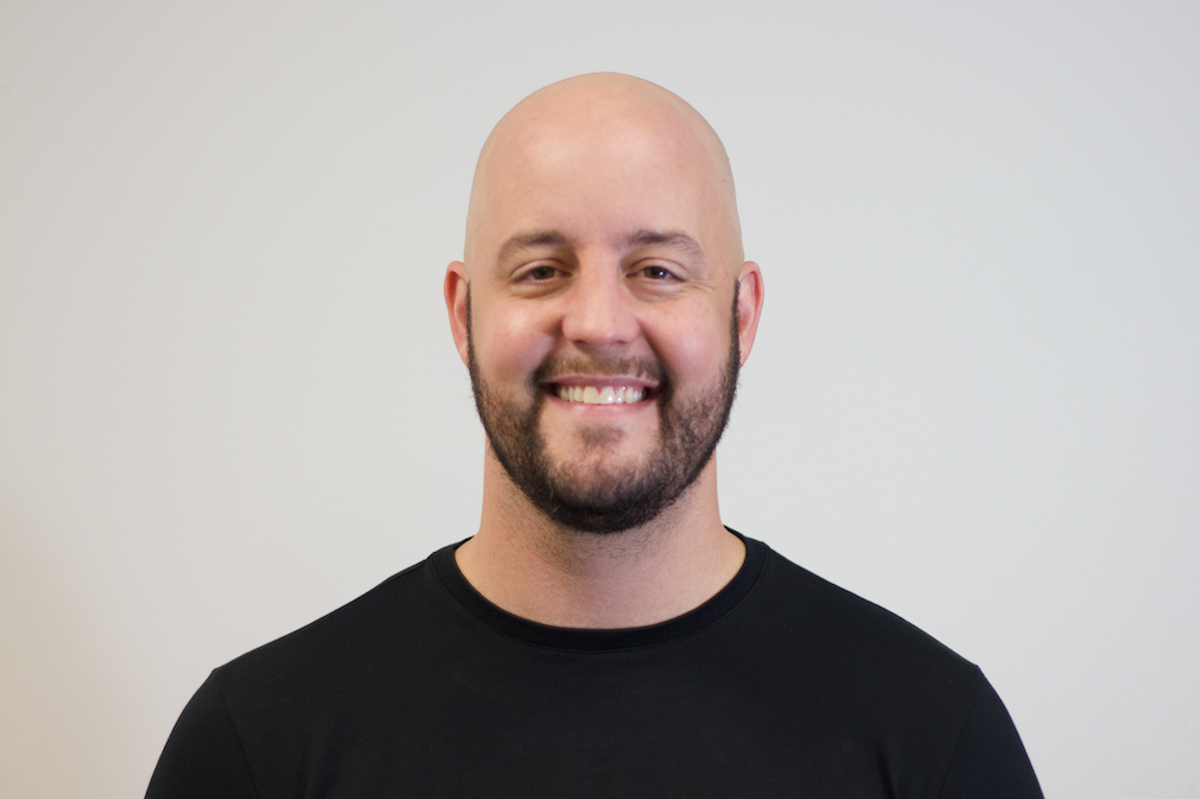 Josh Teekell joins the Houston Innovators Podcast to discuss the latest from his company, which just closed its series B. Photo courtesy
A Houston startup that combines unique sensor technology with software analysis has raised its next round of funding to — according to Founder and CEO Josh Teekell — turbocharge its sales.
SmartAC.com's sensors can monitor all aspects of air conditioning units and report back any issues, meaning homeowners have quicker and less costly repairs. Teekell says he's focused on sales, and he's going to do that with the $22 million raised in the series B round that closed this month. He says the company will also grow its team that goes out to deploy the technology and train the contractors on the platform.
"This funding really buys us a couple years of runway through the end of next year and allows us to focus on getting to cash flow breakeven, which is right around our wheelhouse of our abilities here in the next 12 months," Teekell says. "In general, we've accomplished everything we'd be able to accomplish on the hardware side, and now it's just about deployment." Read more.
Zhifeng Ren, director of the Texas Center for Superconductivity at UH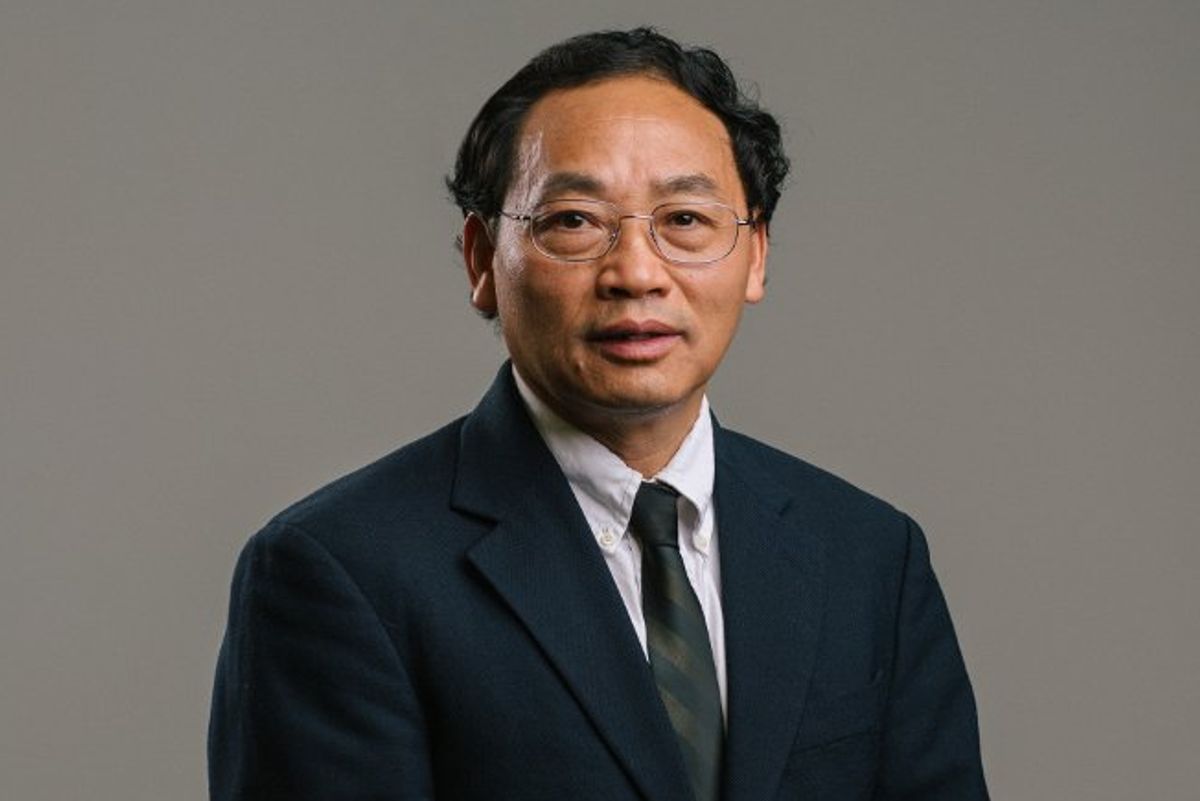 A team of researchers out of the Texas Center for Superconductivity at the University of Houston has discovered a faster way of transportation. Photo via UH.edu
Researchers at the University of Houston and in Germany released a proof-of-concept paper this month that uncovers a new, fuel efficient means of transportation that they say could one day make air travel and traditional freight transport obsolete.
"I call it a world-changing technology," Zhifeng Ren, director of the Texas Center for Superconductivity at UH and author of the paper, said in a statement.
Published in the journal APL Energy, the paper demonstrates a new way of using superconductors to move vehicles along existing highways while transporting liquified hydrogen at the same time. Until now, the costs of using superconductivity for transportation has held back innovation in the field. This model also reduces the need for a separate specialized pipeline system to transport liquified hydrogen that's able to keep the fuel source at minus 424 degrees Fahrenheit. Read more.