Oct. 23, 2023 09:19AM EST
This week's roundup of Houston innovators includes Tim Crain of Intuitive Machines, Chelsea Williams of Northwestern Mutual, and Nicolaus Radford of Nauticus Robotics. Photos courtesy
Editor's note: In this week's roundup of Houston innovators to know, I'm introducing you to three local innovators across industries — from space tech to robotics — recently making headlines in Houston innovation.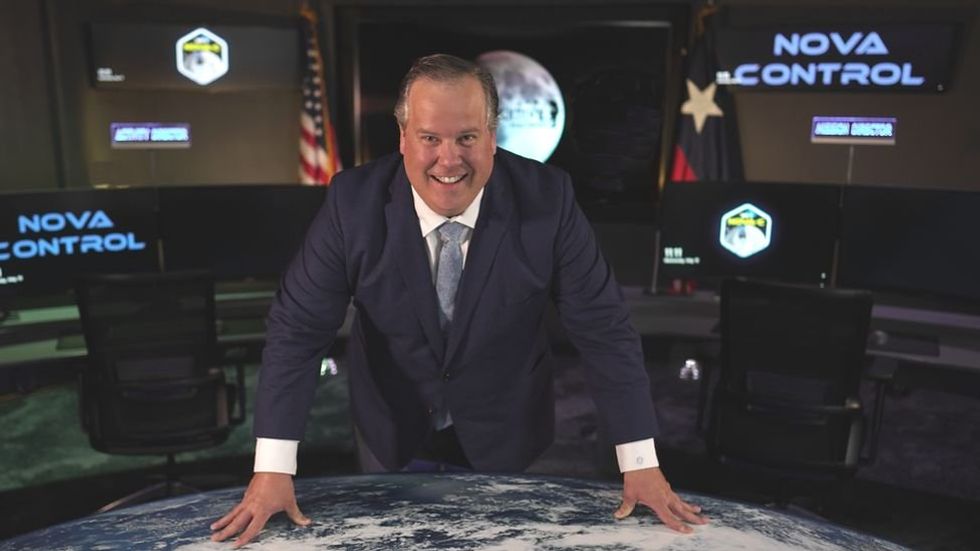 Tim Crain joins the Houston Innovators Podcast. Photo via intuitivemachines.com
It might surprise many to learn that publicly traded, NASA-backed Intuitive Machines, which has emerged as a commercial leader within lunar access technology development, had several pivots before finding its niche within space innovation.
In fact, as Co-Founder and CTO Tim Crain explains on this week's episode of the Houston Innovators Podcast, the company was founded as a space-focused think tank. Crain, along with his co-founders CEO Steve Altemus and Chairman Kamal Ghaffarian, came together in 2013 to start Intuitive Machines, which recently moved into a $40 million headquarters in the Houston Spaceport.
"At the time, our thought was, 'let's take the best of human space flight engineering processes, disciplines, and know how, and look at how we might commercially deploy that for biomedical, energy, big data, and aerospace,'" Crain says on the show. "We wanted to look at how we use great engineering for some of the hard problems outside of NASA's aerospace sphere." Read more.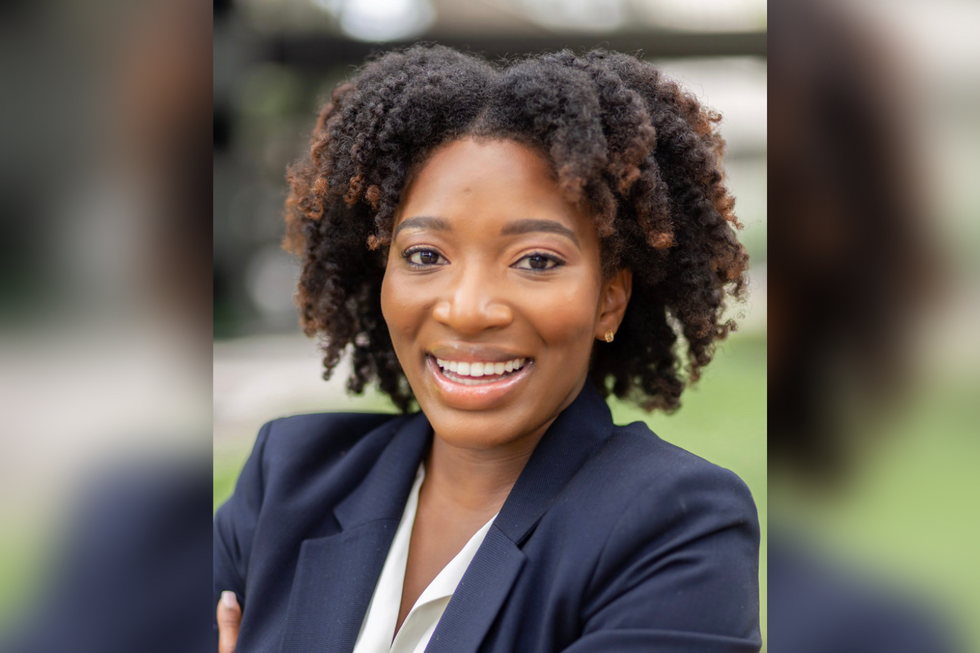 Houston-based financial adviser Chelsea Williams helps clients overcome their unique generational financial uncertainties by equipping them with tips and resources to get them on the path to financial wellness. Photo courtesy
In a guest column for InnovationMap, Chelsea Williams, financial adviser at Northwestern Mutual, shared tips on overcoming financial uncertainty across different generations.
"While the types of financial stressors might vary across generations and cities, the most important step to managing financial uncertainty is initiating a conversation with an adviser," she writes in her column. "Just like going to the doctor regularly, routine financial check-ups are incredibly important to catch financial headaches early on and stay ahead of long-term financial health." Read more.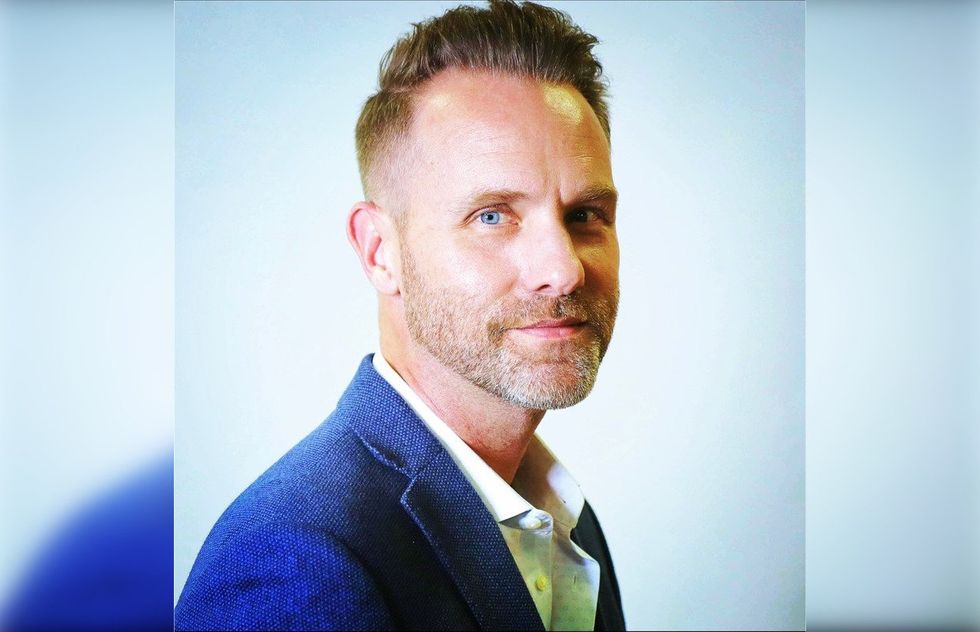 Houston-based Nauticus Robotics founder, Nicolaus Radford, celebrated an acquisition for his company. Image via LinkedIn
A Houston company that harnesses the power of robotics hardware and programing for underwater use has made an acquisition.
Nauticus Robotics Inc. (NASDAQ: KITT) announced it has acquired 3D at Depth Inc., a Colorado-based company with a subsea light detection and range, LiDAR, technology for inspection and data services. The deal closed for approximately $34 million in stock, before certain purchase price adjustments and the assumption of debt, per the news release.
"The future of subsea services lies in autonomy, data gathering, and analytics," Nicolaus Radford, Nauticus' founder and CEO, says in the release. "LiDAR has long since been core to terrestrial autonomy and by adding 3D's capabilities to the Nauticus Fleet, we enhance autonomous vehicles in the offshore market. This acquisition increases the value of Nauticus' fleet services and positions the Company to capitalize on data acquisition and analytics for subsea operations." Read more.