3 Houston innovators to know this week
Sep 19, 2022, 8:15 am
This week's roundup of Houston innovators includes Loretta Williams Gurnell of the SUPERGirls SHINE Foundation, Al Ansari of FreshBrew, and Carolyn Rodz of Hello Alice. Photos courtesy
Editor's note: In this week's roundup of Houston innovators to know, I'm introducing you to three local innovators across industries — from advocacy to coffee manufacturing — recently making headlines in Houston innovation.
Loretta Williams Gurnell, founder and executive director of the SUPERGirls SHINE Foundation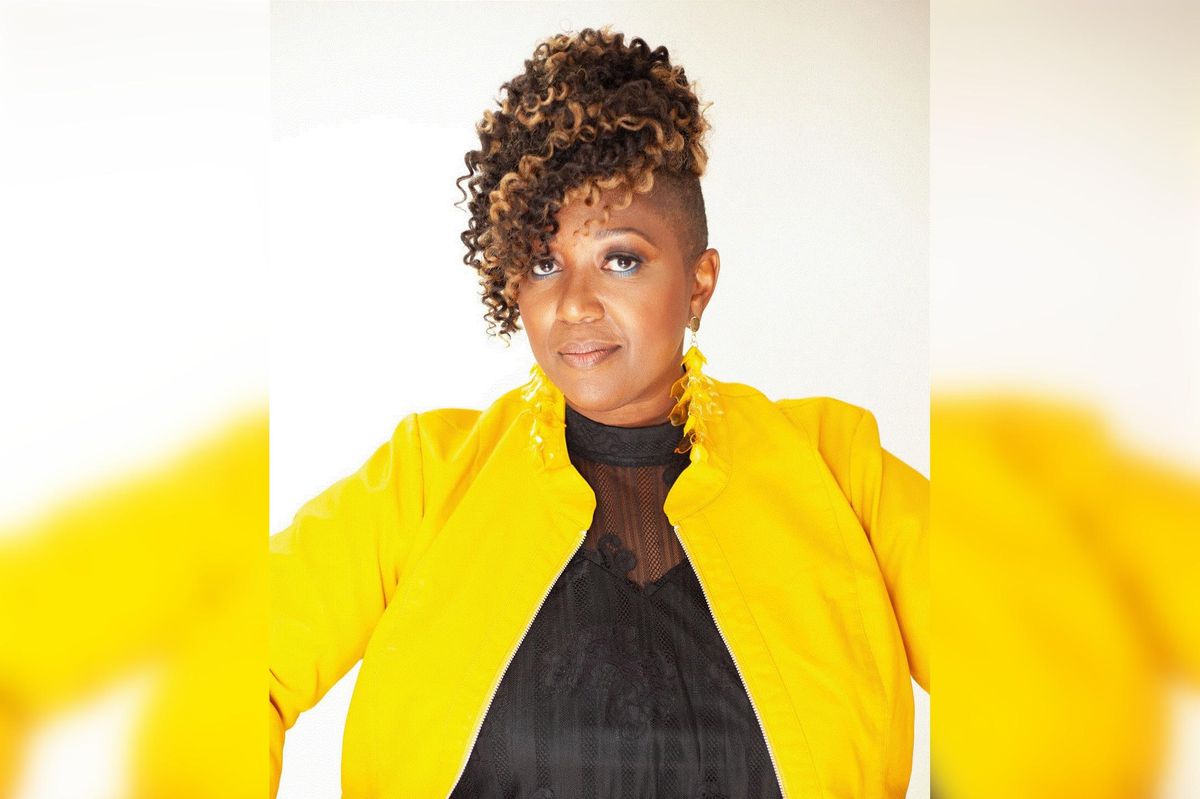 Loretta Williams Gurnell, founder and executive director of the SUPERGirls SHINE Foundation, joins the Houston Innovators Podcast to discuss how she's impacting young women in STEM. Photo courtesy of SUPERGirls SHINE Foundation
Years ago, through her own experience working with students, Loretta Williams Gurnell realized there wasn't any initiative connecting the dots for young women in terms of translating their state-mandated math and science classes into successful careers and job opportunities.
She set out to connect those dots and increase STEM opportunities for young women and launched her organization SUPERGirls SHINE Foundation in early 2016 to focus on programming to spark STEM interest and education for girls age 10 to 17. Later, amid the pandemic, she realized she needed to do more than just put on events and programming for these young women.
"We had to look at what's going to be longterm for these girls. How can we take the programatic piece that we do so well and make it a part of their lifestyle and decision making opportunities, so we had to pivot," she says on the Houston Innovators Podcast. Click here to read more.
Al Ansari, president and CEO of FreshBrew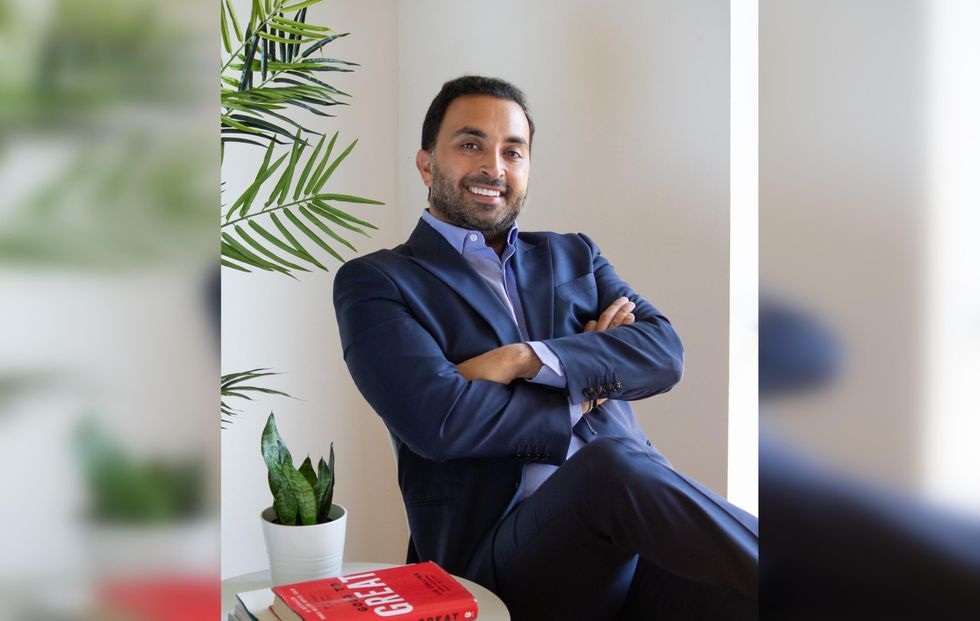 FreshBrew has upgraded to some high-tech roasting equipment. Image courtesy of FreshBrew
Al Ansari takes coffee seriously — and he's putting his money where his mouth is. Houston-based FreshBrew, one of the largest private-label coffee and tea producers in the country, announced this month the recent investment of $10 million into its specialty roasting and production divisions.
The company, which supplies specialty blended coffee, tea and total beverage solutions to hospitality and retail business, is expanding its current roasting production and will fund extraction, bottling and canning capabilities, making FreshBrew one of only a few companies in the country to offer total end-to-end beverage solutions. The expansion, which is on the same land the company has owned since its inception in 1995, is slated to be complete in early 2023.
"Over the years, we take a myopic approach with our customers, we look at what they want to achieve and look at their market, and blend their wants and our knowledge and create custom profiles for them," says Ansari, president and CEO of FreshBrew. Click here to read more.
Carolyn Rodz, founder and CEO of Hello Alice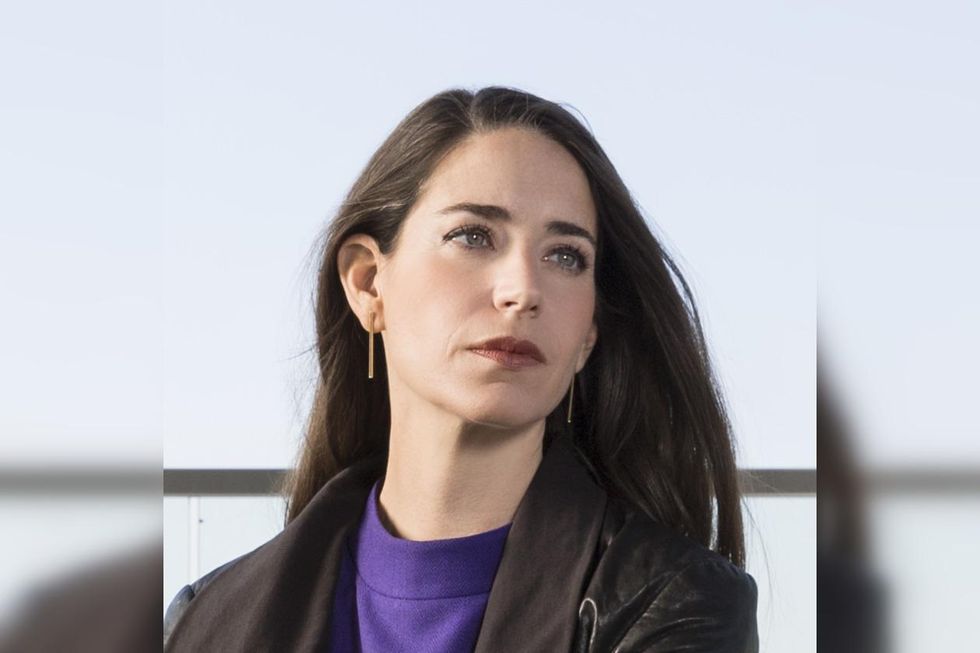 In an interview with InnovationMap, Carolyn Rodz, CEO and founder of Hello Alice, explains how the partnership came about and how the program will significantly move the needle on equitable access to capital for small business owners. Photo courtesy of Hello Alice
Last month, Hello Alice — now with 1 million members in its community — announced a new program with MasterCard that provides small business owners a simpler way to unlock access to capital.
The Hello Alice Small Business Mastercard offers users expert business advice, business insights, cash back, and a rewards program that gives entrepreneurs points for completing business-advancing activities on the Hello Alice platform.
"As a small business owner myself, I've created a card that I wish I would have had," Carolyn Rodz, CEO and founder of Hello Alice, tells InnovationMap. "We really looked at where are the gaps for these business owners and the things they don't already have or are unable to access." Click here to read more.