4 Houston innovators to know this week
Jul 29, 2019, 12:09 pm
This four Houstonians saw a need in their industries and — rather than accepting the status quo — found a solution. Courtesy photos
The crux of innovation is identifying a problem and using your skills to ideate a solution. Each of these four innovators had their "aha" moments that led to their research and development moments, and now to where they are today.
Smriti Agrawal Zaneveld and Jacques Zaneveld, founders of Lazarus 3D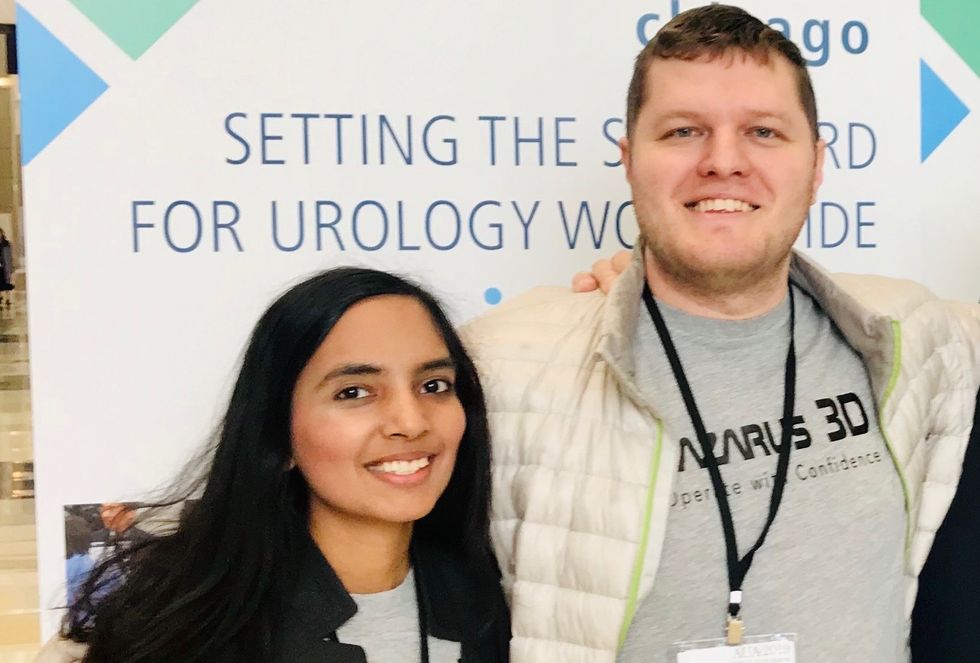 Photo courtesy of Lazarus 3D
It seemed a little antiquated that surgeons were still practicing their techniques on various fruits. Baylor College of Medicine-educated Drs. Jacques Zaneveld and Smriti Agrawal Zaneveld founded Lazarus3D in 2014 to build a better training model — and layer by layer, they created models of abs and ribs and even hearts with a 3D printer.
"We adapted pre-existing 3D printing technology in a novel proprietary way that allows us to, overnight, build soft, silicone or hydrogel models of human anatomy," says Jacques, who serves as CEO. "They can be treated just like real tissue."
Guy de Carufel, founder and CEO of Cognitive Space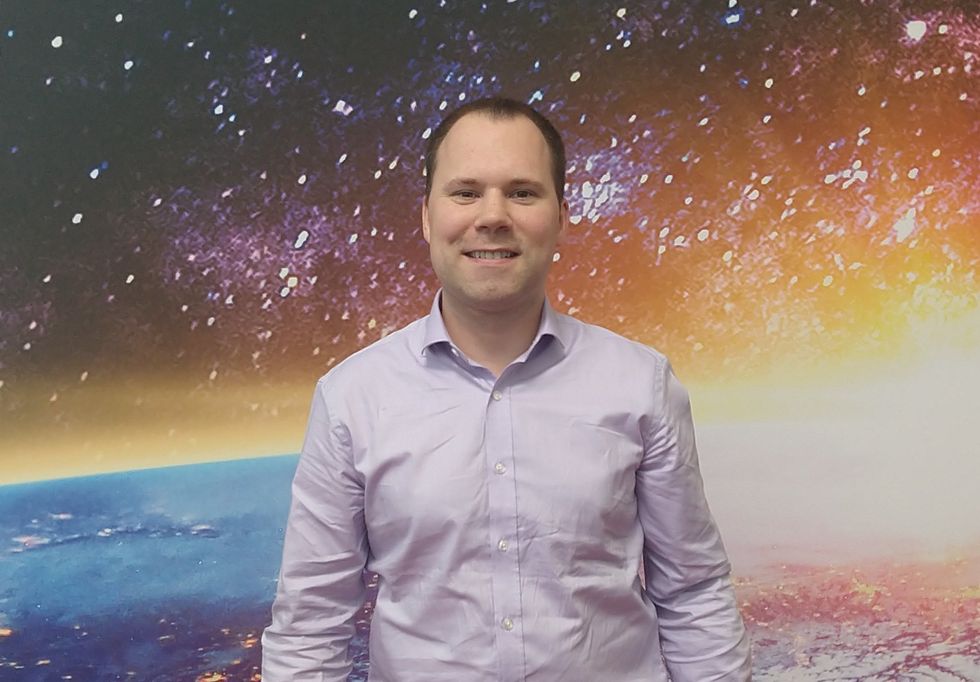 Photo courtesy of Guy du Carufel
Guy du Carufel knows that in just a matter of years, there will be so many satellites orbiting the early and collecting data, there's not going to be enough people to monitor them. And, frankly, people shouldn't have to. That's why du Carufel created an artificial intelligence-enabled, cloud-based technology that can track and manage each of these satellite clusters on behalf of the cluster's owner.
"We're currently at an inflection point where the satellite industry is expected to grow up to five folds in the next 10 years because of the large companies building up these satellites," du Carufel says. "There are around 2,000 satellites active right now, and that's expected to grow to over 10,000 in the next 10 years."
Jim Havelka, founder and CEO of InformAI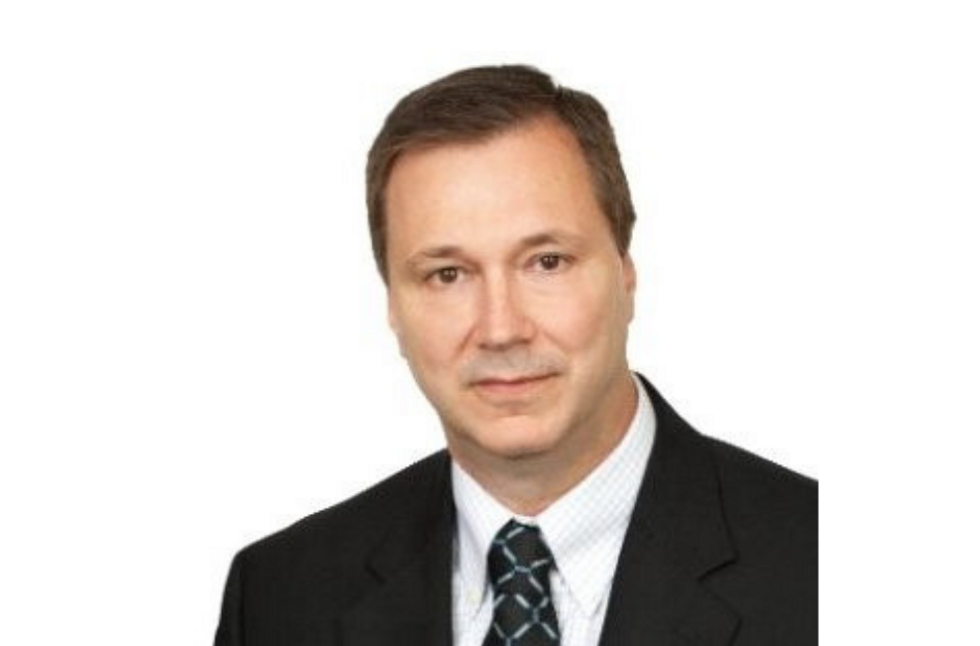 Photo courtesy of InformAI
Hospitals and medical centers can be tough places to keep track of data — but that doesn't have to be the case. Jim Havelka founded InformAI to help doctors and health care providers tap into their data to provide better diagnoses and preventative care.
"There were several things missing," says Havelka. "One was access to very large data sets, because it wasn't really until the last five or 10 years that digitalization of data, especially in the health care vertical became more widespread and available in a format that's usable. The second convergence was the technology, the ability to process very large data sets."