Jul. 11, 2022 08:26AM EST
This week's roundup of Houston innovators includes Veronica Wu of First Bight Ventures, Kate Evinger of Pokatok, and Jill Chapman of Insperity. Courtesy photos
Editor's note: In this week's roundup of Houston innovators to know, I'm introducing you to three local innovators across industries — from synthetic biology to sportstech — recently making headlines in Houston innovation.

Veronica Wu, founder of First Bight Ventures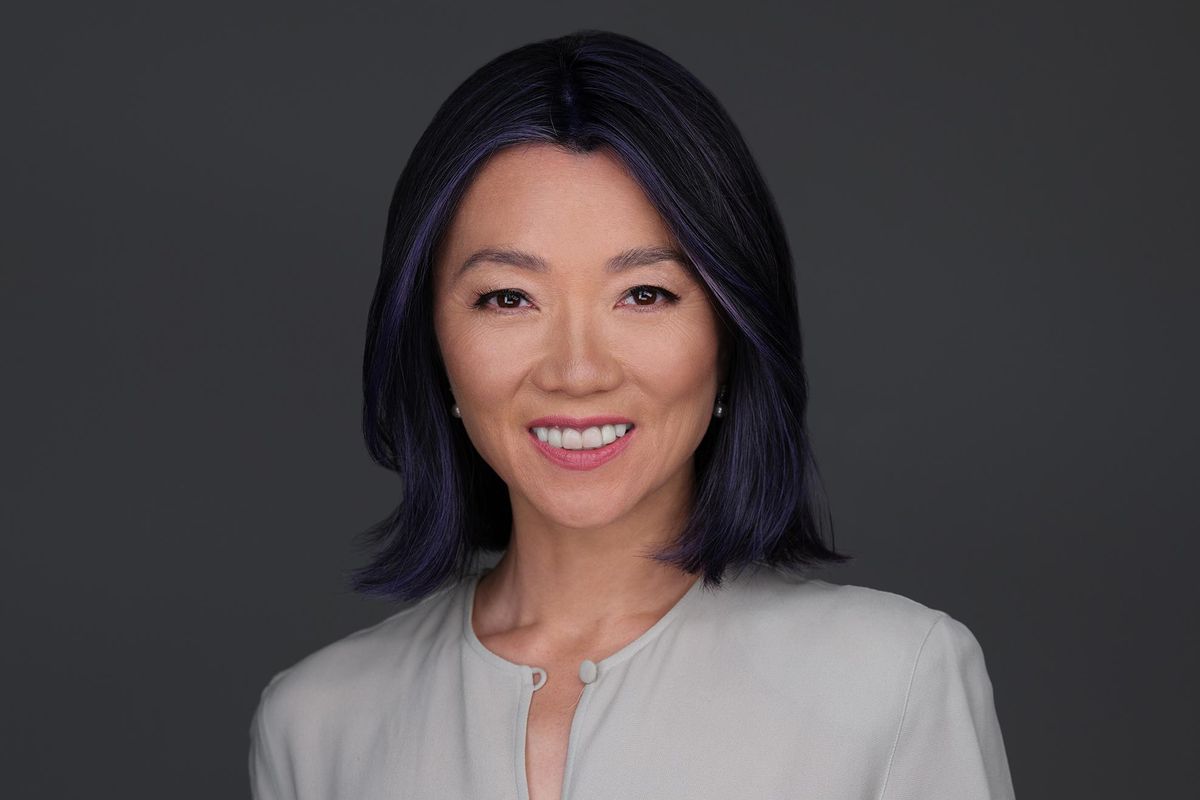 Photo courtesy of First Bight Ventures
Veronica Wu saw the potential in Houston for a vibrant synthetic biology hub that can propel one of the most exciting field of technology into the future. So, she founded First Bight Ventures to invest in synthetic biology startups in hopes to attract them to Houston.
"We have a moment in time where we can make Houston the global epicenter of synthetic biology and the bio economy," Wu says to a group of stakeholders last week at First Bight's Rocketing into the Bioeconomy event. "Whether its energy, semiconductor, space exploration, or winning the World Series — Houstonians lead. It's in our DNA. While others look to the stars, we launch people into space."
At First Bight's event, Wu introduced the company's new team members. Click here to read more.
Kate Evinger, director of Pokatok Labs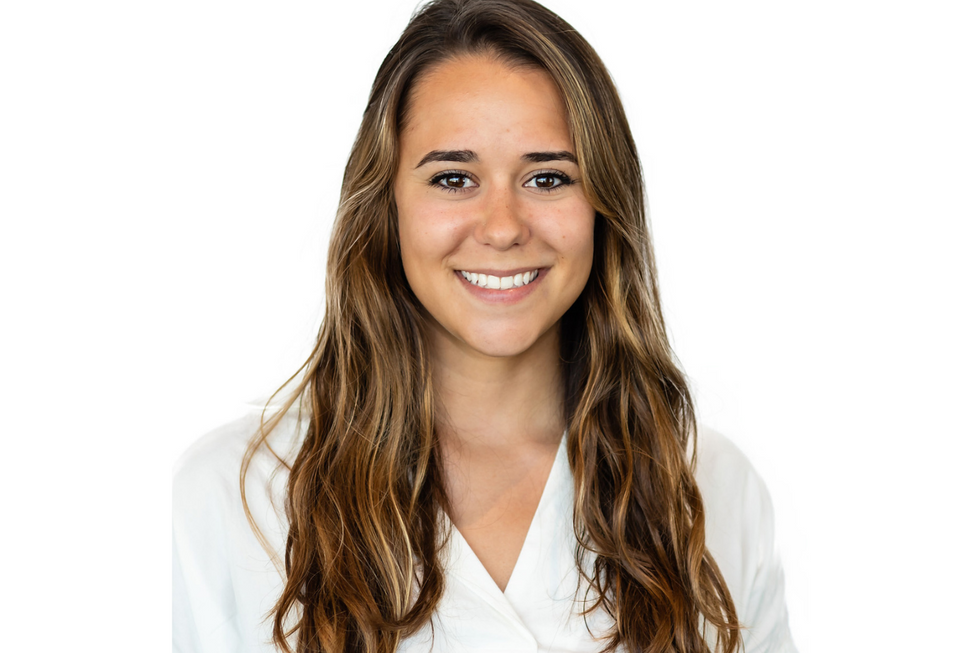 Photo courtesy of gBETA
Pokatok Labs — a scale-up program for sportstech startups — is in between its first and second cohorts, and Director Kate Evinger joined the Houston Innovators Podcast to look back at the inaugural class and share what the team is looking for in applications.
"Our mission is to help be a partner with all the exciting things happening in Houston — from the startup entrepreneurship side to the things we're seeing in the sports community — to continue to elevate and uplift the voices here in addition to bringing folks in from all over the world to celebrate the human experience in sports and to continue driving innovation in this space," she says on the show.
Evinger shares more about Pokatok Labs and the potential she sees for Houston to continue evolving as a hub for sports innovation on the podcast. Click here to read more.
Jill Chapman, senior performance consultant with Insperity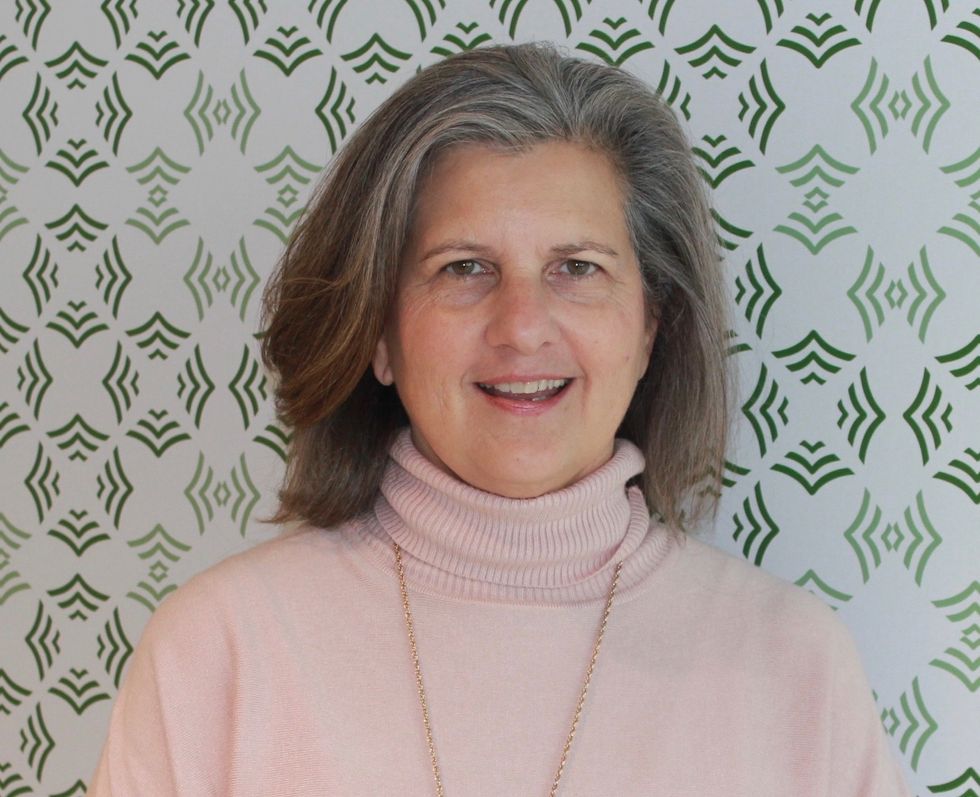 Photo courtesy of Insperity
Workplace culture can make or break a company of any size — especially now in this labor market. Making your office environment a place employees feel like they can take paid time off and vacations is key to prevent burnout and turnover. Jill Chapman, senior performance consultant with Insperity, writes in a guest column her tips for fostering this type of environment.
"As small business owners continue to navigate the labor shortage, savvy leaders recognize the significance of retaining existing employees, so it behooves them to encourage PTO usage to foster a highly engaged and energized workforce," she writes. Click here to read more.