3 Houston innovators to know this week
Oct 16, 2023, 8:59 am
This week's roundup of Houston innovators includes Kelsey Hultberg of Sunnova, Brad Burke of Rice Alliance, and Yaxin Wang of the Texas Heart Institute. Photos courtesy
Editor's note: In this week's roundup of Houston innovators to know, I'm introducing you to three local innovators across industries — from health care to energy tech — recently making headlines in Houston innovation.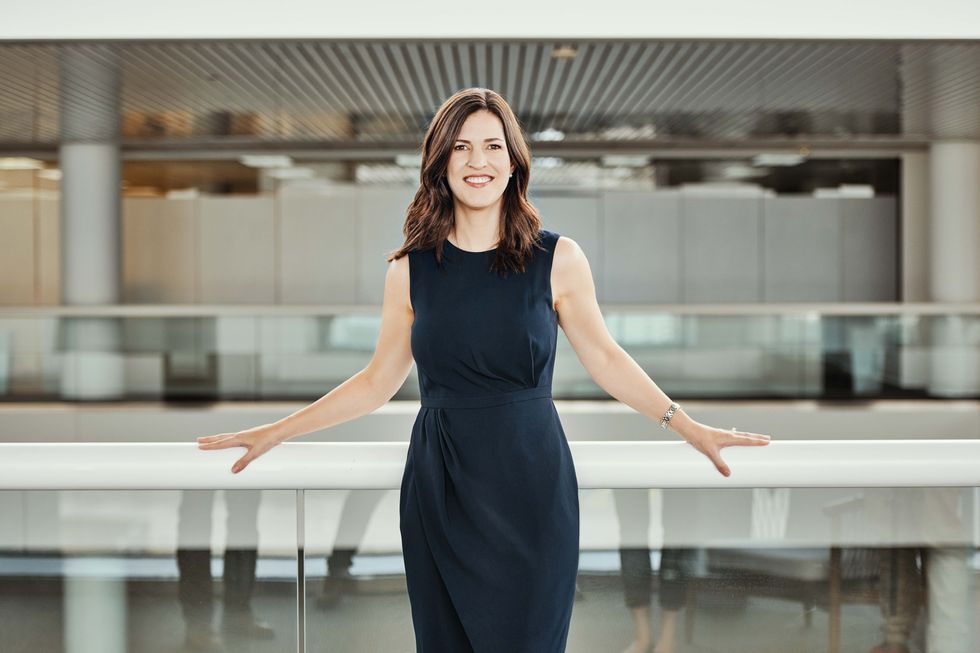 Kelsey Hultberg, executive vice president of corporate communications and sustainability at Sunnova Energy, joins the Houston Innovators Podcast. Photo courtesy of Sunnova
Several years ago, Kelsey Hultberg decided to make a pivot. Looking for a role with career growth opportunities, the communications professional thought she'd find something at an oil and gas company, but then she met John Berger, founder and CEO of Sunnova, who was looking for someone to stand up their communications team amidst the solar energy company's growth.
"He hooked me," Hultberg shares on the Houston Innovators Podcast. "He said, 'I've got big plans for this company. I see where this energy industry is going, I see that we're prime for a transition, and I want to take this company public.' And I started a few weeks later."
Hultberg has been telling the story for Sunnova — which equips customers with solar and storage technology, providing them with energy independence — ever since, through scaling, new technologies, and its IPO in 2019. Read more.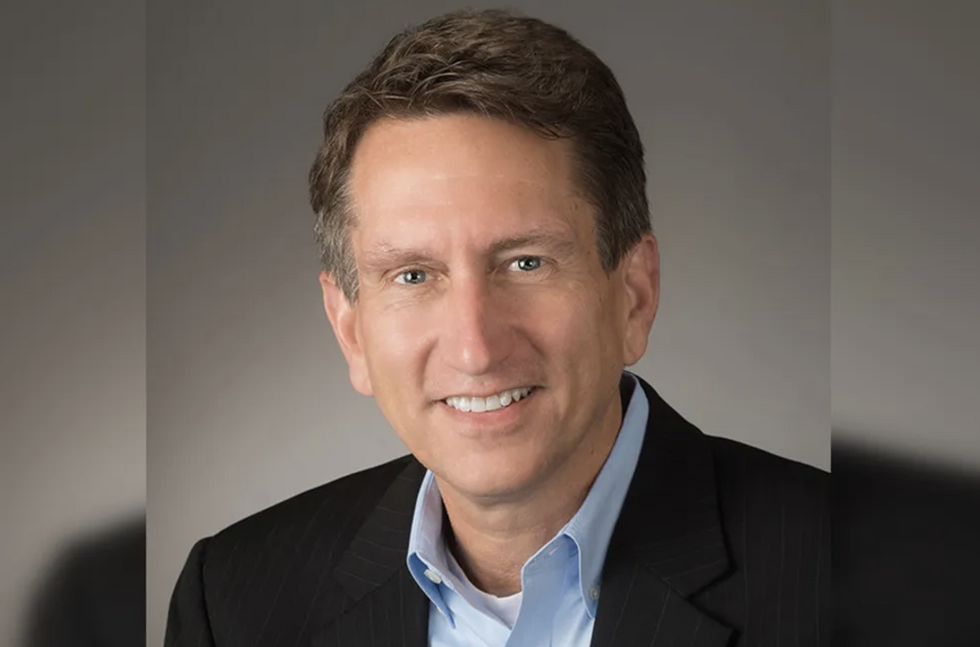 Brad Burke has been named the 2023 Trailblazer Award recipient. Photo via alliance.rice.edu
In less than a month, all of Houston's innovation community's movers and shakers will gather to celebrate the Houston Innovation Awards, and the night's first honoree has officially been named.
Brad Burke, managing director of the Rice Alliance for Technology and Entrepreneurship, was selected to receive the 2023 Trailblazer Award. The award was established to recognize an individual who has already left a profound impact on Houston's business and innovation ecosystem and is dedicated to continuing to support Houston and its entrepreneurs.
The award, which is selected from a group of internal and external nominations, was decided by a vote of the 2023 awards judges, who represent Houston's business, investment, and entrepreneurial community across industries. Read more.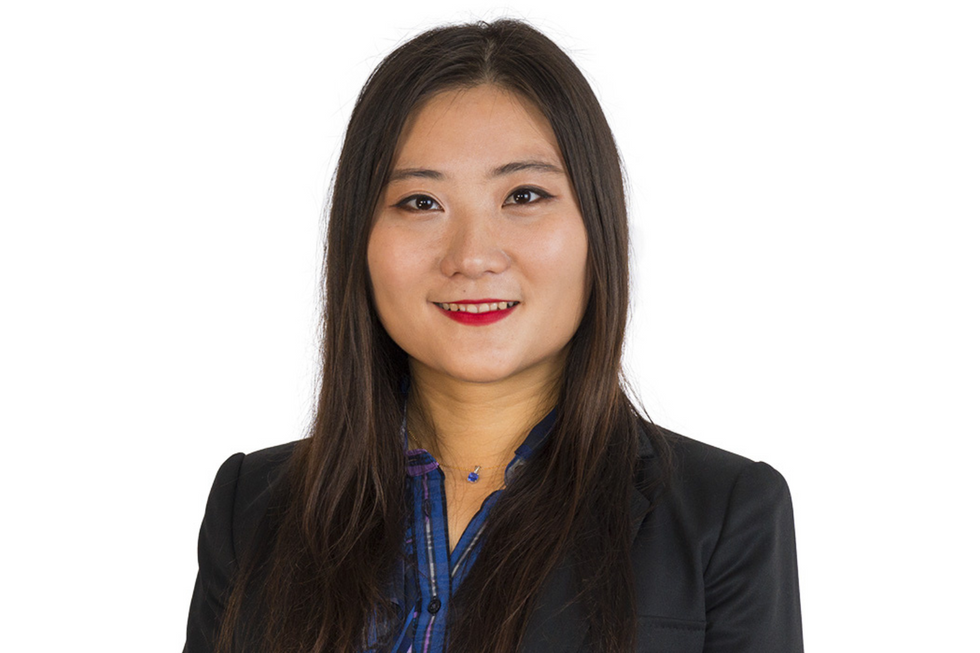 Yaxin Wang leads the IDEA Lab at the Texas Heart Institute. Photo via texasheart.org
Meet Yaxin Wang, PhD. The research engineer leads the IDEA Lab at the Texas Heart Institute. IDEA stands for Innovative Device & Engineering Applications, an apt description of what Wang and her colleagues do. She's currently focused intensely on projects that could radically change transplantation for patients in need of an artificial heart or new, healthy lungs.
Specifically, Wang is helping to develop a pediatric left ventricular assist device (NeoVAD) to mechanically pump that part of the heart in infants and small children born with heart defects.
"There aren't a lot of options for very small kids," explains Wang. "That's why we're working on an implantable LVAD for very young kids." Read more.