Houston robotics company rebrands, startups snag​  international spotlights, and more local innovation news
Dec 9, 2021, 1:34 pm
In the latest round up of Houston innovation news you may have missed, an offshore robotics company has rebranded, two startups earned bragging rights, and more. Photo via Getty Images
Houston startups have had a busy fourth quarter so far with exciting news from all around the local innovation ecosystem.
In this roundup of short stories within Houston innovation, a pair of Houston startups receive national and international praise, a local robotics company rebrands, Houston Community College receives funding for BIPOC female founders, and more.

Houston-area robotics company rebrands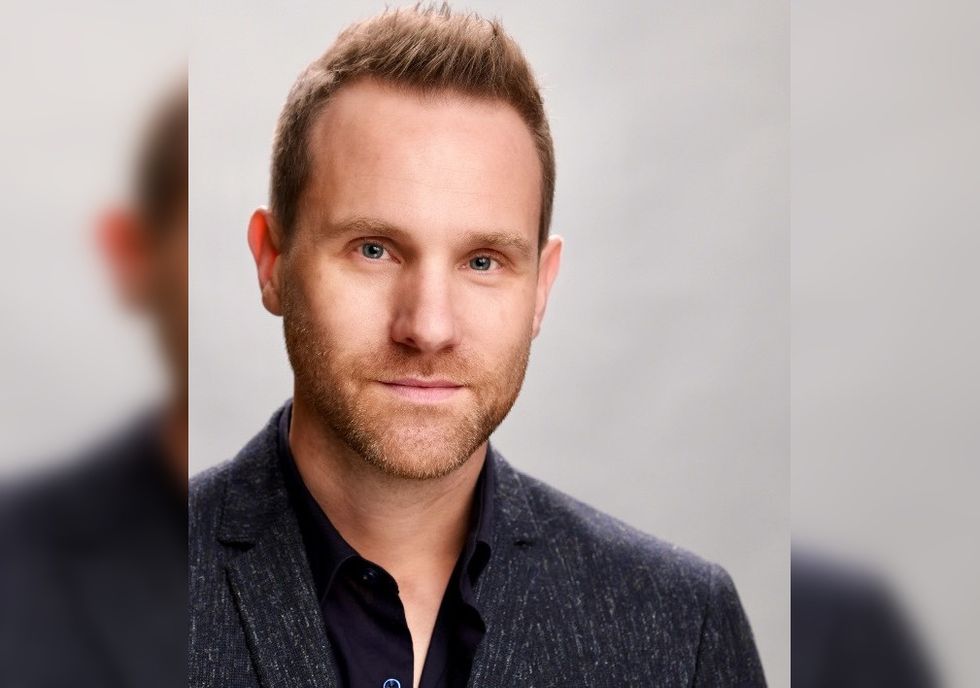 Nicolaus Radford is the founder of Nauticus Robotics Inc., neé Houston Mechatronics. Photo courtesy
Houston Mechatronics Inc. based in Webster, Texas, announced that it has rebranded its offshore robotics firm as Nauticus Robotics Inc.
"The name Nauticus Robotics makes clear our commitment to the blue economy," says Nicolaus Radford, the company's founder and CEO, in a news release. "Our mission is to grow that economy through sustainable robotics that deliver value while protecting our planet's most valuable resources. This rebrand aligns us with that goal and positions us as a leader in our space."
The company has also launched a new website, representing an expanded vision of "Green robotics for a blue economy," according to the news release.
"Our new website will really lead the charge for us on the sales side," says Todd Newell, senior vice president of business development at Nauticus Robotics, in the release. "Prospective customers can get an overview of our robotics and their capabilities. If they desire, they can download detailed specifications to see how a product might fit into their operations. And we've made it very easy for those interested in a demo or a call to quickly get in touch with our team."
Houston IT company forms new partnership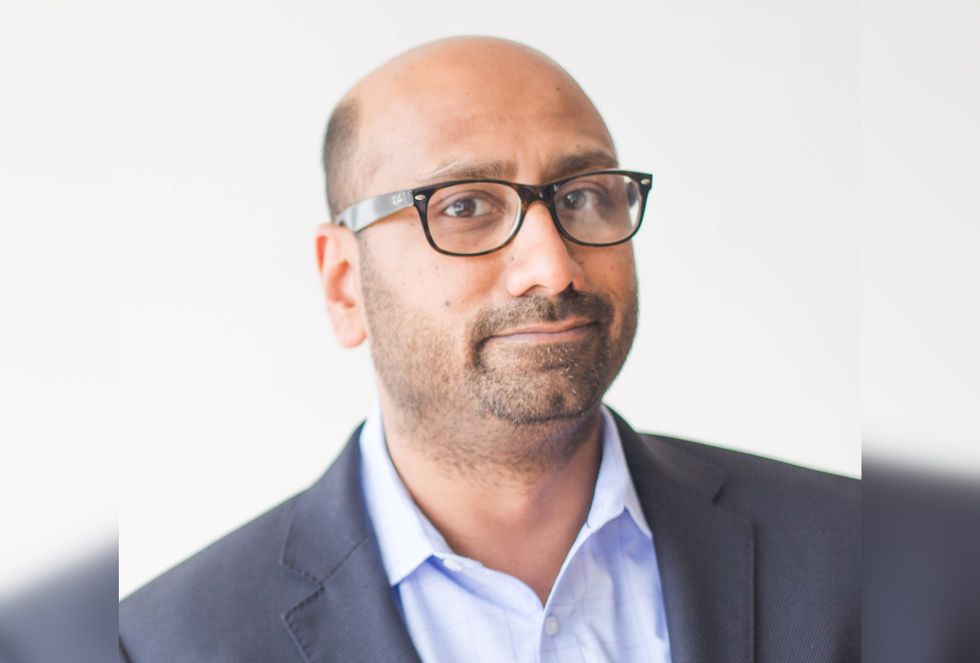 Joe Alapat is the CEO of Houston-based Liongard. Courtesy of Liongard
Liongard has formed a new partnership with email defense solution Vade to release a new tool for its users. The feature automatically surfaces critical account data, streamlining user management, and billing for M365 users, according to a news release.
"I'm very pleased that Vade for M365 is now integrated with Liongard's leading IT automation platform," says Adrien Gendre, chief technology and product officer at Vade, in the release. "MSPs who offer managed cybersecurity can now combine the threat detection and remediation capabilities of Vade for M365 with the automation and unified visibility of Liongard. Together, Liongard and Vade for M365 give MSPs the tools they need to save time, improve efficiencies, and grow their businesses."
The tool is already included in Liongard's latest release and users can leverage licensing, billing, and security data to simplify security management, accounting, and reporting.
"We're very excited about our new Vade Inspector and the value it brings to the MSP community," says Matt Miller, vice president of product for Liongard. "Both Vade and Liongard are committed to helping the managed services community stay security-focused. This Inspector enables MSPs to maintain a strong security posture through automation, with the added benefit of saving time and effort across the organization."
Houston startup snags national spotlight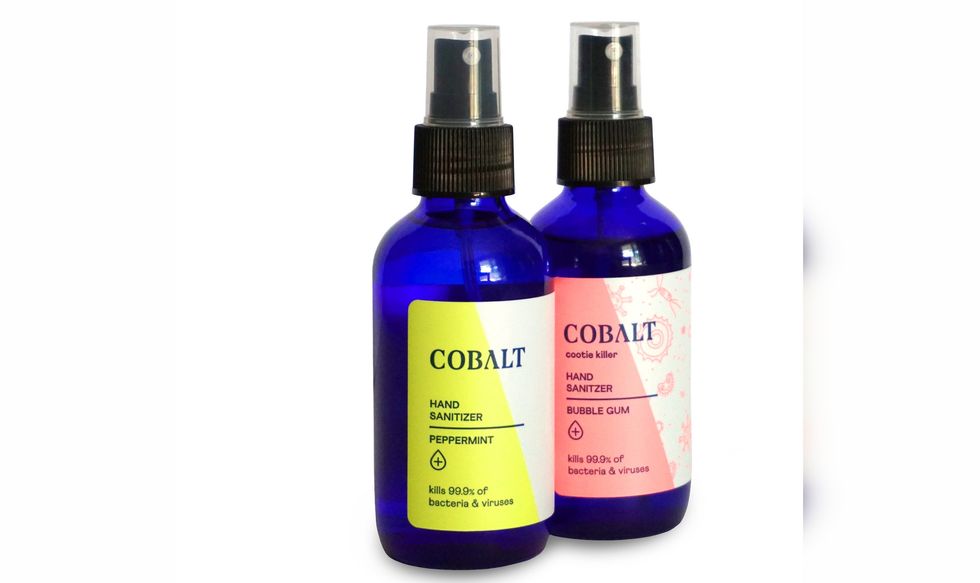 Cobalt's founders wanted to avoid harsh alcoholic smells and opted for calming and fun scents. Photo courtesy of Cobalt
Southern Living magazine's December issue features the annual holiday gift guide, and making the list this year is Houston-based small business Cobalt's Crisp Peppermint Hand Sanitizer.
"We are beyond thrilled to be included in Southern Living magazine with the best company," says Christina Milligan, co-founder of Cobalt, in a news release. "It's so exciting to see how much Cobalt has grown in the past 12 months. The idea has surpassed the pandemic and become an everyday necessity for healthy lifestyles. What started out as blending and filling each bottle from our kitchen tables has evolved into corporate partnerships, multiple scents, and new product lines. We are so grateful for all of our customers across the country and look forward to the next phase of Cobalt."
Milligan and Molly Voorhees launched Cobalt in November 2020 with a line of personal-sized surface cleaners, hand sanitizers, and travel kits.
Cobalt is the only Houston-based company in the 2021 guide, according to the release. The issue is on newsstands now.

Houston blockchain company wins startup of the year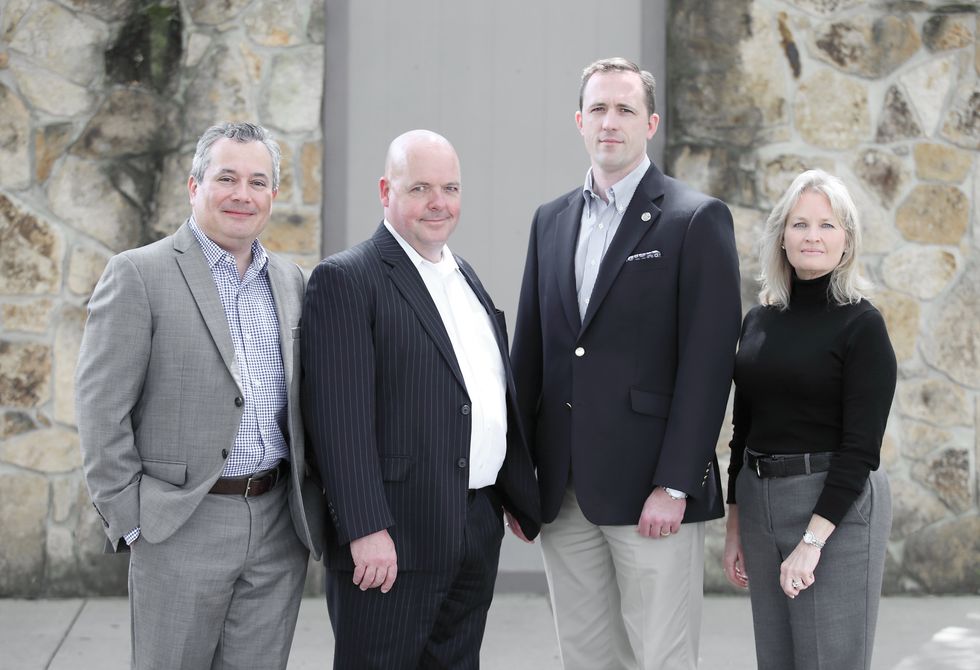 Data Gumbo's team was recognized internationally for its impact. Courtesy of Data Gumbo
Data Gumbo, which has created an industrial smart contract network company, announced last month that it has been named the Oil and Gas Start Up Company of the Year at the Abu Dhabi International Petroleum Exhibition and Conference Awards Gala — the largest annual oil and gas awards event in the Middle East.
According to a news release from the company, "Data Gumbo was recognized for its potential to reshape the energy industry based on its continued innovation, strong business model and the impressive impact of its global industrial smart contract network."
"Our industrial smart contract network, GumboNet, offers the new gold standard for organizations to execute business better through guaranteed transactional certainty across commercial relationships," says Andrew Bruce, CEO and founder of Data Gumbo. "It's an honor to be recognized by ADIPEC for our work and commitment to expanding our network across the global energy industry, allowing companies to eliminate the lack of trust in industrial sectors, streamline contract execution and capture significant cost savings."
The 11th annual ADIPEC Awards' judges reviewed more than 700 entries from over 50 countries across digitalization, sustainability, research, innovation and more. For more info on the ADIPEC Awards, click here.
Houston university system receives $750,000 grant to drive women-owned business success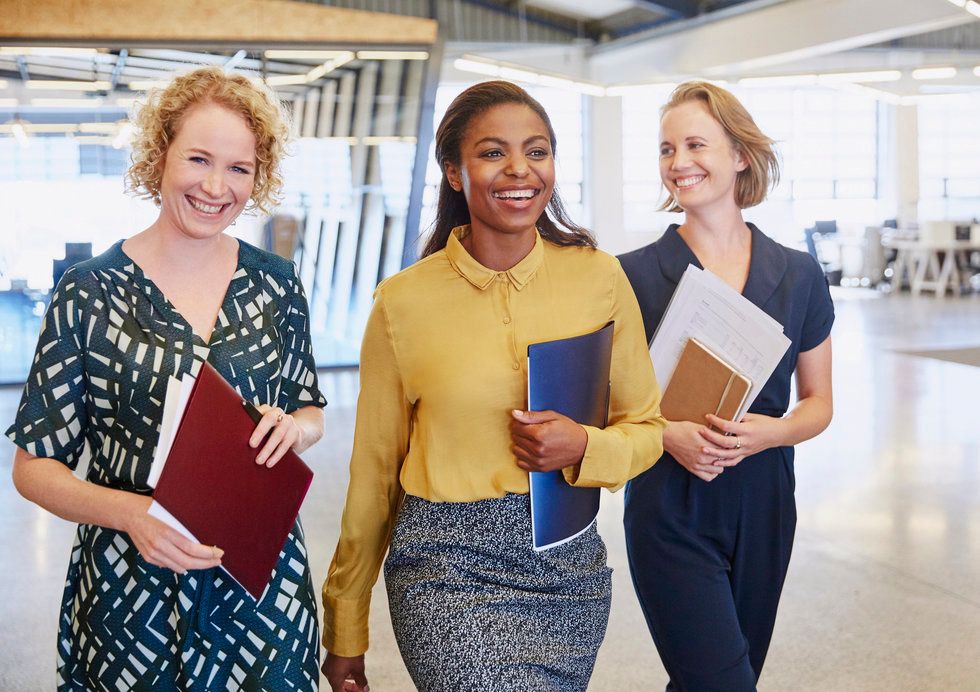 HCC has fresh funds to support female entrepreneurs. Photo via Getty Images
Wells Fargo granted $750,000 to Houston Community College to support the new Open for Business program aimed at empowering women-owned businesses in the Houston region. The grant is part of a $420 million small business recovery effort by Wells Fargo to support nonprofit and educational organizations assisting women of color in overcoming longstanding obstacles to entrepreneurship.
"We are delighted to broaden our programs to help women succeed in owning and operating businesses," says Maya Durnovo, HCC's chief entrepreneurial officer, in a news release, adding that the program has a particular focus on African American, Indo-American, Hispanic, Asian and Native American women.
The Open for Business Program – led by Director Tamala Austin – is already staffed with more than 165 women registered in the program.
"We can only imagine what kinds of businesses might have taken off, what products consumers might have enjoyed and what returns might have been realized had women and people of color enjoyed equal access to capital and opportunity," Durnovo says in the release.