3 Houston innovators to know this week
Mar 1, 2021, 8:10 am
This week's roundup of Houston innovators includes Richard Seline of the Resilience Innovation Hub, Deanna Zhang of Tudor, Pickering, and Holt, and Brad Hauser of Soliton. Courtesy photos
Editor's note: In the week's roundup of Houston innovators to know, I'm introducing you to three innovators across industries recently making headlines — from resilience technology to energy innovation.
Richard Seline, co-founder at the Houston-based Resilience Innovation Hub Collaboratory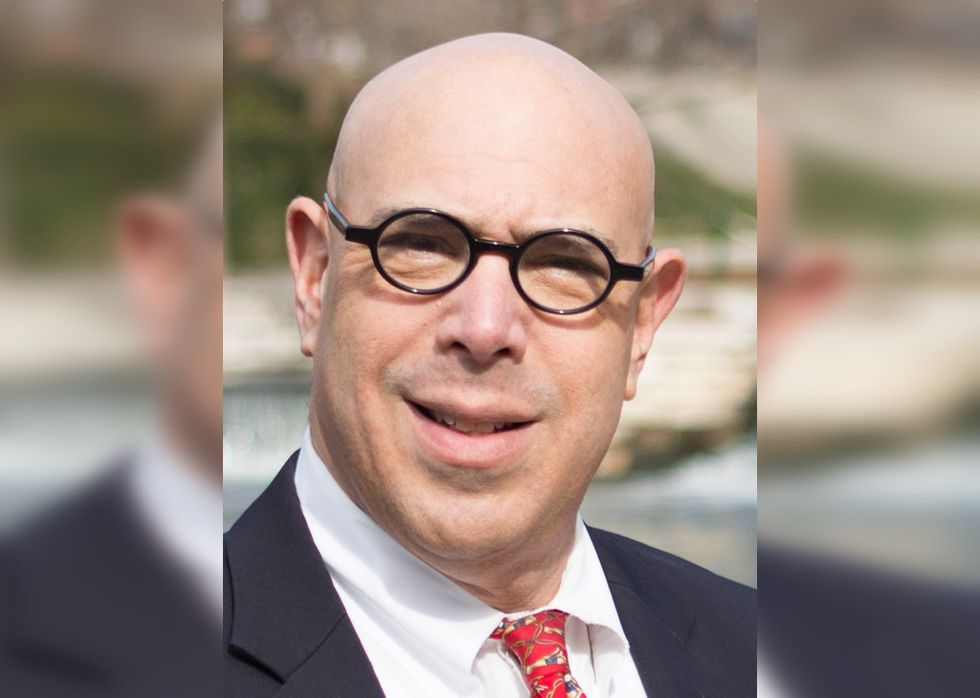 Richard Seline of Houston-based Resilience Innovation Hub joins the Houston Innovators Podcast to discuss how it's time for the world to see Houston as the resilient city it is. Photo courtesy of ResilientH20
Richard Seline says on this week's episode of the Houston Innovators Podcast, that people are exhausted and these feelings are festering into frustration and anger — and calling for change. The things that need to change, Seline says, includes growing investment and innovation in resilience solutions.
"As a fourth generation Houstonian, it's just so hard to see my hometown get hit persistently with a lot of these weather and other type of disasters," Seline says.
These unprecedented disasters — which are of course occurring beyond Houston and Texas — have also sparked a growing interest in change for insurance companies that have lost a trillion dollars on the United States Gulf Coast over the past seven years, Seline says. Something has got to change regarding preparation and damage mitigation. Read more and stream the podcast.
Deanna Zhang, director of energy technology at Houston-based Tudor, Pickering, Holt & Co.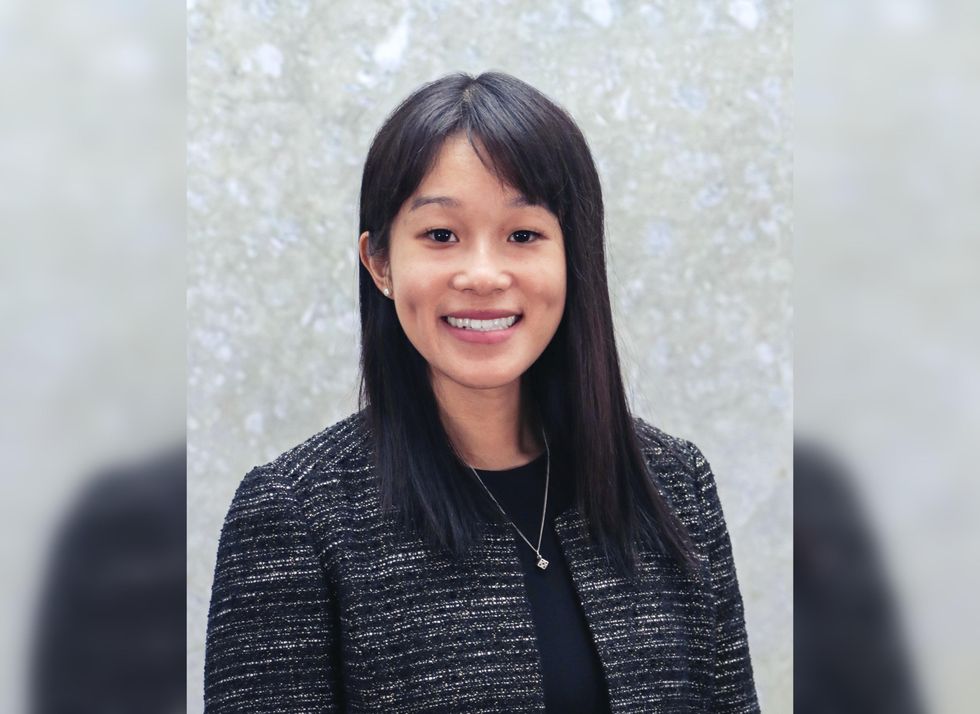 Deanna Zhang of Tudor, Pickering, Holt & Co. writes a response to the energy crisis that occured in Texas in February. Photo courtesy of TPH
Deanna Zhang specializes in energy tech, and what she witnessed from February's winter weather was basically an epic fail caused by a myriad of issues.
"But it's oversimplifying to say that the only solution to preventing another situation like this is continued or increased reliance on the oil and gas industry," she writes in a guest article for InnovationMap. "What last week ultimately demonstrated was the multitude of technology solutions that needs to scale up to provide us with the best energy reliability and availability." Read more.
Brad Hauser, CEO of Soliton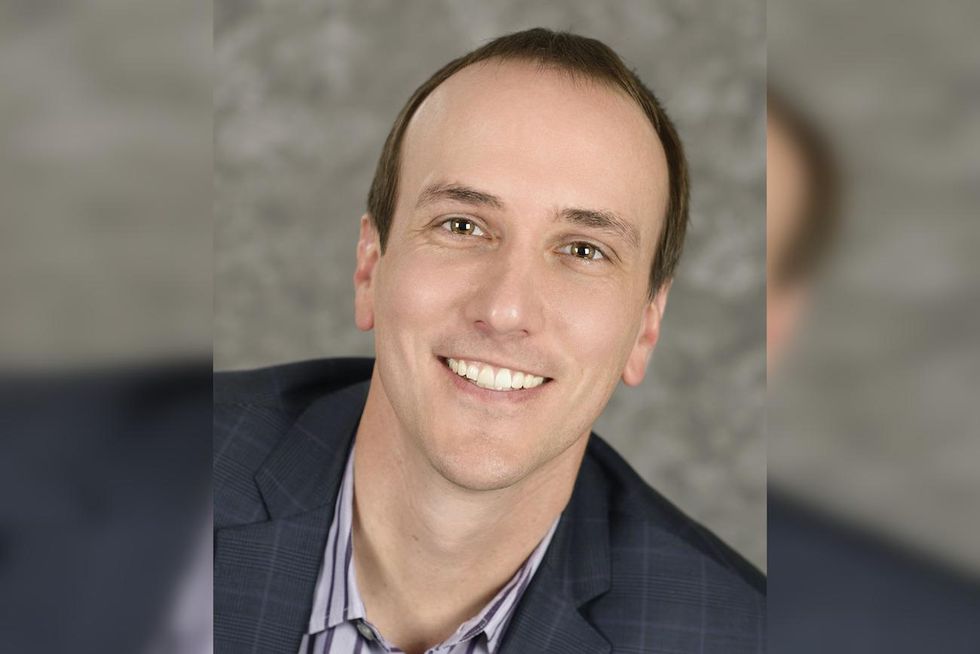 Houston-based Soliton can use its audio pulse technology to erase scars, cellulite, and tattoos. Photo courtesy of Soliton
A Houston company has created a technology that uses sound to make changes in human skin tissue. Soliton, led by Brad Hauser, is using audio pulses to make waves in the med-aesthetic industry. The company, which is licensed from the University of Texas on behalf of MD Anderson, announced that it had received FDA approval earlier this month for its novel and proprietary technology that can reduce the appearance of cellulite.
"The original indication was tattoo removal," Hauser says. "The sound wave can increase in speed whenever it hits a stiffer or denser material. And tattoo ink is denser, stiffer than the surrounding dermis. That allows a shearing effect of the sound wave to disrupt that tattoo ink and help clear tattoos."

According to Hauser, the team then turned to a second application for the technology in the short-term improvement in the appearance of cellulite. With the use of the technology, patients can undergo a relatively pain-free, 40- to 60-minute non-invasive session with no recovery time. Read more.