3 Houston innovators to know this week
Mar 22, 2021, 8:16 am
This week's roundup of Houston innovators includes Angela Holmes of Mercury Data Science, Ashok Gowda of BioTex, and Rachel Moncton of ClassPass. Courtesy photos
Editor's note: In the week's roundup of Houston innovators to know, I'm introducing you to three local innovators across industries — data science, consumer tech, and medical device innovation — recently making headlines.

Angela Holmes, chief operating officer of Mercury Data Science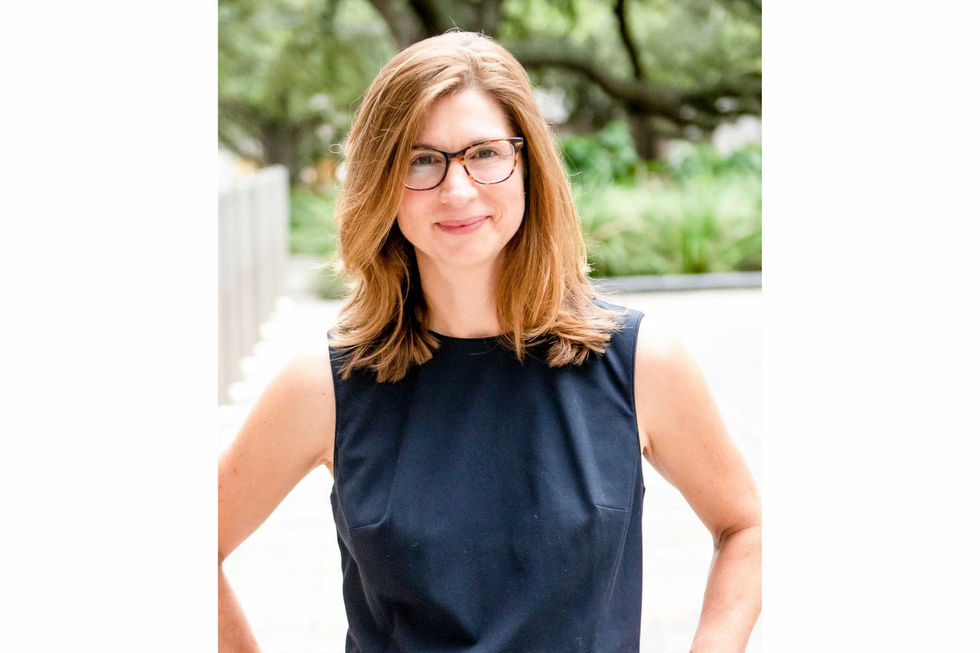 Mercury Data Science has taken a tool it originally developed for COVID-19 research and applied it into new areas of research and innovation. Photo courtesy of MDS
When the pandemic hit, the team at Mercury Data Science knew data was going to have a huge role to play. Last fall, MDS released an AI-driven app designed to help researchers unlock COVID-19-related information tucked into biomedical literature. The app simplified access to data about subjects like genes, proteins, drugs, and diseases.
Now, a year into the coronavirus pandemic, the company is applying this technology to areas like agricultural biotech, in which the platform enables researchers to sift through literature to dig up data about plant genetics, says Angela Holmes, chief operating officer at MDS. The lack of gene-naming standards in the world of plants complicates efforts to search data about plant genetics, she says.
The platform's ability to easily ferret out information about plant genetics "allows companies seeking gene-editing targets to make crops more nutritious and more sustainable as the climate changes to have a rapid way to de-risk their genomic analyses by quickly assessing what is already known versus what is unknown," Holmes says. Click here to read more.
Ashok Gowda, founder and CEO of BioTex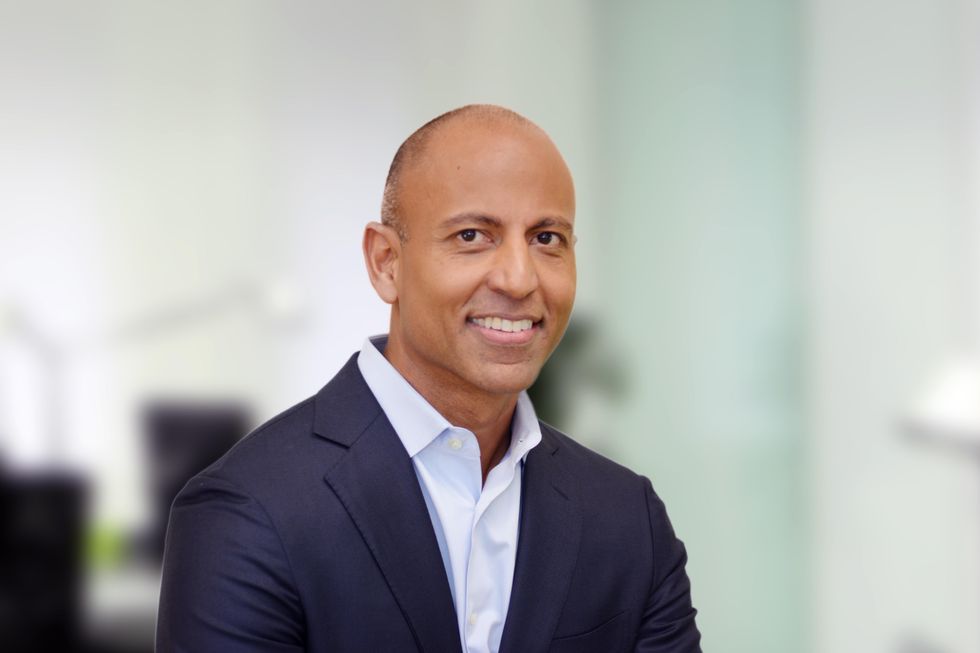 Houston-based BioTex works with medical device and health tech companies from all stages, from R&D to commercialization. Photo via biotexmedical.com
In the process of building a medical device company called Visualase and exiting it to Medtronic for over $100 million, Ashok Gowda learned a lot. And, over the past two decades, he's been sharing that knowledge and expertise of his and his team to medtech companies of all stages at Houston-based BioTex.
"Ultimately we built a nice infrastructure by supporting (the Visualase) spin out," Gowda tells InnovationMap. "And we learned a lot about not just product development, but about commercializing and creating a new market that may not exist. And we had some really good, experienced commercial folks we had hired on the Visualase side. I just think it's a good learning lesson that you can't really teach this stuff — you gotta experience it really to understand." Click here to read more.

Rachel Moncton, vice president of Global Marketing at ClassPass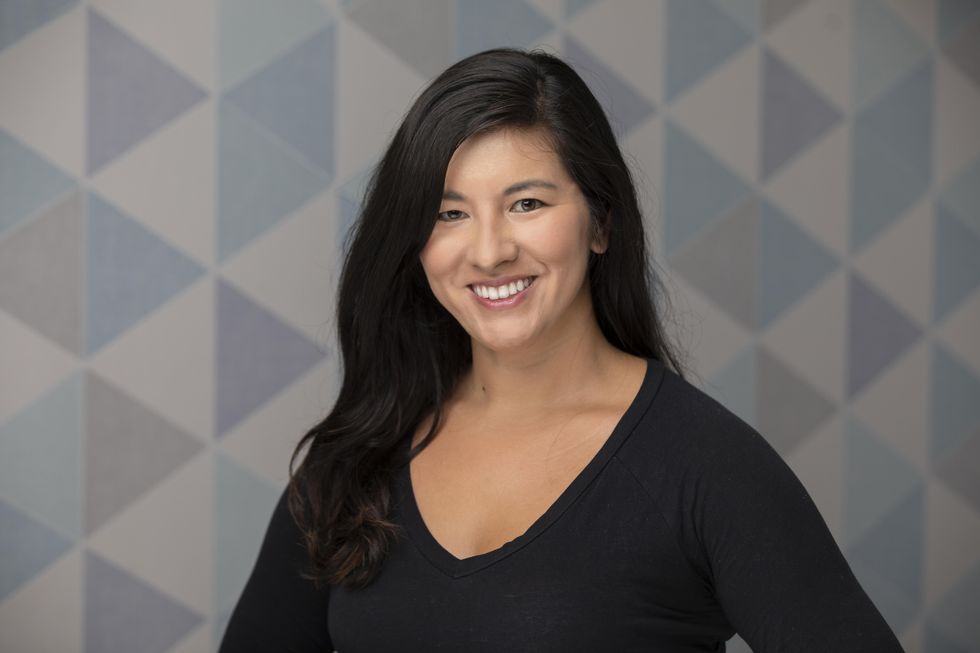 Rachel Moncton shares why ClassPass tapped Houston as a prime place to expand. Photo courtesy of ClassPass
Rachel Moncton has lived all over the world in her career at fitness and wellness-focused consumer tech company, ClassPass — and her latest assignment has been standing up the company's fourth domestic office right here in Houston, Texas.
On last week's episode of the Houston Innovators Podcast, Moncton shares how Houston as a hub offers the growing company a chance to be a big fish in a small consumer tech pond.
"I get a lot of people saying, 'Houston? That's an interesting choice and not what we'd expect,'" Moncton says. "But that's one of the things we like about it. There's a good startup scene here but not a million different consumer tech companies, so it's nice that we are able to make a bit of a splash." Click here to read more.