Houston medtech company helping to get health care innovations from idea to exit
Mar 16, 2021, 11:03 am
Houston-based BioTex works with medical device and health tech companies from all stages, from R&D to commercialization. Photo via biotexmedical.com
Founding a health tech company is a process unlike any other startup. From the regulatory phase to clinical trials, health tech innovators face a long runway from idea to market, but a Houston-based organization has been working for over 20 years to help make that take-off process run more smoothly.
Ashok Gowda founded BioTex Inc. in 1998, and at the time he was finishing up his PhD at Texas A&M University and wanted a company to support his own health tech ideas, including Visualase Inc. After the real-time tissue monitoring system exited to Medtronic for over $100 million, Gowda realized he can put everything he had learned from taking Visualase from idea to exit and apply it to new medical device innovation.
"Ultimately we built a nice infrastructure by supporting (the Visualase) spin out," Gowda tells InnovationMap. "And we learned a lot about not just product development, but about commercializing and creating a new market that may not exist. And we had some really good, experienced commercial folks we had hired on the Visualase side. I just think it's a good learning lesson that you can't really teach this stuff — you gotta experience it really to understand."
At this point, BioTex has worked with over 40 medical device and health tech companies in some capacity — from early prototyping and research and development to FDA approval, manufacturing, and even distribution. With a staff of around 50 and an 18,000-square-foot facility just south of the Texas Medical Center, BioTex can support around 10 to 15 clients at a time — usually in the medical device sector but across specialties from neurosurgery, cardiology, radiology, urology, gynecology, orthopedics, anesthesia, and more.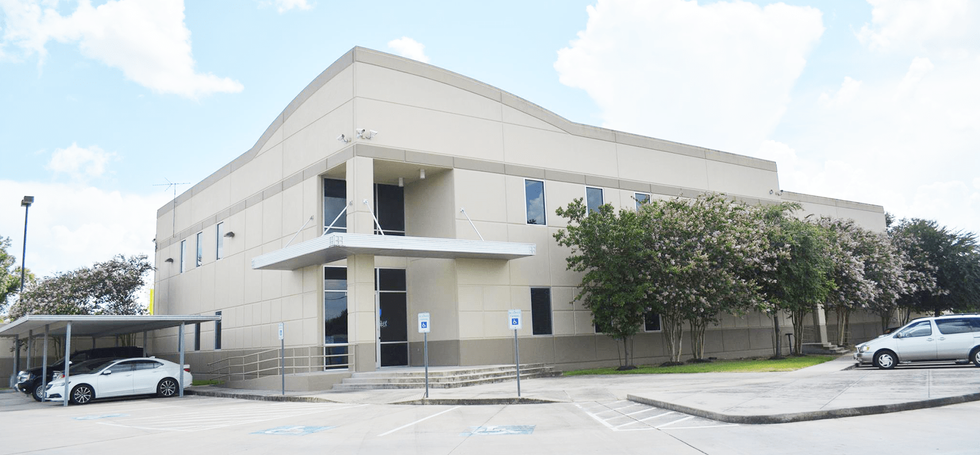 BioTex has an 18,000-square-foot facility just south of the Texas Medical Center with R&D space for its clients. Photo via biotexmedical.com
"It's a pretty broad experience, and I think it gives us a good perspective when we talk to a physician or a group of entrepreneurs — we can pretty easily get up to speed or understand the problem because we've usually worked in this space before," Gowda says.

With the infrastructure BioTex has in place, Gowda says he still sees one aspect of health tech development that needs more attention.
"There are obviously a lot of really good ideas here and a lot of push to try to get those ideas to market. But, there are very few of those that have gotten to market and to become commercial products," Gowda says. "It does require a lot of capital to bring medical technology to market — and it usually requires a lot of time as well."
Health tech founders facing the long runway of development usually need enough funds to support them through the process — as well as the know how and support BioTex has.
"We think we solve few of these problems with our in-house expertise, but the one that we are now focused on and trying to solve is the funding gap," Gowda says. "When we see a good idea or a technology, we want to help them get that to market and not let that lack of funding be an impediment."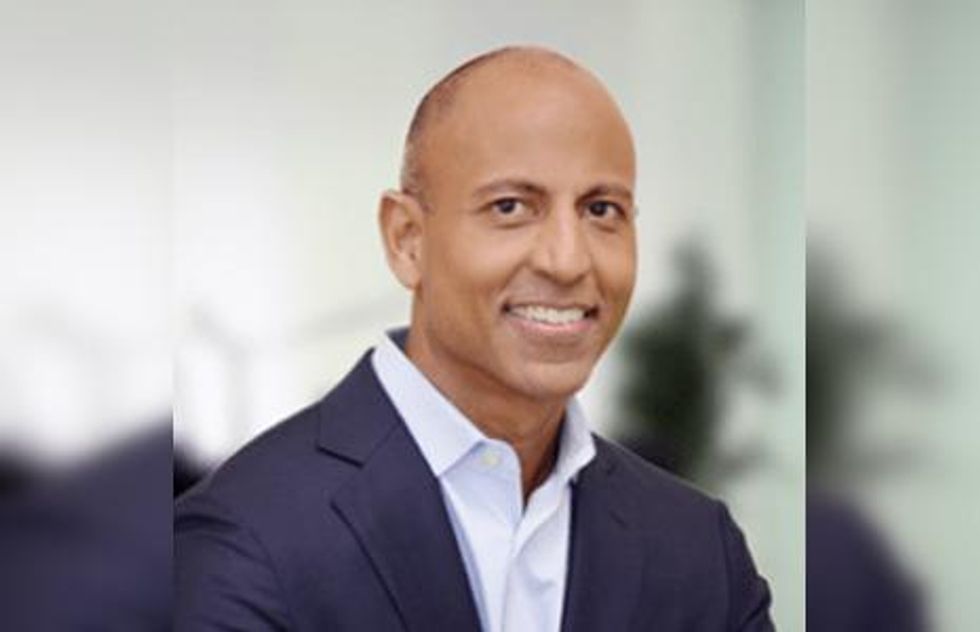 Ashok Gowda is the president and CEO of BioTex. Photo via biotexmedical.com