3 Houston innovators to know this week
Jan 18, 2021, 8:40 am
This week's roundup of Houston innovators includes Niloufar Molavi of Central Houston Inc., Dan Purvis of Velentium, and Chris Staffel of Goose Capital. Courtesy photos
Editor's note: In the week's roundup of Houston innovators to know, I'm introducing you to three innovators — each either new to their role or with a bit of acquistion news.
Niloufar Molavi, board chair at Central Houston Inc.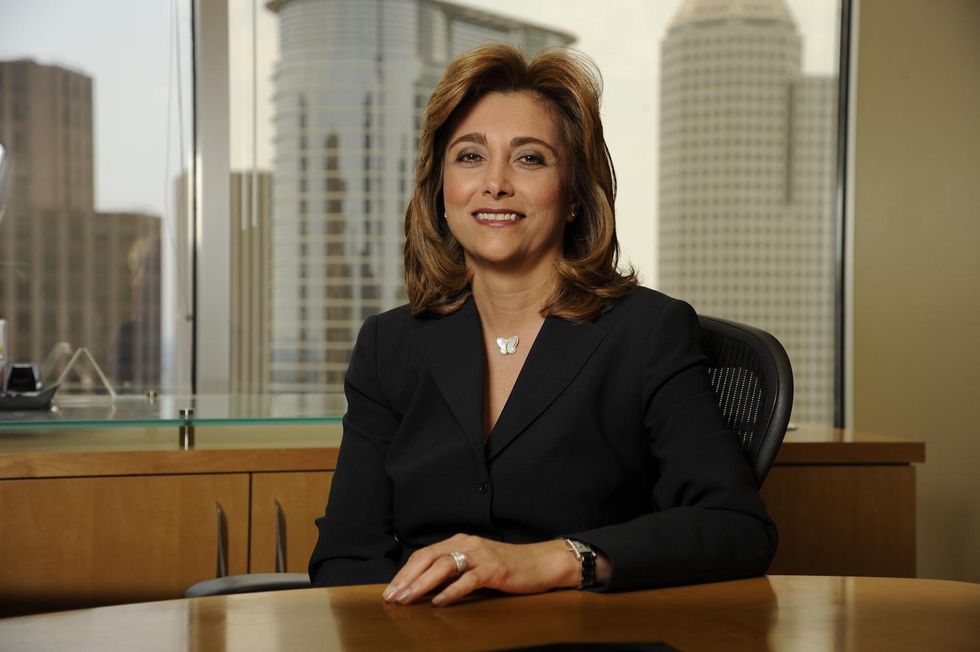 Niloufar Molavi will lead Central Houston Inc.'s board this year — and she's got fostering innovation on her to-do list. Photo courtesy of CHI
Last week, Nilofar Molavi assumed the role of board chair for Central Houston. She leads PwC's Global energy practice and has served on the CHI board since 2011 and chairs the organization's innovation committee. CHI was among the partners behind the Downtown Launchpad, a 17,000-square-foot innovation hub, which had its grand opening last fall.
"With the fall 2020 opening of Downtown Launchpad, we have deepened our investment in innovation, which we hope will garner long-term results and economic vitality for downtown as well as the Houston region at large," she continues. "We look forward to developing bridge programs with area universities and organizations and leveraging existing resources to bring more high-tech prospects to our central city." Read more.
Dan Purvis, CEO of Velentium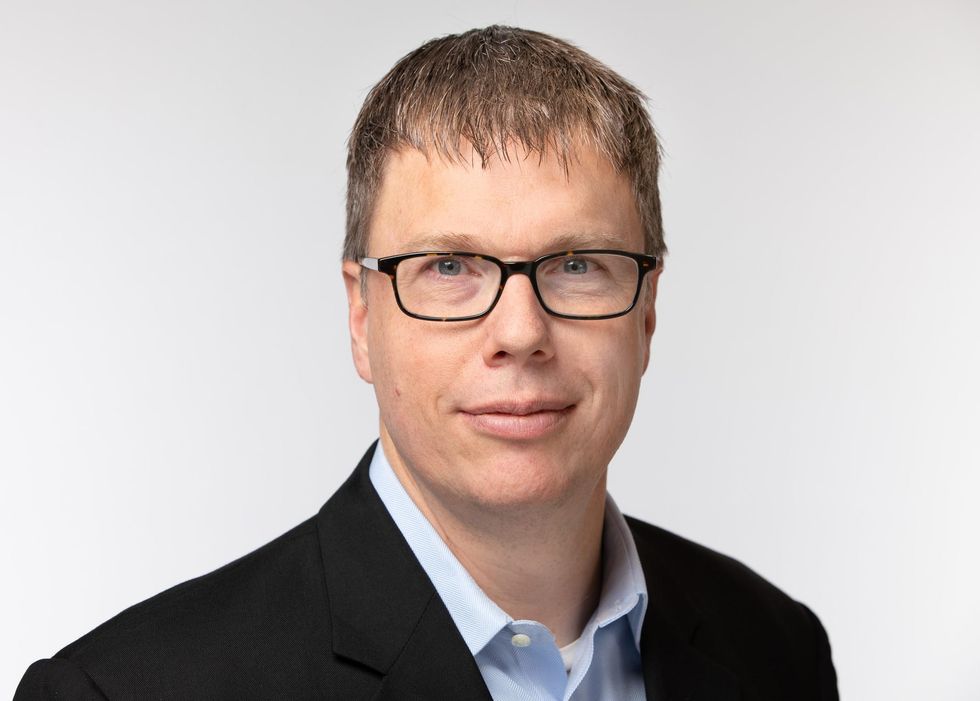 A Houston company has made a strategic acquisition. Photo courtesy of Velentium
Houston-based Velentium, which specializes in the design and manufacturing of medical devices announced that it has acquired Texas company Oasis Testing, a designer of automated test systems for the energy and manufacturing industries.
"Despite the immense challenges facing the business community in 2020, last year was a monumental year of growth for our firm, and we're pleased to start 2021 building upon our world-class team of technical experts," says Dan Purvis, CEO of Velentium, in a news release. "Oasis Testing has been a trusted partner for the last five years and shares in our commitment to solving clients' most complex challenges to change lives for a better world. We're incredibly excited to welcome them to the Velentium family and expand our business more deeply into energy and manufacturing."
Purvis will lead the new combined company as CEO. Read more.
Chris Staffel, managing director at Goose Capital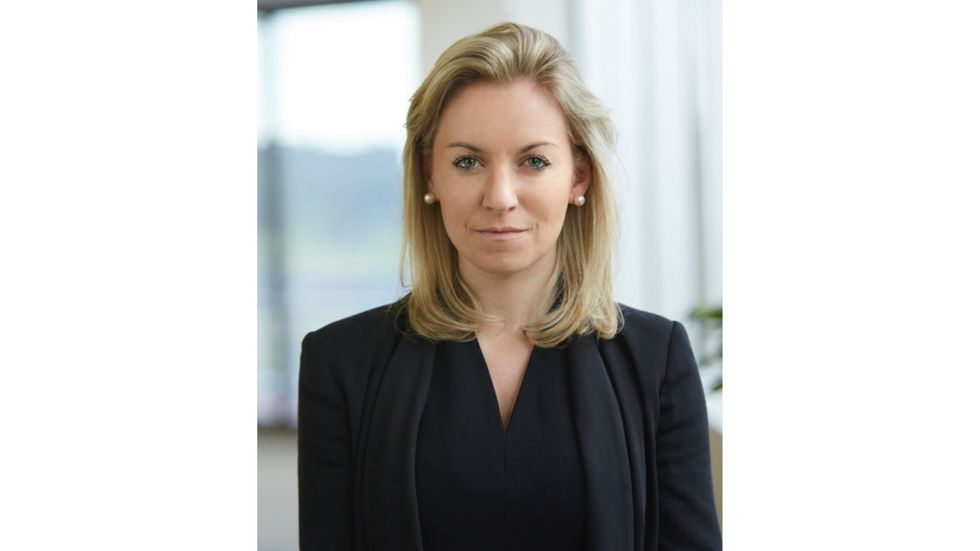 Goose Capital recently named its new managing director. Photo courtesy of Chris Staffel
Houston-based investment group Goose Capital Inc. named Chris Staffel as managing director — along with Jeff Smisek as the firm's president and Jay Collins as chair of the board of directors.
A serial entrepreneur and investor in over 30 startups, Staffel joins Goose to lead day-to-day operations and drive new investment opportunities.
"It is an honor to join the team at Goose Capital and work alongside experienced industry leaders," Staffel says in the release. "I look forward to leveraging my entrepreneurial experience to help the start-ups in which we invest, while strategically identifying early stage investment opportunities." Read more.